The Walking Dead(man): 8 Reasons Summerslam 2015 Will (Probably) Kick @$$
Aug 21, 2015 &nbsp • &nbsp Tim Henares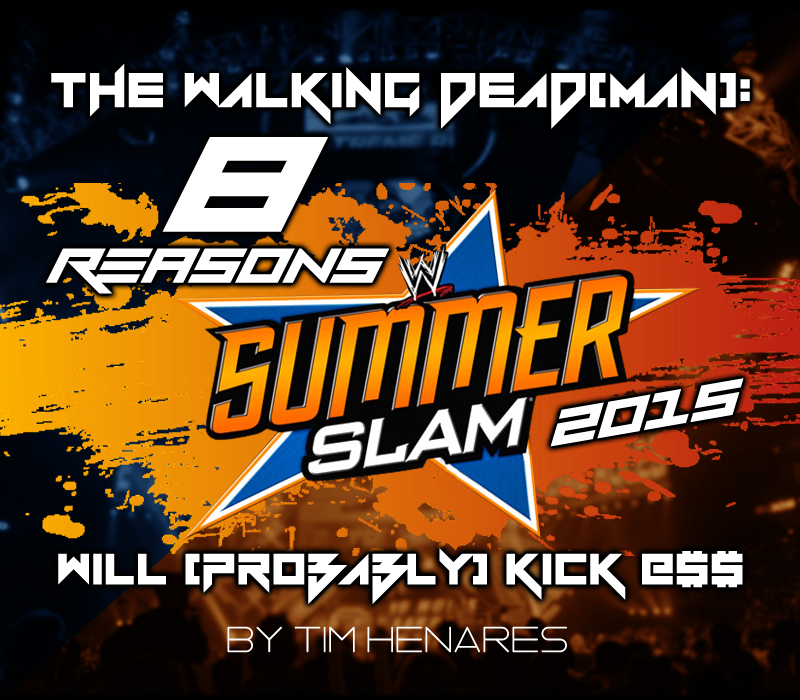 Summerslam is often billed as the second most important pay-per-view event next to Wrestlemania in the WWE's calendar, and with good reason. It's showing live next Monday morning at 7AM on FOX, in fact, so you can catch it as it happens!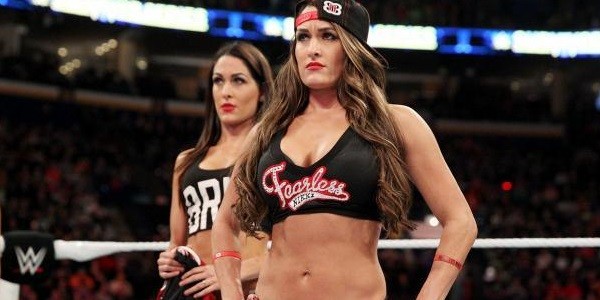 When the hashtag #GiveDivasAChance trended earlier this year, nobody expected it to lead to anything, yet here we are now with three distinct female wrestler factions and a consistent showcase of great wrestling. We still don't have a title match since they clearly want to let Nikki Bella beat AJ Lee's record as Diva's Champ, but this three-way tag should be a great showcase to remind everyone that female athletes are every bit as skilled as their male counterparts.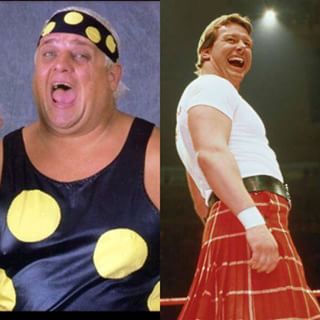 Summerslam is a huge deal, and in recent months, some of the luminaries of the wrestling world, such as "Rowdy" Roddy Piper and "The American Dream" Dusty Rhodes have passed on. While they've already been given tributes left and right by the industry, you can expect some notable ones to come at Summerslam itself.

As the parody account @WWECreativeHumor put it, Mark Henry is headed to Summerslam with or without a match, as a babyface. For now. The night is young.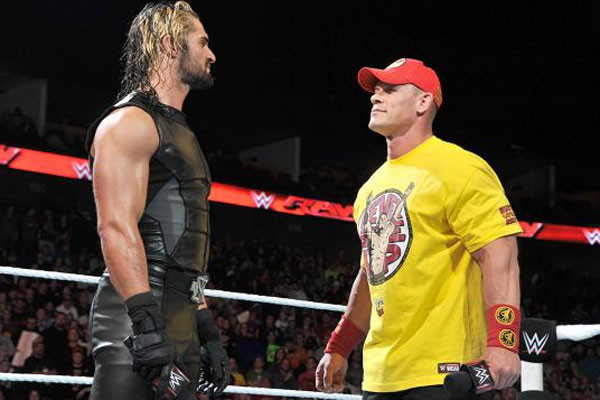 When Cena's nose was (legitimately) broken by Seth Rollins, the feud between the two got a lot more personal. Will "SPOILER: Cena Wins LOL" come true again this Sunday (Monday morning for us), or will the former Architect of the Shield come through and finally defend his title, cleanly beating the leader of the Cenation?
From the way they work inside the ring, these two are definite fan favorites. These very underrated performers are going to want to steal the show to make sure people take notice of them.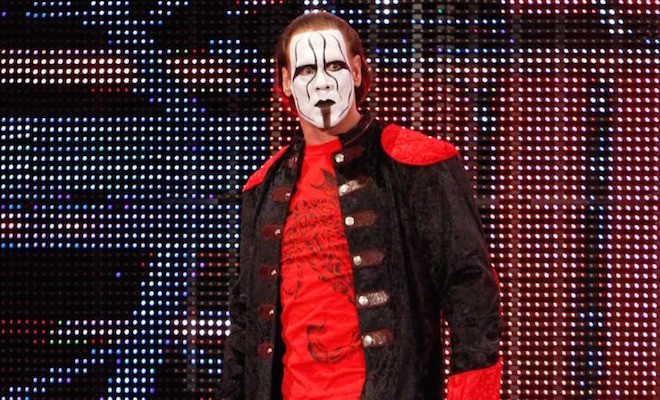 Earlier this month, Sting was reportedly asked to get in shape and did so, but plans involving him were nixed at the last minute. It's very unlikely that they would make the Icon go through so much trouble only to not actually do something with him while he's looking really good, so expect something huge with him, if only to set up what's to come.

Stephen Amell aka Oliver Queen aka Al-Sahhim is coming to Summerslam to wrestle in a tag match. The ever-geeky (in real life) Stardust decided to get the ball rolling on this feud. If initial excitement is any indication, a lot of non-wrestling fans who are Arrow are going to watch on the strength of this spectacle alone.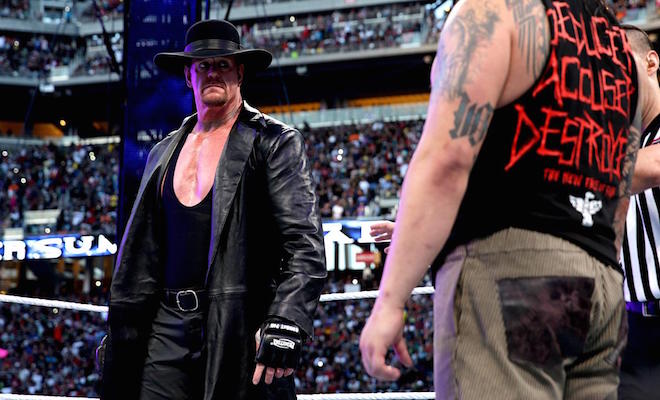 We haven't seen him since Wrestlemania XXXI and we expected him to show up for Wrestlemania XXXII. It came as a surprise to everyone that he decided to challenge Brock Lesnar to a rematch after the former UFC champion broke his 21-0 undefeated streak at Wrestlemania XXX. Will the Dead Man get revenge, or will Brock Lesnar make sure the Phenom will…rest…in…peace?
What are you excited for in Summerslam 2015? Leave a comment and share it with us!