4. Tierra de Maria Haven of Meditation and Enrichment
Tagaytay City, Cavite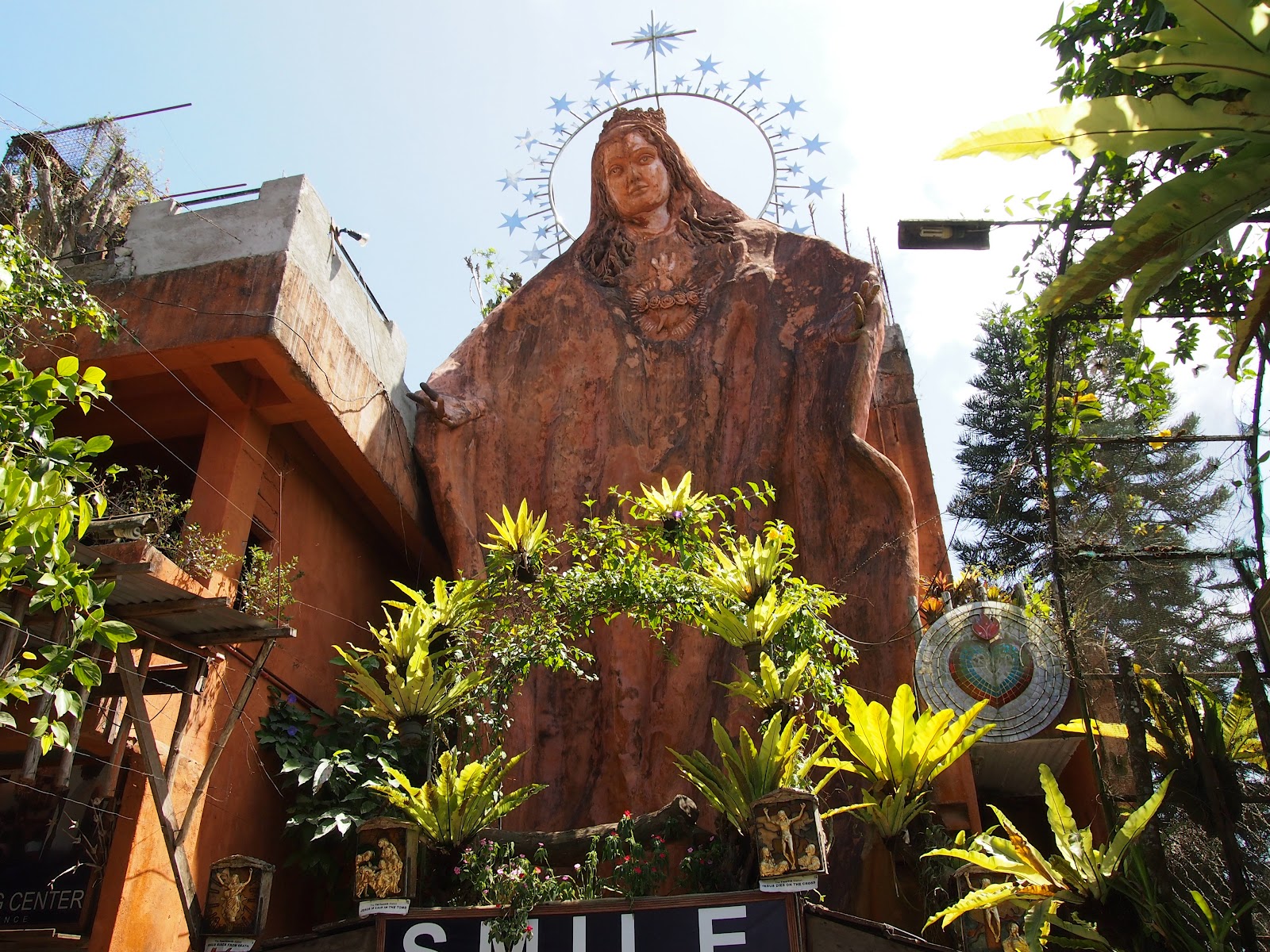 via: viajeroking.blogspot.com
Home to an awe-inspiring 50-foot image of the Virgin Mary, Tierra de Maria is the destination of thousands of Marian devotees who believe in the healing power of God through the intercession of the blessed virgin. Brother Alejandrino regularly demonstrates the power of Mandala healing to visitors, so time your visit around that.
3. Angels' Hills Retreat and Formation Center
Tagaytay City, Cavite
via pbase.com
A great venue for retreats and seminars, Angels' Hills is a great place to hear mass or to simply visit the Adoration Chapel or Meditation Garden for a few moments of contemplation. Whether you stay for the weekend or simply drop by after a meal in Tagaytay, the church is sure to fill you with a sense of peace.
2. Mt. Samat Shrine
Brgy. Diwa, Pilar, Bataan
via giganticstatues.com
Built to honor the bravery of the men who fought in the Battle of Bataan in World War II, the giant white memorial cross on the face of Mt. Samat can be seen from various towns and locales in Bataan. Apart from the cross, the shrine houses a war museum with war memorabilia, as well as paintings of Philippine war heroes. Apart from showcasing astonishing views of Bataan, Corregidor Island and Manila Bay itself, the shrine is the perfect place for those looking to add a bit of culture and history into their Holy Week pilgrimage.
1. Our Lady of Mt. Carmel
Lipa City, Batangas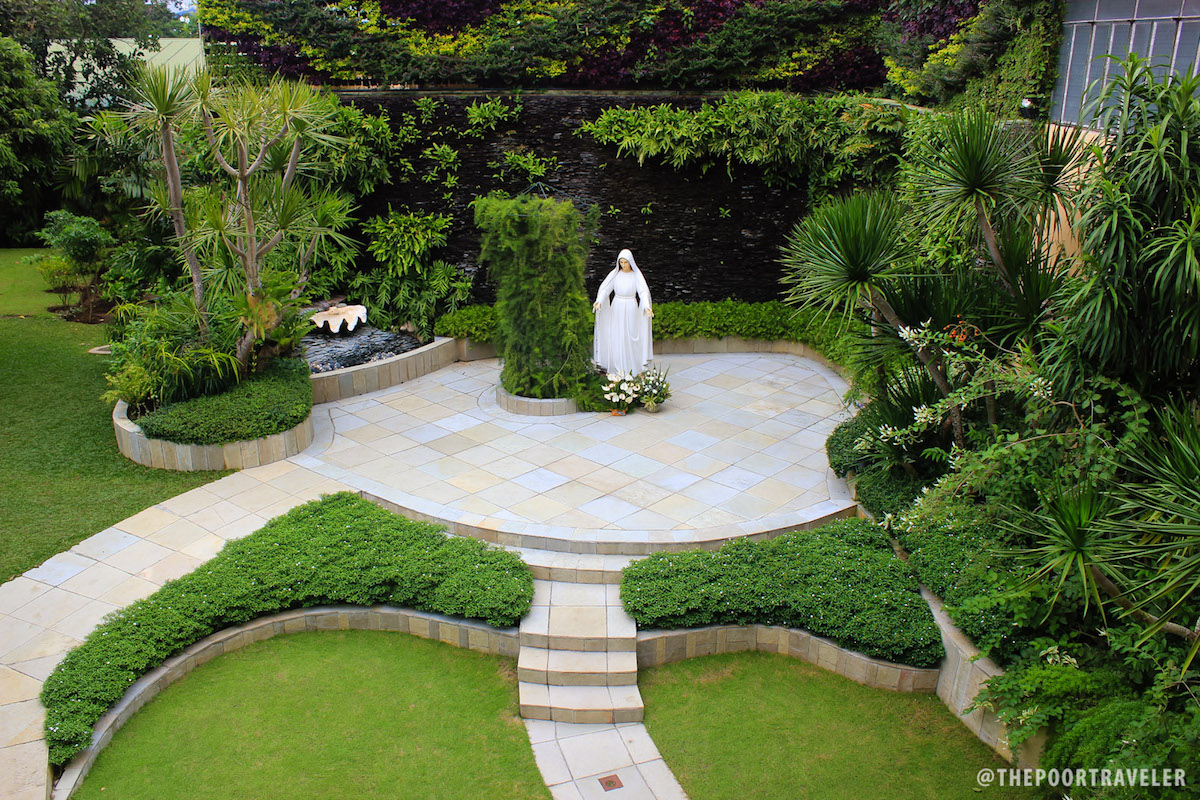 via thepoortraveler.net
The matter may be up for debate between Catholics, but thousands still believe in the miraculous appearance of the Lady, Mediatrix of All Grace and her appearance to Teresita Castillo, who was a nun at the Carmel Monastary in 1948, and the shower of petals in the same blessed spot in 1991. Whether you believe these incidents or not, the small church is still worth a visit. There is indeed something in the air and the ambiance of the home of the Carmelites guaranteed to bring your soul the calm it's been yearning for.
Where are you planning to go for some rest and reflection this Holy Week? Share your destinations with us below!