We're known for being a decently witty country, what with our spoofs of brands and bits and pieces of pop culture for store names–Starbuko, Baywash, Edgar Scissorhands, Lutong Kapitbahay (that's across Lutong Bahay). We also love our bubble/milk tea–so much that there's a tea place in every corner. Here are some of the wittiest ones.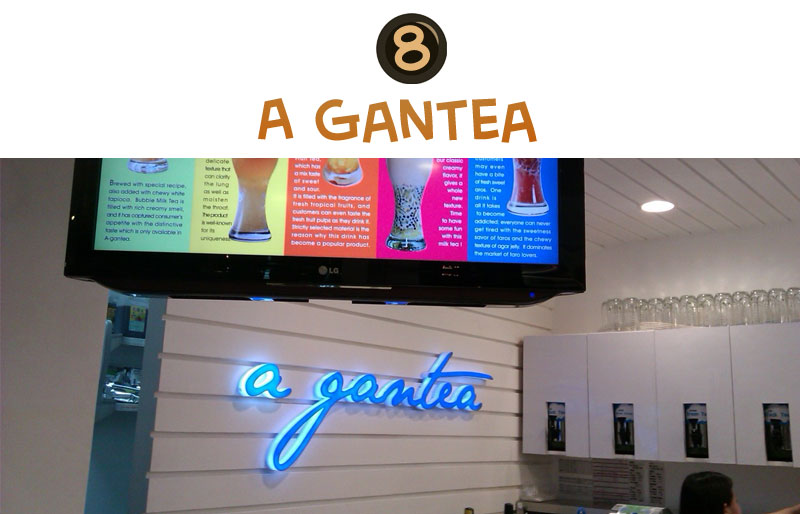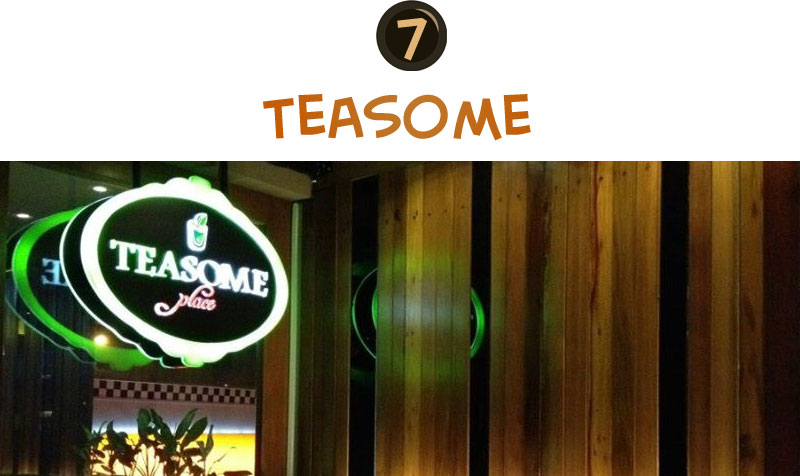 One, two, tea.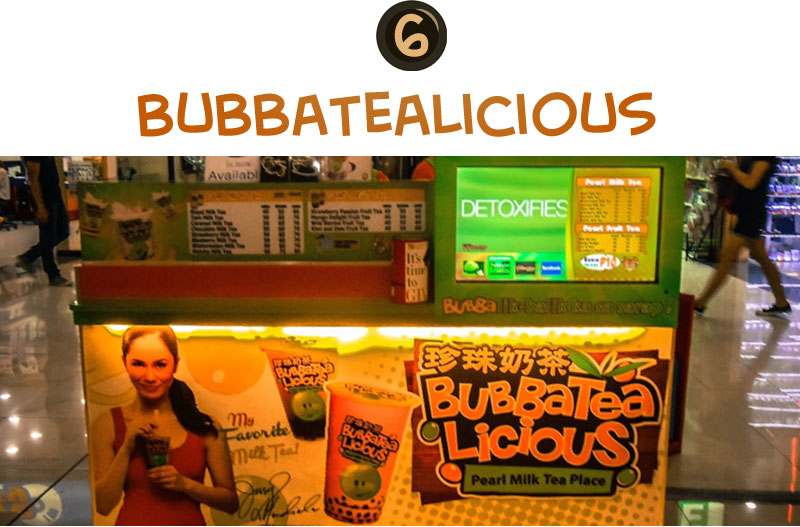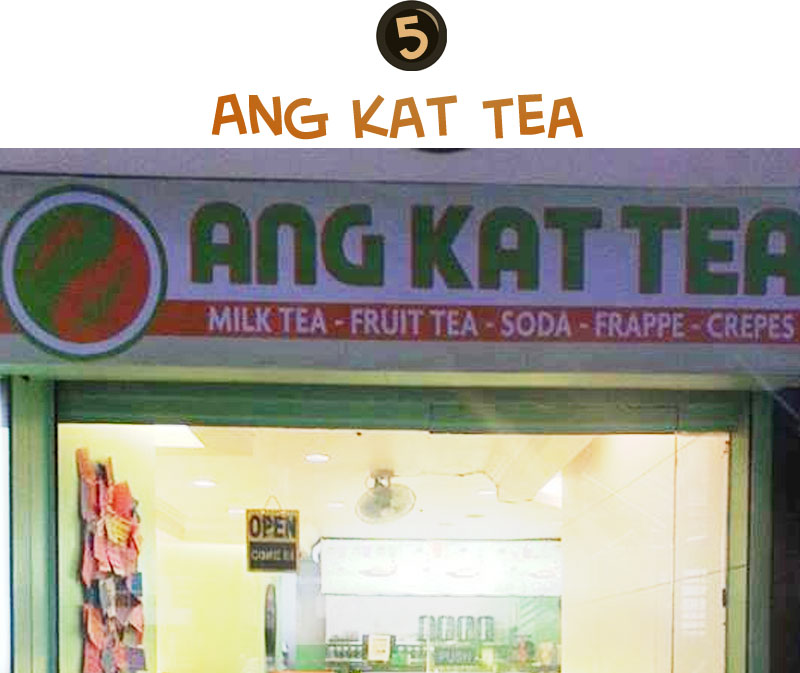 These guys should be in Makati.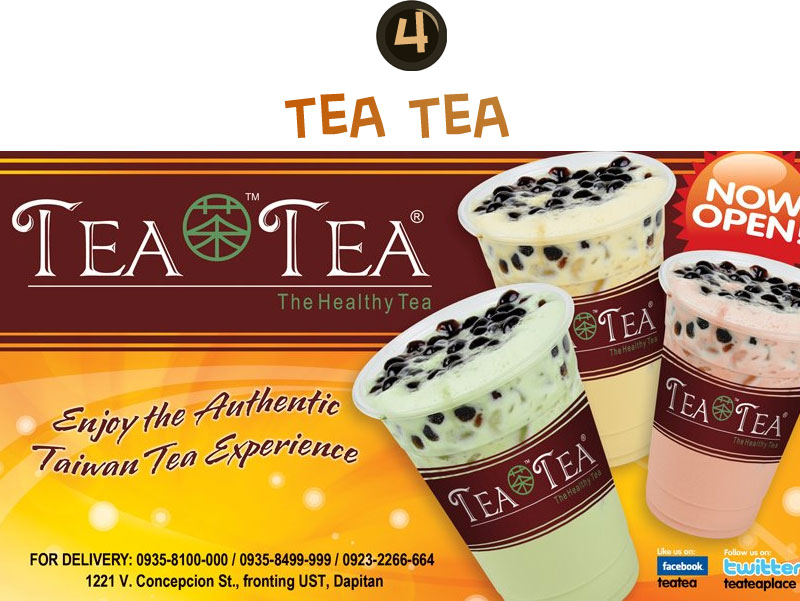 "Nag-Tea Tea ka na today?"



Crazy. Literally.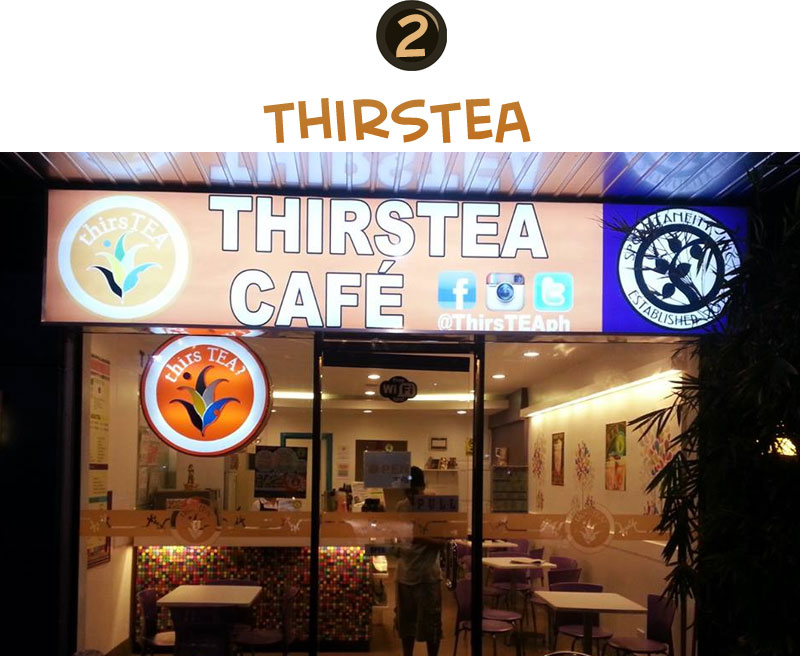 So you always think about them when you need a drink.