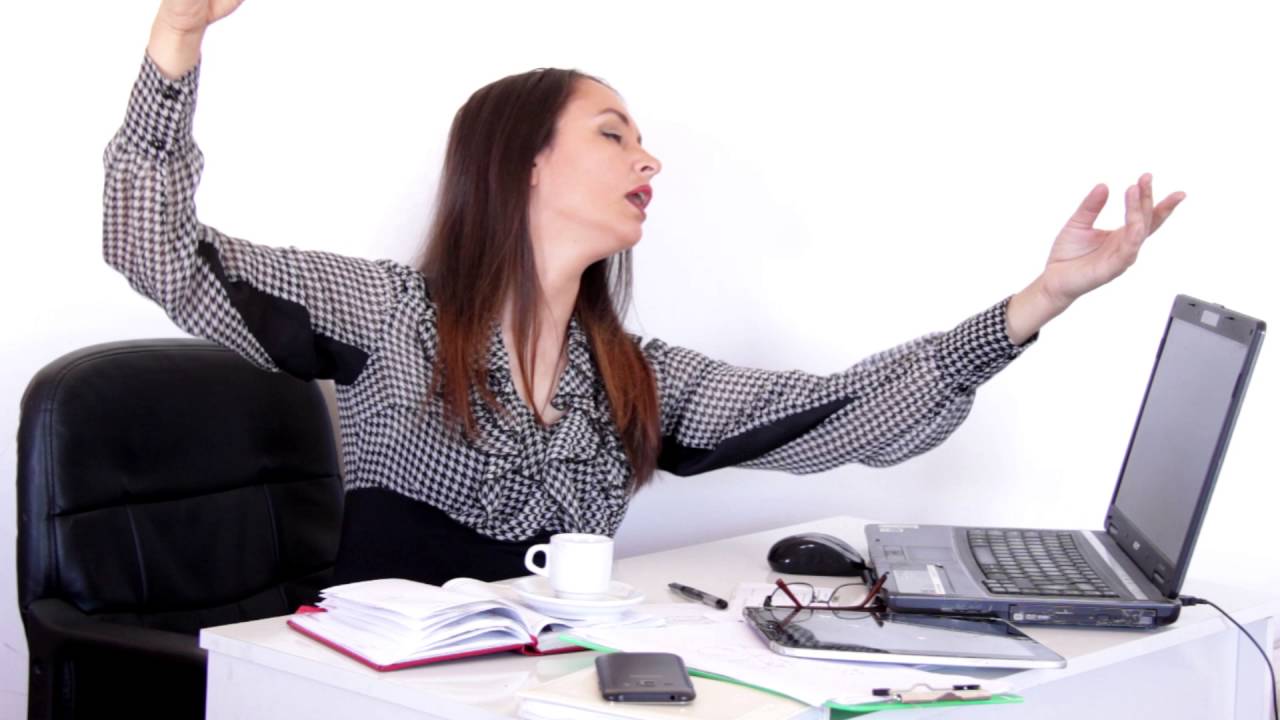 .
If Your Work Life Is A Movie, This Would Be Your Soundtrack
By Tynne De Leon

Let's say your work life is a movie and you're the protagonist. While you ride through the day's ups and downs, imagine having background music to your every scene. What would be your song choices?
Here are 8 song lines to sing during those times when  work keeps sucking the life out of you. Warning: It feels so good to sing them out loud.
8. Somewhere in Neverland by All Time Low
.
Play when: You're fresh out of college and you realize the horrors of professional life.
Lyrics that resonate: Say goodbye to the halls and the classes. Say hello to a job and the taxes; the weekends with old friends spilling into 9 to 5 routine.
7. You Found Me by The Fray
.
Play when: When that team mate finally showed up after a heavy donwpour.
Lyrics that resonate: Where were you when everything was falling apart?
6. I'm A Mess by Ed Sheeran
.
Play when: You're feeling that your life's, well, a mess.
Lyrics that resonate: I'm a mess right now inside out. Searching for a sweet surrender but this is not the end.
5. All My Friends by Snakehips
.
Play when: When you go clubbing on a Friday night to de-stress.
Lyrics that resonate: All my friends are wasted, and I hate this club. Man, I drink too much. Another Friday night I wasted.
4. Stressed Out by Twenty One Pilots
.
Play when: You miss your younger days when you did not have to work your ass off.
Lyrics that resonate: Wish we could turn back time, to the good ol' days, when our momma sang us to sleep but now we're stressed out.
3. Million Reasons by Lady Gaga
.
Play when: You're fed up with work and want to leave already.
Lyrics when resonate: I've got a hundred million reasons to walk away, but baby I just need one good one to stay.
2. Bohemian Rhapsody by Panic! At The Disco
.
Play when: The stress is too much, it almost feels unreal.
Lyrics that resonate: Is this the real life? Is this just fantasy? Caught in a landslide; no escape from reality.
1. Work This Out by High School Musical Cast
.
Play when: Despite all the downside of work, you still see the bright side of it (because money).
Lyrics that resonate: Pay day!
Which song best fits your work situation? Tell us below!