4. Have a dance party! Seriously.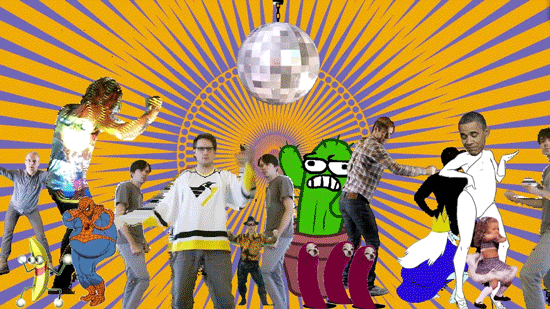 Beat the stress by letting it all go in your craziest dance moves. Move some furniture, so you can really get into it, play your favorite jam, and dance the negativity away. You can do it with the whole family, or heck, you can even pretend to be a solo superstar.
3. Enroll in a 24/7 gym.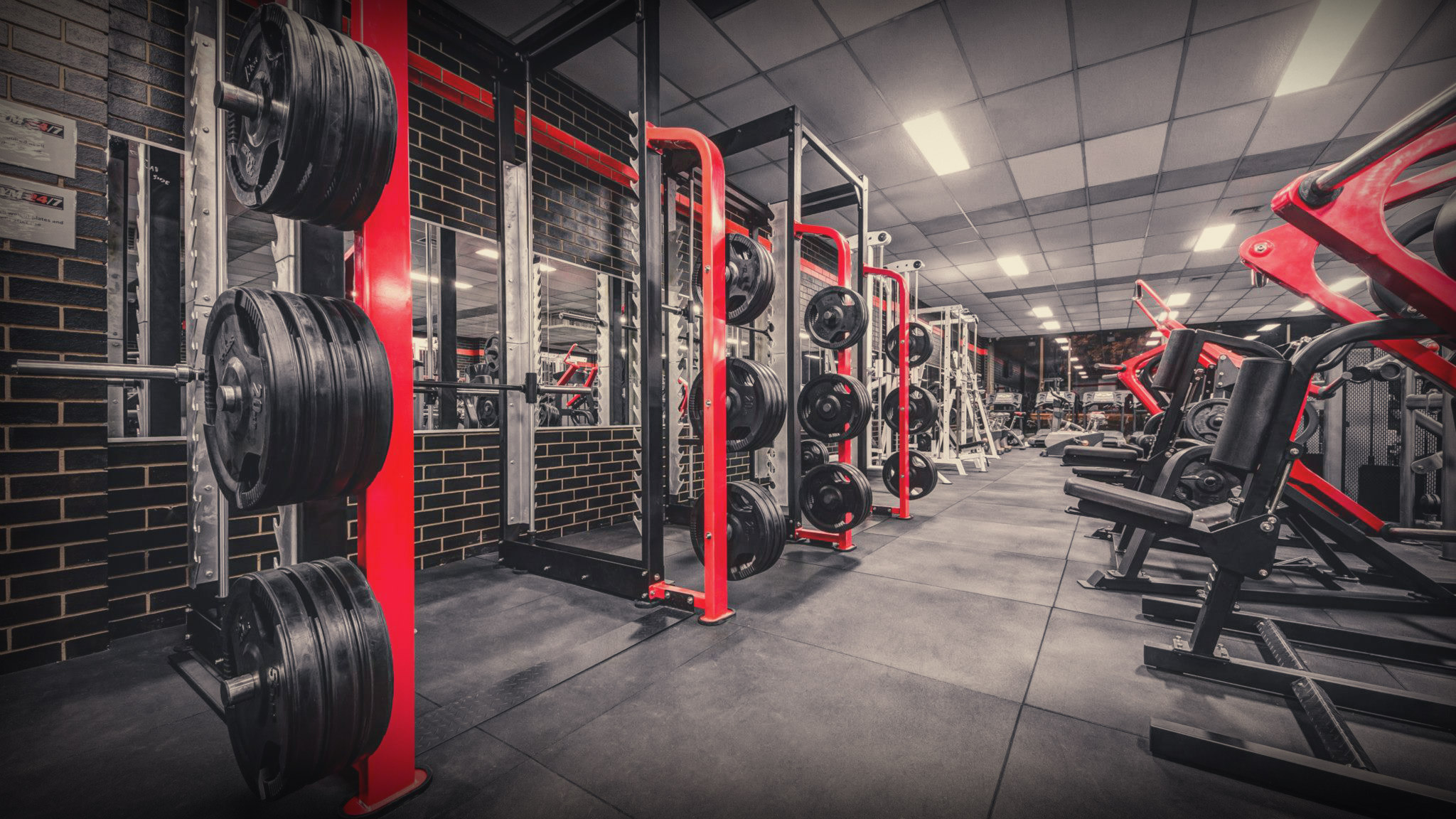 Anytime Fitness, Empire and Eclipse are your understanding best friends. You don't have to stress about getting to gym before it closes anymore. Get everything else done, and then exercise in your own time and in your own terms.
2. Take self-defense classes as a family.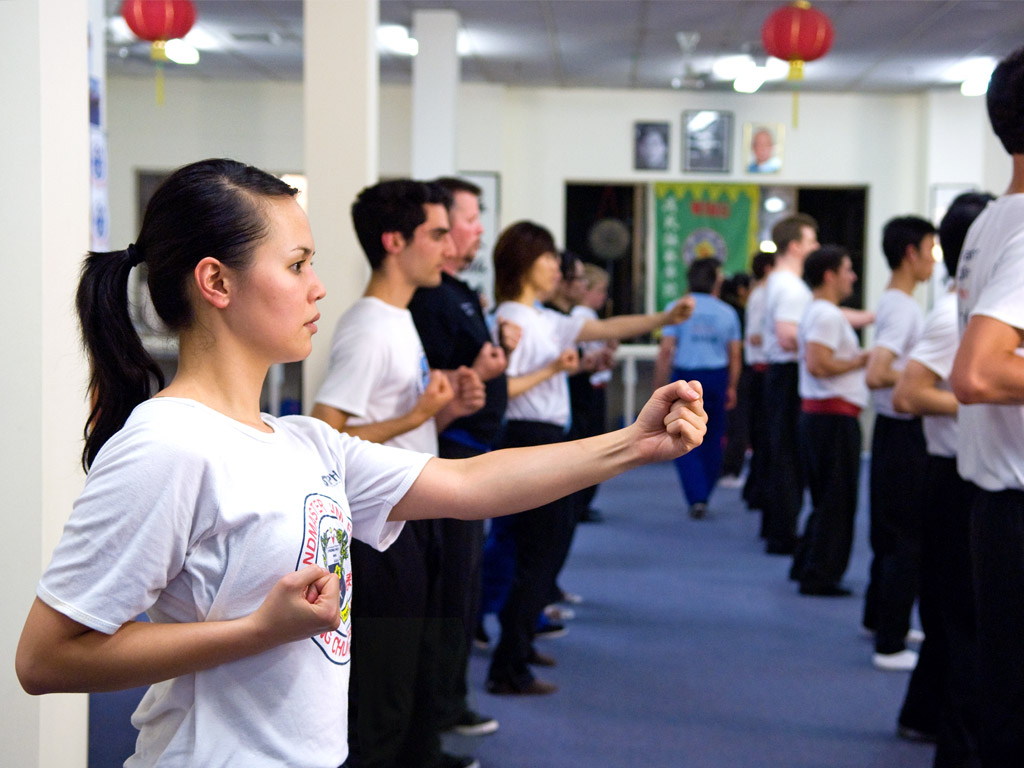 Self-defense classes don't only benefit physical appearance; they're also uplifting for self-confidence. Empower the whole family with the necessary skills to defend themselves. There are tons of classes to choose from, too: Muay Thai, boxing, Taekwondo, etc.
1. Insert an active getaway every weekend.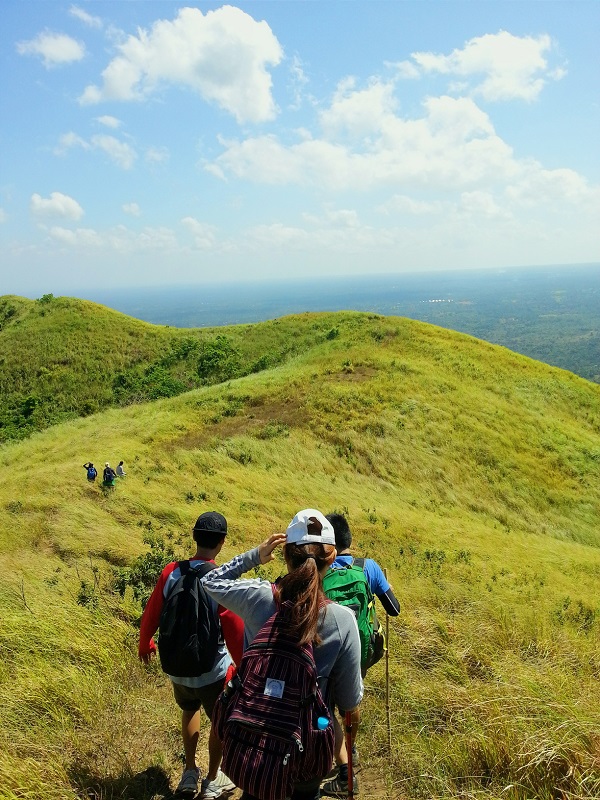 Escape the metro's humidity while shedding off unwanted calories. As you marvel at beautiful scenery, get your heart pumping through ultra-fun activities like hiking, canyoneering, rock-climbing and many, many more. After all, the Philippines' stunning natural wonders hold endless activities just waiting for you.
Any other fun workout ideas for parents? Sound off below!