Easy Anti-Aging Tips for Pinoys
Aug 24, 2018 &nbsp • &nbsp Therese Aseoche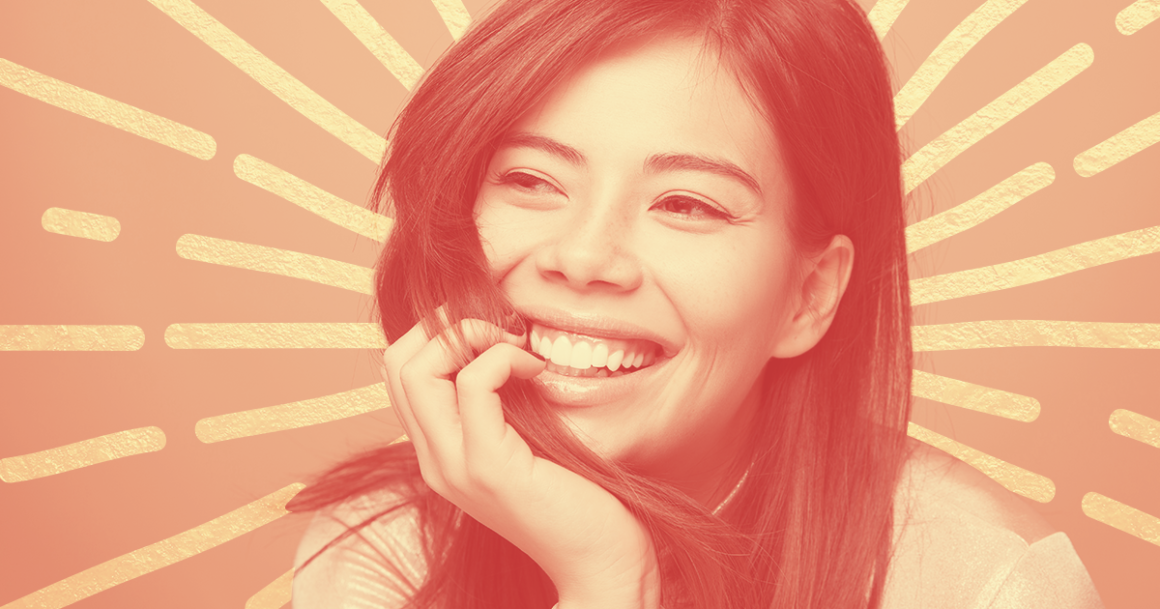 Everyone grows older, but you don't have to let your looks give away your age! When you keep a healthy diet, maintain good habits, and stick to a skincare routine, you can stay young and radiant no matter what your age is. Here are a few simple tips you should follow so you can have tighter and smoother skin:
Slather on the SPF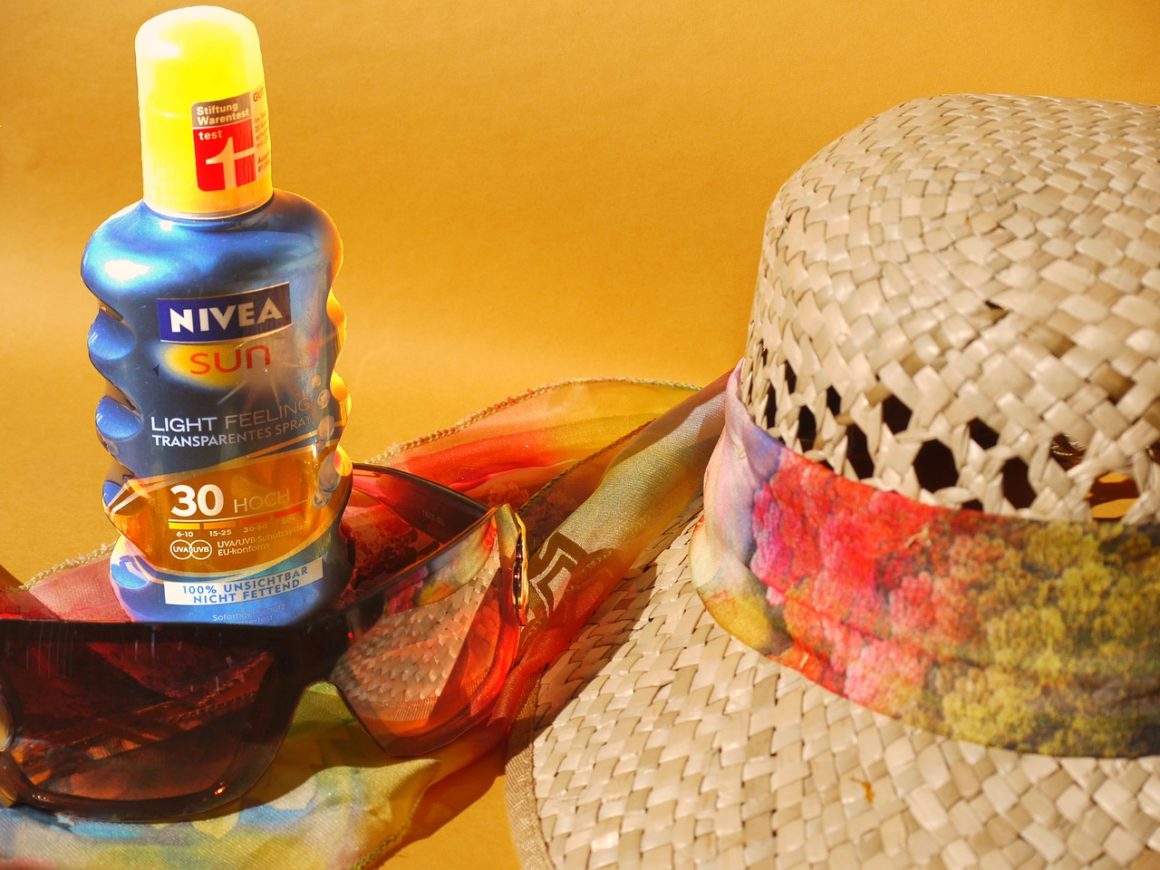 Whether you're out and about or holed up indoors, your skin is exposed to harmful ultraviolet rays: UVA, which penetrates deep into the dermis and causes premature skin aging and wrinkles, and UVB, which affects the skin's surface and leads to sunburns and skin cancer.
This is why sunblock is such a necessary step in the morning; it protects your face from these long-term effects. It's always best to go for products that have high SPF and PA+ ratings. A good rule of thumb for finding the best sunscreen is SPF 30 or higher for at least 97% UVB protection, and a PA++++ rating for strong UVA protection.
Exfoliate weekly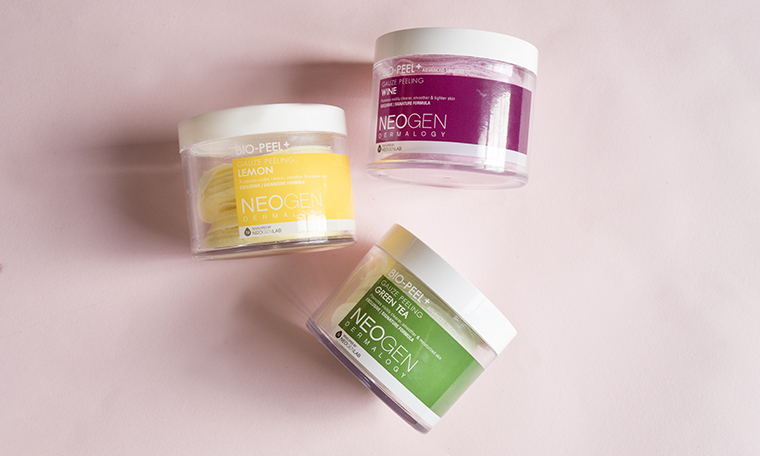 As you grow older, your cells regenerate at a slower pace. This means you shed dead skin cells much slower now than 10 years ago. Instead of letting all that dead skin sit on your face, exfoliate once or twice a week with either a physical exfoliant (i.e. facial scrubs) for faster results, or a chemical exfoliant, often the gentler alternative, which also works on the deeper layers of the skin. Doing so will leave your skin smoother, brighter, healthier, and — of course — younger-looking!
8 Grooming Products Every Guy Should Own
8 Grooming Products Every Guy Should Own
Desiree Pore | Apr 06, 2018
Use eye cream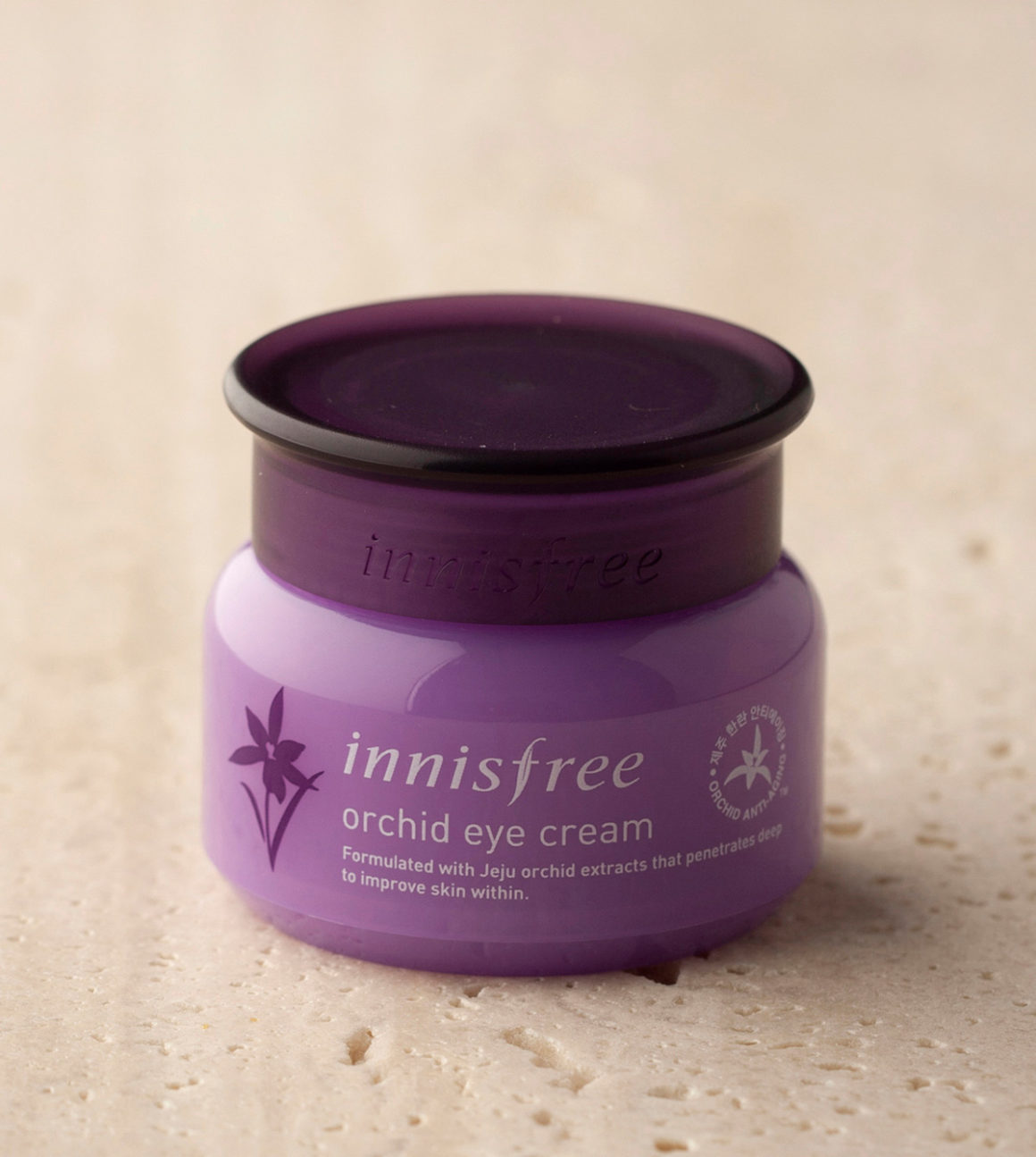 The way your eyes look can be pretty tricky; depending on how dark and puffy they are, your eyes can be the main reason why you could look years older than what you really are. Tend to that delicate skin around your eyes by putting on eye creams that will help brighten, soothe, and firm them up.
Use Vitamin C serums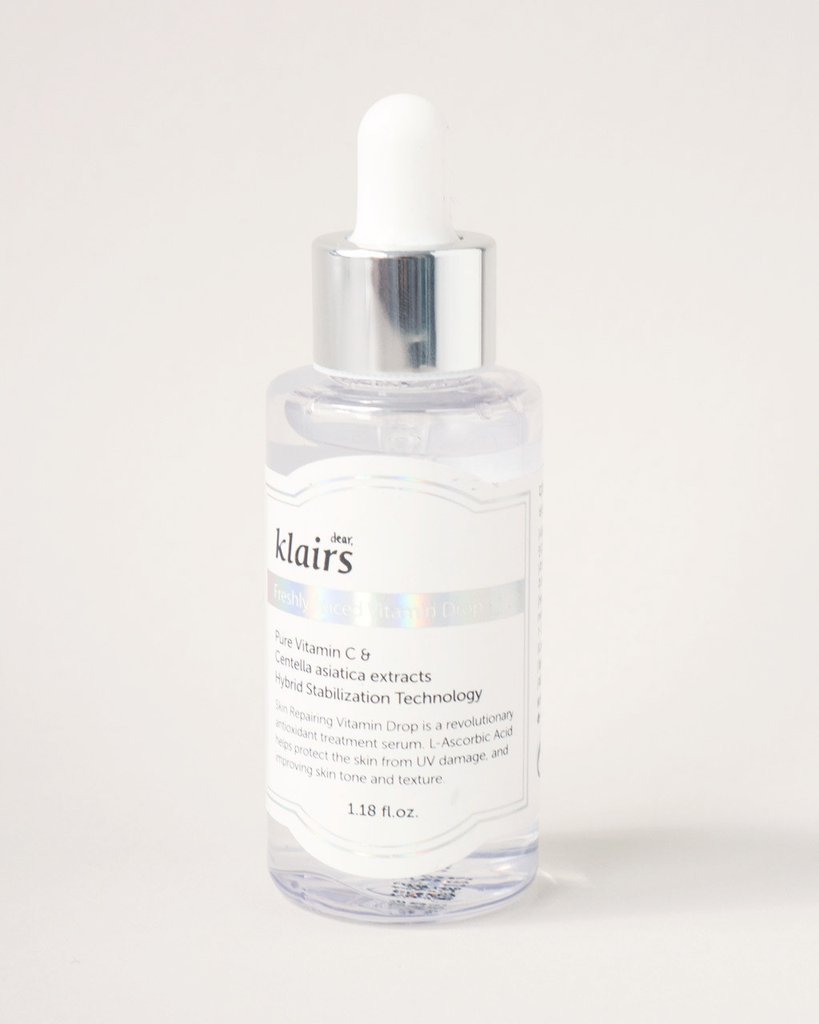 Serums are actually a good way to address specific skin concerns because they penetrate deep into your skin to deliver a high concentration of active ingredients. If you want to get of acne scars or wrinkles, try incorporating a serum into your routine!
Serums that are rich in Vitamin C is great for those with aging skin because it helps guard and repair your face from damage caused by the environment. It also promotes collagen production and has brightening effects. It may be a pricey product to have, but definitely worth every peso.
Korean Skincare Holy Grails You Probably Don't Know About Yet
Korean Skincare Holy Grails You Probably Don't Know About Yet
Therese Aseoche | Jul 29, 2018
Always moisturize
Keeping your skin hydrated becomes more and more vital as you grow older, when your skin is much drier. Don't forget to moisturize your face in the morning and in the evening!
Don't rub or tug your face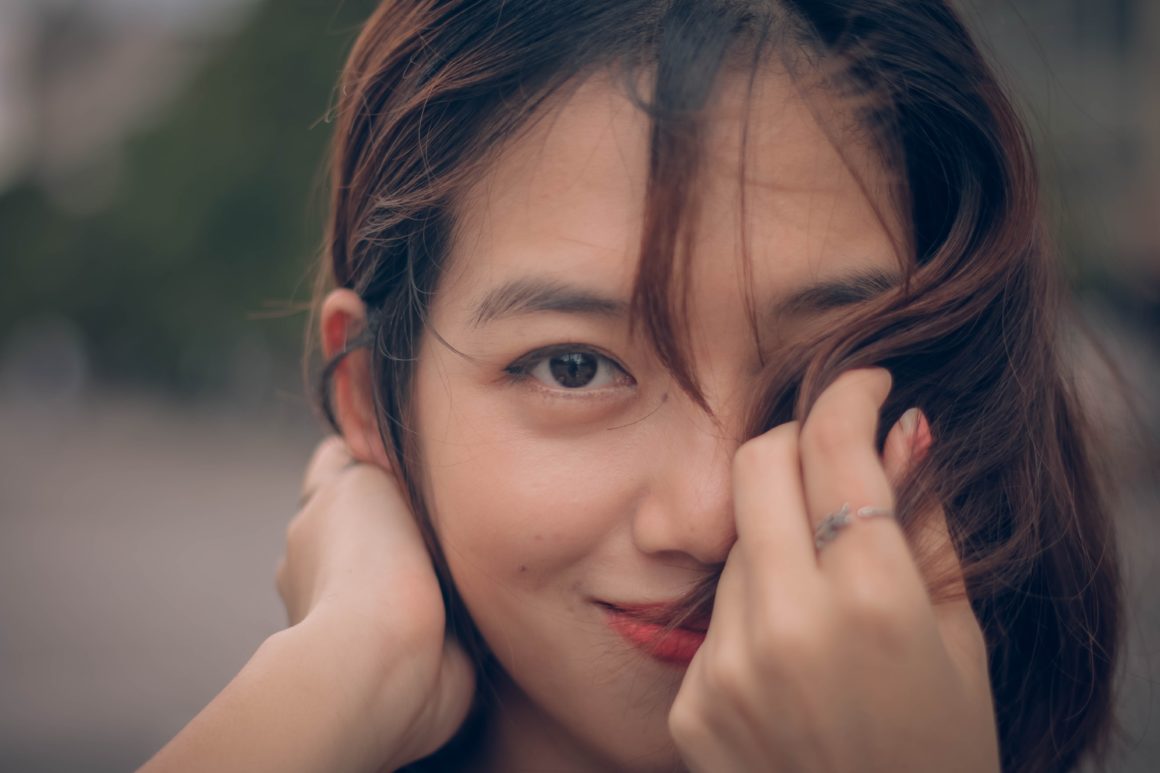 You might not realize this, but even the way you touch your face, whether mindlessly during the day or when you do your skincare routine, could be the cause of your wrinkles and sagging skin. Refrain from rubbing your eyes which is the most delicate part of your face, tugging your skin when putting on your skincare products, and stretching or squishing your face anytime during the day.
Don't neglect your neck and hands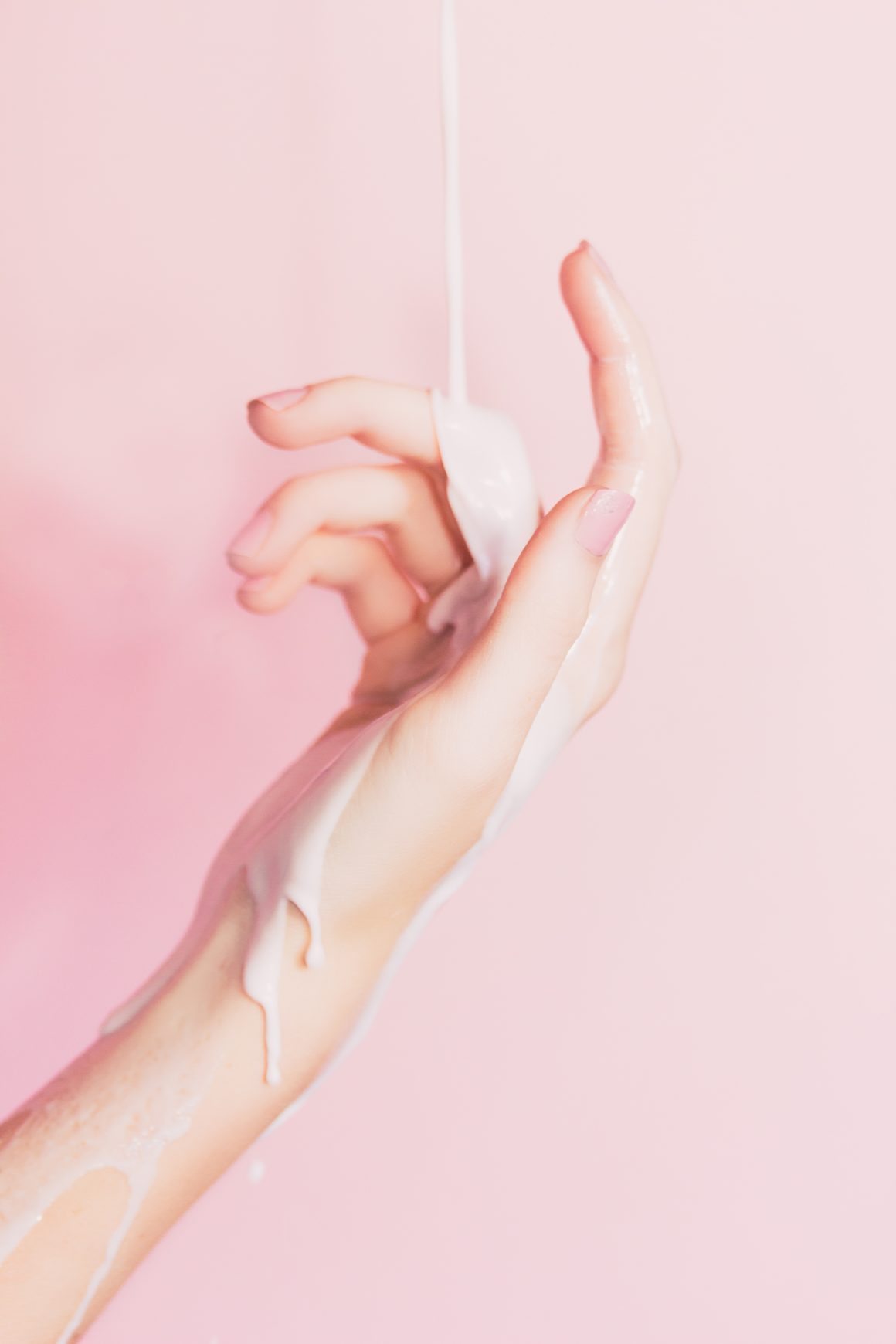 Your neck and hands can also show signs of aging when you don't care for them. Treat them just like your face — put on moisturizer and sunblock on your neck, and frequently slather on a hand cream whenever your hands start to feel dry during the day.
8 Local Skin Care and Beauty Brands You Should Check Out
8 Local Skin Care and Beauty Brands You Should Check Out
Kyzia Maramara | Jun 26, 2018
Take off your makeup thoroughly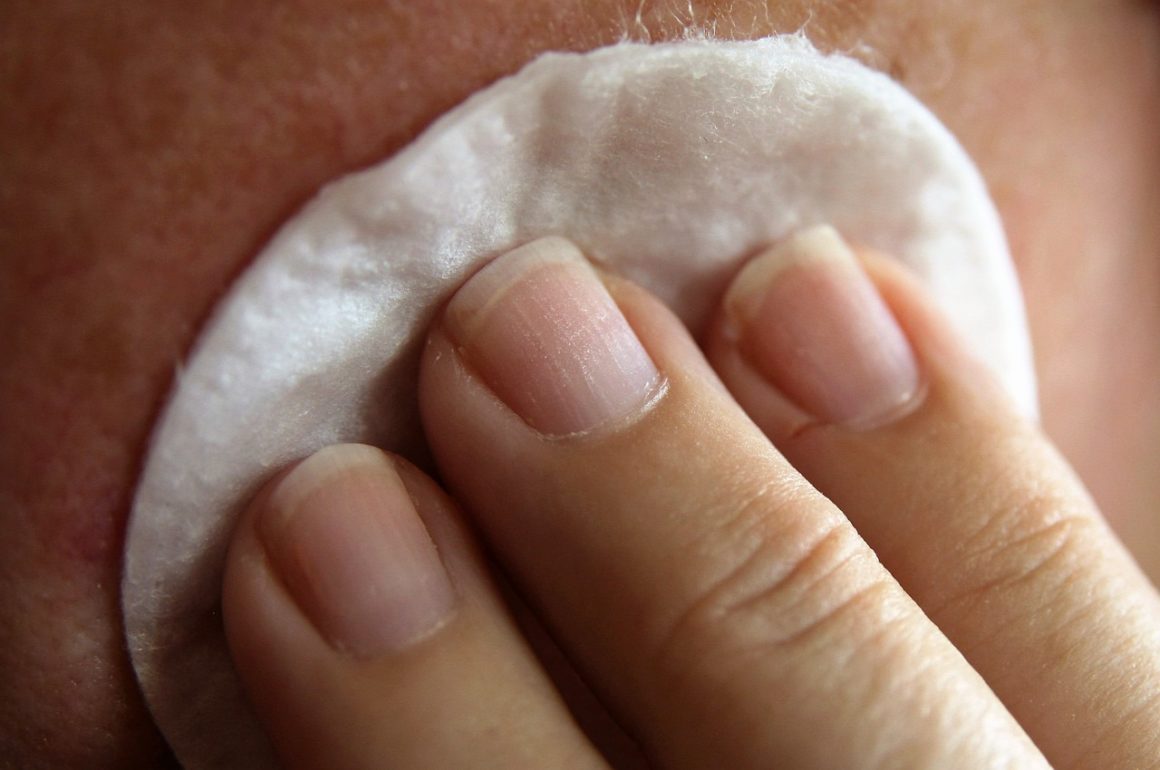 Another cause of aging and damaged skin could be the way you remove your makeup in the evening. Just a simple wipe and wash won't cut it; take off all waterproof eye makeup and lipstick with micellar water on a gentle cotton pad, wash off the rest with a good oil cleanser, and then finish up the job with a mild water-based cleanser. Make sure that no residue is left clogging your pores.
Do you have your own tips to share? Sound off in the comments section below!