Yay Wednesday! | Faith in Humanity is Semi-Restored… Maybe?
Nov 20, 2019 &nbsp • &nbsp Meryl Medel
What?!? It's already the middle of the week? Or is it more like finally it's mid-week? Either way, this week found us (semi-)restoring our faith in humanity. Let's check in with the Internet for some good vibes to tide us over until the weekend comes.
Heart Evangelista's SOS
Actress Heart Evangelista reached out to the world wide web (just Twitter, tbh) when her dog Casper went missing. And well, everyone got together to help. Let's go, internet!
https://twitter.com/heart021485/status/1196338131303157762
Look who's back!
https://www.instagram.com/p/B5CTlhhnl9n/
The Philippines' first transwomen flight attendants
Cebu Pacific has started accepting transwomen into their flight attendant program, and we're so happy for our sisters Mikee Vitug and Jess Labares!
James Reid almost carrying Daniel Padilla to the dance floor
Daniel kinda didn't want to dance. Well, in the end, nahatak, este nabuhat siya ih.
#KFCProposal
Mzansi please help us find this beautiful couple, re batla ho ba blesser 😊 DM us any leads, there might be a Finger Lickin' Good surprise in it for you too. Batho ba Vaal re thuseng! We love love 😍❤️ #KFCProposal pic.twitter.com/6bj89dtj4j

— KFC South Africa (@KFCSA) November 7, 2019
Elsewhere in the world—that is, Africa—is the cutest thing ever. Someone took a video of Hector Kansi proposing to his wife Nonhlanhla in a KFC in South Africa. And of course, someone from the internet decided they weren't impressed. Well, it caught the attention of KFC South Africa, and now everyone wants to pitch in and help organize the wedding. And I mean, everyone. Did I say this is the cutest thing ever?
Keanu x Spongebob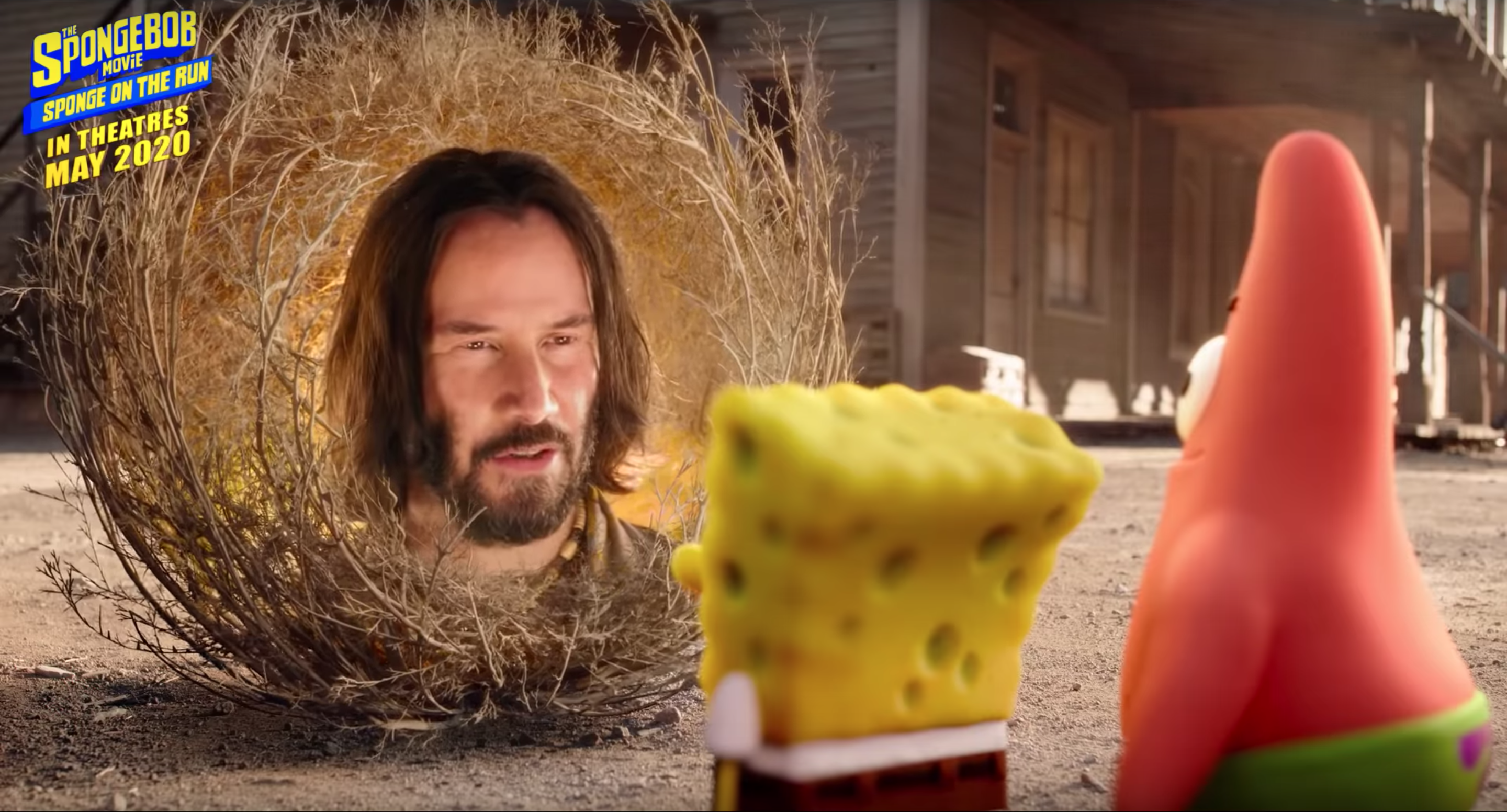 Keanu Reeves surprised everyone with another cameo appearance this year. Where, you ask? Spongebob's new movie, that's where. Sponge on the Run features the internet's favorite boyfriend as some sort of tumbleweed god who Spongebob talks to for guidance? We don't know either. All we know is we should probably think about renaming "2019" as "Keanu Reeve's Year."
Kalderong ginto . . . why . . .
And kids, this is why we say faith in humanity is only (semi-)restored. Sigh. Anuna Pilipinas.
#WalangKamayPami
If only . . . the budget was well-allotted . . . e di sana . . . sana nabigyan pa si Pami ng kamay. Wawa.
Do you know How To Make Lumpia
Let's just end with this new piece of knowledge. Very helpful. The only acronym ever!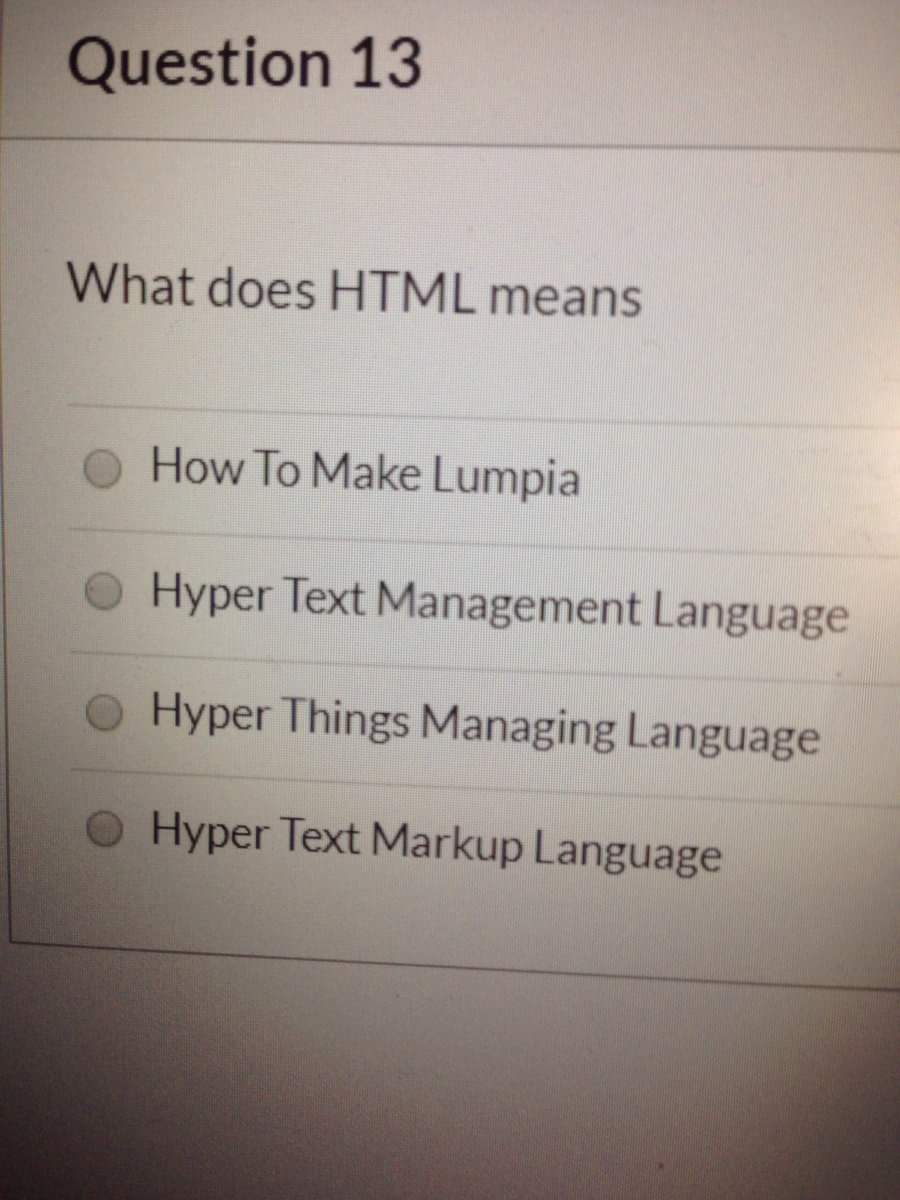 What other news at least semi-restored your faith in humanity? Tell us below!