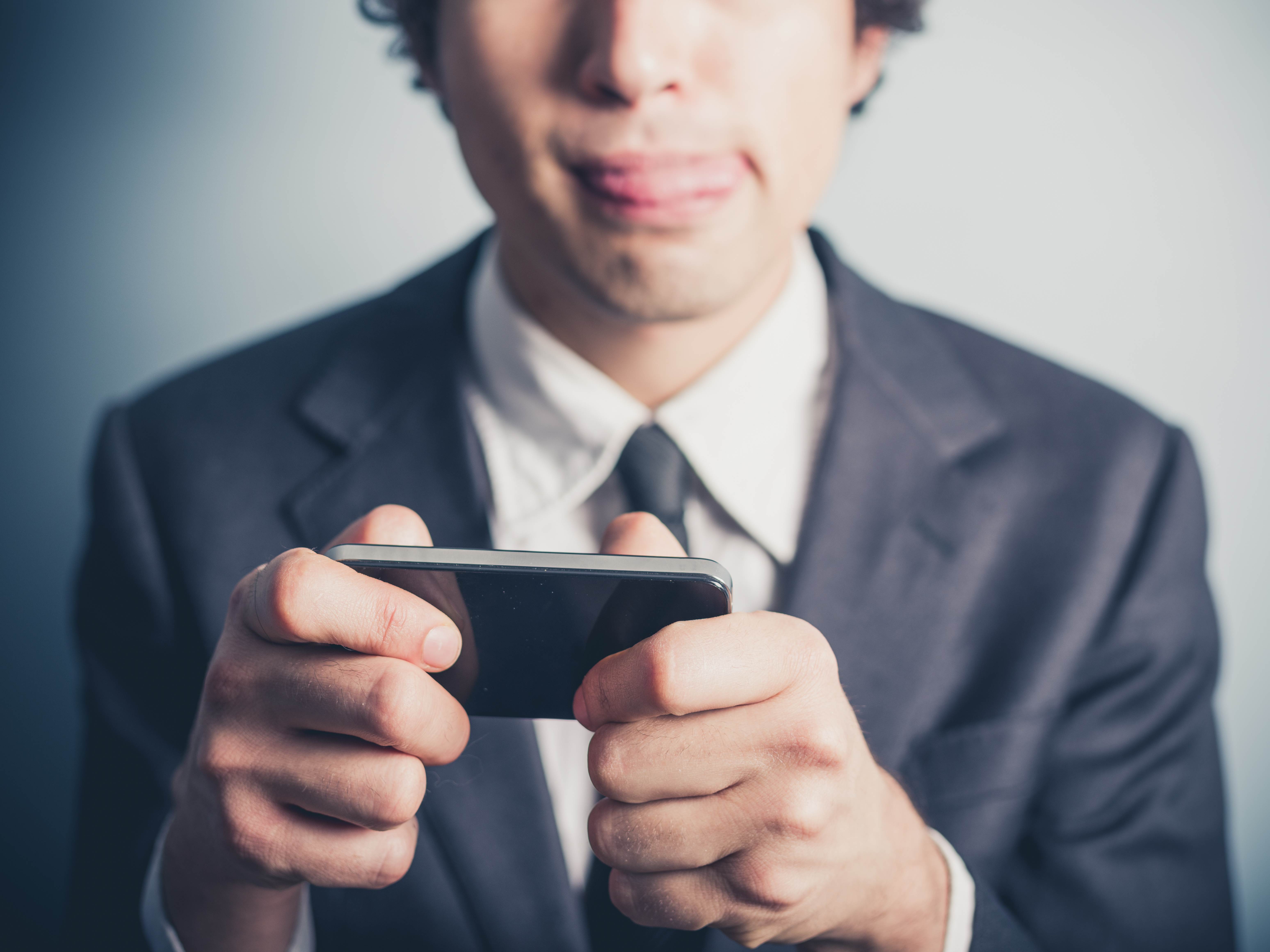 8 GO Mobile Games We Should Totally Develop

Pokémon GO took the gaming community by storm. Almost everyone got glued to their mobiles devices and set out to be the best Pokémon trainer in the world. An ingenious game structure linked to GPS technology broke the mold for mobile app, sending gamers outdoors for the first time!
We can't help but fantasize about other beloved games getting reformatted, blurring  even more the line between virtual and reality. What if these games can be played like Pokémon GO?
8. Grand Theft Auto GO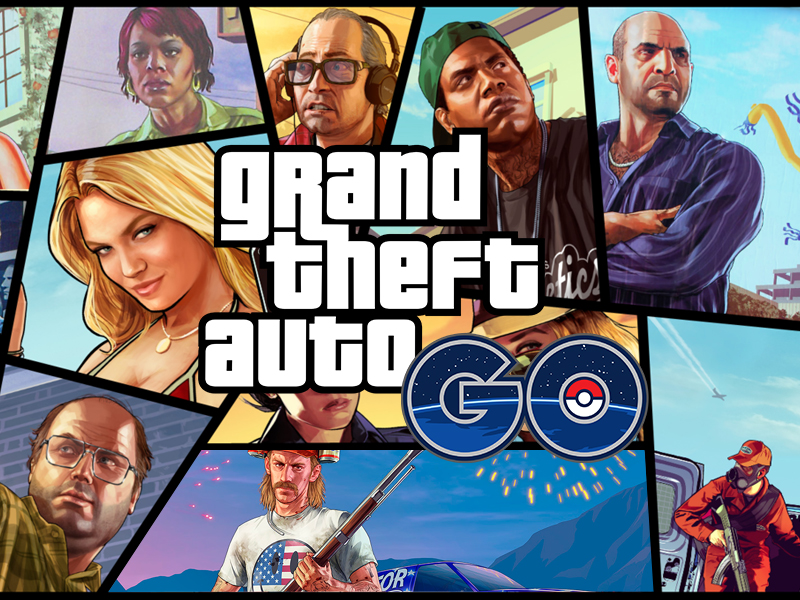 Hey! Wouldn't it be great to involve real cars in this classic open world action-adventure video game? You get to steal cars and race them for real. Although, you might get easily be busted by the police because of the traffic we have here.
7. DoTA GO
Imagine, you can be your own character, equip it with weapons, armors and items, and level it up by walking around to fight oncoming orcs while defending your team's towers. Establishments like malls and restaurants can be the locations of the towers to defend. Advertising platform alert.
6. Go Diego GO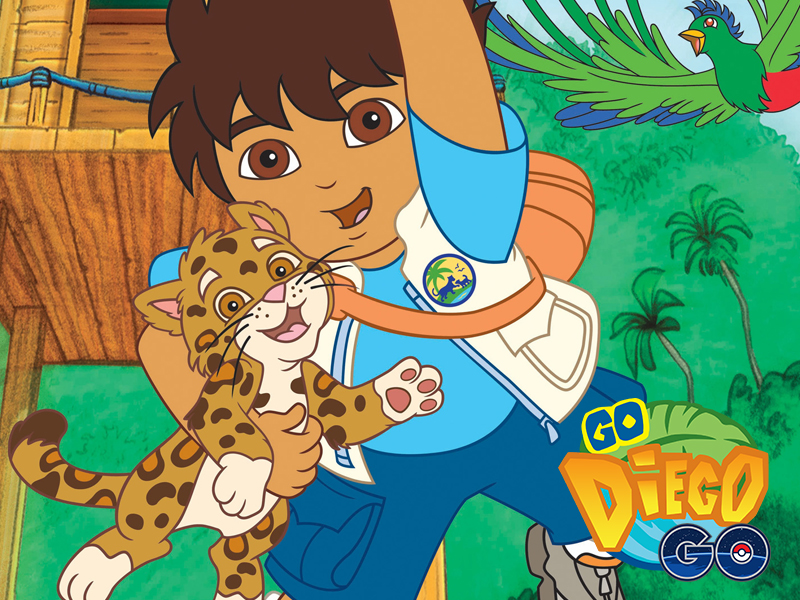 For the younger market, why not be your favorite children's show character, Diego, and travel around to rescue actual animals and the environment? Lure party at the sanctuaries and zoos!
5. WWE GO
It's time for us to be wrestlers ourselves and enter the screaming world of body slams. You can create your own entrance that will play as you leave the house. Meet other players and wrestle to take over arenas around the world. If you reach level 30, you get to wrestle with actual WWE superstars. Well, they only said to not try this at home, right?