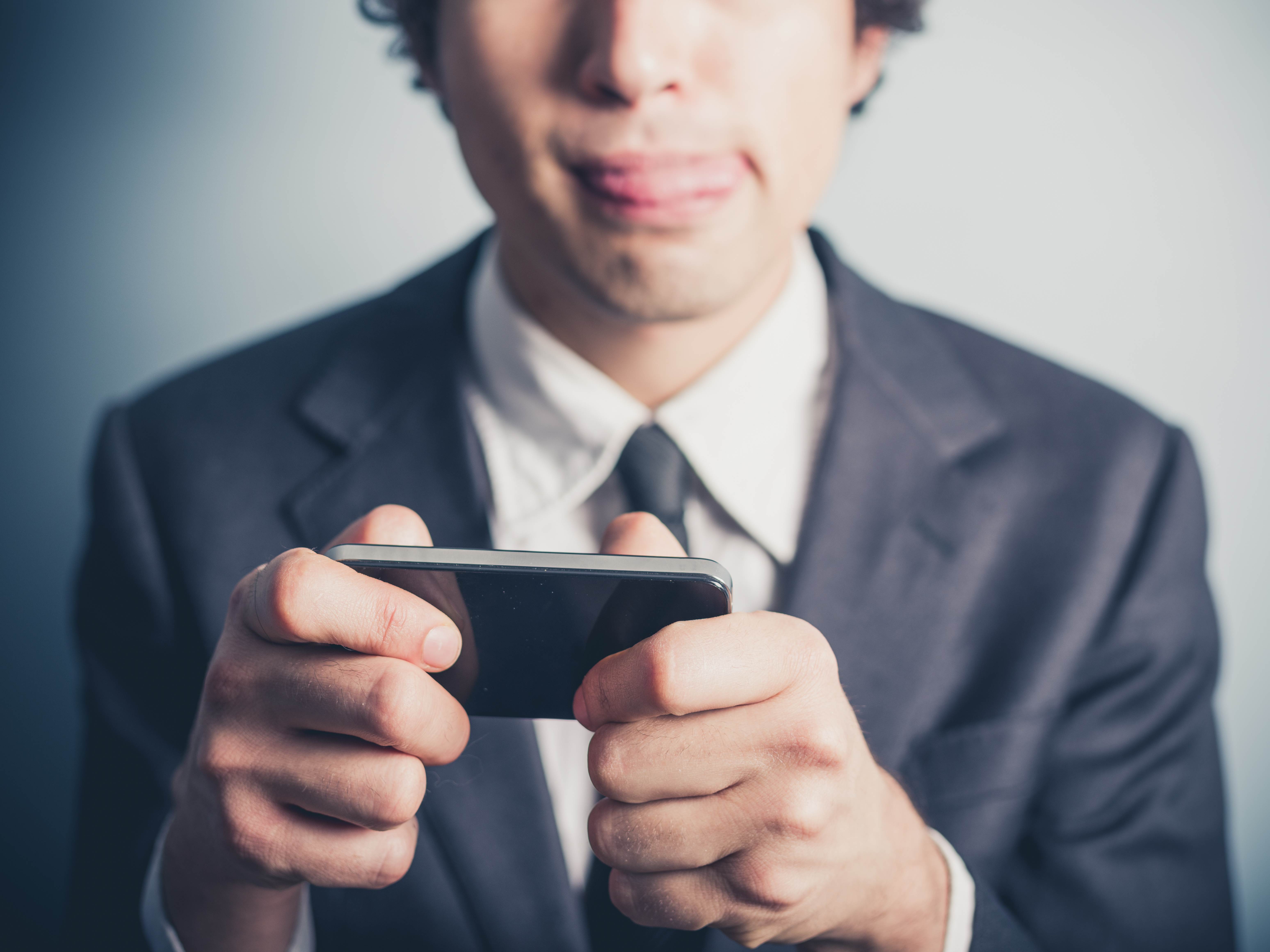 8 GO Mobile Games We Should Totally Develop

Pokémon GO took the gaming community by storm. Almost everyone got glued to their mobiles devices and set out to be the best Pokémon trainer in the world. An ingenious game structure linked to GPS technology broke the mold for mobile app, sending gamers outdoors for the first time!
We can't help but fantasize about other beloved games getting reformatted, blurring  even more the line between virtual and reality. What if these games can be played like Pokémon GO?
8. Grand Theft Auto GO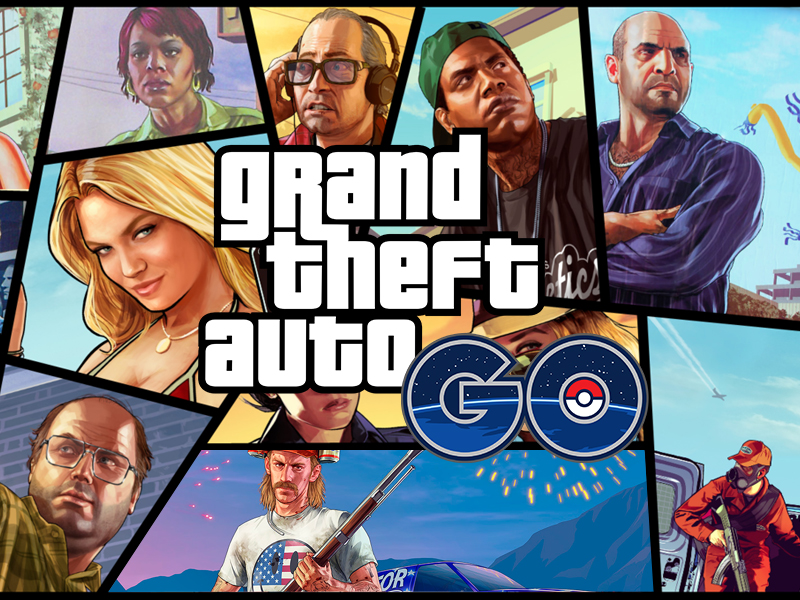 Hey! Wouldn't it be great to involve real cars in this classic open world action-adventure video game? You get to steal cars and race them for real. Although, you might get easily be busted by the police because of the traffic we have here.
7. DoTA GO
Imagine, you can be your own character, equip it with weapons, armors and items, and level it up by walking around to fight oncoming orcs while defending your team's towers. Establishments like malls and restaurants can be the locations of the towers to defend. Advertising platform alert.
6. Go Diego GO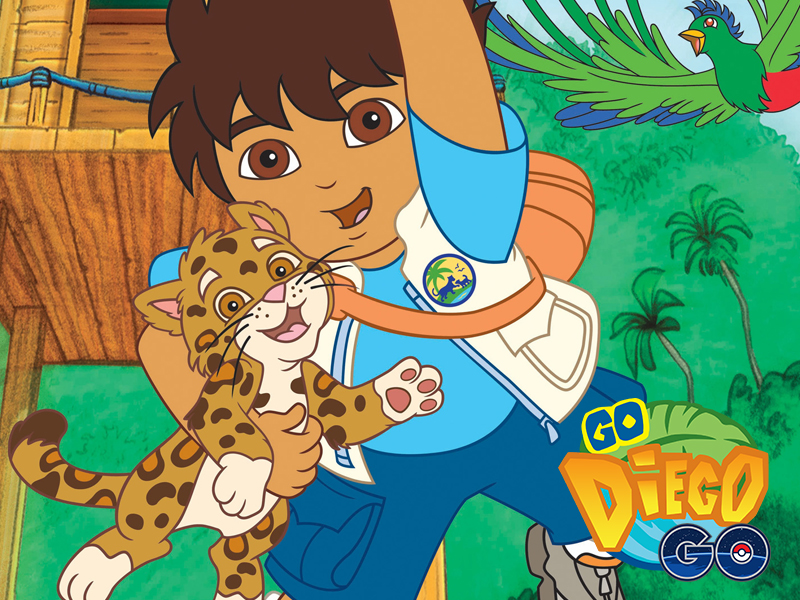 For the younger market, why not be your favorite children's show character, Diego, and travel around to rescue actual animals and the environment? Lure party at the sanctuaries and zoos!
5. WWE GO
It's time for us to be wrestlers ourselves and enter the screaming world of body slams. You can create your own entrance that will play as you leave the house. Meet other players and wrestle to take over arenas around the world. If you reach level 30, you get to wrestle with actual WWE superstars. Well, they only said to not try this at home, right?
4. Star Wars GO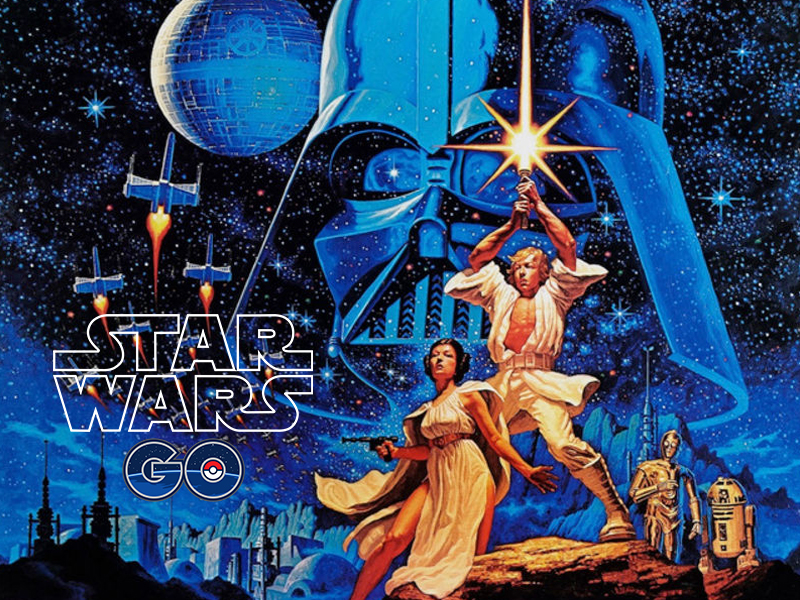 Be your own Jedi and be part of the force to defend your spaceship. And for only P2,999, you can turn your phone into a light saber or a blaster gun. Just imagine how cool would it be to see people wielding their phones like crazy. A setback though: internet connection would probably be slow in space.
3. Counterstrike GO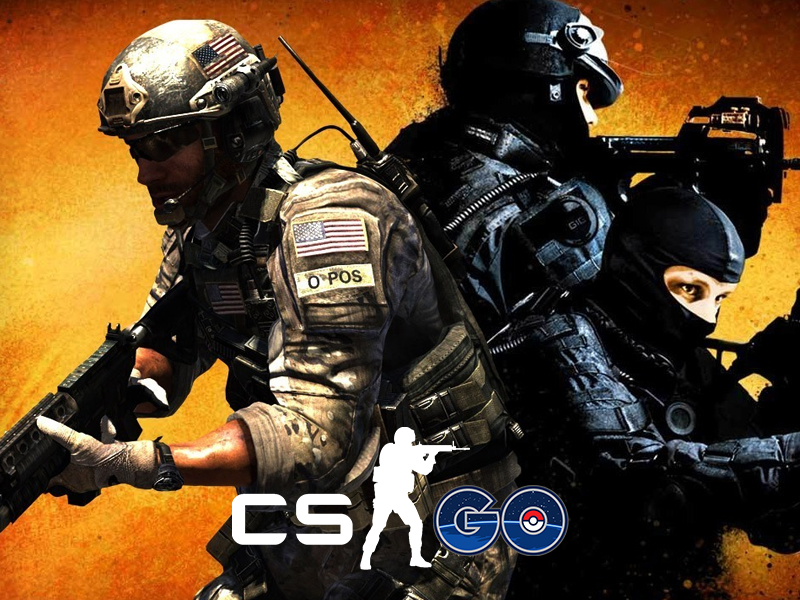 Remember this multiplayer computer game? How about we take it to the next level and have players go around town to gun down enemies? Choose your allegiance to either of the two parties and kill anyone from the opposing team. Sounds familiar?
2. Harry Potter GO
The ultimate dream of everyone who grew up with the franchise. You don't need to wait for your Hogwarts acceptance letter. Be a wizard or a witch and set out to be the greatest sorcerer that has ever lived. As you walk around, you'll see Hogwarts classrooms where you can learn new spells and duel with other wizards and witches. The ultimate goal: find all horcruxes hidden around the globe.
1. The Sims GO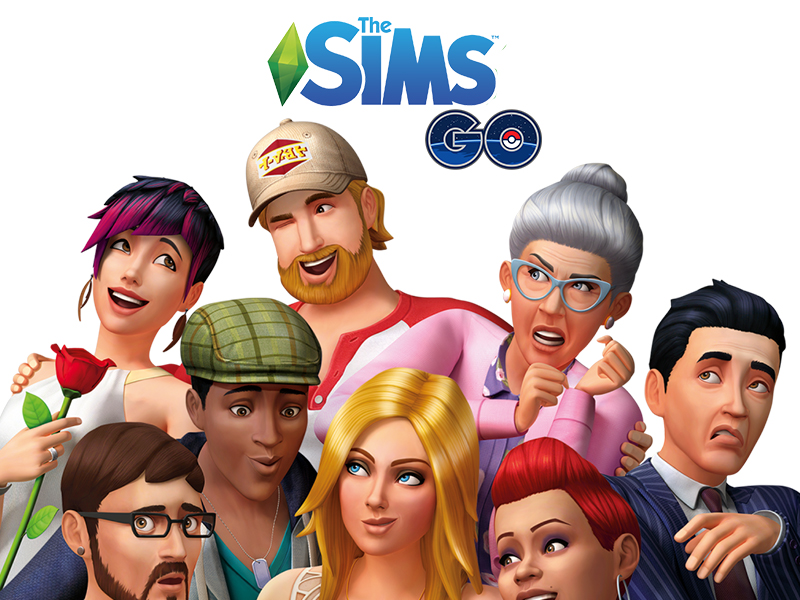 Or maybe you just want to live your virtual life? You can build your dream home anywhere on the map and live in it. Build your character by doing activities that gain you personality points. Interact with other sims by choosing any of the actions in the list of options. And there, maybe, you could force that person to talk, hug, kiss or love you.
What other games do you think deserve the GO treatment? Sound off below!