Yay, Wednesday! |
Wonder Woman is a Bisexual Edition
By Tynne De Leon

Happy hump day, fellas! And just like this day, this week has got a lot of major humps especially from the politics scene (a.k.a. Leila, drugs, sex tape, drugs, prison riot, did we mention drugs?). If you've been trying to crawl your way out of the week already, here are some rays of sunshine to help you cheer up while waiting for the weekend:
8. Doge got stood up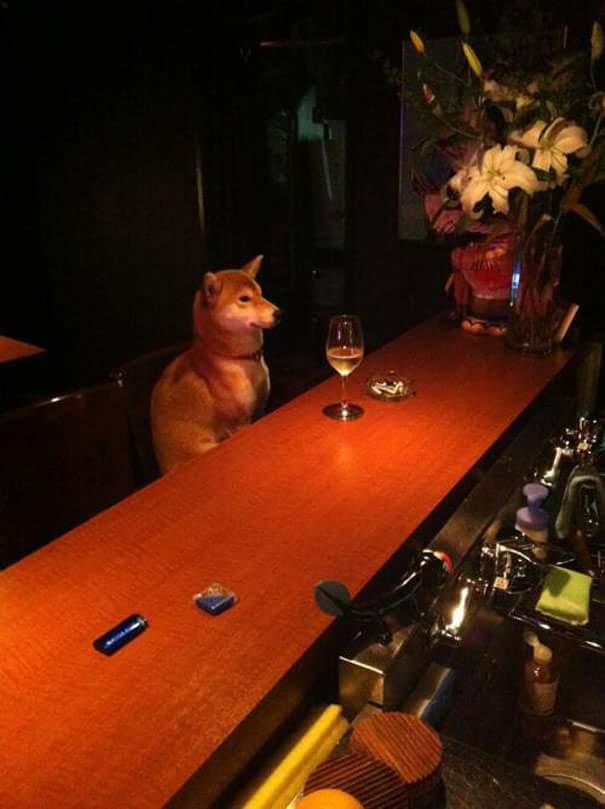 Just when Doge is looking forward to his date…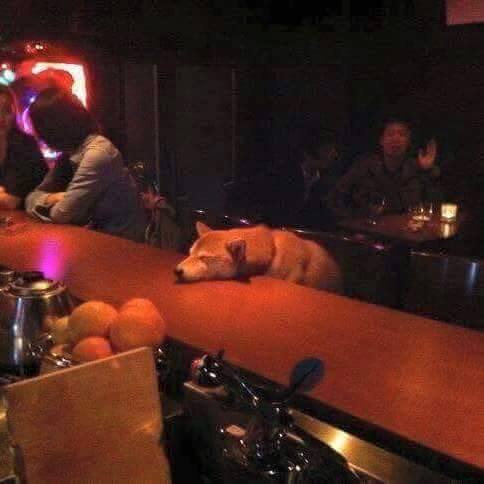 Poor, doge. Or maybe his date went to the wrong bar?
7. When you carefully assess your feelings and come to a conclusion: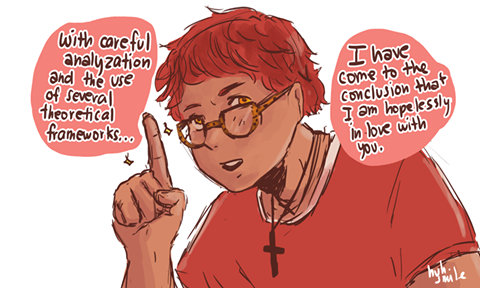 Need any more facts to support my claim?
6. These advertising copies that are so #benta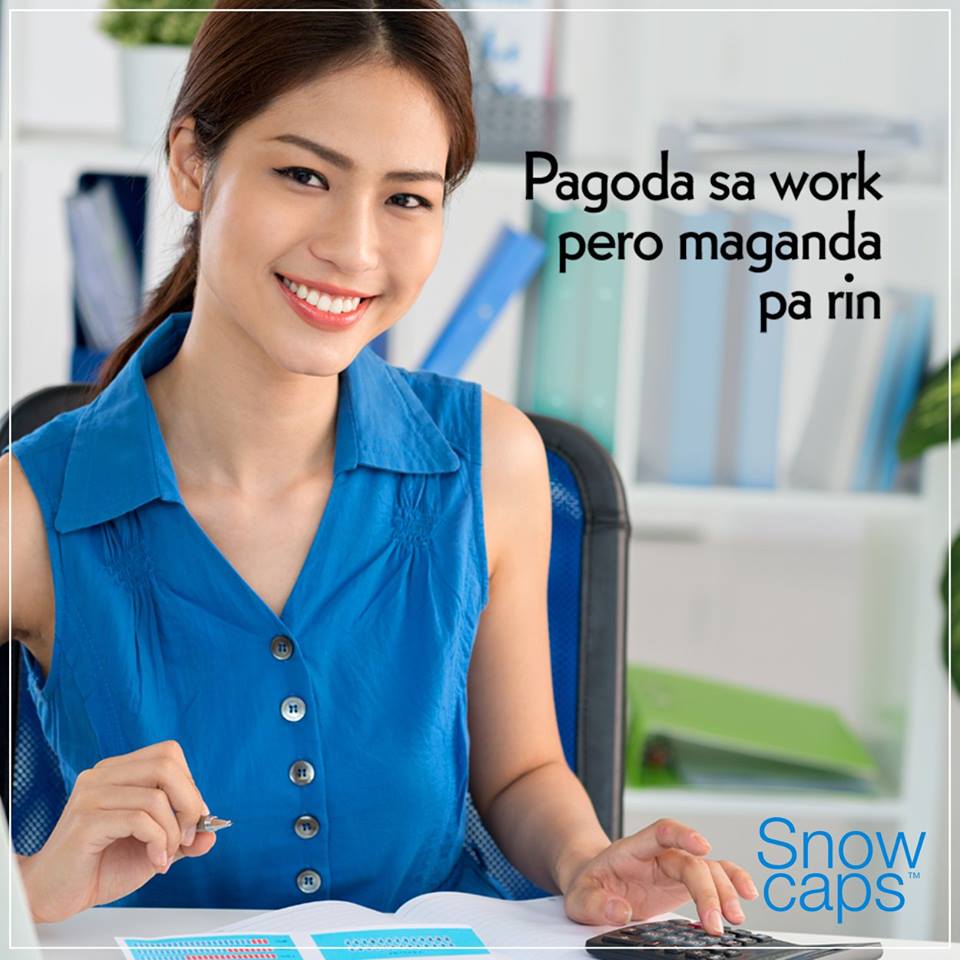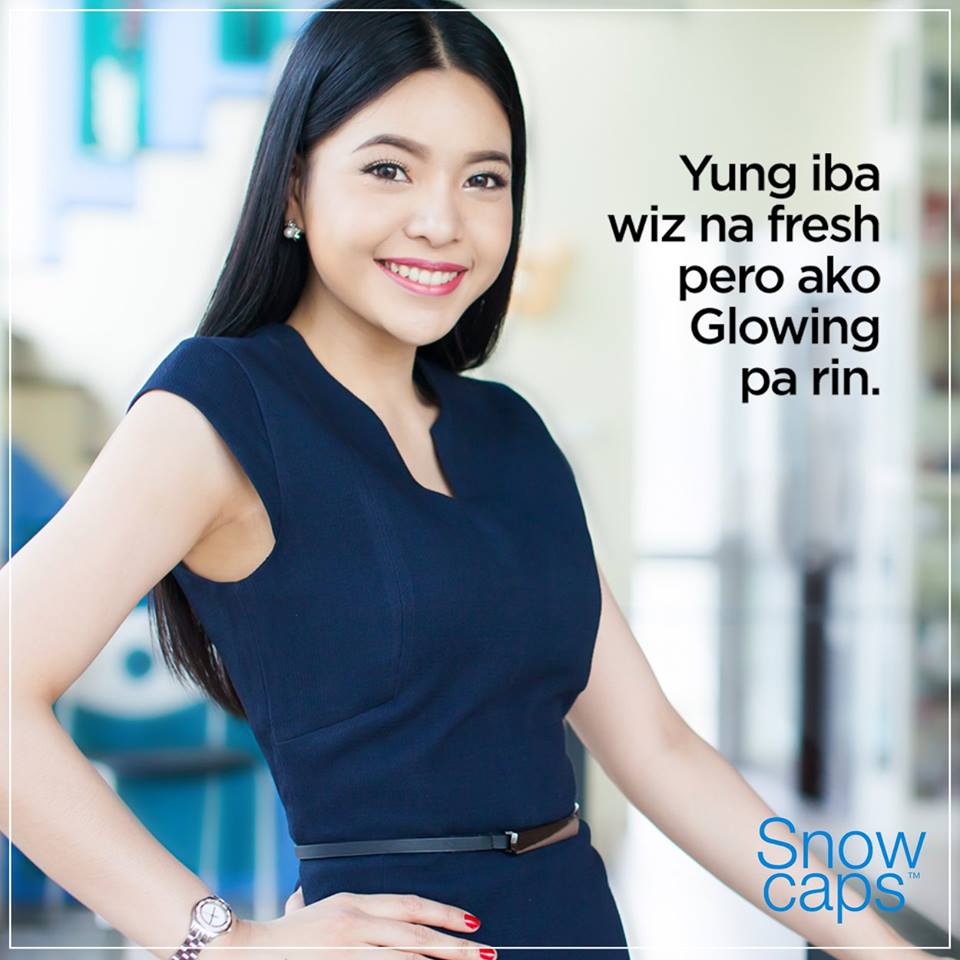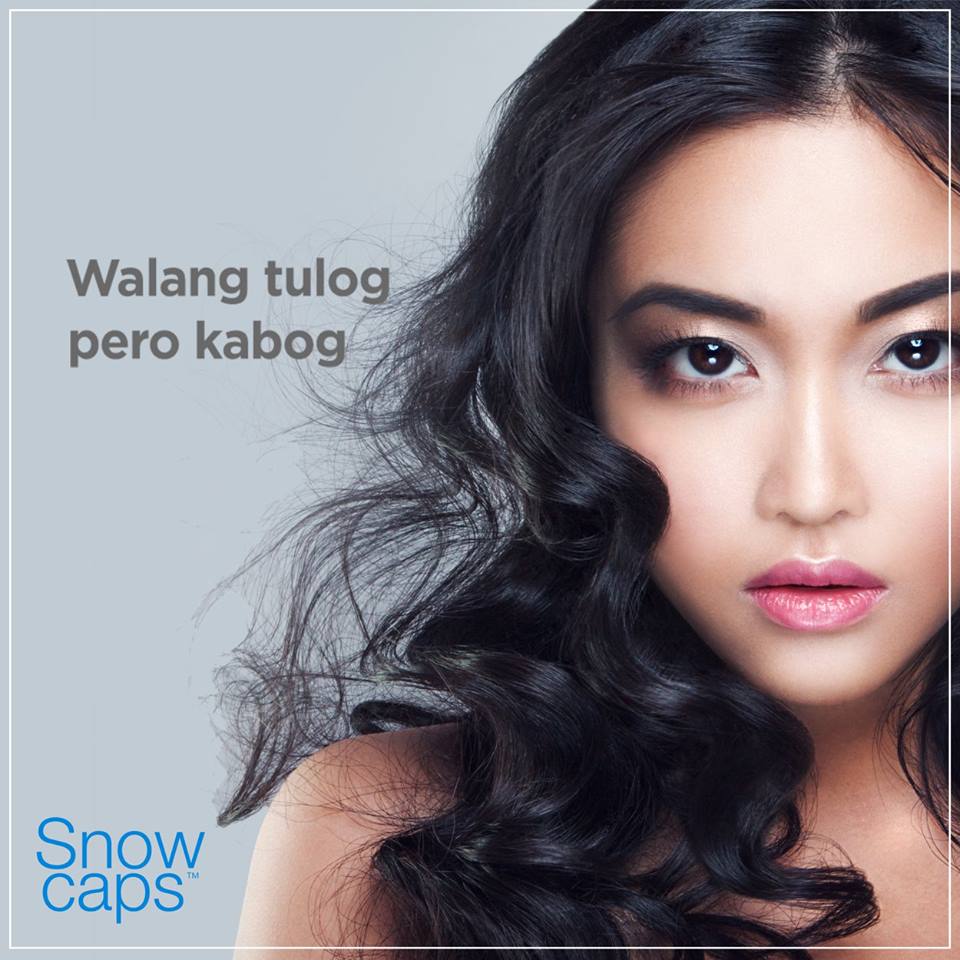 Gumamit ng Snow Caps para always Gandara Park!
5. This guy has the best reaction paper ever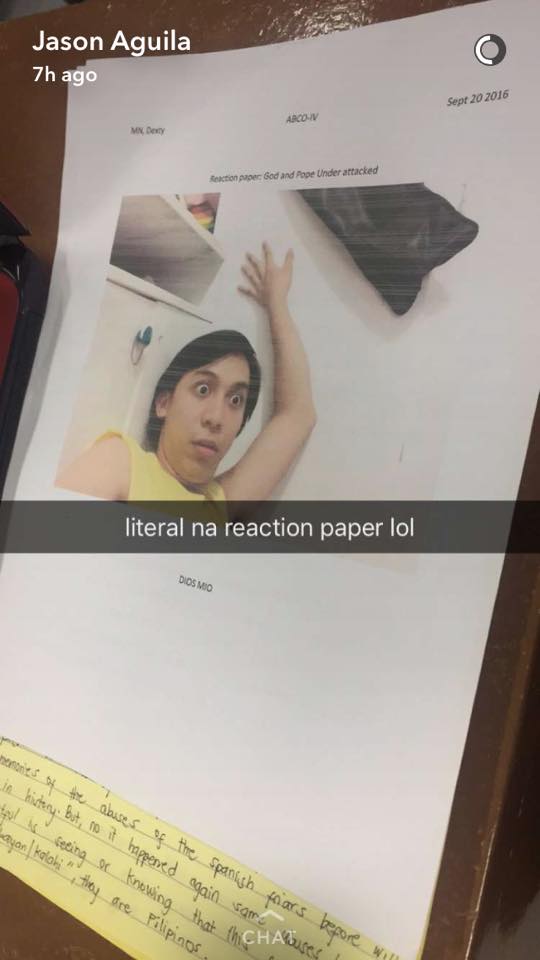 DIOS MIO! QUE HORROR!
4. There's such thing as a Unicorn Café!
Book your plane ticket because a Unicorn Café exists and you need to get there RFN:

Posted by Cosmo Bites on Tuesday, September 27, 2016
This Unicorn Café in Bangkok seeks to fill our empty souls desperately in need of unicorn therapy. *barfing rainbows*
3. This couple's engagement photos are what our childhood dreams are made of.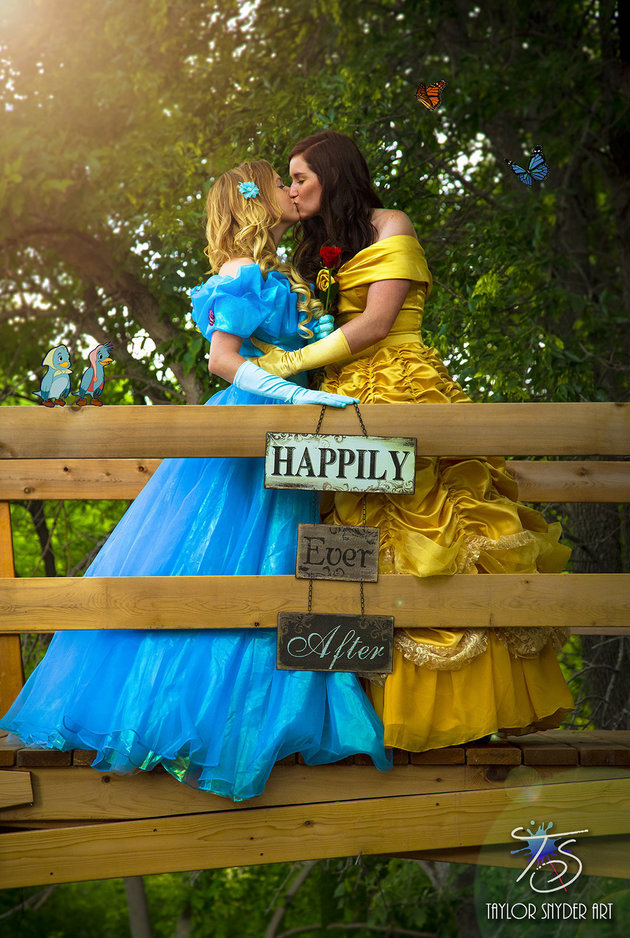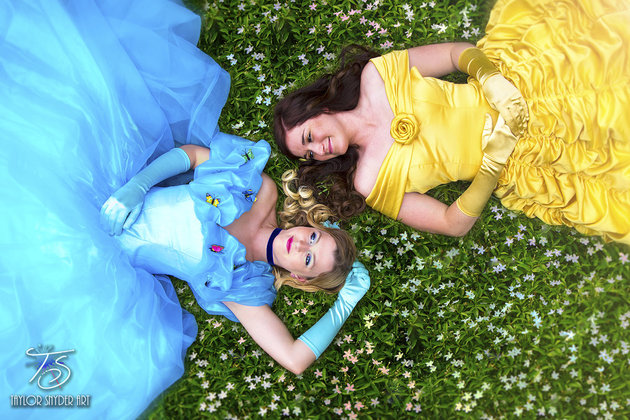 Dressed as Disney's Belle and Cinderella, they just proved that you don't need a prince to become a princess.
2. Mahal finally speaks up!
Dahil magulo sa pinas ngayon.. pampaGOODVIVES lang…"Mahal's Priviledge speech".. -nagsalita na xa tungkol sa mga accusations sa knya.. #tawaMuch

Posted by Mae Rivera on Thursday, September 29, 2016
After years of hiding in Singapore, Mahal hilariously reacts to the "accusations about her." Where is Mura, btw?
1. Wonder Woman is a bisexual!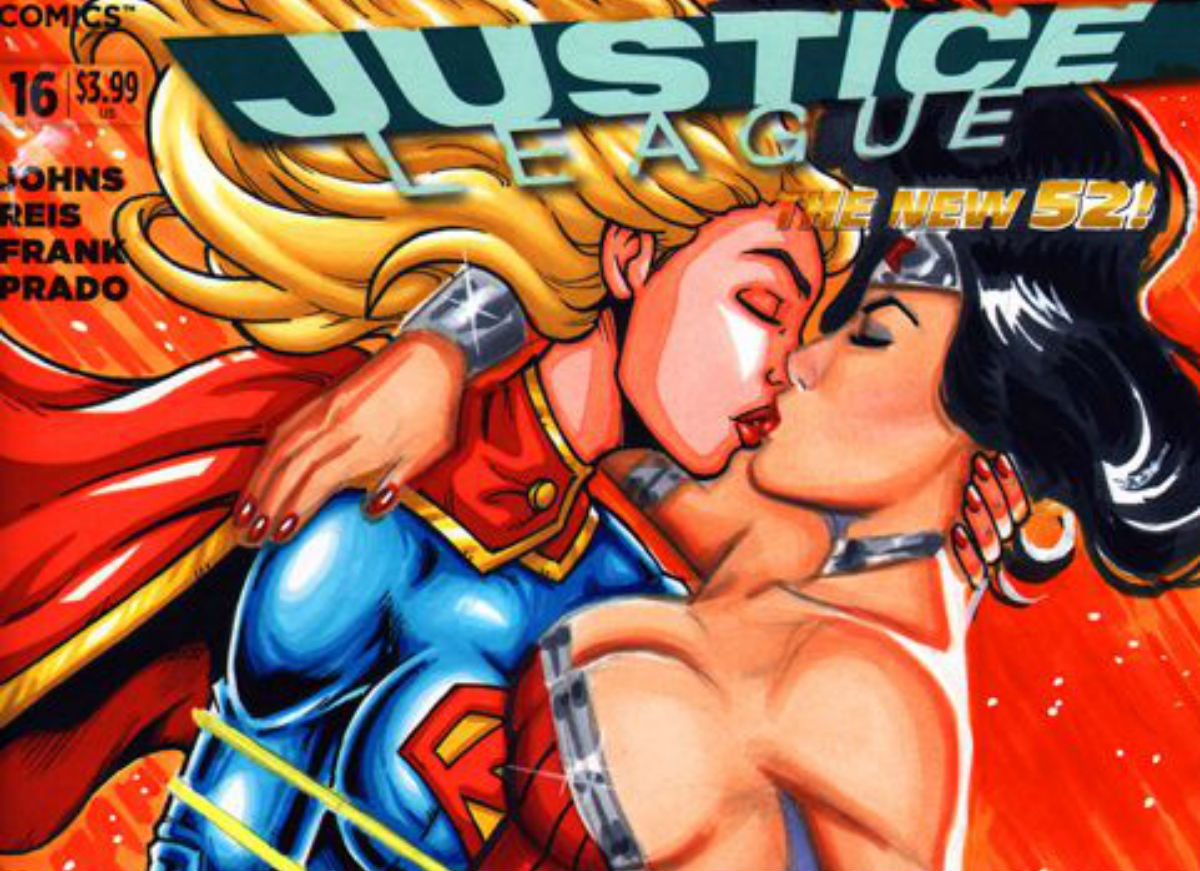 Wonder Woman's creator, DC's Greg Rucka, recently revealed that one of our childhood girl superheroes is bisexual. Awesome! This means that the upcoming 2017 Wonder Woman movie will be very much more colorful and interesting! Did you see that coming?
Know of some other stuff that you think will put a smile on our face? Share them below!