Yay, Wednesday! |
Wonder Woman is a Bisexual Edition
By Tynne De Leon

Happy hump day, fellas! And just like this day, this week has got a lot of major humps especially from the politics scene (a.k.a. Leila, drugs, sex tape, drugs, prison riot, did we mention drugs?). If you've been trying to crawl your way out of the week already, here are some rays of sunshine to help you cheer up while waiting for the weekend:
8. Doge got stood up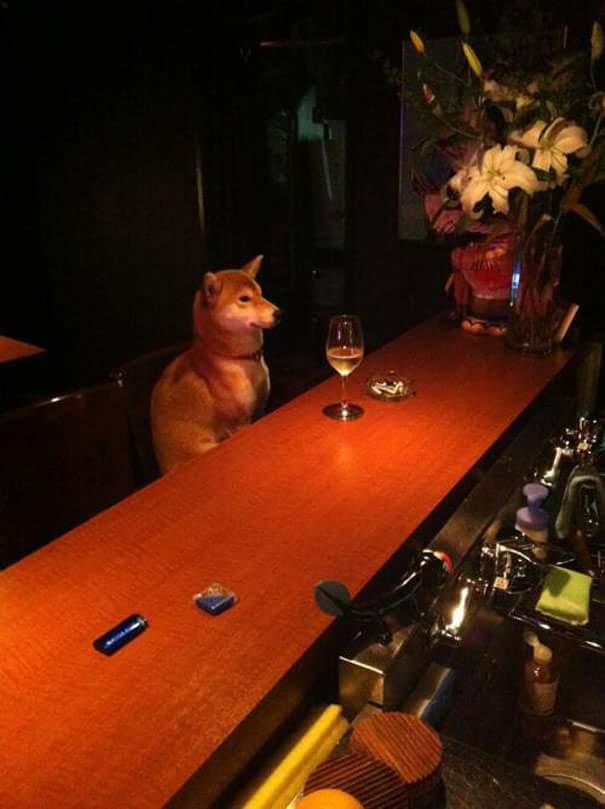 Just when Doge is looking forward to his date…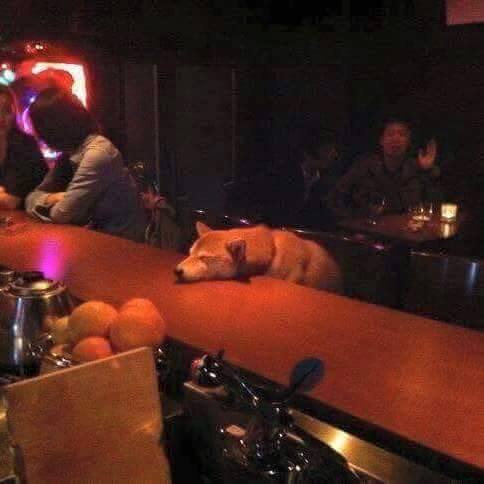 Poor, doge. Or maybe his date went to the wrong bar?
7. When you carefully assess your feelings and come to a conclusion: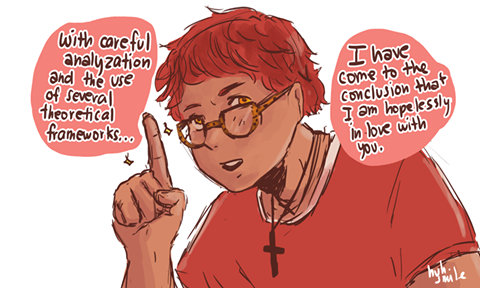 Need any more facts to support my claim?
6. These advertising copies that are so #benta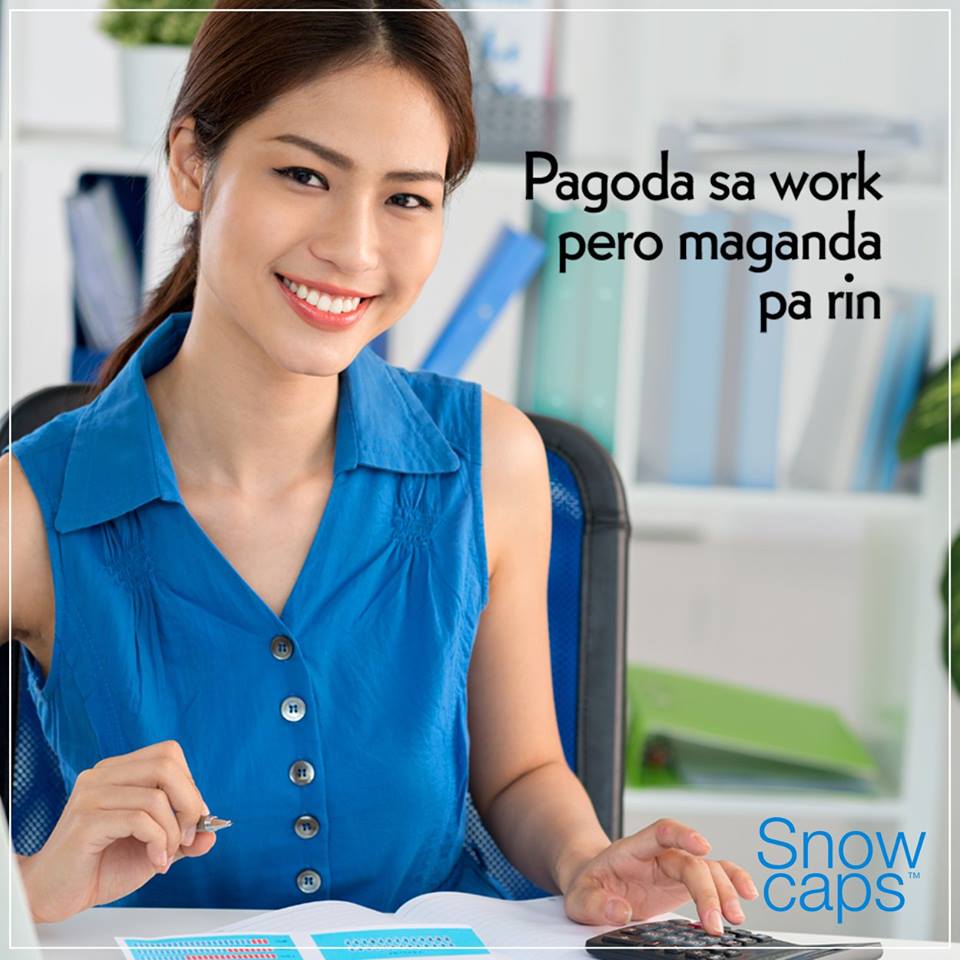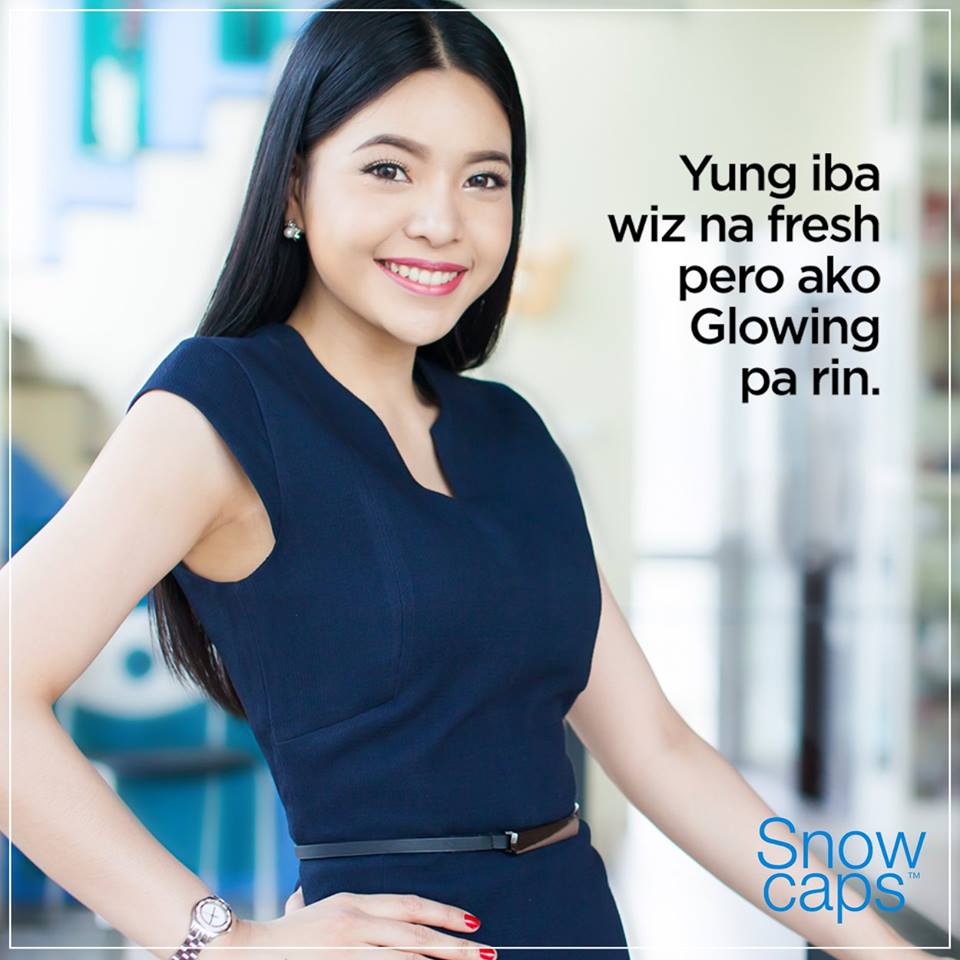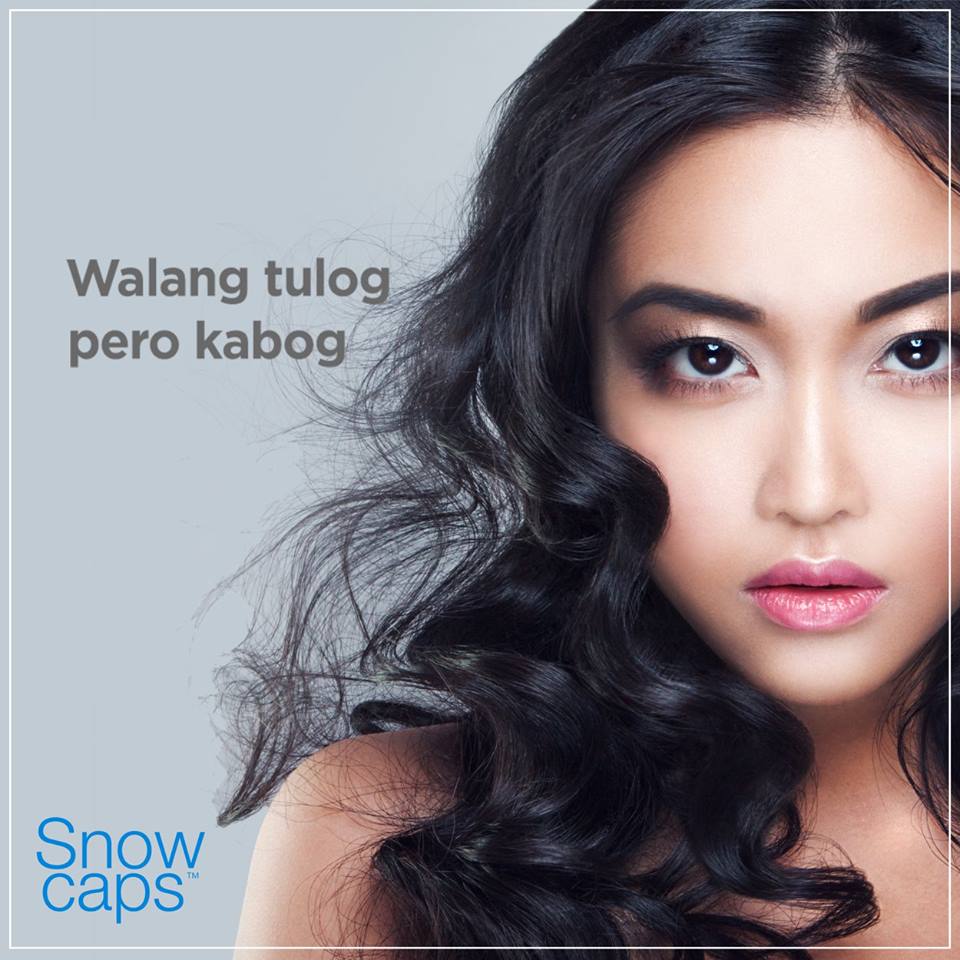 Gumamit ng Snow Caps para always Gandara Park!
5. This guy has the best reaction paper ever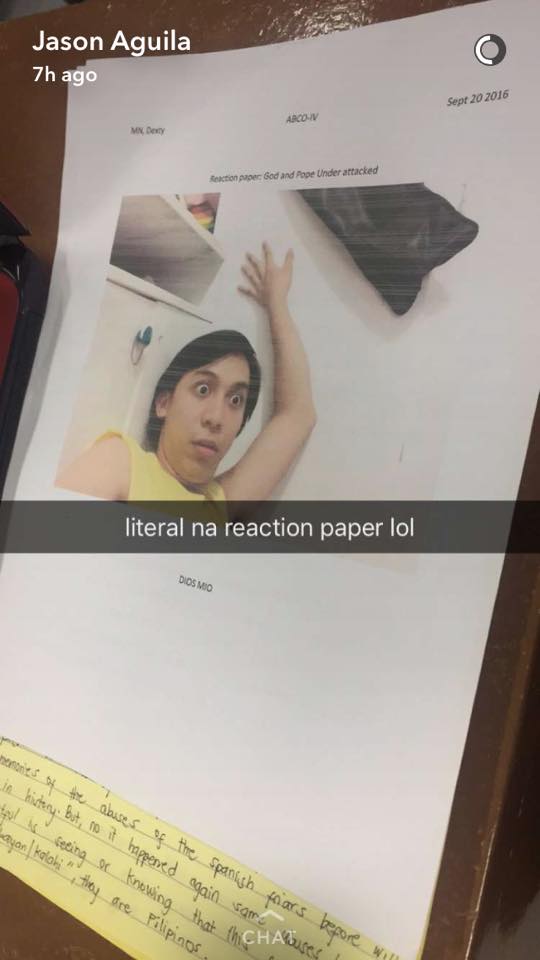 DIOS MIO! QUE HORROR!