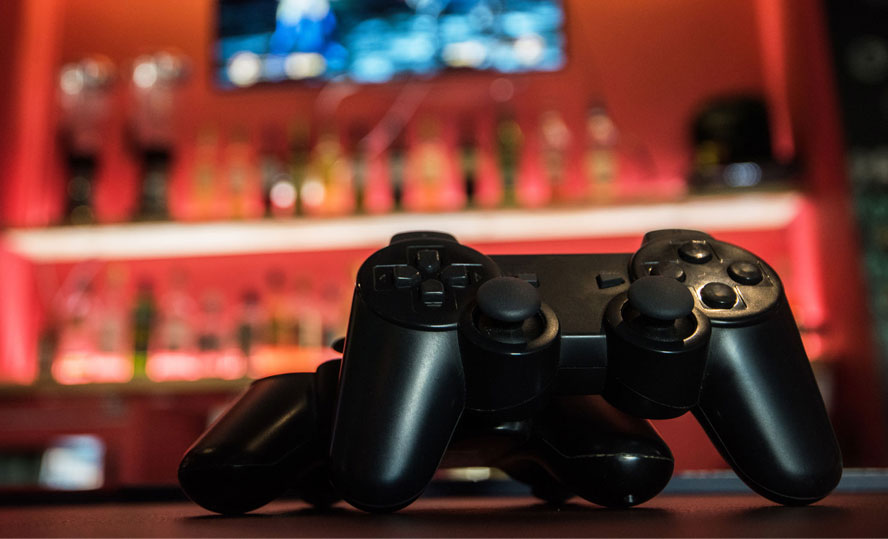 8 Videogames To Keep You Warm for the Rest of 2016
By Matthew Arcilla

The end of every year is like the blockbuster season for gamers. While some nerds and geeks count the days to the next comic book movie, gamers count the pesos they need to survive the next videogame releases.
With a totally representative sample of four stores, I asked video game retailers which unreleased video games of 2016 were asked about the most. The results totally surprised me and um, I couldn't believe number 3. Really.
8. Gears of War 4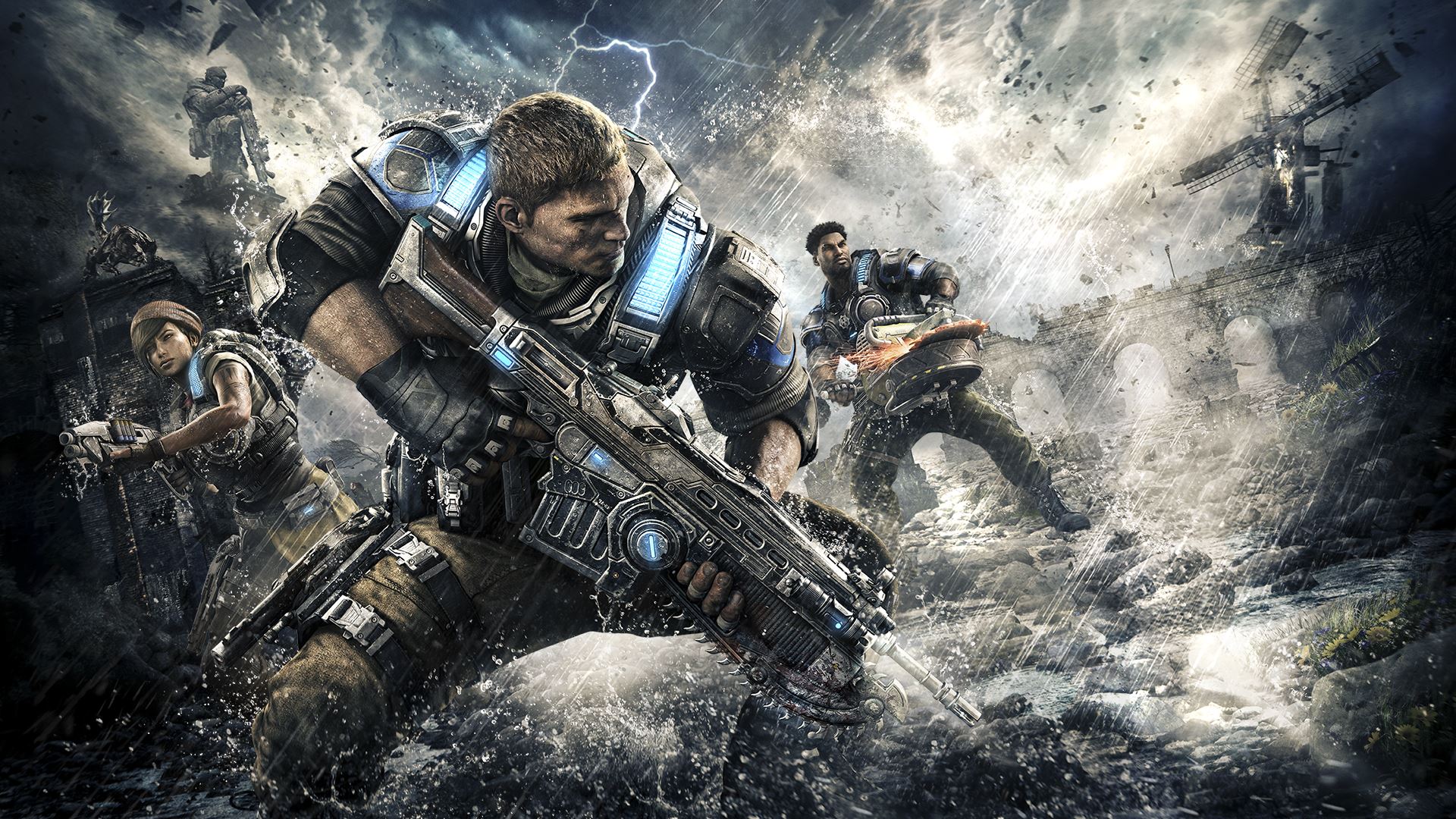 via PC Gamer
Microsoft Studios / The Coalition | Xbox One | Scheduled release date: October 11, 2016
Given the lukewarm reception for 2013's Gears of War Judgment, it's surprising how much excitement surrounds the installment of the venerable shooter series. Gruesome monsters and bro-tastic action are Gears' trademarks. Those qualities make Gears of War 4 the fresh, uncompromising game we need in a sea of open world sandboxes and tactical team based shooters.
7. Dishonored 2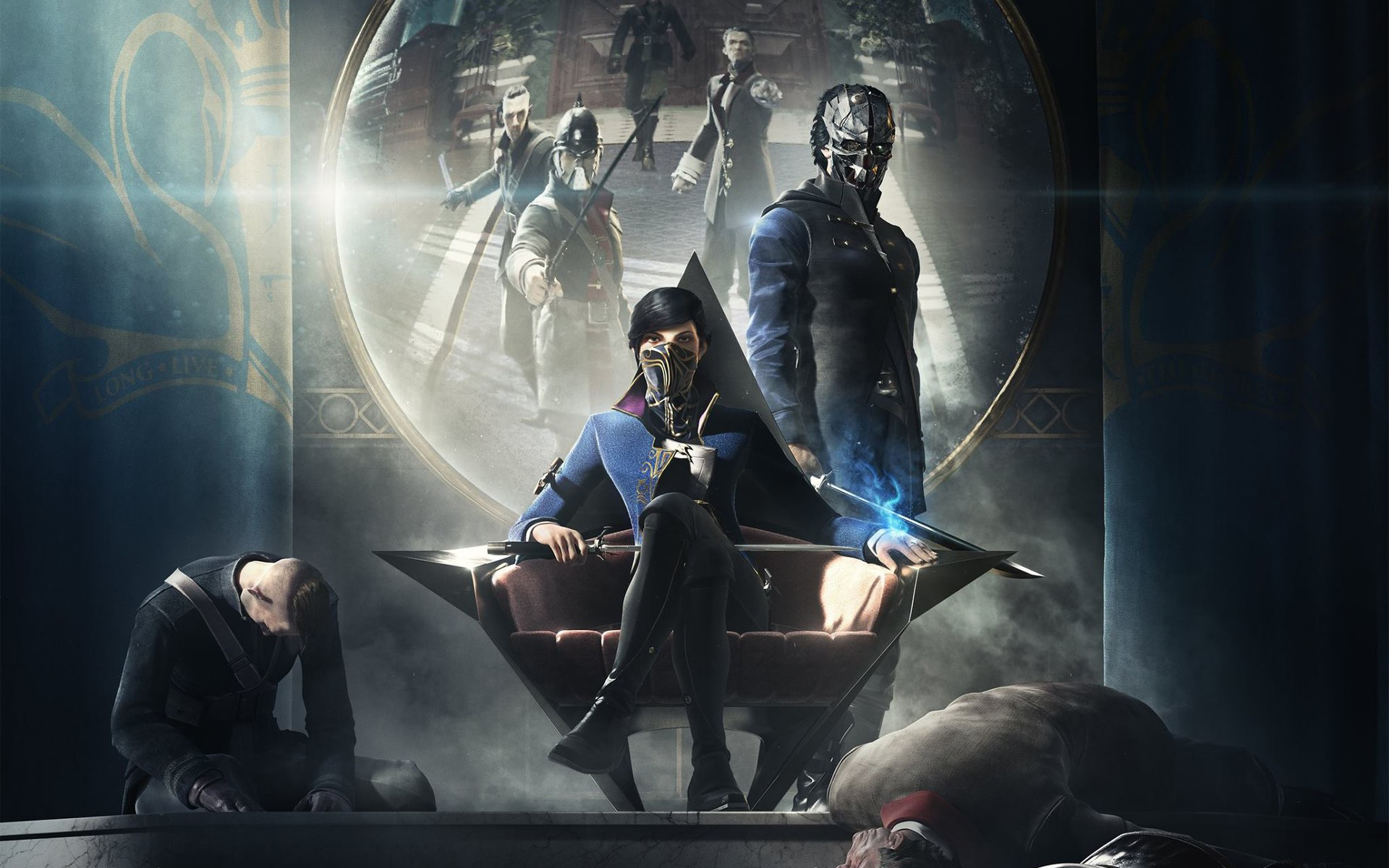 via PlayStation Store
Bethesda Softworks / Arkane Studios |  PC, PlayStation 4, Xbox One | Scheduled release date: November 11, 2016
The sequel to the cult classic of 2012, Dishonored 2 is a first person action adventure that asks you to cut through the villainous elite using ninja skills and otherworldly powers. While many fans are eager to play as the nimble infiltrator and exiled noble Emily Kaldwin, the return of stealthy protector Corvo as a fully voiced protagonist is also a treat.
6. Titanfall 2
via Polygon
Electronic Arts / Respawn Entertainment | PlayStation 4, Xbox One, PC | Scheduled release date: October 28, 2016
2014's Titanfall focused on parkour-based gun play and mechanized warfare as a team based multiplayer experience. For Titanfall 2, the promised sell is a story-based single player campaign. The focus? A buddy cop bromance that explores the unique bond between a pilot and his Titan, BT-7274, who sounds suspiciously like Optimus Prime. Prepare for Titan feels.
5. Sid Meier's Civilization VI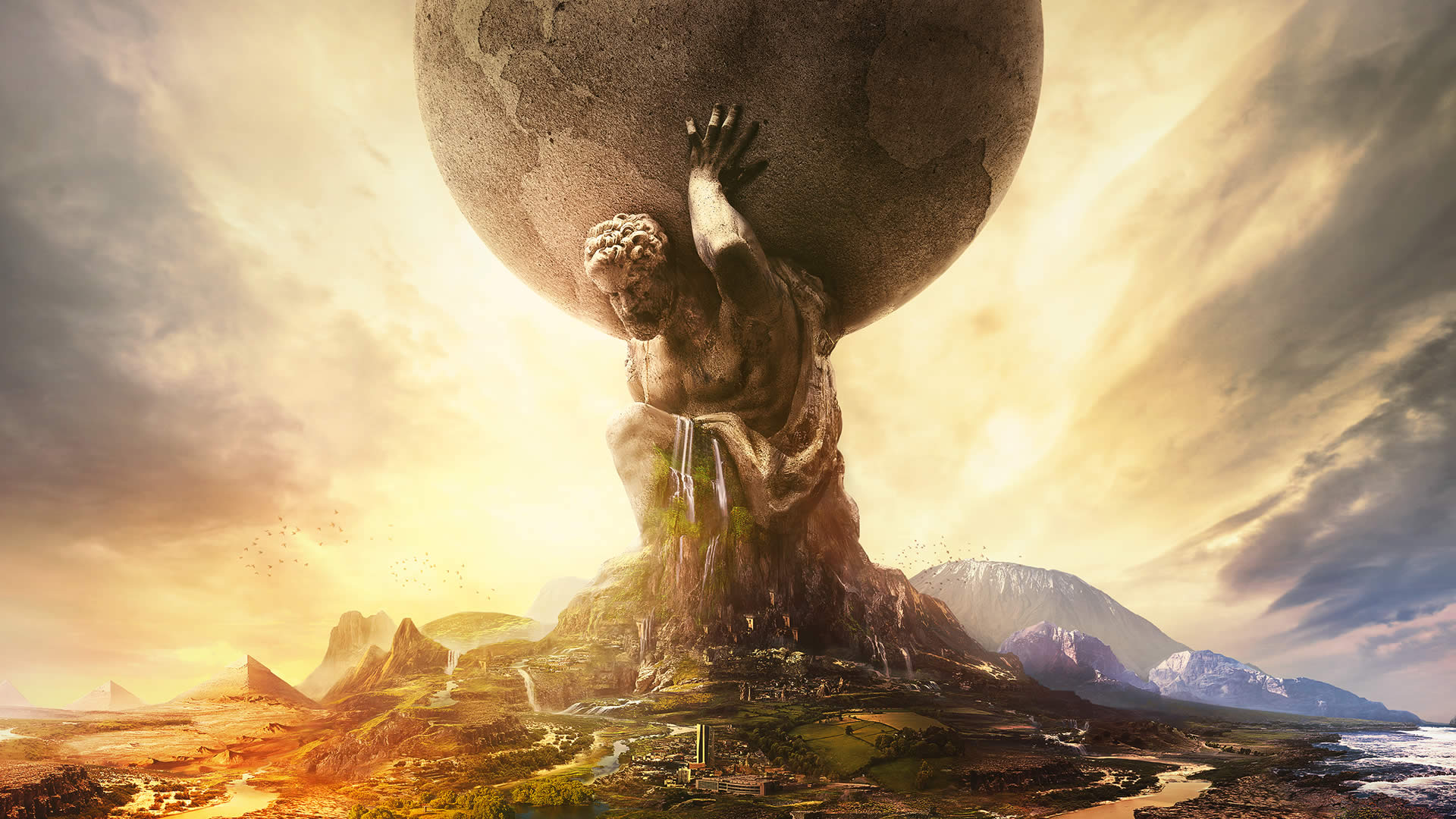 via 2K Games
2K Games, Inc. / Firaxis Games | PC | Scheduled release date: October 21, 2016
Sid Meier's Civilization may very well be one of the great wonders of the world. Like the first game's motto, it has stood the test of time. The next installment builds on the hex-based foundations of Civilization V with promises of more personalized cities, rebalanced victory strategies and AI opponents with meaningful personalities. We hope Gandhi is still a warmongering jerk, though.
4. Pokémon Sun and Moon
via Polygon
The Pokémon Company / Game Freak | Nintendo 3DS | Scheduled release date: November 18, 2016
The Pokémon Go fever is fading fast, but that hasn't abated the enthusiasm for Pokémon Sun and Pokémon Moon. They're the seventh line in the iconic series of critter training role-playing games that thrills children from seven to seventy-seven. Sun and Moon takes trainers to Alola, a tropical continent. Certain Pokémon will adapt to the region with all-new Alola forms.
3. Mafia III
via Xbox Store
2K Games, Inc. / Hangar 13 | Xbox One, PC, PlayStation 4 | Scheduled release date: October 7, 2016
The open world heavyweights are sitting out this year, giving Mafia III a lot of elbow room to succeed. The series is best known for detailed recreations of famous American cities, but Mafia III promises a more robust open world. It's set in New Bordeaux, a fictitious version of New Orleans unlike most other videogame cities. There's also enough sixties music to make a Rolling Stone editor cry.
2. Battlefield 1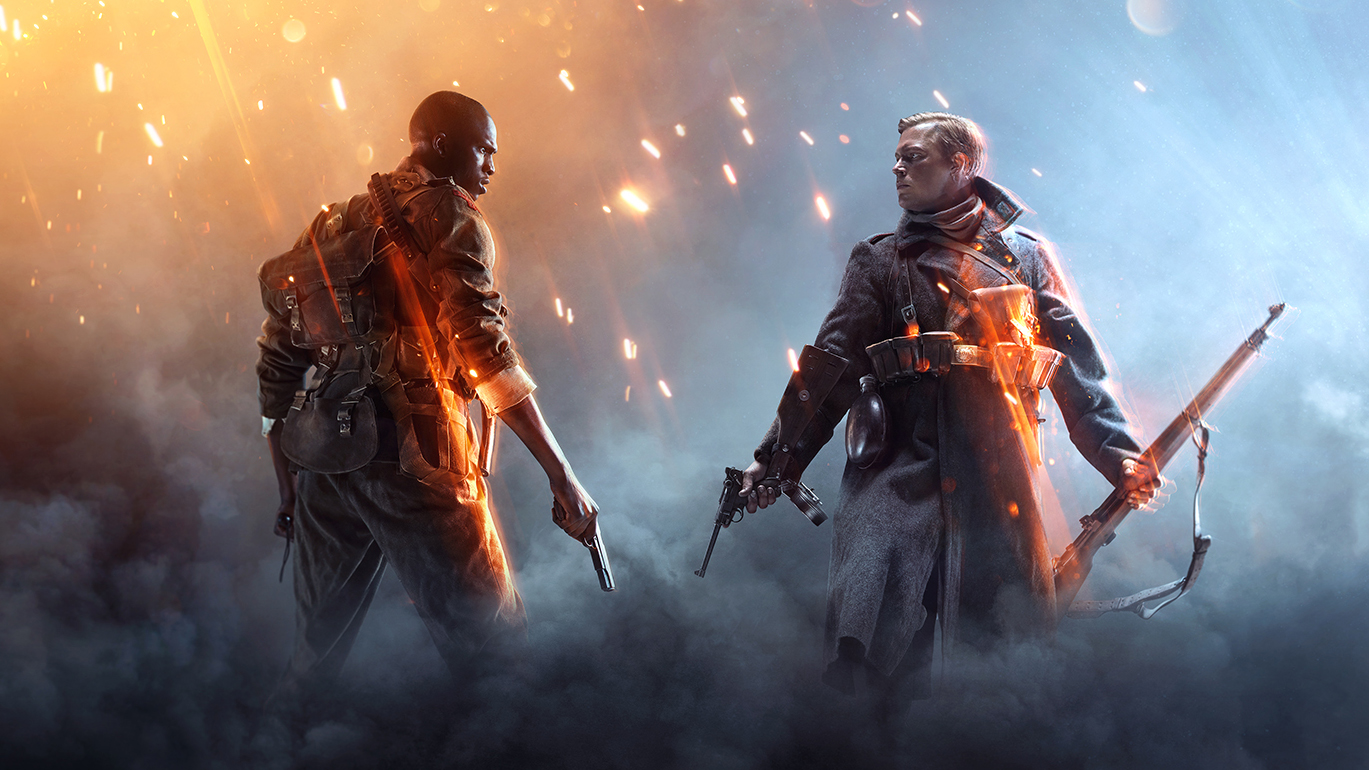 via battlefield.com
Electronic Arts / DICE | PC, Xbox One, PlayStation 4 | Scheduled release date: October 21, 2016
With an astonishing 2 million likes, the confusingly named Battlefield 1 has the most liked video game trailer in YouTube history. Its closest rival, Call of Duty: Infinite Warfare hasn't got nearly the same buzz. Battlefield 1 sets its sights on World War 1 rather than on hypothetical future wars. Who knew gamers longed for trench warfare and the fresh smell of mustard gas in the morning?
1. Final Fantasy XV (PC, PS4)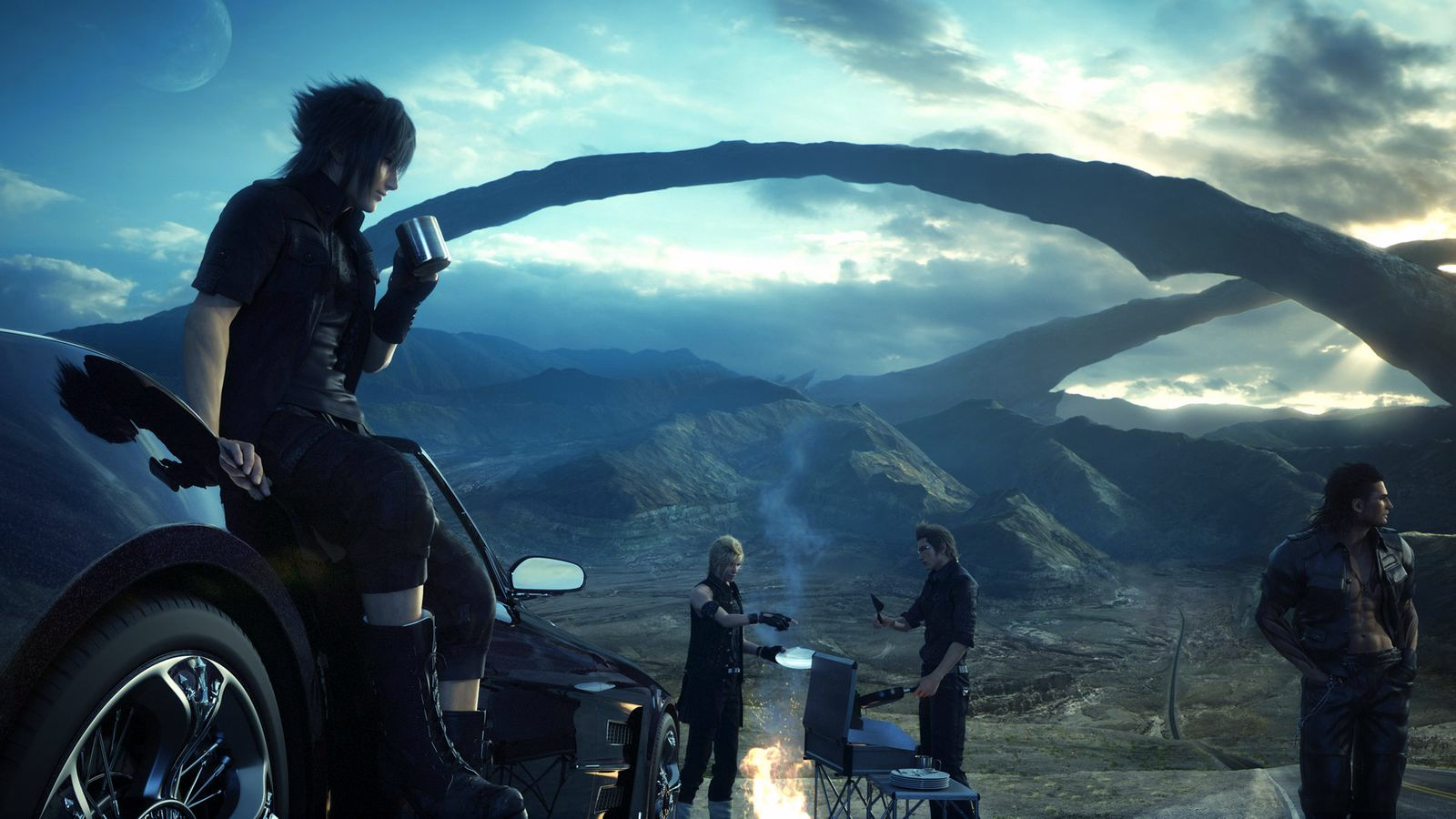 via Polygon
Square Enix | PC, PlayStation 4 | Scheduled release date: November 29, 2016
The next installment in the forever franchise that is Final Fantasy is a special blend between Game of Thrones-style politicking and the unapologetic teen bonding of a CW TV series. It's also the one game that local retailers are getting asked about the most. Featuring real-time combat, refined spellcraft and of course, bad-ass summons, Final Fantasy XV seems to be the total hype.
Which of these games are you itching to own this year? Tell us about them in the comments section!