It's been raining nonstop since the weekend, and we've only been seeing spots of sunshine every so often. With two more days until we can say TGIF, we've got to turn to the craziness of the internet to laugh off this long dreary week.
Tag-ulan na, pero tara, beach!
Dami kayang beach sa paligid. Just don't be choosy.
The only stress level we want and deserve
Yung Kala mo friends kayo ng dog Tapos hinabol ka . Stress pic.twitter.com/FzfBqiLnqs

— LoveMarie O. Escudero (@heart021485) August 4, 2019
Don't you wish you only had the stress level of one Heart Evangelista? How 2 be u po? Sana all.
Sco pa tu manaa: Wattpad version
I woke up at 6.40am and got ready for school. I scraped my wavy brown hair into a ponytail and looked at myself in the mirror. I noticed my hazel eyes which had golden flecks in them. Me and my brother got them from my mom. It was the one thing we got from her before she d*ed (1) https://t.co/rdTmQHHwGM

— first graduate in my family yay (@rollajabi) July 31, 2019
When the "sco pa tu manaa" meme went viral on Twitter, everyone got annoyed fast. It's really just a way of saying "What do you think of this?" Even if you see a sco pa tu manaa tweet every 7.8063053 seconds on your feed, there are still some golden ones. Like this twitter thread full of all the Wattpad cliches you can think of.
Remember when Nirvana's youngest member left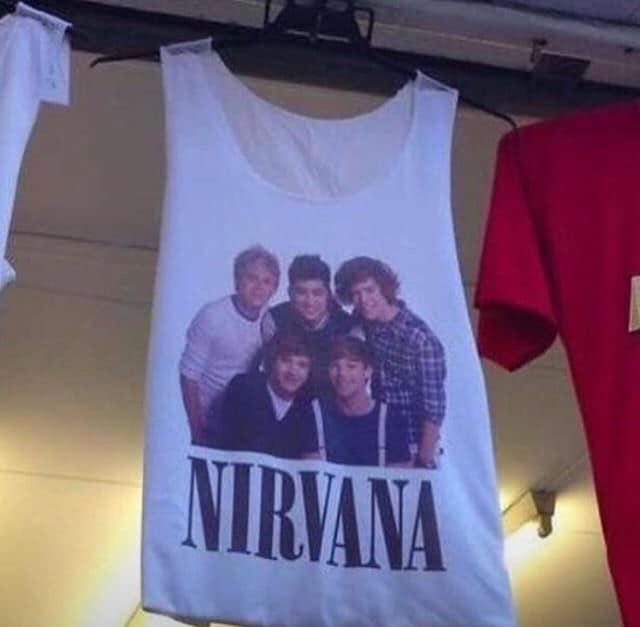 Zayn, why did you leave Nirvana??? How could you??? (Kidding. We know that's Pearl Jam.)
When you realize you (or your friends) might still be smaller than Dora the Explorer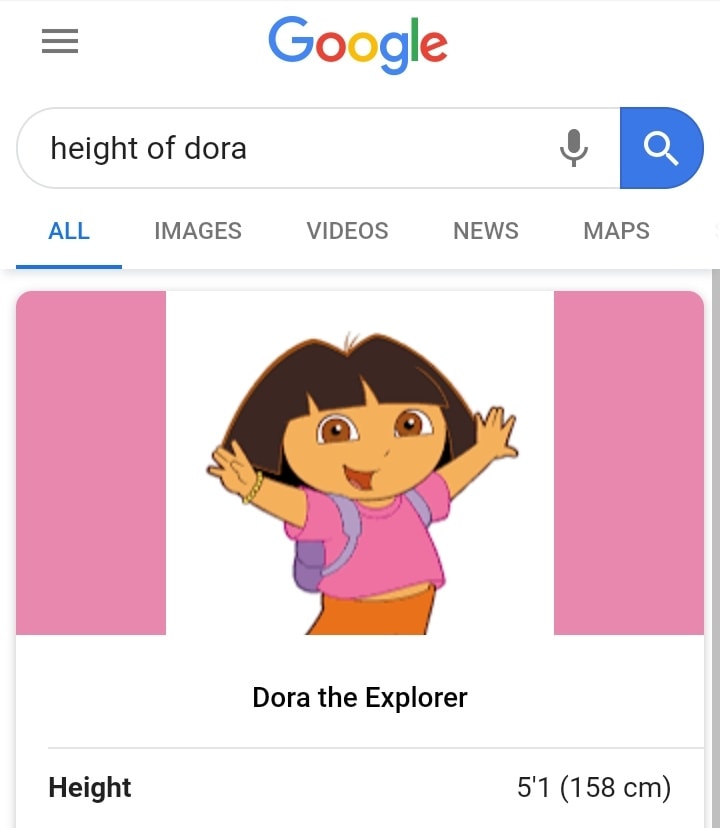 It's not just Peppa Pig you have to worry about.
Old Town Road = Ang Dating Daan
Happy Linggo ng Wika. The Tagalog for Old Town Road is Ang Dating Daan

— Vaughn Pinpin (@vaughnpinpin) August 5, 2019
Old Town Road… Ang Dating Daan… Can't unsee. Can't unread. Can't unknow.  Help.
Meet our favorite superhero, Mamang Bakal
Just like Thanos, this Filipino dubbed Avengers: Endgame is… inevitable.
Wala na daw Pasko sabi ni Mayor

Pasko is cancelledt! Ang gusto lang naman namin walang pasok, pero bakit ganito? What will Jose Mari Chan do now?
What crazy thing made you laugh this week? Let us know below!