It's finally the middle of the week! Have you finished watching all your pending shows on Netflix? How far along are you on your reading list? Take a break from it all with some of the week's funniest memes.
Time To Go Back
Pag break na kayo ng jowa mo, alam mo na agad ang dapat gawin.
Captain Ri's secret
So apparently he won Seri over by playing Nestle's ice cream jingle.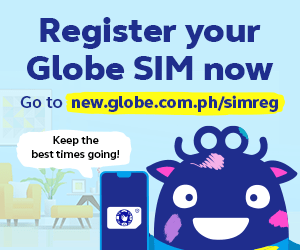 Why Not Do Both?
kdrama addicts' madaling araw thoughts:
Listen don't choose one, just eat while watching K-Dramas
Bea and Her Poached Egg
Ahmmm okay, whatever you say girl….
Teachers Be Like
Sometimes they enjoy our pain….
Anong Ako Ka?
Ako ay isang taong tawang tawa dahil dito!
PBB During The Quarantine
All of us are pretty much stuck in the big brother house.
Inuman With…
Nakailang shot na po ba kayo sir?
What meme made you lol? Tell us below!