Kim Chiu is shookt
ABS-CBN MOBILE WHAT pic.twitter.com/7wtb8H7ok5

— aian (@SayHeyAce) November 27, 2016

WAT.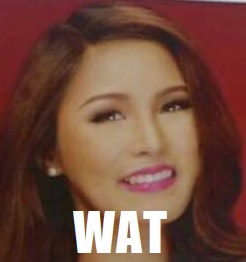 The saddest photos to ever come to Twitter
Here's something really sad pic.twitter.com/3JQNQbanxZ

— Ella Lazaro (@fioreluh) November 25, 2016
IT SHOULD'VE BEEN ME!!!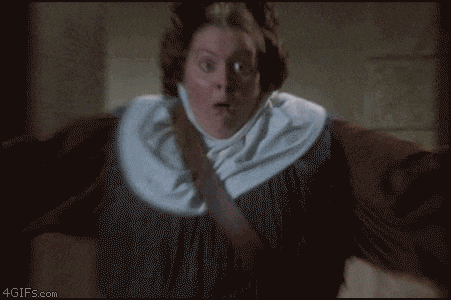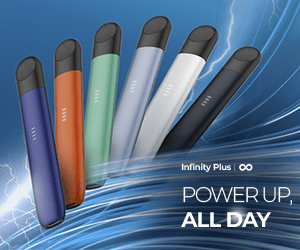 This very confused Lay's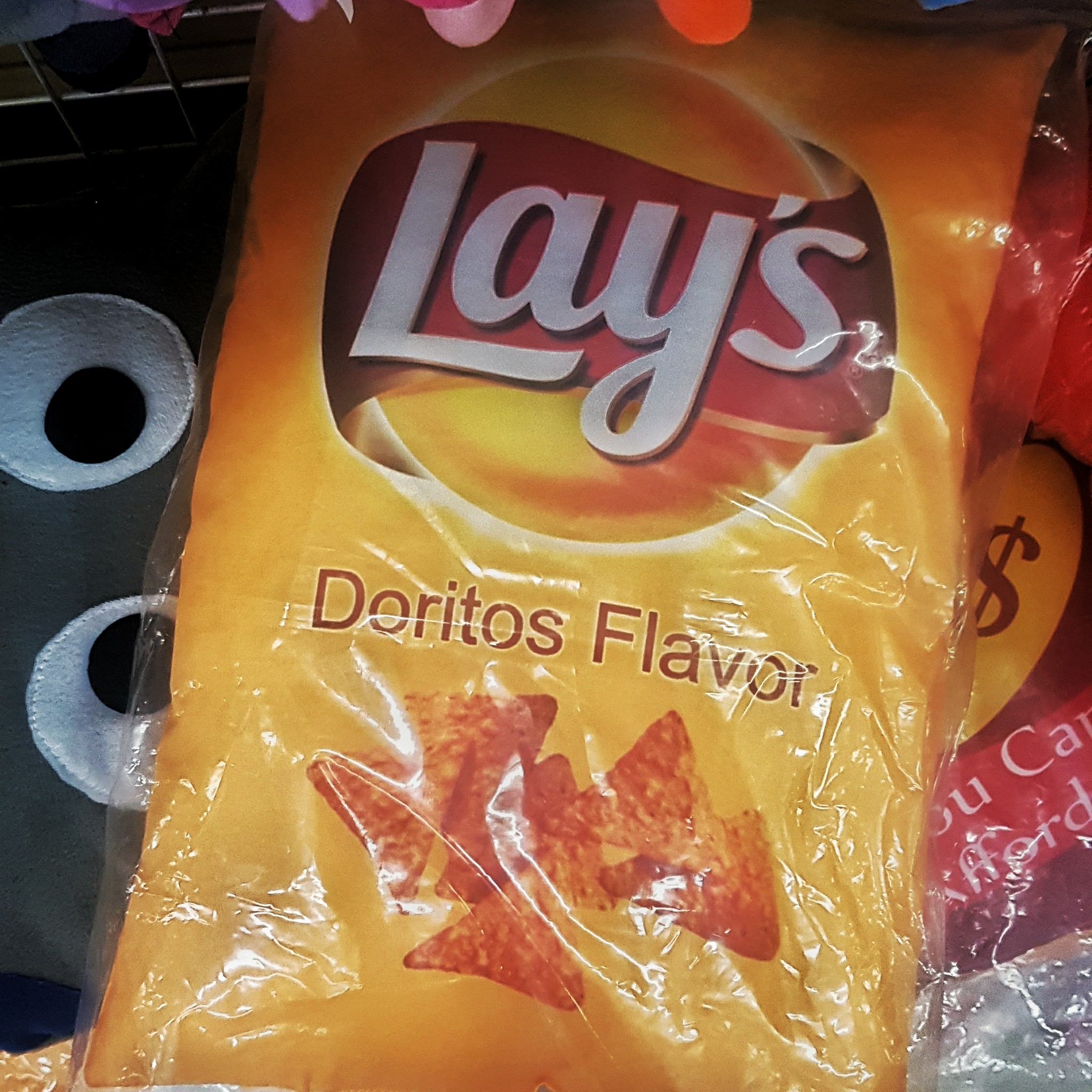 ANDAW?
The meme that brought back our emo feels… and some other feels
I WILL NEVER LET YOU FALL I'LL STAND UP WITH YOU FOREVER I'LL BE THERE FOR YOU THROUGH IT ALL EVEN IF SAVING YOU SENDS ME TO HEAVEN CAUSE YO pic.twitter.com/4dovtkAoOt

— MARCOS MAGNANAKAW (@MillennialOfMNL) November 27, 2016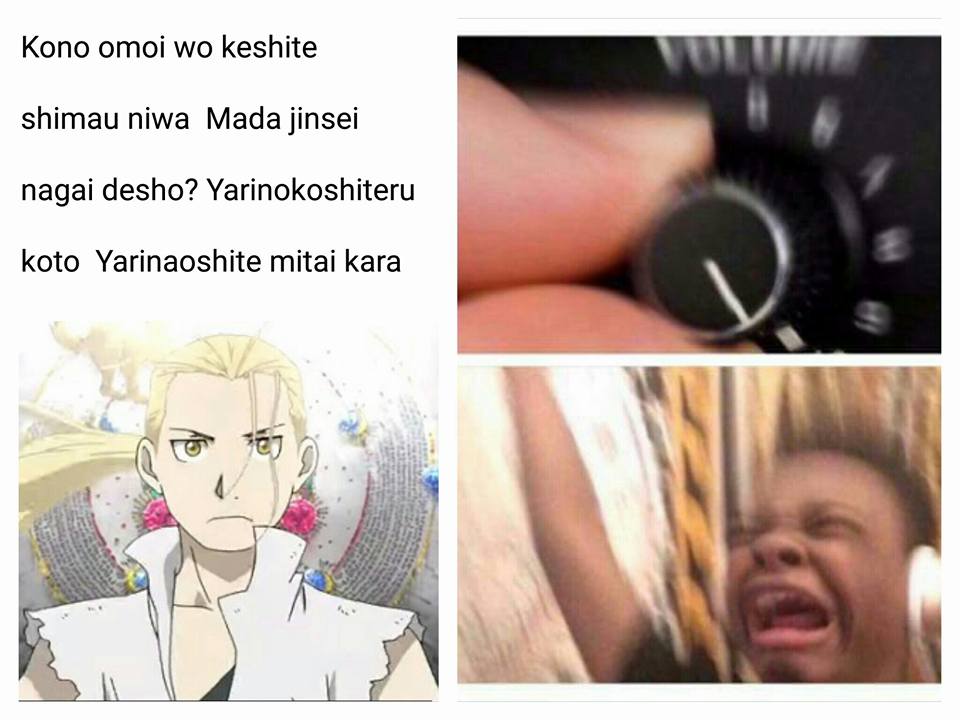 And the best one yet…
FROM ALL THE EVIL THAT SURROUNDS ME
DEFEND ME pic.twitter.com/PuWx9wTP1M

— adrian (@adbrauns) November 27, 2016
AND when the call of death arrives, BID ME COME TO THEE!
Any other memes and posts and wonderful things on the intarwebs that made you go "Yay!"?