Last week, the highly anticipated Black Widow movie finally dropped at select theaters and on Disney+ with Premier Access after being delayed for over a year (we all know what happened). It's the first film in Phase Four of the Marvel Cinematic Universe and the first MCU film release since 2019's Spider-Man: Far From Home.
The film provides a background of Natasha Romanoff's childhood, but it is mainly set after the events of Captain America: Civil War. Various new characters are introduced, including Natasha's "family." One of the prominent new characters is Yelena Belova, who plays an integral role in the film's plot and will probably have a big part in future MCU releases. Here are some Yelena Belova facts from the comics that you didn't see in the film (but might come into play in the MCU soon).
Who is Yelena?
In the comics, Yelena Belova is the second-modern Black Widow after Natasha Romanova. Created by Devin Grayson and J.G. Joneshe, she first appeared in a March 1999 edition of Inhumans. After serving as a spy for the Red Room, she subsequently became a member of S.H.I.E.L.D., Vanguard, and HYDRA.
Same beginnings
Like Natasha, Yelena was also trained in the Red Room, a Soviet training facility that turns young girls into elite assassins. In the movie, Yelena went on to become the greatest child assassin the world has ever known. Her efficiency and ruthlessness couldn't be matched by anyone, according to her surrogate father.
'Black Widow' Is a Welcome Return to the MCU
'Black Widow' Is a Welcome Return to the MCU
Mikhail Lecaros | Jul 12, 2021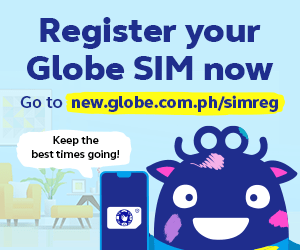 Enemies turned friends
In the movie, Natasha and Yelena are surrogate sisters, but it's a whole different story in the comics. Yelena was originally sent to kill Natasha, but the latter manipulates her to shatter her illusions of the "Black Widow" title she's been aiming for. Their battle is not decisive, and eventually, they become friends.
Sabbatical
Taking Natasha's words to heart, Yelena decided to retire for a while. She moved to Cuba, where she became a successful businesswoman and supermodel.
Coming back
After being out for a while, S.H.I.E.L.D. was able to lure her out of retirement. She was assigned to Savage Land, a dangerous place with deposits of vibranium. Sauron, a Savage Land native and X-Men villain attacks all S.H.I.E.L.D. agents, including Belova.
Switching sides.. again!
Yelena barely survived the attack by Sauron, and it left her significantly damaged physically. She received massive burns throughout her body and blames S.H.I.E.LD. for her fate. As a result, she joins HYDRA to get revenge.
Turning into a Super-Adaptoid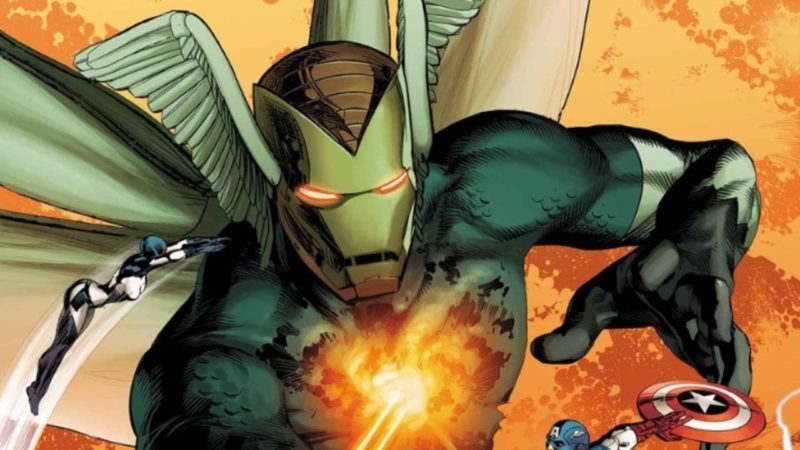 To heal from her injuries, HYDRA genetically altered Yelena and made her a new version of a Super-Adaptoid. This powerful robot has the ability to copy superhuman powers. The New Avengers certainly had trouble dealing with this, as Tony Stark required 49 different armors to finally take her down.
Becoming the Black Widow
After the death of Natasha in the hands of a Captain America Hydra doppelganger, Yelena decided to assume the Black Widow mantle to honor Natasha's legacy. She travels the world to assassinate members of HYDRA and other bad guys.
What will be Yelena's future role in MCU?