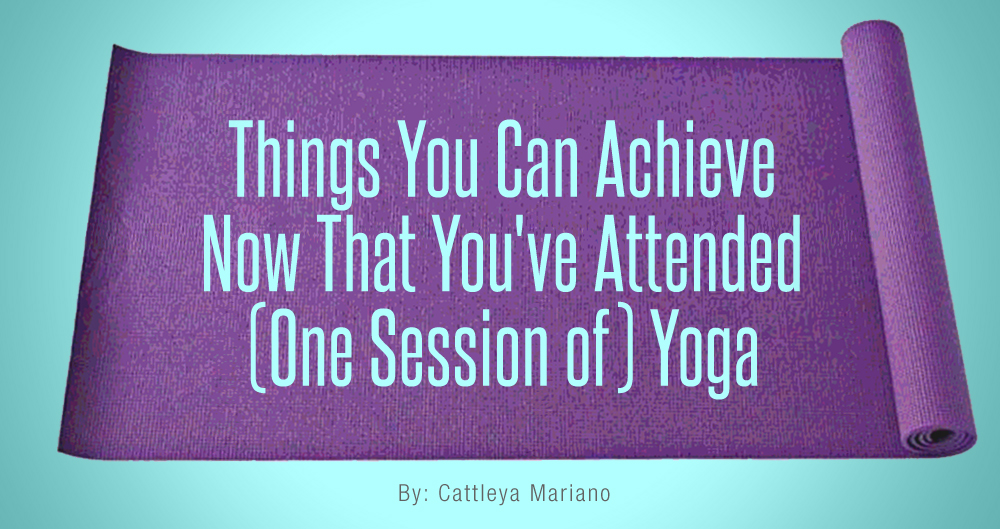 Getting into yoga is always a great idea. On top of the numerous health benefits like improved flexibility, better alignment, heightened body awareness, increased stamina and boosted bodily functions, you're taught self discipline and how to meditate and center yourself. Of course, you already know this, given your Instagram posts featuring that new pair of yoga pants and all of your new zen thoughts. Here are some of the magical things that you can achieve now that you've attended that one session:
8. Licking Your Elbow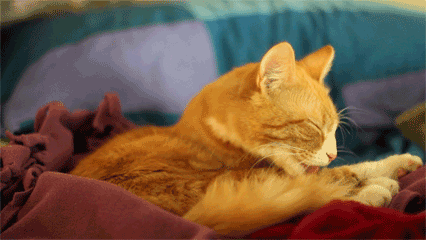 Yay flexibility! Eat that, grade school classmates! You now have life skills!
7. Tucking Your Leg Behind Your Head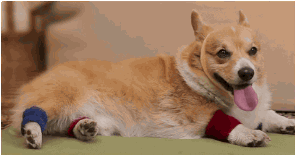 Now you can be in the Guinness Book of World Records (for person with the weirdest goals in life).
6. Stealth Farts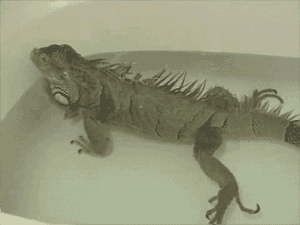 Seriously, you're now the ninja of passing gas.
5. Touching Your Toes Without Excruciating Pain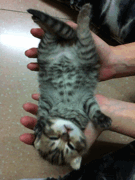 Now you have a talent for the company Christmas party!
4. Running 5k
A marathon next week? Sure, let me get my sweatband and stamina ready.
3. Joining NASA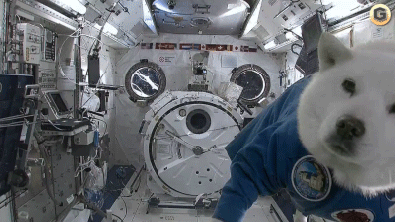 Your achievement of inner peace after that one session has made you an optimal candidate for space travel. Send us postcards from Uranus!
2. Getting Your Zen On
You could be like, a philosopher or something.
1. Abs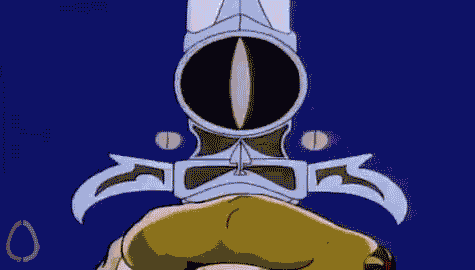 Yup, one session is all it took! Now you can walk around in your underwear like a Victoria's Secret/Abercrombie model. You can delete your Tinder account now.
What are the things you can achieve now that you've survived one yoga class? Tell us all about them in the comments!