Filipinos have different ways of celebrating Holy Week; most people would choose to go out of town and enjoy the beach, while most choose to celebrate it in a more traditional way. Since a lot of establishments are closed and the whole city is basically a ghost town, most of us pinoys would prefer to stay indoors and catch up with the latest TV shows.
Knowing that we don't have a lot of options during this Holy time, there's no choice but to watch these TV specials during the Holy Week.
MMK Episodes
For some reason, ABS CBN wants us to weep every Holy Week by airing some of their most gut-wrenching episodes. Tita Charo, just stop.
Noontime Show Holy Week Specials
Every year, noontime shows such as It's Showtime and the longrunning show Eat Bulaga deviates from its regular programming to air their Holy Week Specials. Who knew that Jose and Wally can be such good dramatic actors?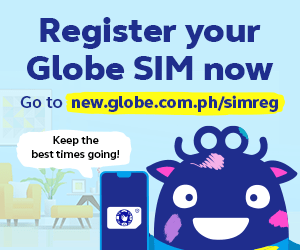 The Bible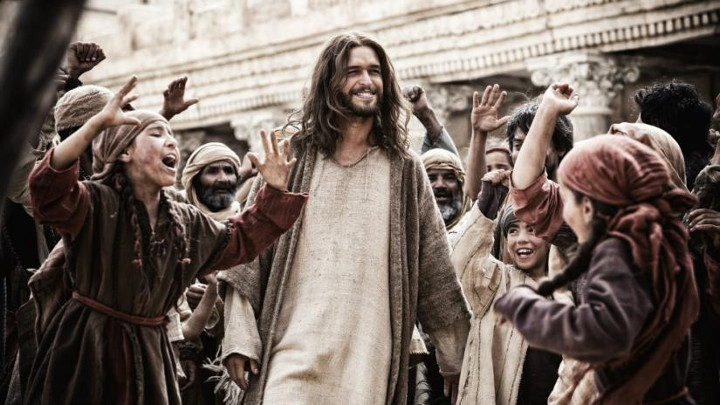 Ever since The Bible was released five years ago, it has been a staple to our Holy Week programming. And we honestly don't have a problem with that.
An Old Pinoy Movie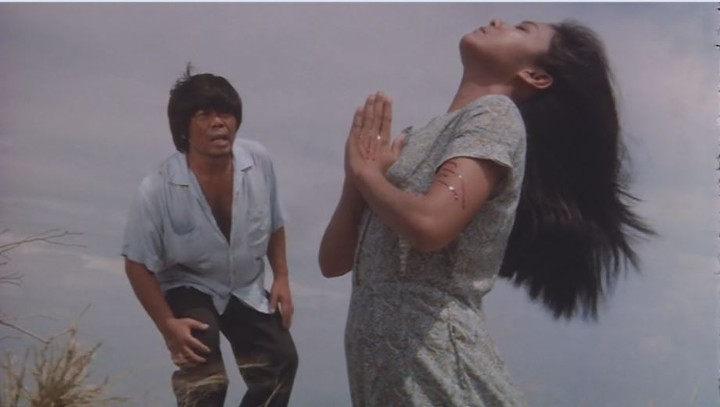 Who says you can't binge watch anything on Holy Week? A three-day marathon of Ate Guy's films? Yes please.