(Lots of) Cartoons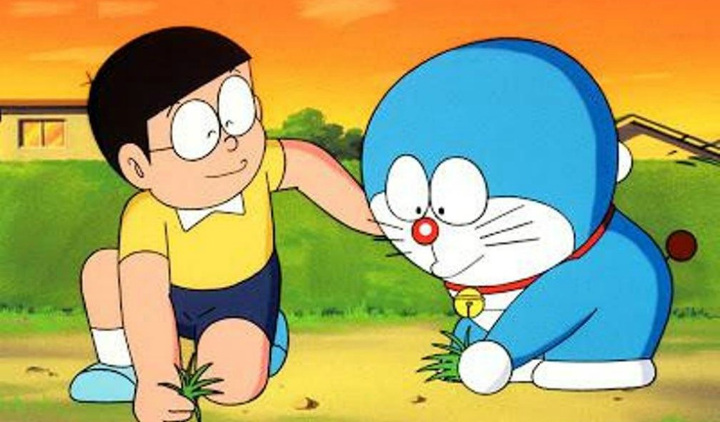 Since most kids aren't allowed to play outside (because apparently you're not allowed to be happy during Holy Week), cartoons such as Doraemon and Voltes V are being aired to cater kids stuck inside their houses.
Siete Palabras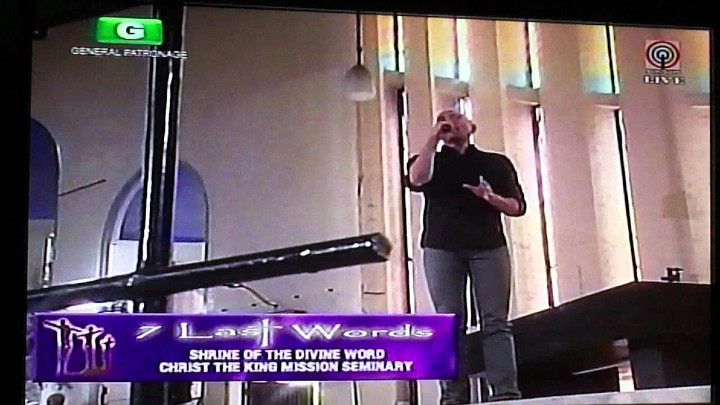 Semana Santa wouldn't be complete without the airing of the Seven Last Words, in which different people share their own stories related to the said last words. It doesn't help that siete palabras airs during siesta time, making it an even longer day.
Reruns of TV Shows
Because you really need to catch up on Ang Probinsyano (no, seriously).
Anything that's Religious
Hooray for The 700 Club's 700 plus episodes!
What other shows come to mind? Share them with us below!