Pride month is all about celebrating love, acceptance, and the LGBTQ+ community. We've compiled a list of must-watch films and series on Netflix that feature and commemorate the community, their culture, their ideals, and their struggles which you can watch with your friends, your family, or your bae!
Sense8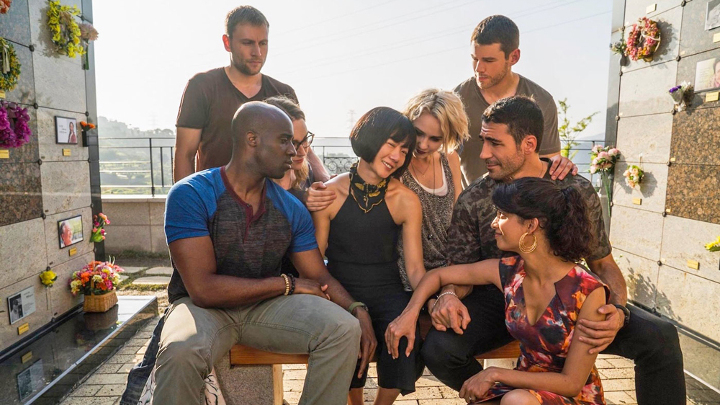 Sense8 has captured hearts for its diverse cast of characters from different races, cultures, backgrounds, and sexualities. Delve deep into its world full of thrills, action, and butt-kicking up until its two-hour season finale which was just released!
Watch it on Netflix here.
Alex Strangelove
We have been graced with a number of LGBTQ+ films this year, and Netflix is adding one more to the list with original film Alex Strangelove. Here, we'll meet High school Senior Alex Truelove whose plan to lose his virginity to his girlfriend Claire goes awry when he meets this cool guy at a party.
Watch it on Netflix here.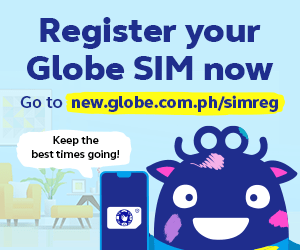 Champions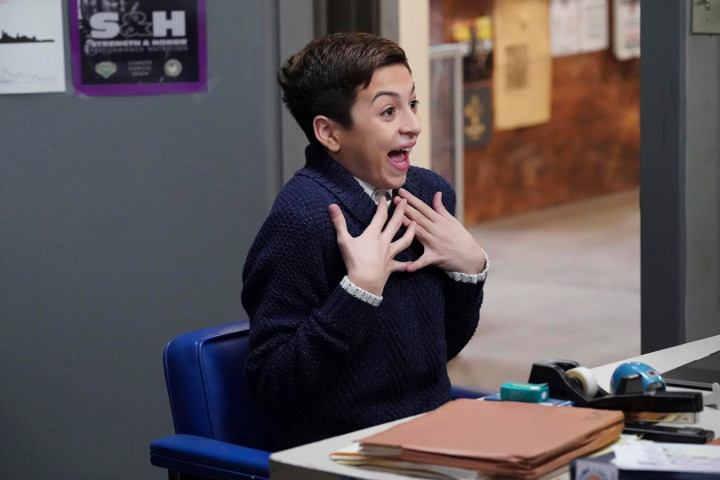 An all-new series on Netflix, Champions tells of a washed-up jock named Vince who gets the surprise of his life when his high-school fling, Priya, shows up at his doorstep with his out-and-proud teenage son. The comedy series follows Vince as he learns about fatherhood, one show tune at a time.
Watch it on Netflix here.
Queer Eye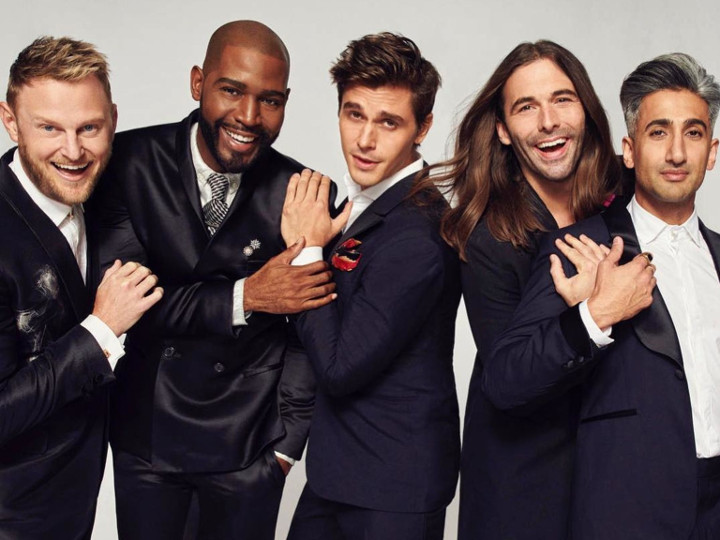 Queer Eye, the modern reboot of its predecessor Queer Eye for the Straight Guy, features a whole new and even more loveable cast of tastemakers (all of whom have their quirks and specializations), and are here to give men the best advice on fashion, grooming, food, culture, and design in the hopes of changing their lifestyles, perspectives, and relationships with others.
Watch it on Netflix here.
Unbreakable Kimmy Schmidt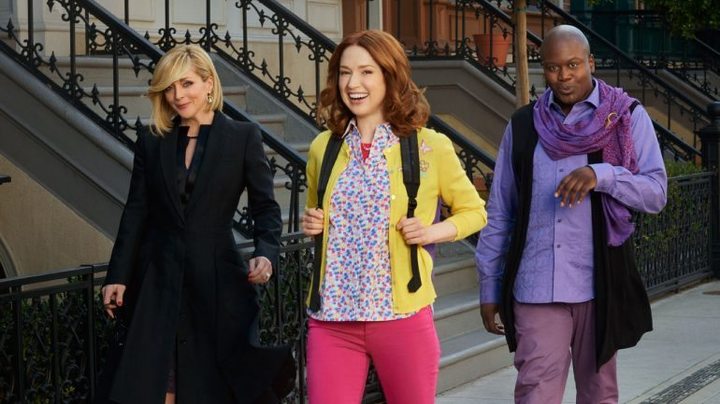 Unbreakable Kimmy Schmidt is a treat to binge-watch over the weekend or during the evenings because, despite it being predictably cheesy and mildly chuckle-worthy, it's a breath of fresh air after a tiring and dreary week. We dare you not to laugh out loud to the characters' crazy antics, especially those of aspiring Broadway star and Kimmy's relatable roommate, Titus Andromedon, whether he's smashing cars a la Queen Bey or belting out random lines mid-conversation.
Watch it on Netflix here.
Orange is the New Black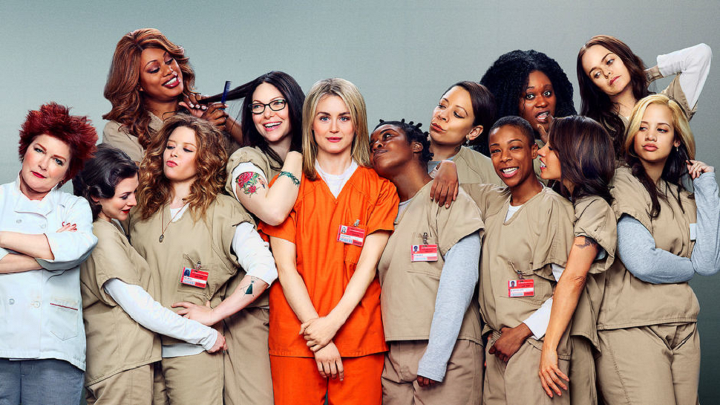 Step into Litchfield Penitentiary and the complex and colorful lives of its female inmates, from Piper, a privileged New Yorker, to Sophia, a transwoman with a complicated past. It's never too late to start binge-watching this great series, especially with the next season coming this July!
Watch it on Netflix here.
Grace and Frankie
Grace and Frankie is a warm and light dramedy about two former rivals who forge an unlikely friendship after their husbands reveal that they're gay and in love with each other. It's a show that gets better with each season, and there's something that anyone can learn from and be uplifted by.
Watch it on Netflix here.
RuPaul's Drag Race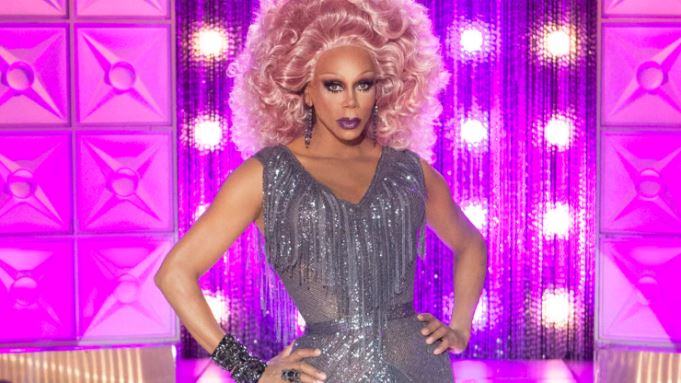 Get ready to have your wig snatched with RuPaul's Drag Race! This reality series featuring fierce drag queens who lip-sync for their lives is one of the greatest shows we've ever been blessed to have. Through shows like this, we get to have a glimpse of this performance art — all the hard work and dedication that is put into it — and all the amazing stories of courage, determination, and empowerment.
Watch it on Netflix here.
What are you looking forward to binge-watch this month? Sound off below!