4. Senator Bongbong Marcos: September 13 (Virgo)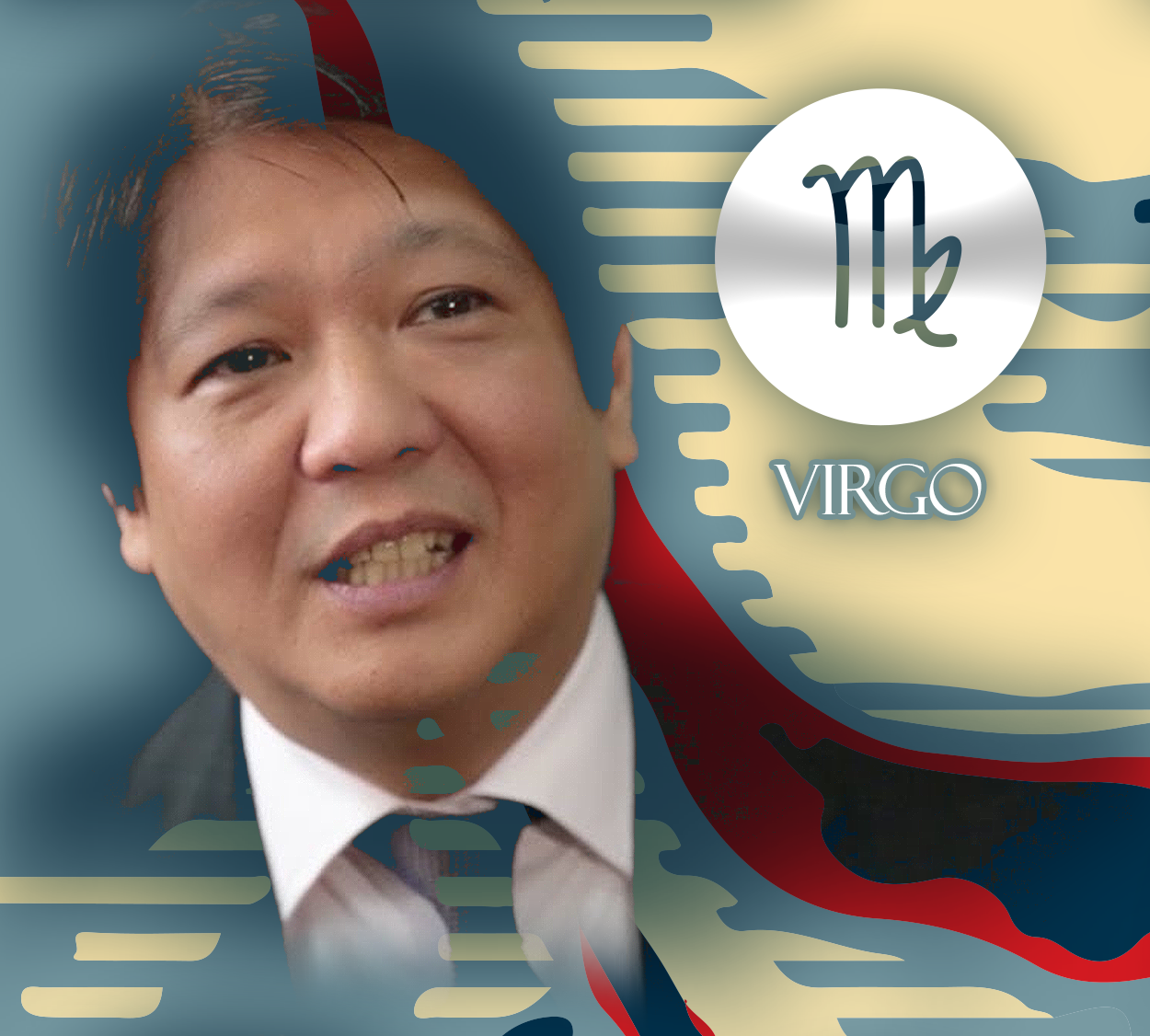 Everything we said about the love-hate relationship between Digong and Leila applies here, but there's an added detail about the Virgo man: the Virgo man likes to have a plan, if not multiple plans at any given time.
Like… a plan B, perhaps? Hmmm.
3. Senator Alan Peter Cayetano: October 28 (Scorpio)
Let's just quote the site directly: "The passionate world awaits for the relationship between an Aries and a Scorpio. They always stand by justice. A Scorpio is ready for closeness whereas an Aries lacks the interest in intimacy."
Does that sound like Scorpio is just a friend with benefits to you? That's sure what it sounds like to me. Poor Scorpio.
2. Vice President Leni Robredo: April 23 (Taurus)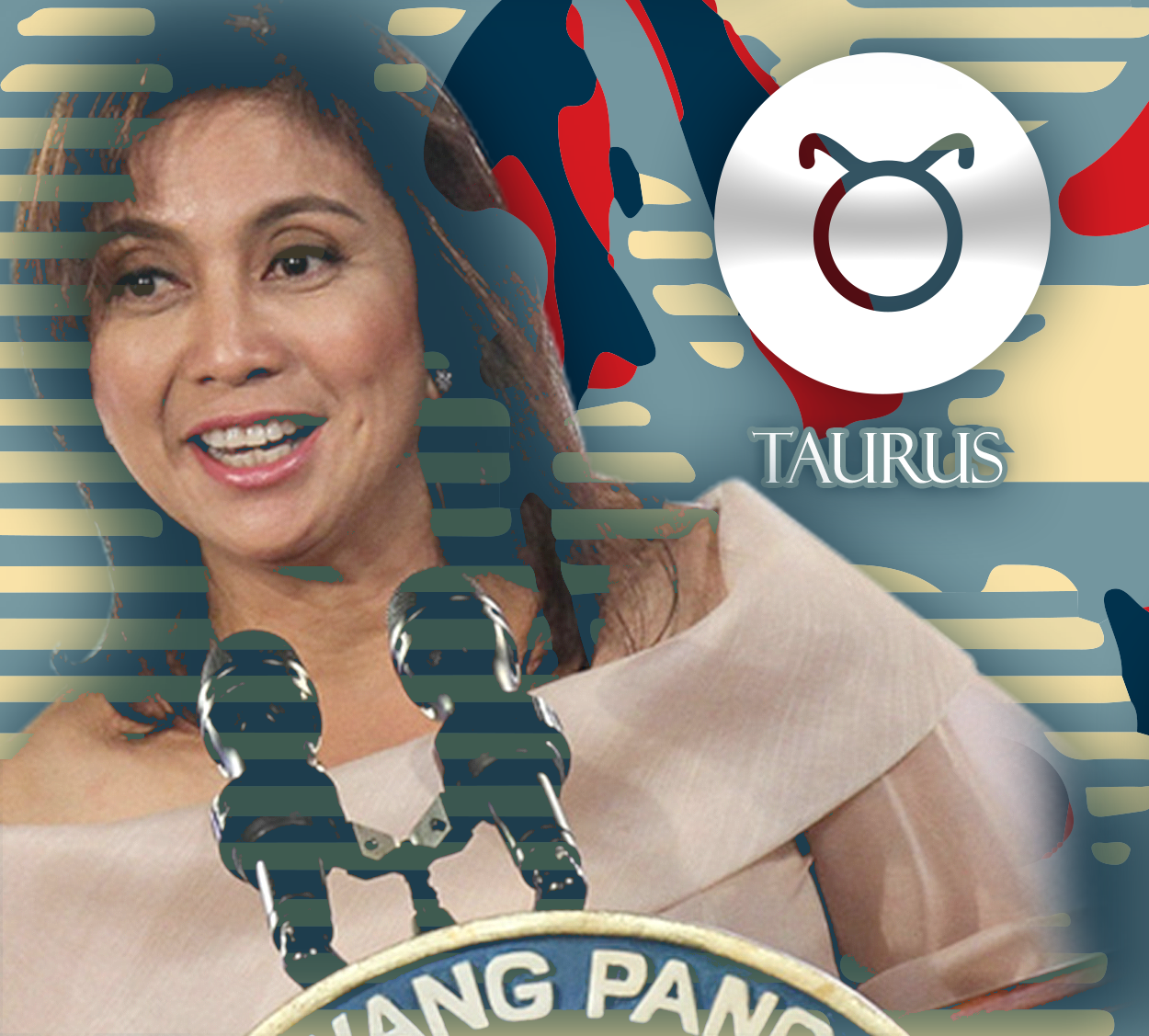 Apparently, an Aries and a Taurus tend to not go along well with each other, because the Arian is always in haste and spontaneous, while the Taurean likes to take their time and plan things carefully. This clash in personality leads to irreconcilable differences, and something's got to give.
1. Mocha Uson: May 17 (Taurus)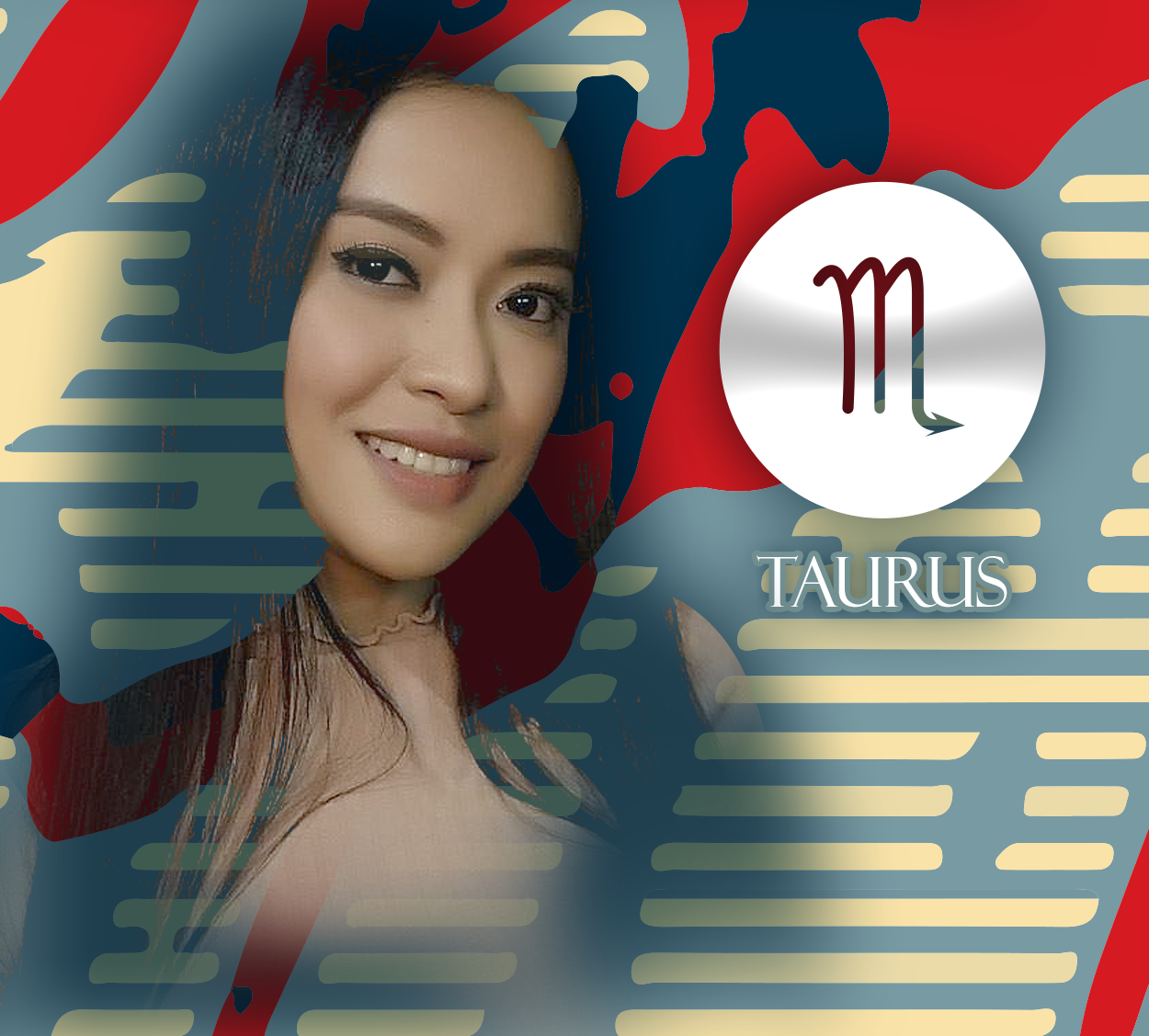 Hey, wait a minute. Same Zodiac sign, exactly the opposite result?!? Could it be that just like any promises of better days we have been getting from politicians since lord knows when, this Zodiac sign thing is just a load of bull?
Or should we try for the Chinese Zodiac next time, maybe once they colonize us?
What's your zodiac sign, and how compatible are you with our President? Tell us below!