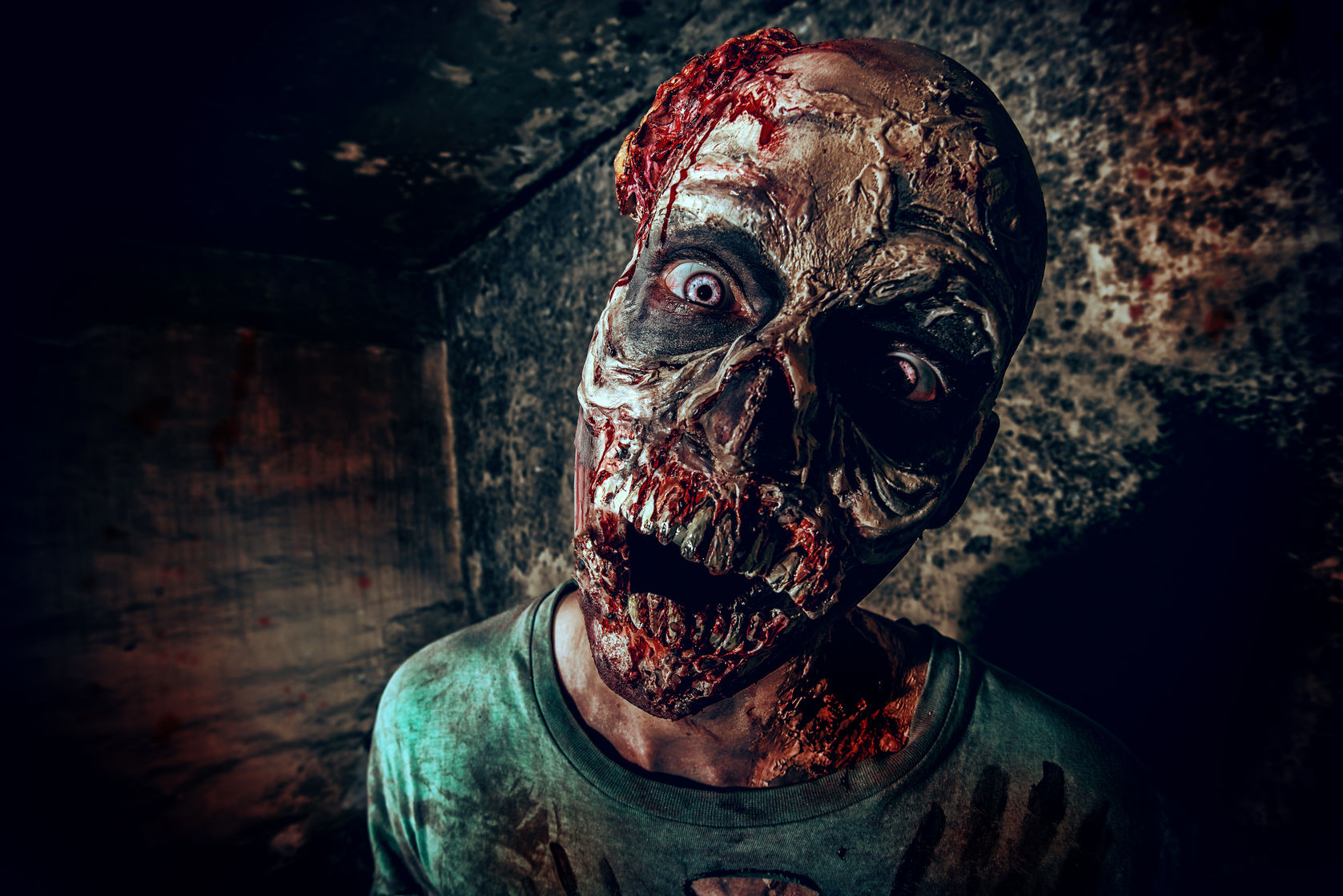 8 Zombie Movies Around the World

By Joseph F. Nacino

With the local showing of the Korean zombie horror movie Train to Busan, Filipinos had a chance to see how South Korea would fare during a zombie apocalypse.
Though it was Hollywood that popularized the zombie (and its close cousin, the infected), zombie movies made by different countries are fun to watch because they show us varied perspectives of the monster as viewed from the cultural lens of each country.
Check out these eight zombie movies that also act as social commentary, informing us about the particular country that made the movie:
8. United Kingdom
Shaun of the Dead (2004)
The UK has produced a number of notable zombie movies, like Danny Boyle's 28 Days Later and Matthias Hoene's Cockneys vs. Zombies. But Edgar Wright's horror-comedy Shaun of the Dead stands out due to Simon Pegg's hapless Shaun who stubbornly holes up in his favourite watering hole during a zombie uprising.    
7. Spain
REC (2007)
This was remade in the US as Quarantine, but there's an earnestness to the original film by Jaume Balagueró and Paco Plaza. Done in 'found footage' style, the movie shows a stark juxtaposition of the scientific (the government response to the outbreak) versus the religious (the true origin of the outbreak).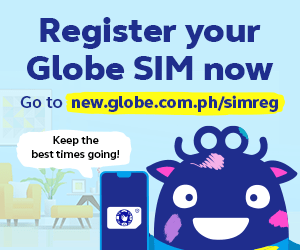 6. Cuba
Juan of the Dead/Juan dela Muerta (2010)
Alejandro Brugués' horror-comedy skewers the Cuban political perspective savagely with zombies tagged as "dissidents" by the state. As the titular character profits from the disaster as a 'zombie-slayer,' the characters are all ironically 'dissidents,' from a transgender and his gay lover to a youngster emulating 'hip' Americans.
&nbsp
5. France
The Horde/La Horde (2009)
Trust the French to give their own spin of the zombie horror subgenre with this movie by Yannick Dahan and Benjamin Rocher. This film is a two-for-one: a crime-noir story of a hard-boiled police squad going up against gangsters, which then turns bloody when they're all attacked by zombies.