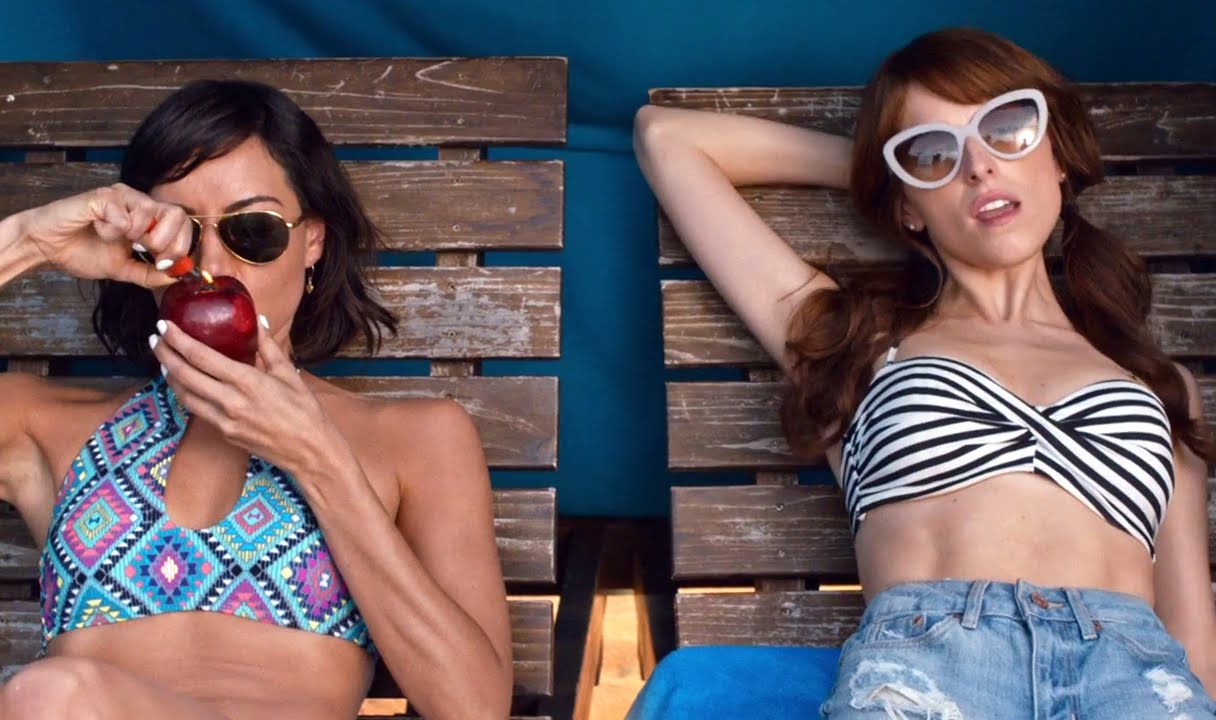 8 Perfect Ways to Ruin Your Sister's Wedding in "Mike and Dave Need Wedding Dates"

By KARL R. De MESA

I have a soft spot for smart comedies with stupid premises trying to look dumb. There's a certain joy in witnessing stupidity give way to craft and eventually surprise you with the heart of a pretty good story.
The Apatow formula was a great way to open the floodgates to clever, well-crafted lures and adding refinement to the formula (I think after the mixed reception—albeit eventual cult status—of Cable Guy, the dude learned his lesson), but then again I also like gory and brutal B-horror fare so this might be contextually all in my head.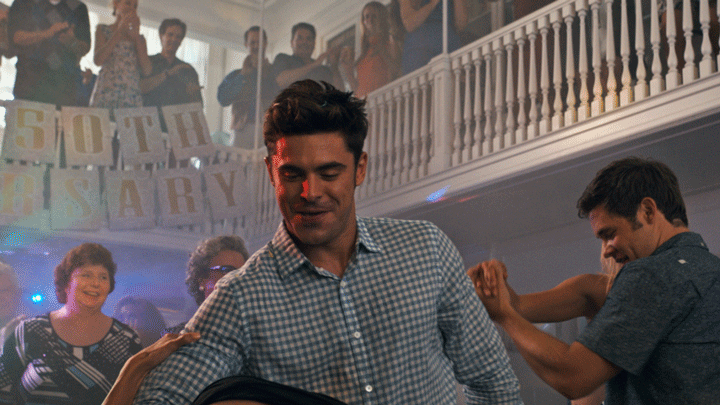 What I mean to say is, even critics get tired of all the cerebral fare and I (aside from my gratuitous fetish for said B-horrors) like to kick back with such things as: Americans being all rednecky 'Murica, having college jock machismo get people in trouble in so many horrible ways, and Jackass levels of stupid devolving into even stupider comedic situations whether it's through alcohol, sex, or drugs. But especially the second one.
Or, in this case, the need for respectable women as wedding dates. So yeah, the brothers in question who need nice girls here are hard-partying duo Mike (Adam Devine) and Dave (Zac Efron).
It all starts when they place an online ad to find the perfect dates for their sister's Hawaiian wedding. Mike and Dave Stangle are young, adventurous, fun-loving and way too obnoxious. So when their sister Jeanie announces the matrimonial date, the family holds an intervention.
The reason for said intervention is made clear: through quick flashbacks we recall the guys' antics over the years at Stangle family gatherings. So, there, their sister and family demand that Mike and Dave bring dates. Respectable dates, mind.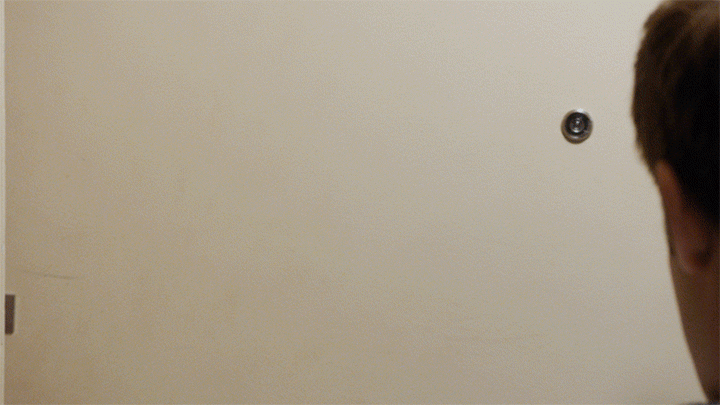 To fulfill this request Mike and Dave turn to the best source of decent, respectable girls they can think of: Craigslist. They lure the girls with an all-expense paid trip to Hawaii and the chance to participate in all of the Stangle family wedding-related activities.
Said ad goes viral, and the response is so overwhelming that Mike and Dave have no choice but to audition the candidates. All of them! And that sequence is one of the funniest things ever to grace a comedy movie's spit-throw worthy script.  Mike and Dave meet with nice girls, grungy girls, weird girls, paranoid girls, militant girls, twin girls that look like guys. You get the picture.
After the rigors, Mike and Dave final end up with Alice (Anna Kendrick) and her best friend Tatiana (Aubrey Plaza). The girls seem like nice girls, but little do the boys know (dun dun dun duuun) that, in hoping for a wild getaway, they'll instead find themselves outsmarted, outgunned and out-partied by their dates.
If you're not excited yet, here are 8 non-spoilery scenes from the movie that might just motivate you to go see it.
8) Put Out an Online Ad Screening Dates.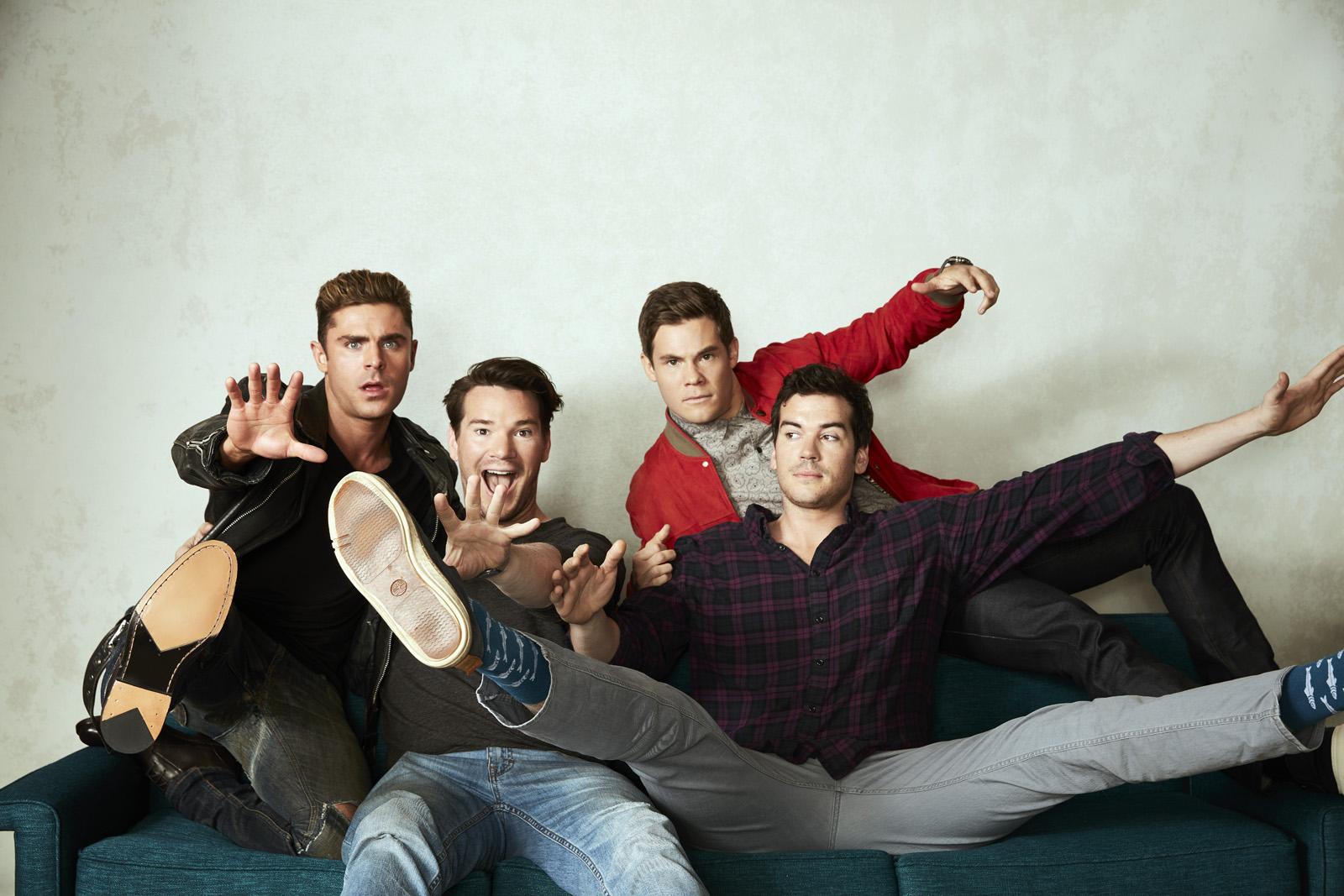 For background, the producers talked on the phone with the real Mike and Dave Stangle, and asked them stories about their life. "They feel like their entire life is a comedy bit," recalls screenwriter Andrew Cohen, "and there's something charming about that.  Then there's something that makes you want to destroy it."
In lieu of illustrating how life can be stranger than Hollywood comedy, here's the REAL Craigslist ad written by the REAL Stangle Brothers:
TWO MEN NEED WEDDING DATES
My brother and I are looking for wedding dates.
We've been told by the bride that bringing dates is "mandatory" so we "won't harass all of my friends all night" and "stay under control." Rather than ask some fringe women in our lives to go and face the inevitable 'does this mean he wants to take it to the next level!?' questions, we'd rather bring complete strangers and just figure it out. Still reading? In anticipation of your questions we've developed an FAQ section below.
Dave, Mike…What's in it for me?
• An excuse to get dressed up
• Open bar & food all night
• Eccentric/downright dangerous bro-2-bro dance moves (may need to sign a waiver)
• Adventure
• Mystery
• Suspense
• True Love
• Royalties once our night's story is developed into a romantic comedy*
*if this happens (we estimate the chances at 85%) we refuse the right to let Ashton Kutcher play either of our characters, however, we will consider him for a supporting role.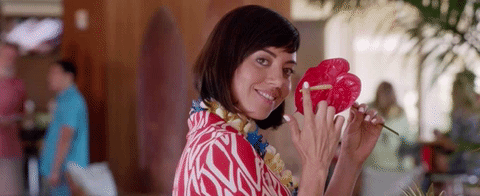 SO – What are you fellas like, anyway?
Oh us? We're both in our 20s, single, dashingly tall, Anglo-Saxon, respectfully athletic, love to party, completely house trained, relaxed, passionate, smell great, have cool hair, clean up nice, boast great tie collections, will promise to shave, love our mother, have seen Love Actually several times, controversial, provocative, short-sighted (with a big picture mentality), raw, emotional, sensitive but still bad boys.
What should us ladies be like?
You should respond in pairs as you'll want to know at least 1 person at this wedding. Sisters (twins?!) are preferable, but we'll take friends, or even enemies. You should be attractive or our aunts will judge you, but not TOO attractive or one of our uncles might grope you. You should be relaxed and easy going as we'll probably make up flattering lies about you on the spot. You should own a dress, or be able to acquire one because we don't have any. If (when) you respond you should send some pictures of yourself so we know you've met the above requirements. Feel free to include a resume; this is a classy wedding and we're looking for well-rounded women. Interesting/unique pairings are encouraged; don't be afraid to make yourself stand out!
This feels kinda creepy, are you guys Craigslist killers?
No. Well, if you want to be techni… nevermind. No, we aren't. We just genuinely want to do something different and we don't see any other way to approach it. What would verify our normalness? Facebook? Instagram? We can have a pre-date screening (interview) prior to the wedding and play 20 questions over a coupla cocktails if you'd like?
We're IN! What now?
First off — smart thinking. Email us, send along some pictures, information, high school athletic stats, questions, etc. We'll take it from there.
7) Have Said Ad Go Viral.
…And end up on US talk shows about it. The real Mike and Dave really did go on TV after their ad went viral to discuss their dating tactics with Matt Lauer on the Today show and with Anderson Cooper on CNN.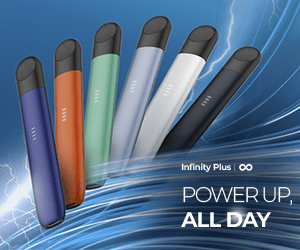 6) End up with the "classy" Alice and Tatiana.
Anna Kendrick, in the movie's media notes, describes Alice as "A wild child who is always unpredictable.  [Tatiana and her] are in such different places in their lives, and yet these wedding dates are just what they need." Meanwhile, Aubrey Plaza describes Tatiana as a founding member of the "Bad Girls Club.  She's a tough bitch from Philadelphia who doesn't take shit from anyone. Tatiana likes to party and go on adventures. She is the Alpha in any group."
5) Sign Your Sister Up for an Exotic Massage.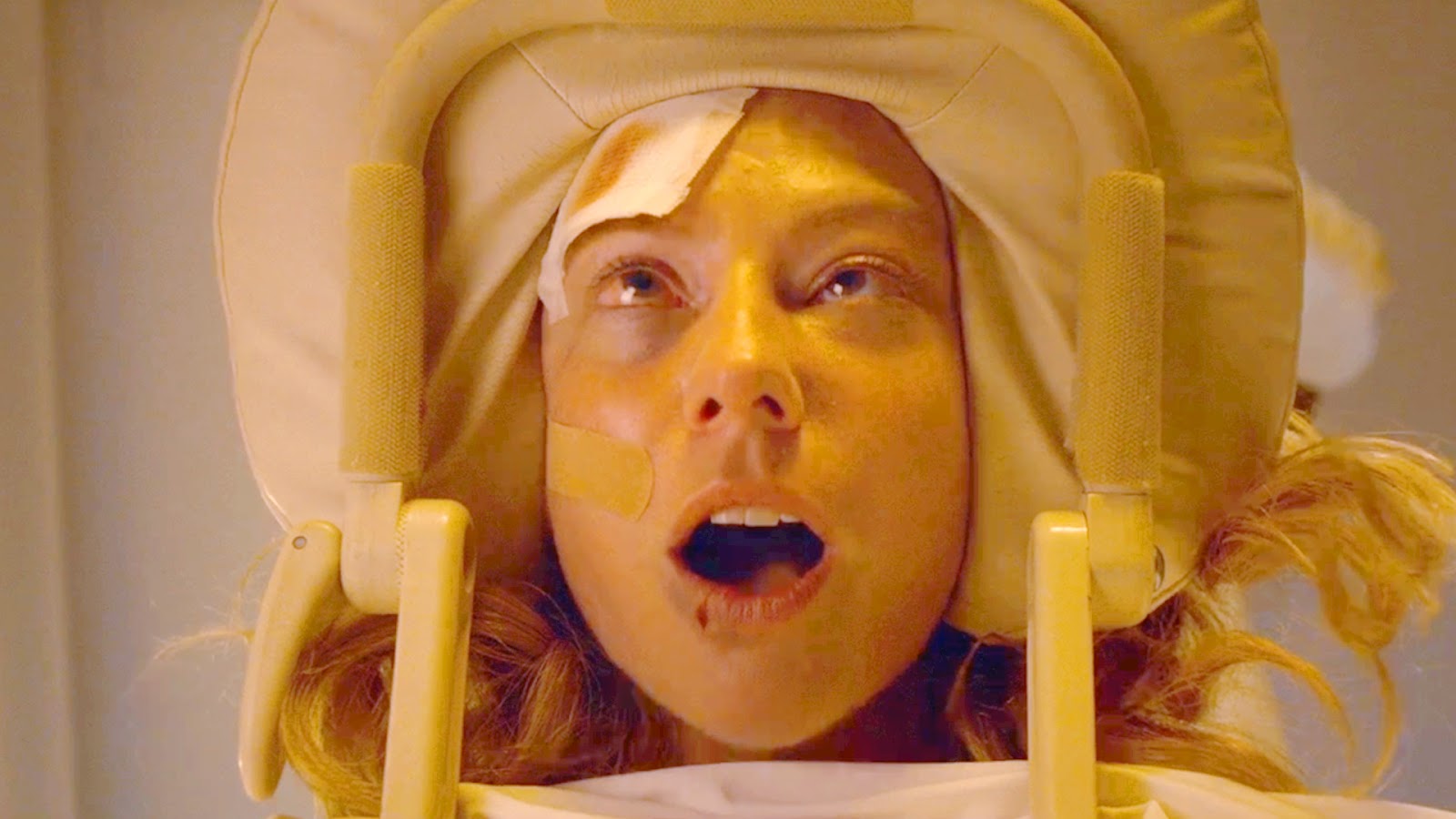 Then burst in on her at the most inopportune "finishing" moment. Bonus points for identifying where Kumail Nanjiani (who plays the masseur) also stars in a popular TV show. #MyEyes