The COVID-19 pandemic has caused educational institutions and workplaces to switch to online schedules. You can choose from various online applications and tools to maintain productivity and a crowd favorite is Zoom. One cool feature about is you can set a custom background while you're on a video call; people have been very creative with theirs! Check these Zoom backgrounds you can use on your next call:
Studio Ghibli
Studio Ghibli films are known not only for their movies' plots but also for their beautifully-drawn sets. If you're a fan of the studio, you can live at these iconic sets of some of their movies: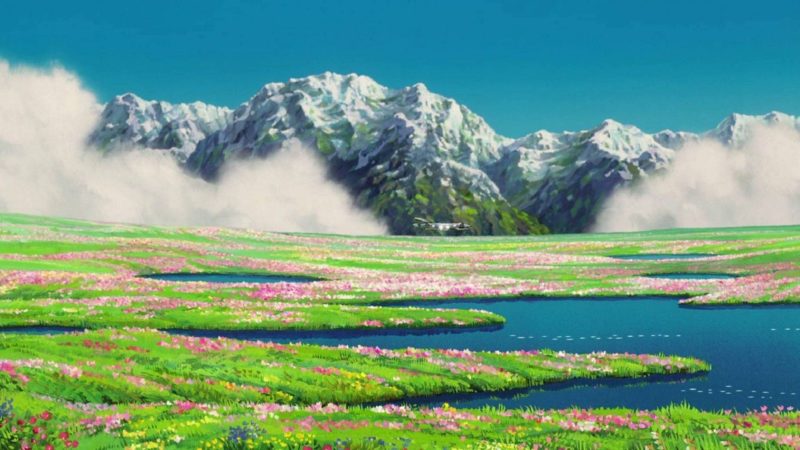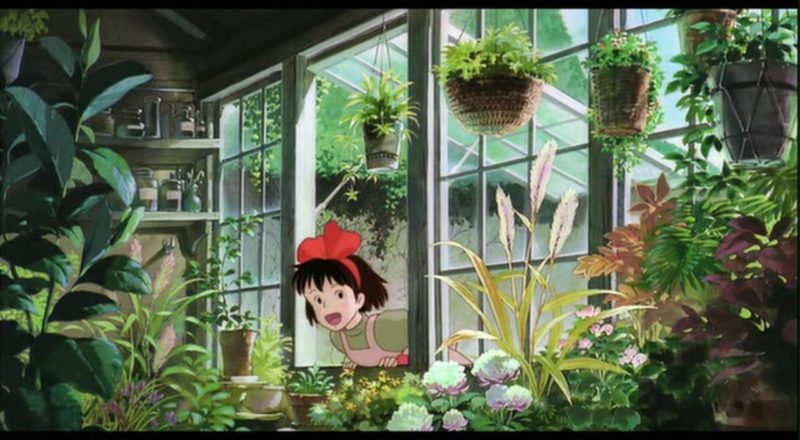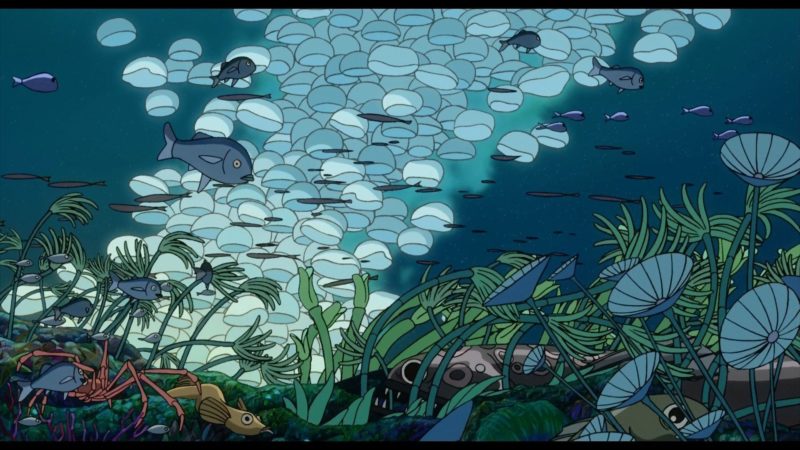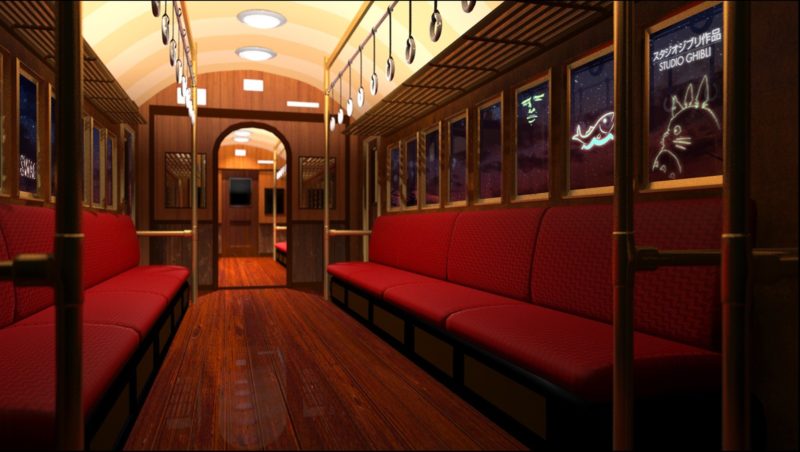 New on Netflix this April: Series, Dramas, and Films You Can Binge During Quarantine
New on Netflix this April: Series, Dramas, and Films You Can Binge During Quarantine
Meryl Medel | Apr 01, 2020
Final Fantasy 7
Gamers, this one's for you! On April 2nd, Square Enix released these backgrounds and artwork for the upcoming Final Fantasy 7 Remake specifically for Zoom use.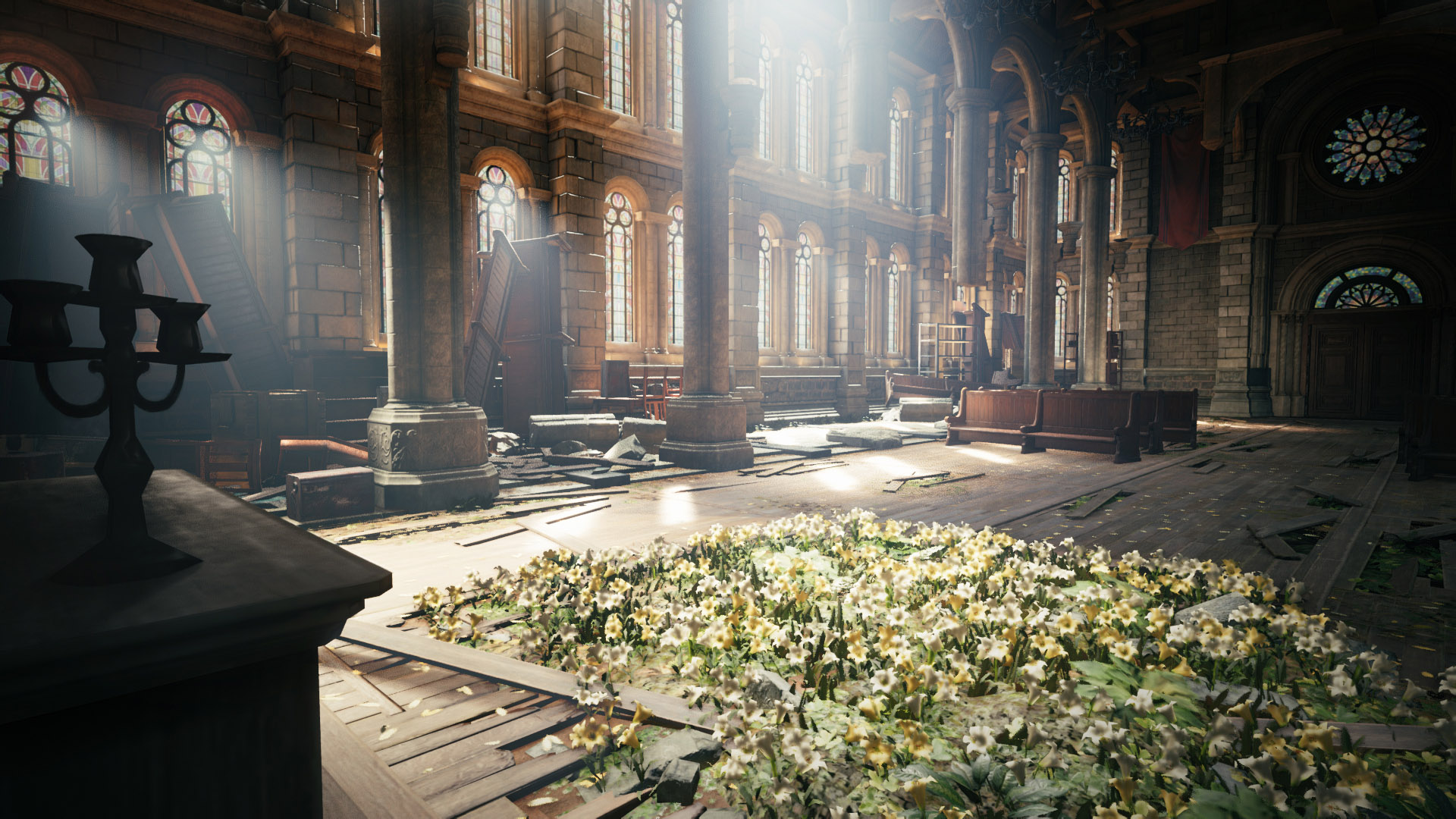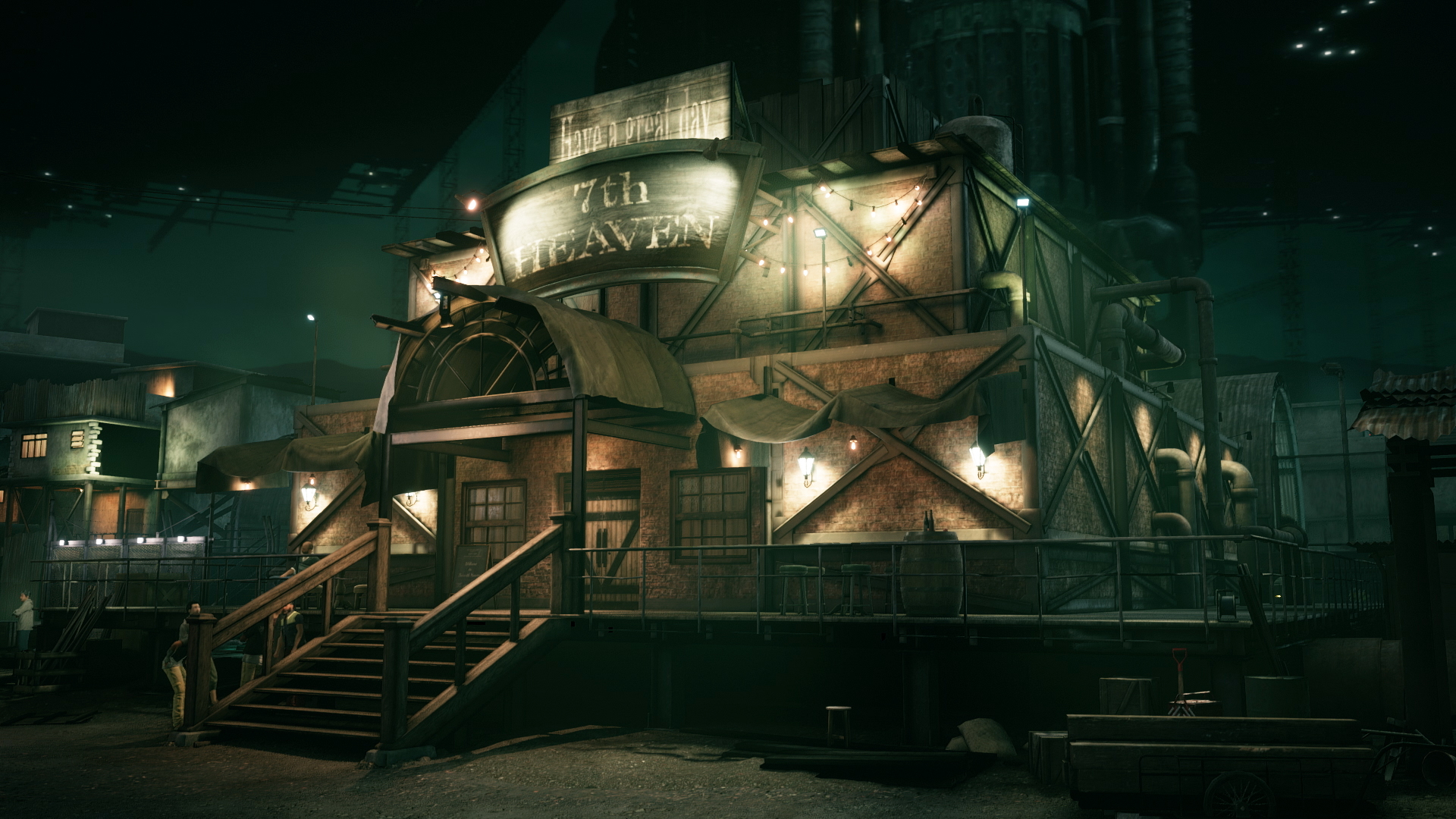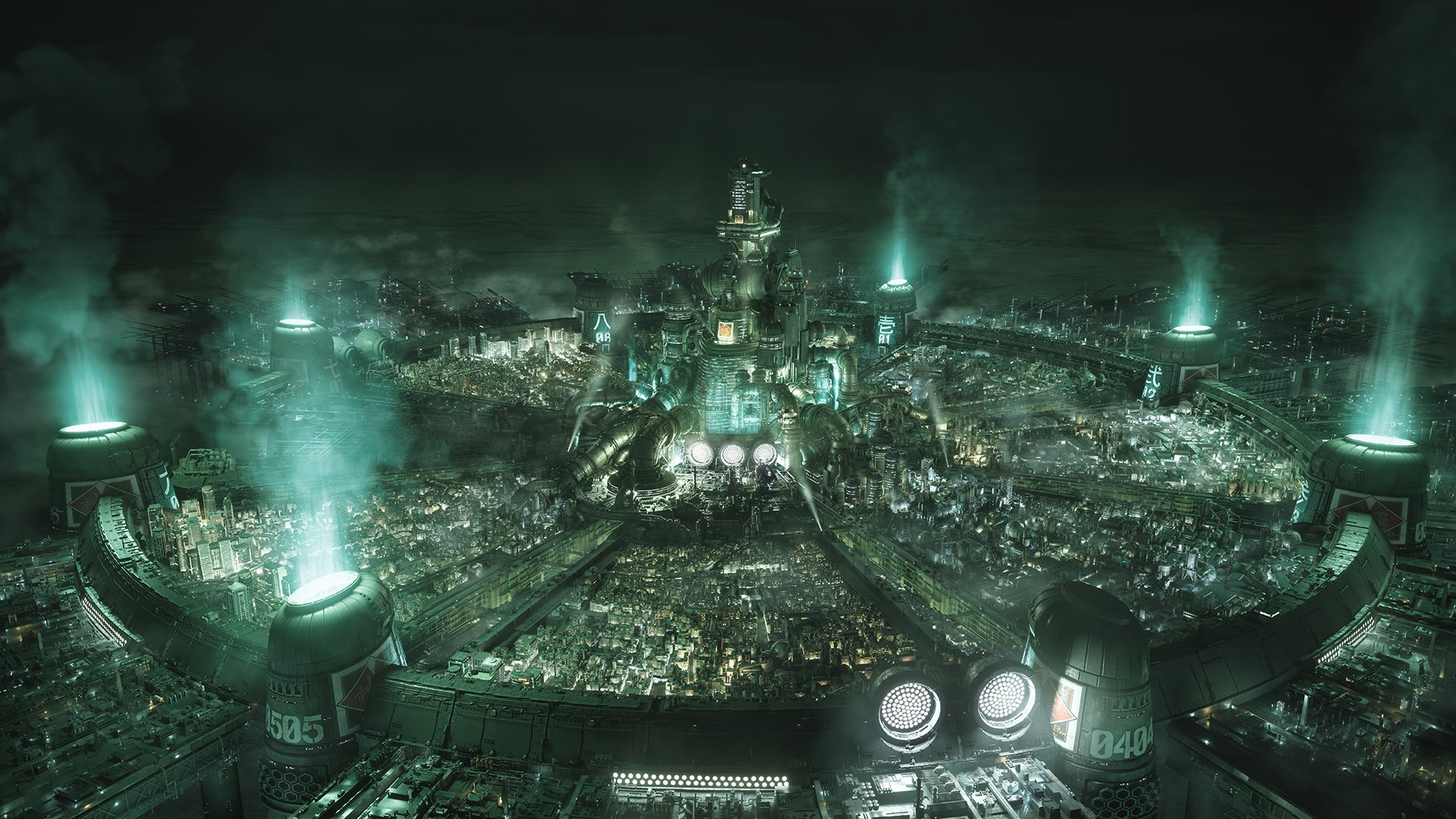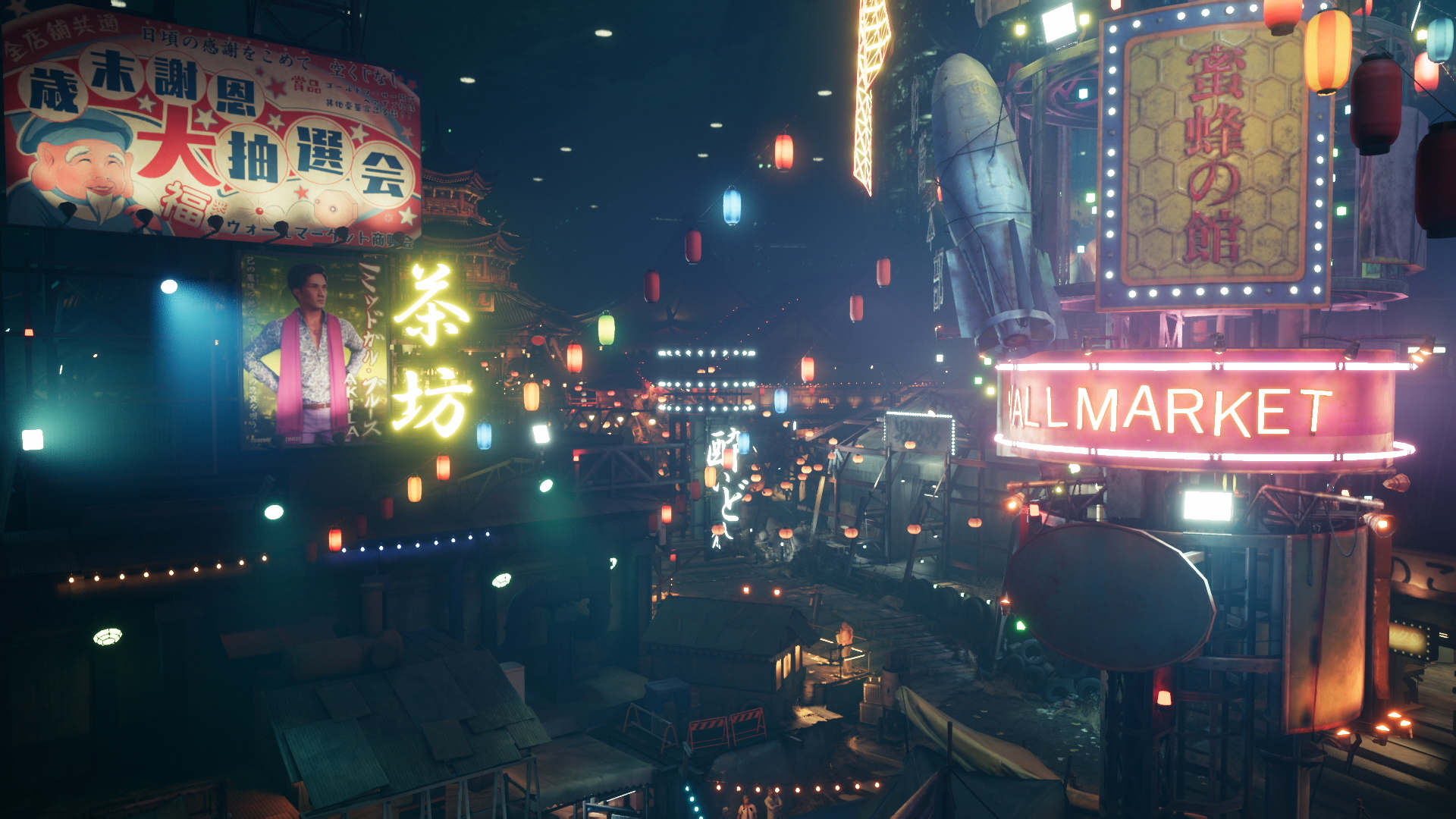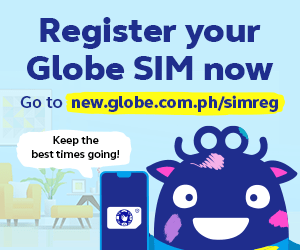 Cartoons
Missing your favorite cartoons from childhood? These backgrounds will give pure nostalgia: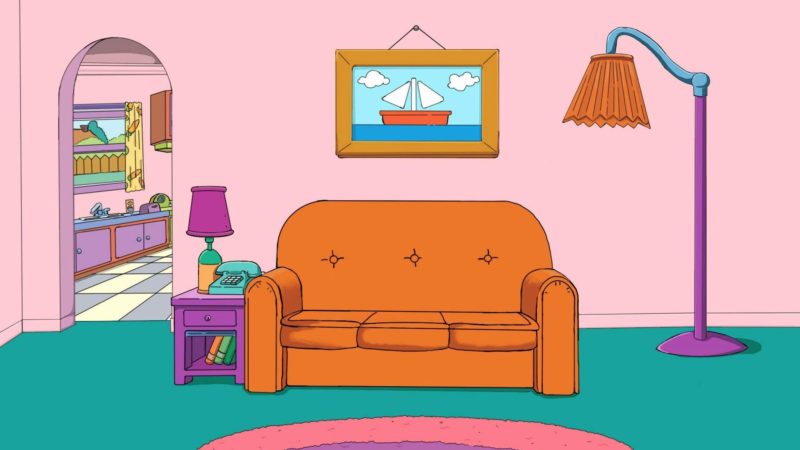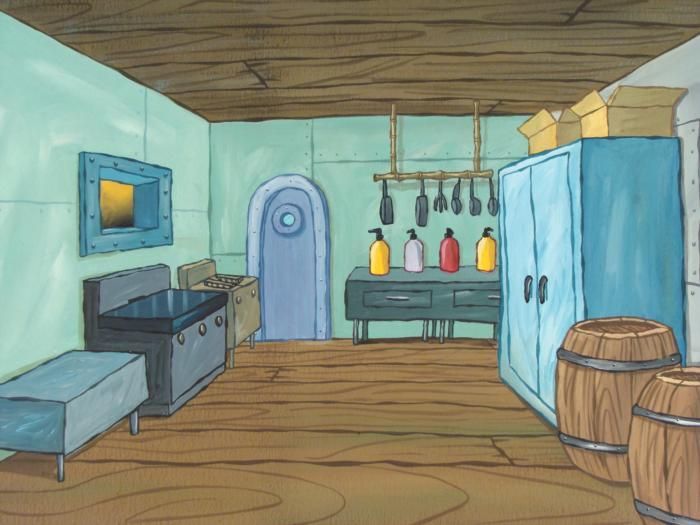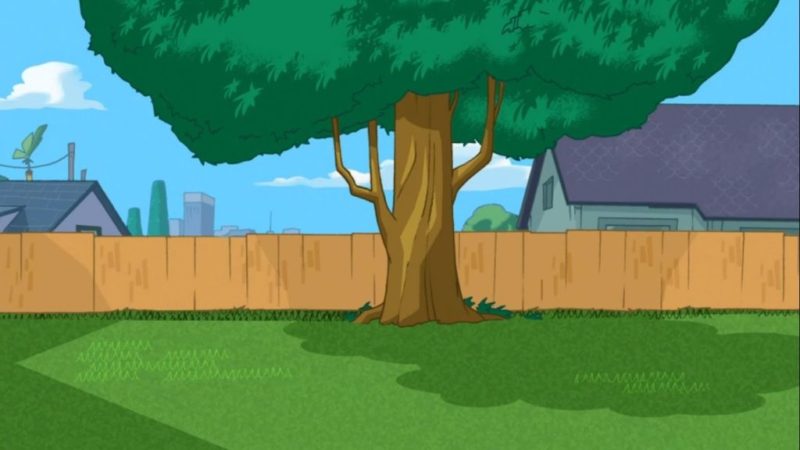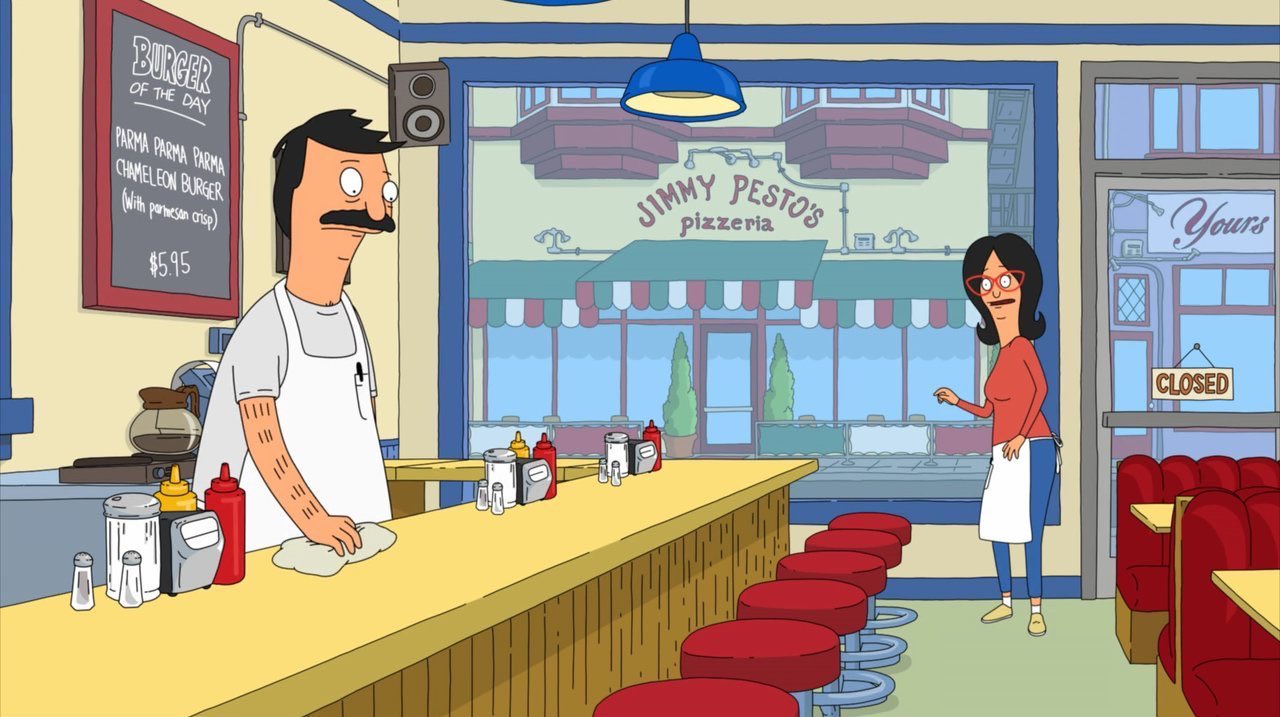 Iconic Memes
Honestly, what is life without memes? Here are some iconic ones that will definitely make your colleagues laugh.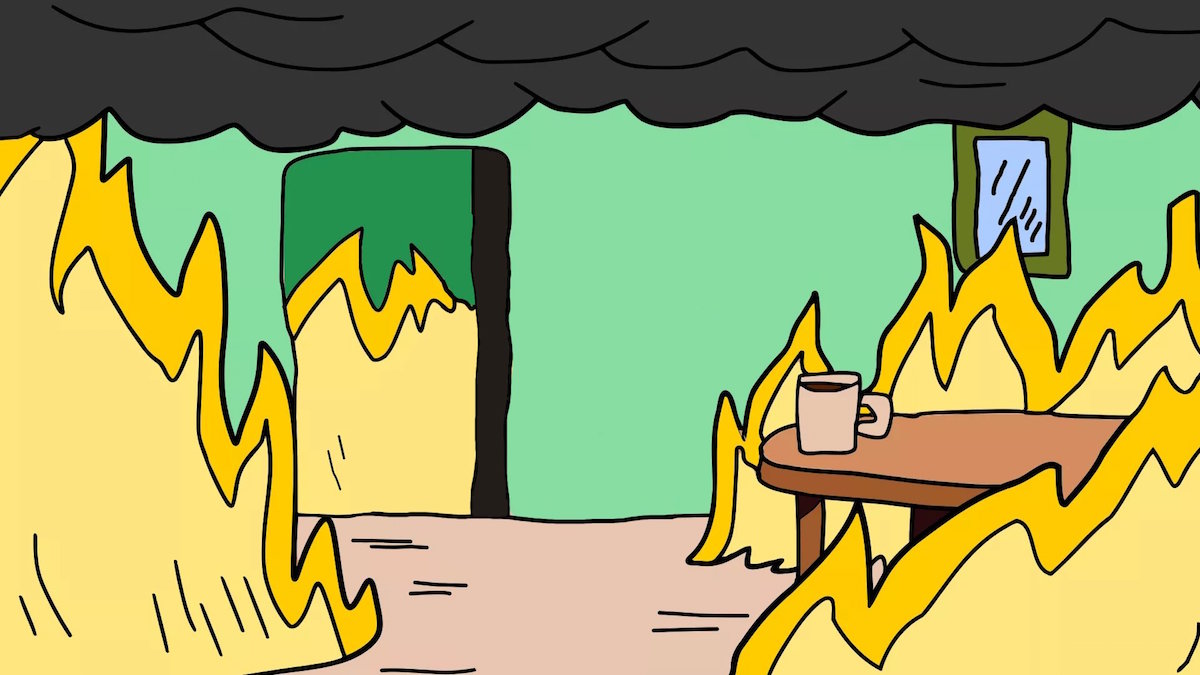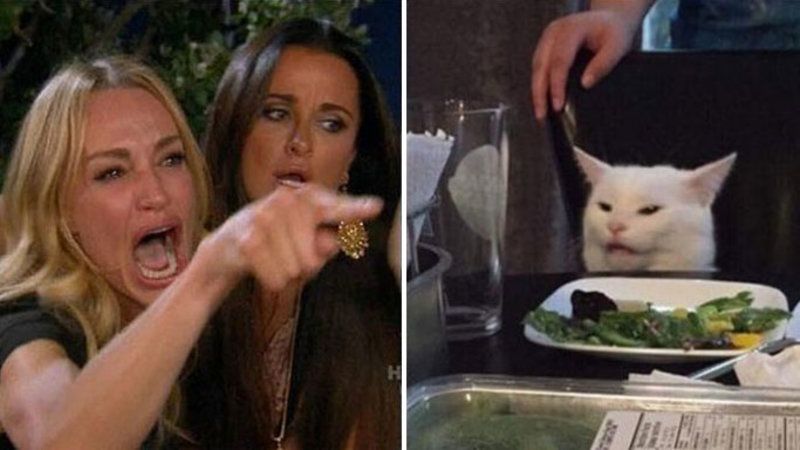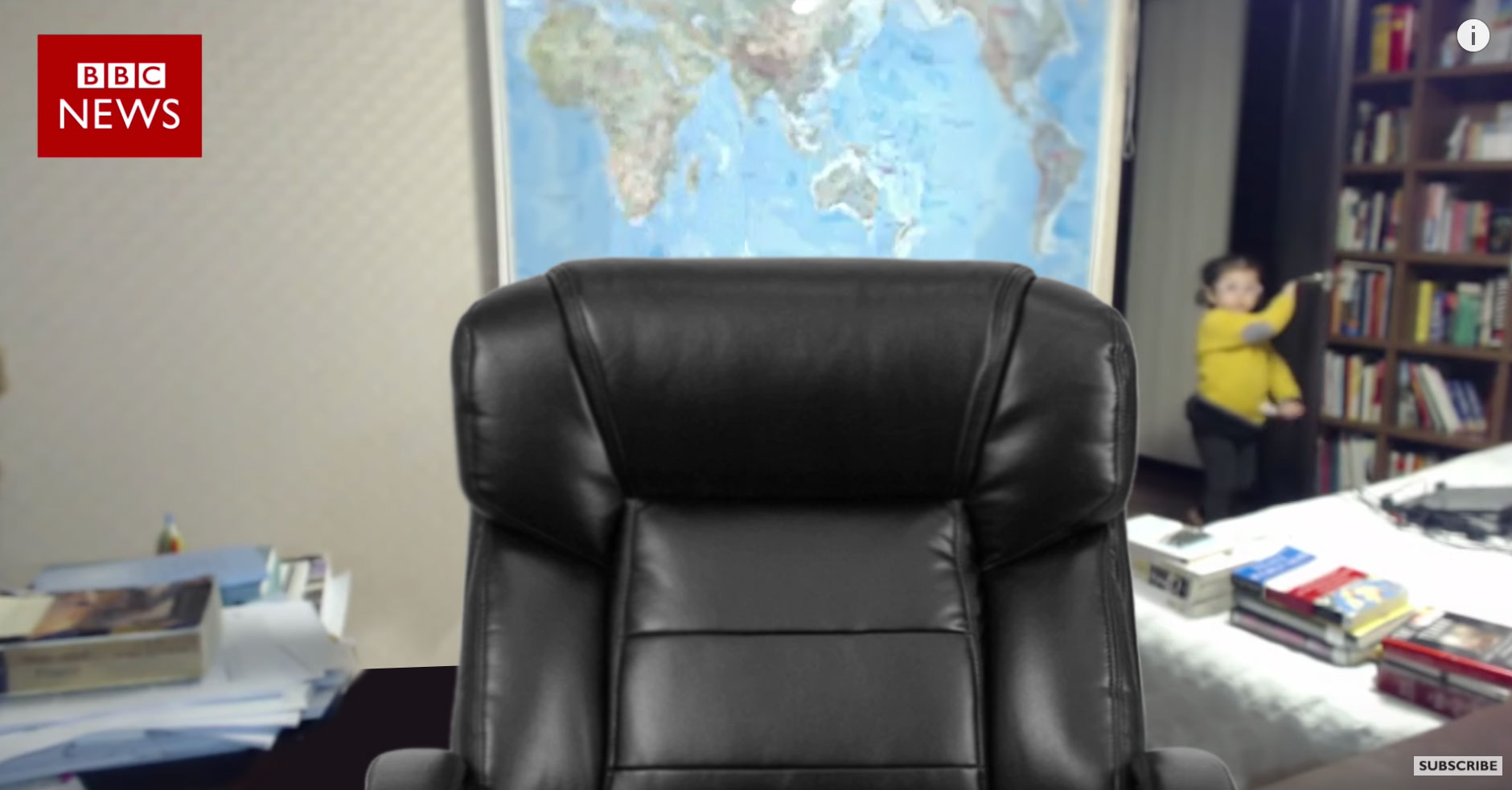 TV Shows
What are your favorite TV shows? These backgrounds from some iconic TV shows will let you be a part of them.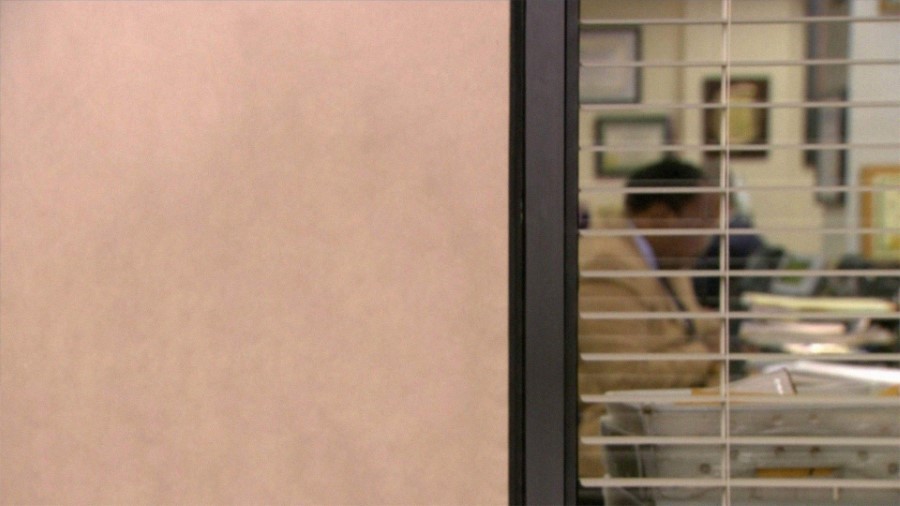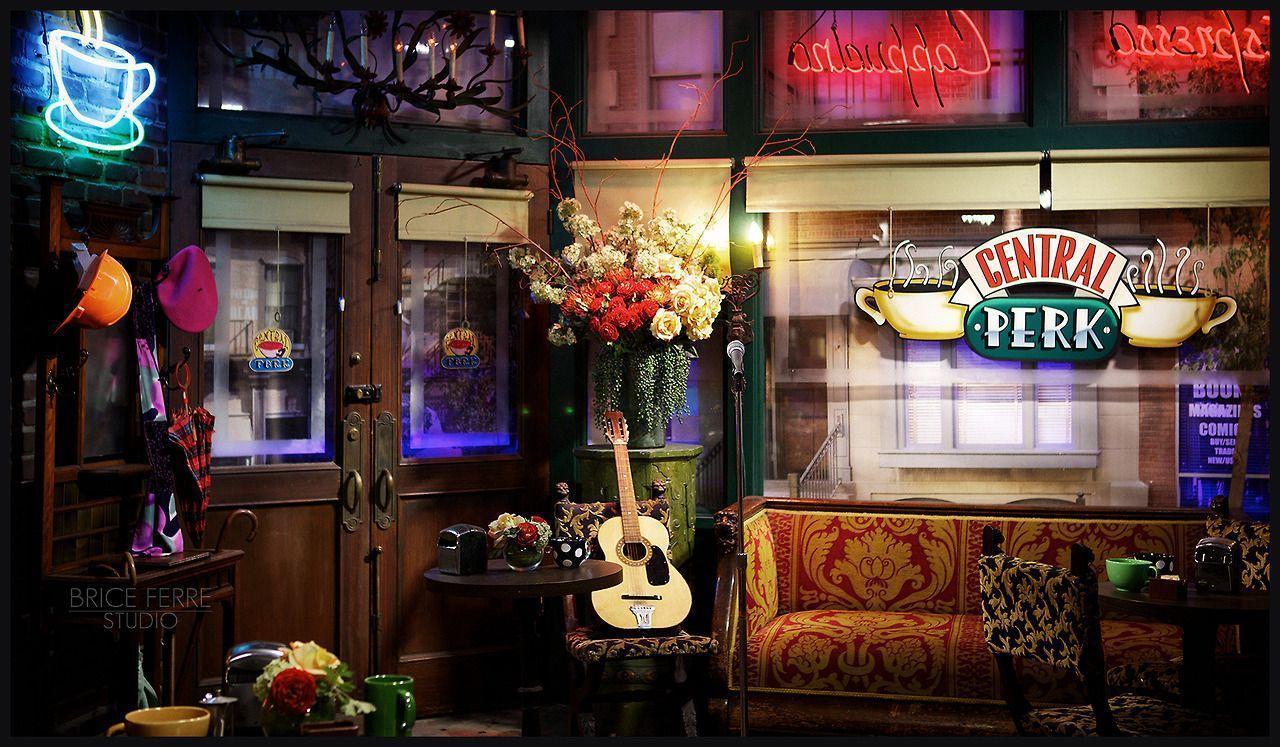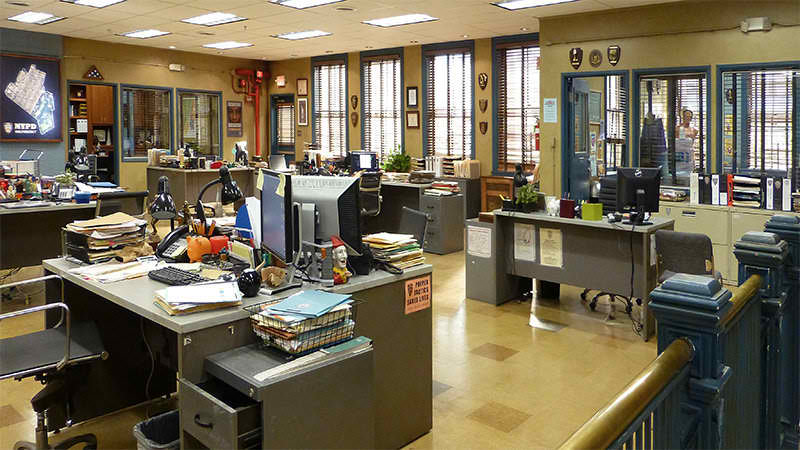 RuPaul's Drag Race
Cover girl, put your bass yon your walk! These backgrounds will bring you to RuPaul's Drag Race's iconic sets. When you use that stage, will you come prepared with a lipsync performance?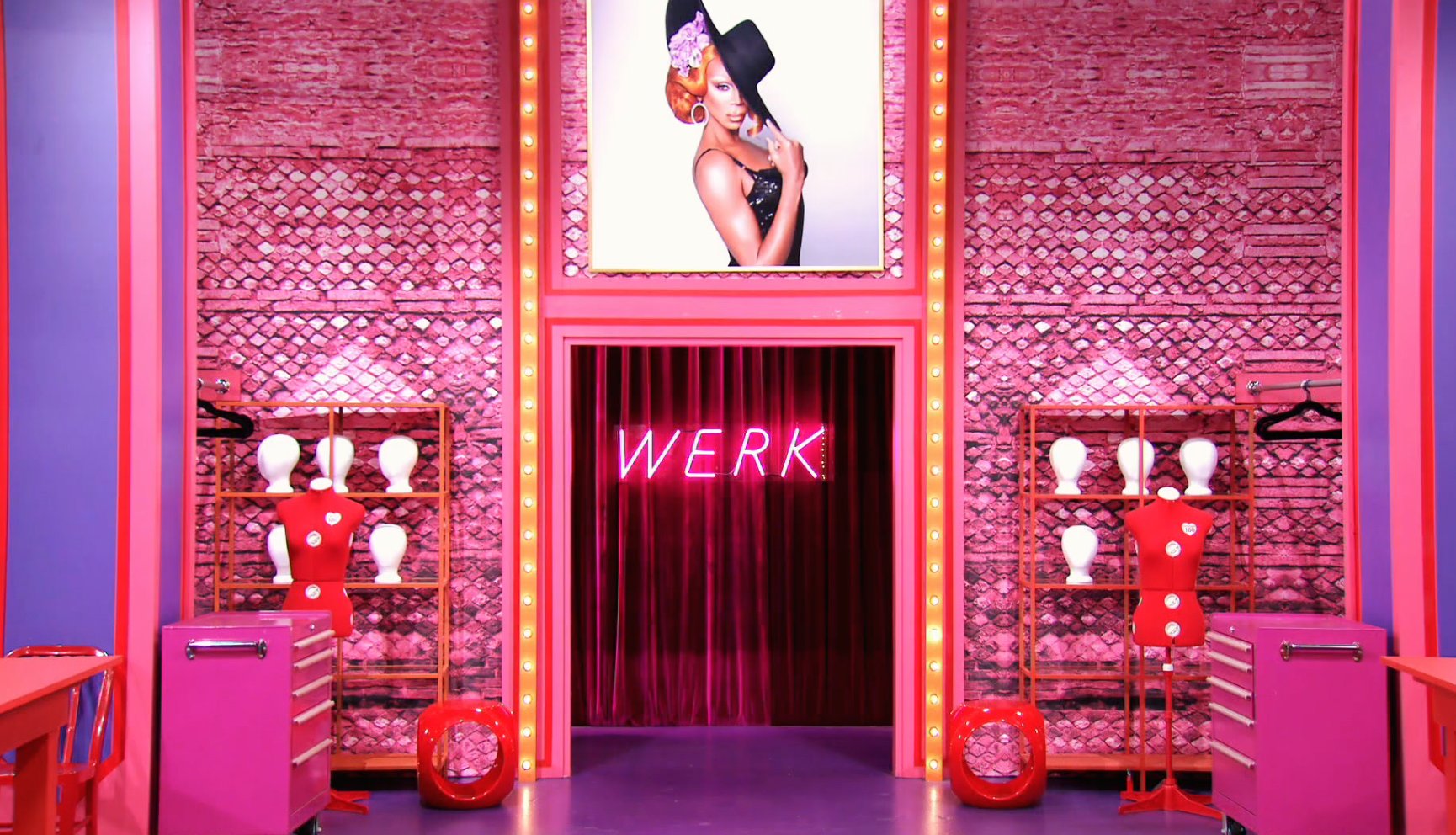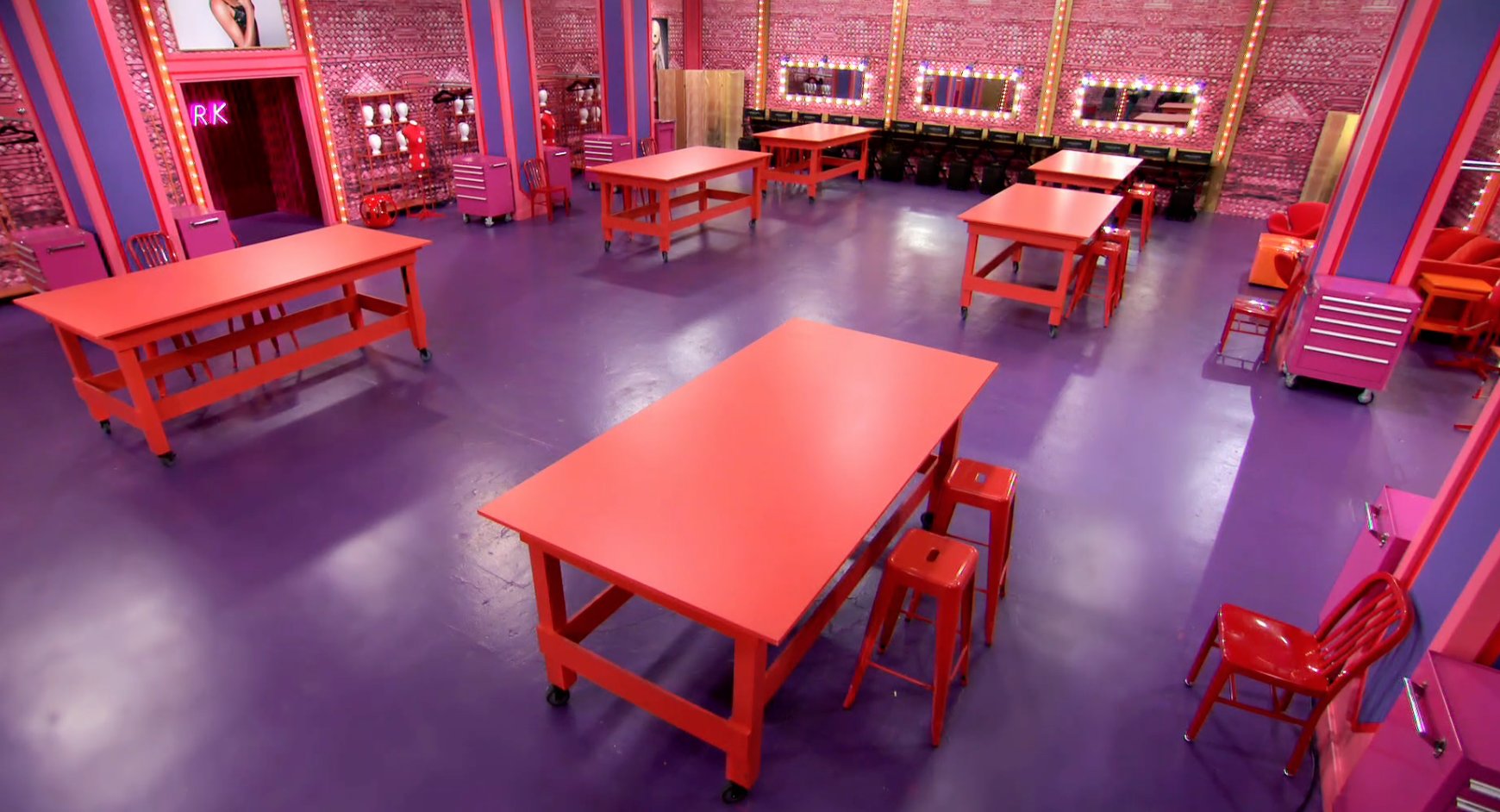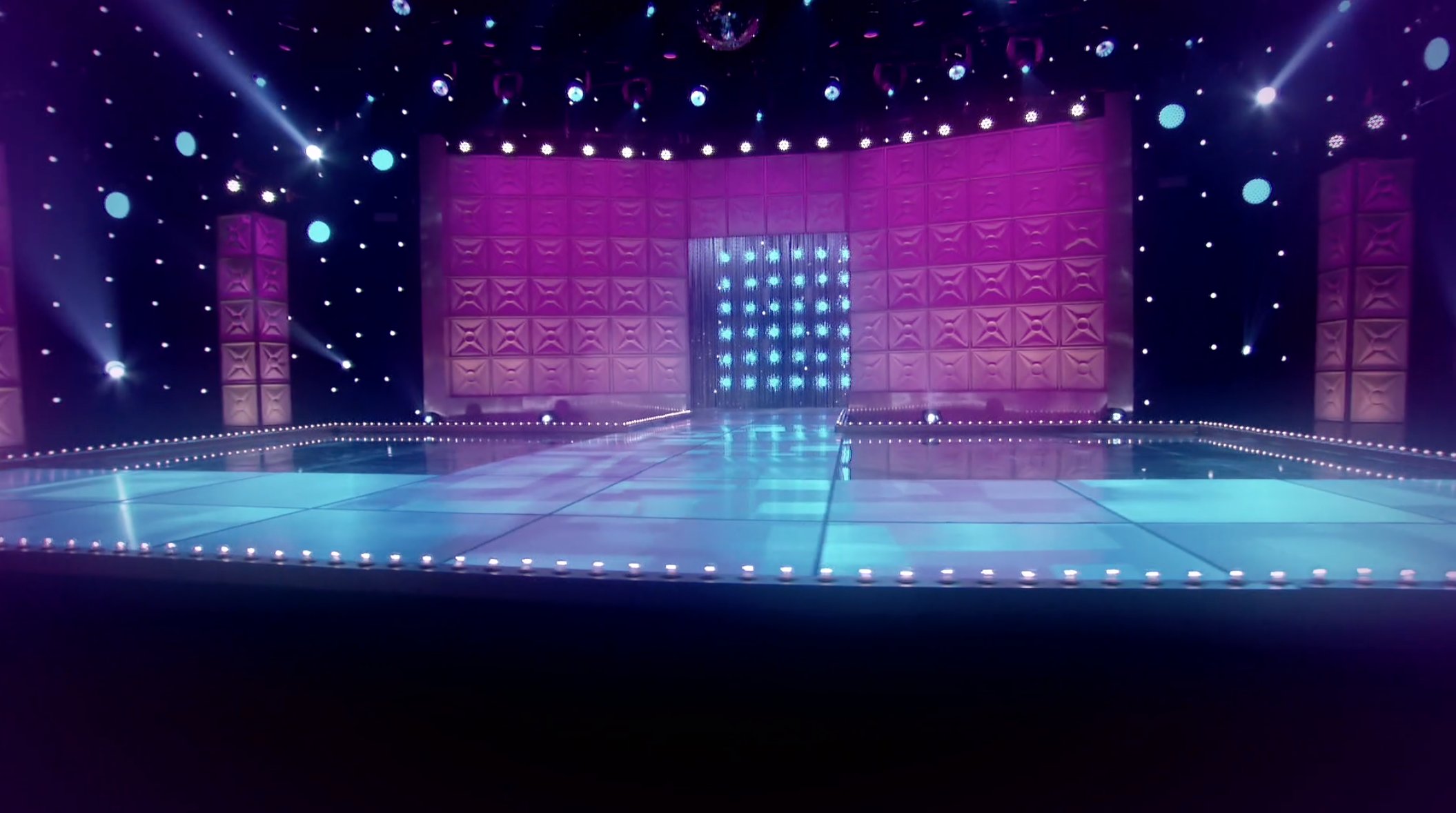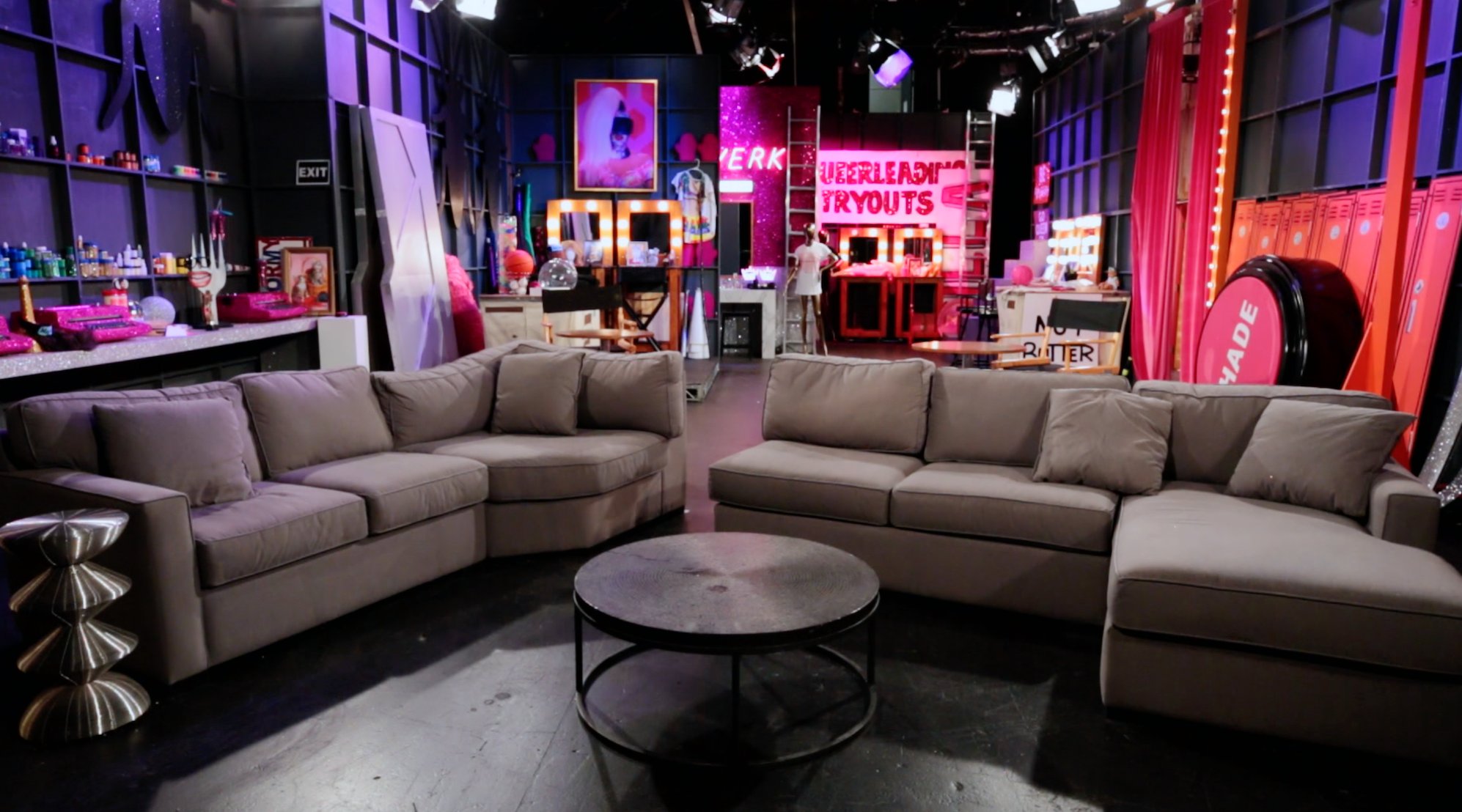 Pixar Movies
Pixar's animated movies are always a chef's kiss. These are some backgrounds from some of their most iconic movies: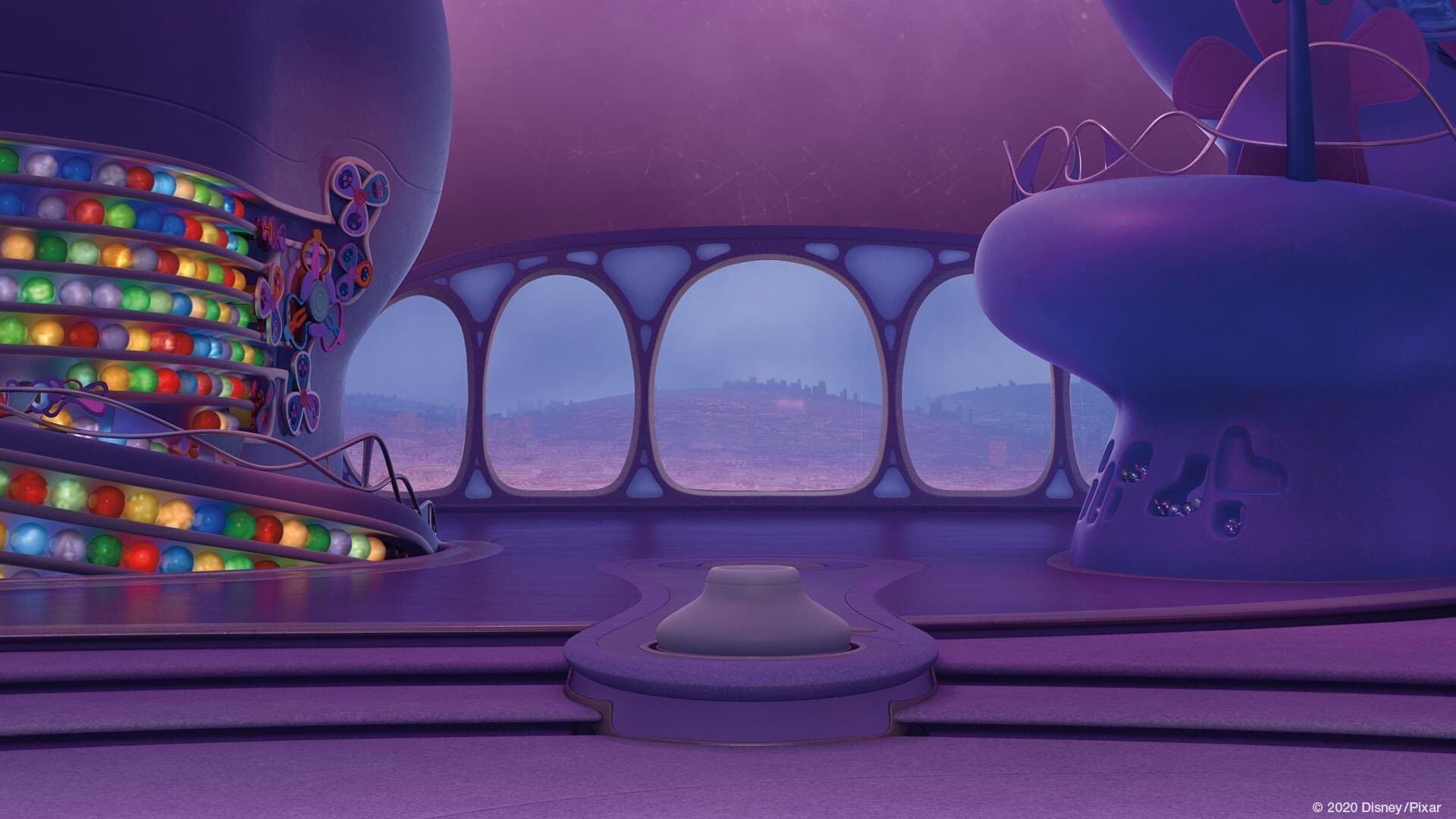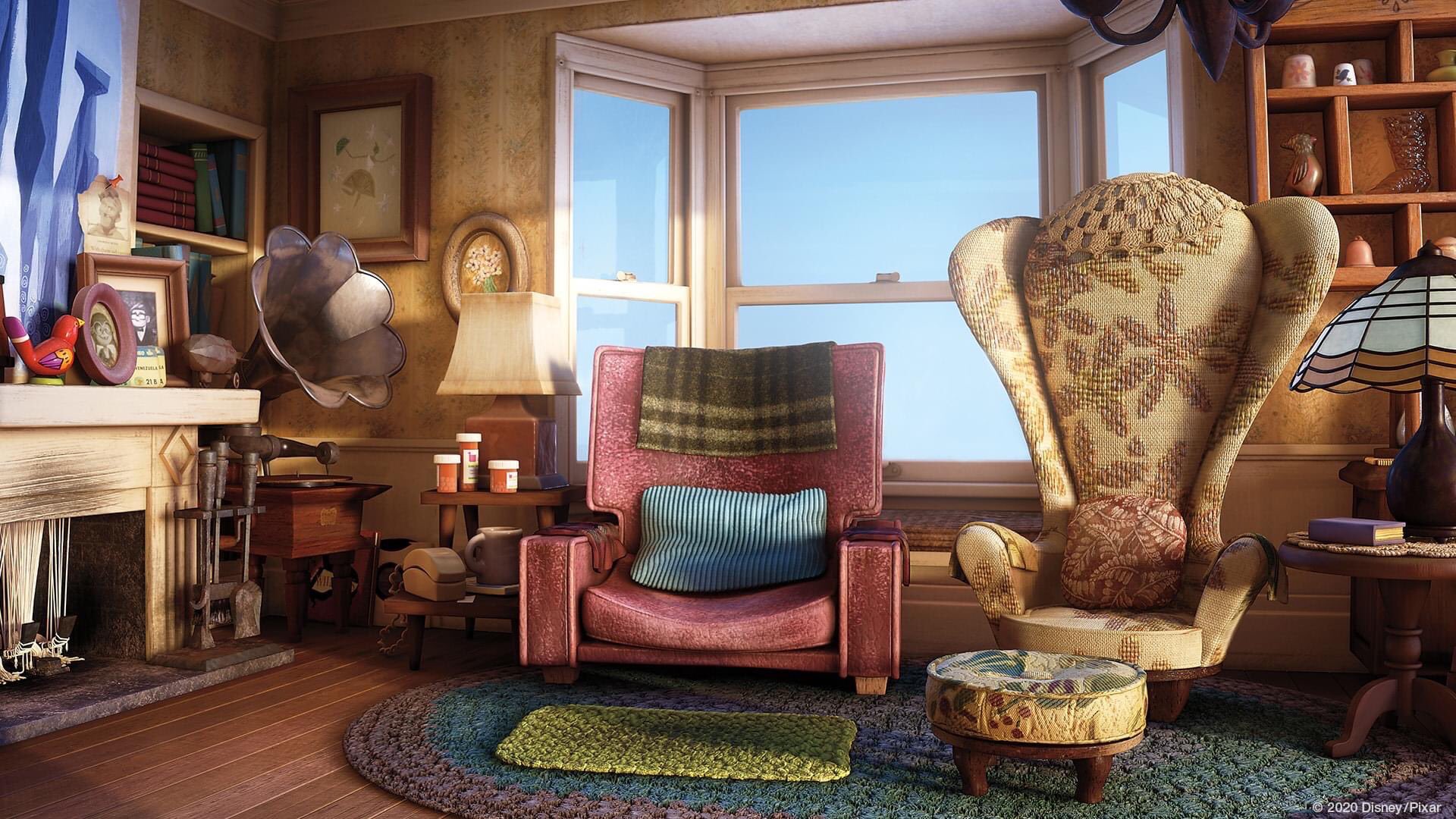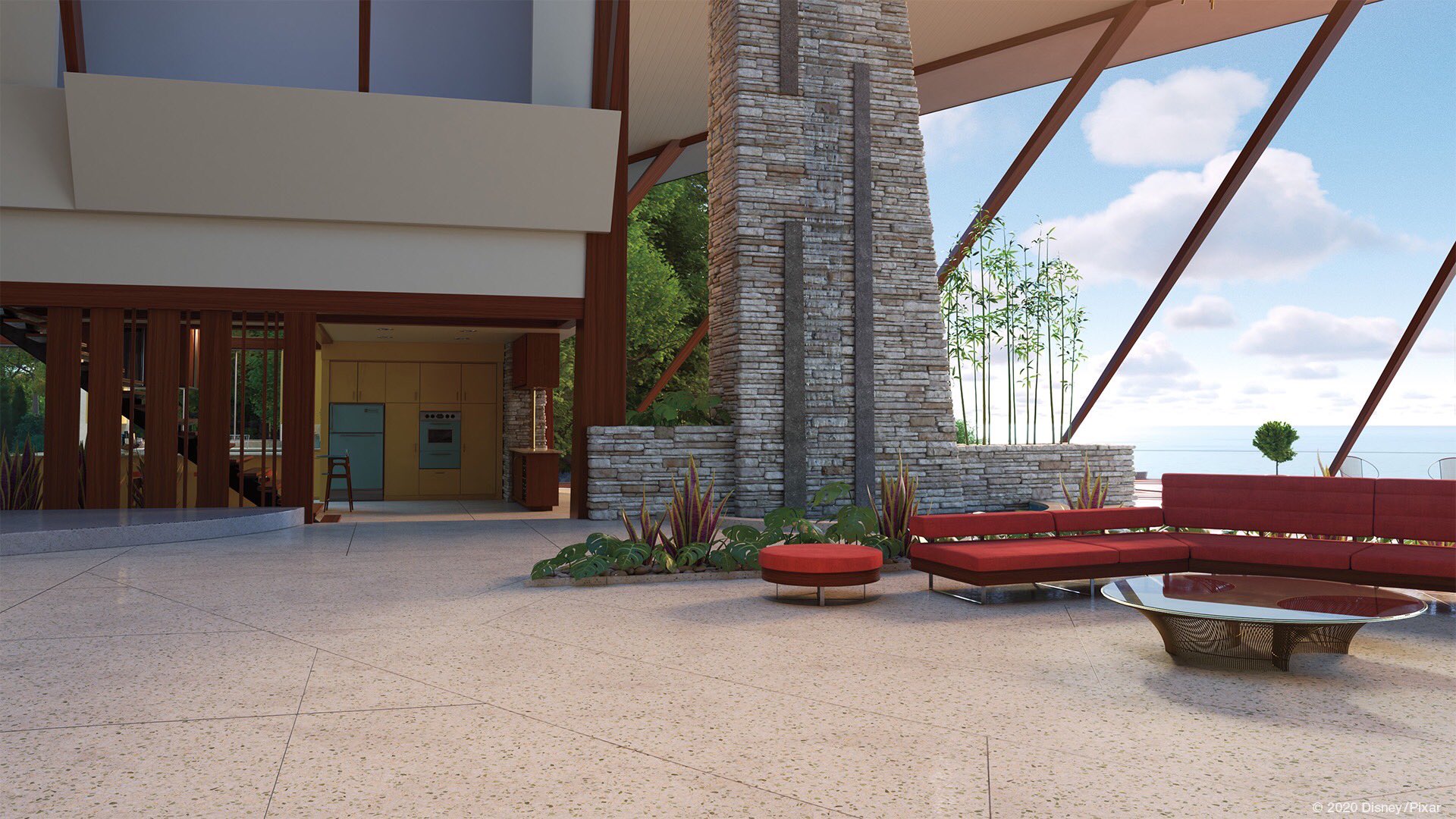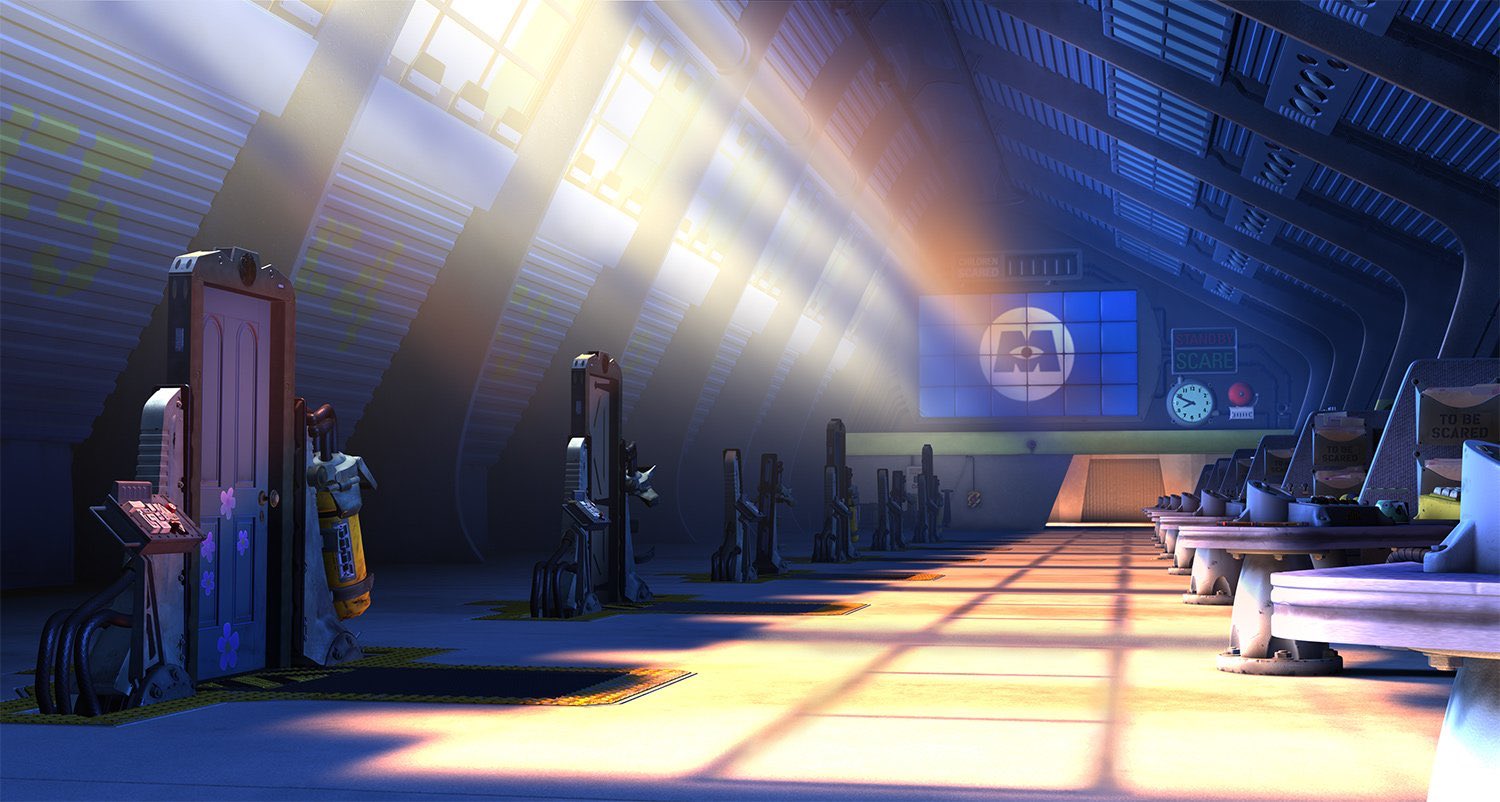 Self-ception
If you think photo backgrounds are too overrated, you can take inspiration from these people who just made themselves as their background. You'll never know how many people will get tricked from this gimmick, LOL.
Today I made a Zoom background of myself accidentally walking in on myself in a Zoom meeting. pic.twitter.com/Rl2AsjfZ7V

— Dan Crowd (@itsdancrowd) April 3, 2020
My zoom background is me paying attention to the speaker pic.twitter.com/q3bAudEaK0

— Evren Sirin (@sirinevren) April 5, 2020
This one's too meta, just don't get caught LOL (it's perfect for bathroom emergencies too)
Zoom has video backgrounds. I challenge you to come up with better than this poor effort.#zoombackgroundchallenge #zoom #zoombackground pic.twitter.com/9DOSHSatfr

— georgerosier (@georgerosier) March 30, 2020
I had the same like multiple instances of me hanging around. pic.twitter.com/05G4KDXNGY

— Metehan Korkmazel (@korkmazelm) April 3, 2020
Which backgrounds will you use? Tell us below!