If you ever need proof that time flies fast, the 2000s were two decades ago. Feel old yet? Remember the humid days we spent hanging in elementary/high school classrooms and experiencing normal childhood? Before technology (and now the pandemic) took over, we were simple kids living in our own 00's culture that's way different from today. Since times have changed, that warrants a little trip back to memory lane. Here are 8 things you'll miss about going to school in the 2000s.
Snacks that will take you back
Grade 3, Lasang nagaantay ng sundo sa hapon https://t.co/At7QLqyRaU pic.twitter.com/4m6DcBTsX9

— errol (@marshmalao) June 28, 2021
Zest-O/Chuckie and Lemon Square was a popular combo during recess but do you remember the other snacks we absolutely loved? Tini Wini cookies, Cubee, Nestle Ice Cream Pops, Nooda Crunch, Eaji, and even those Safari and Tofi Luk chocolate bars were the best things ever. Munching on them while waiting for your 'sundo' and playing with other kids is now a treasured memory.
Hi, @yanadeej we regret to inform you that NESTLE Pops is already discontinued. Please try our other NESTLE Ice Cream Products ☺

— Nestlé Consumer Care (@NestleCare) April 21, 2016
Our favorite 00's toys
We didn't rely on video games and apps to bond with our classmates. All we needed was one long garter to play Chinese garter or even an empty can and slippers for the classic tumbang preso. If we had money, we would buy bey blades and yoyos. And if we really had money, we'd splurge on Tamagotchis. We don't think 00's kids ever got over their Tamagotchi phase. ICYMI, the creators of the device is set to release a Tamagotchi Smartwatch for their 25th-year anniversary special.
Where Are They Now: 8 Pinoy Child Stars from the 2000s
Where Are They Now: 8 Pinoy Child Stars from the 2000s
Kyzia Maramara | Nov 19, 2019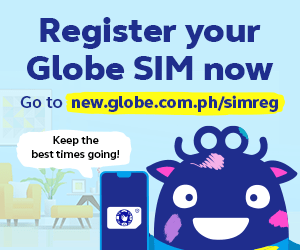 These erasers that didn't erase anything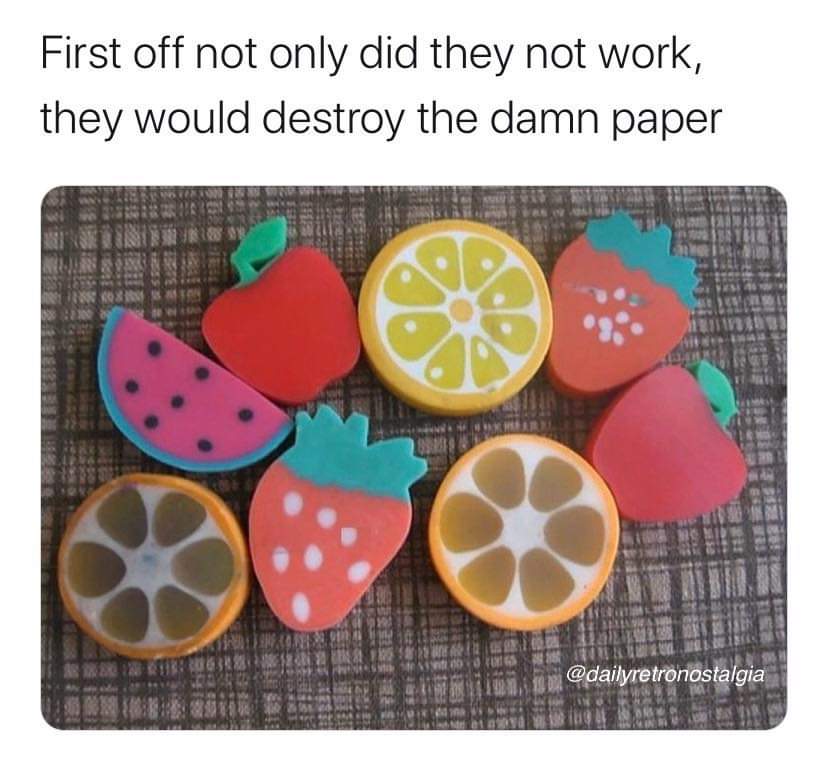 What's the point of being a student if you don't own cute stuff? When we were young we just had to have those fruit rubber erasers that smelled great but never did their job properly. They never erased anything, those things only ripped your paper apart. You were also the star of the class if you came in with hard plastic pencil cases that had 'second floors' for your writing instruments. It even came with built-in sharpeners! We're going to bet yours was filled with colorful, scented gel pens and magic pencils. Those were the days!
Canceled classes and watching Daily Top 10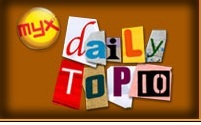 Which student won't rejoice over canceled classes? Waking up at the crack of dawn and taking a bath is worth it if canceled school means you can watch the Myx Daily Top 10. Bonus points if there's a typhoon and your mom makes you a warm bowl of champorado.
8 Things We Miss from the Early 2000s That We'd Love to Have Back
8 Things We Miss from the Early 2000s That We'd Love to Have Back
Kyzia Maramara | Dec 04, 2017
Creative and cliche crush confessions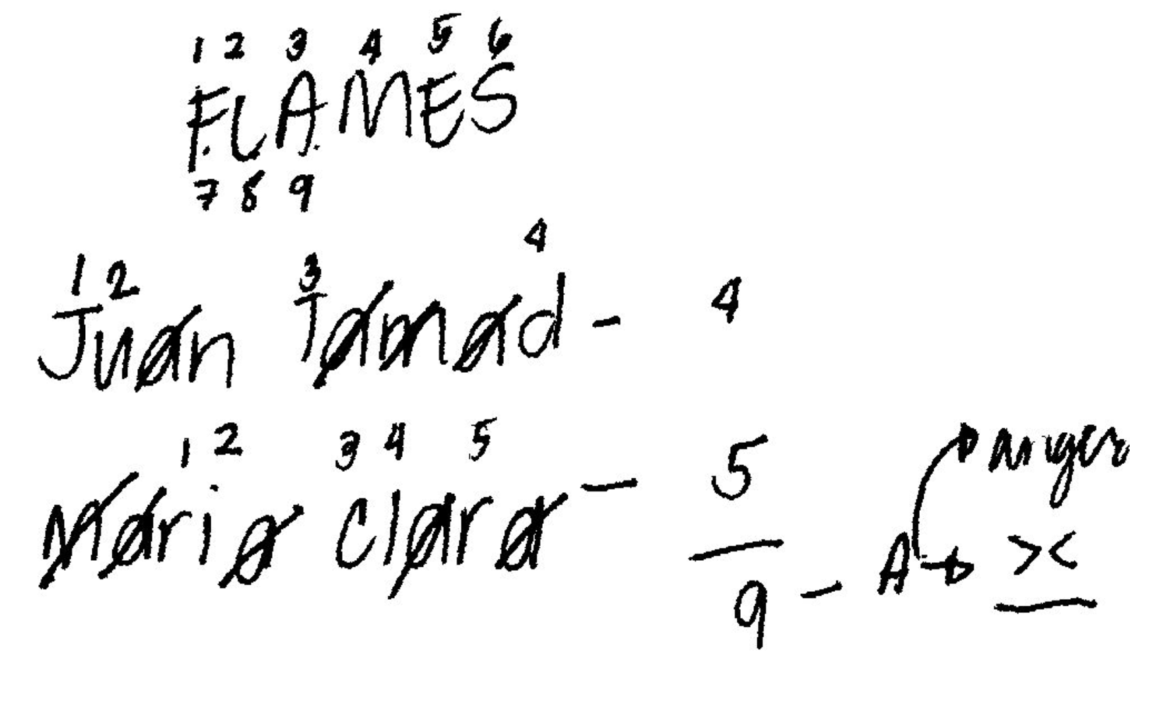 Swapping handkerchiefs with your crush, writing down their initials in slam books, pairing your names in F.L.A.M.E.S, and even combining your first name with their last name — these are the adorable ways we expressed our romantic side back then. Who wouldn't want to go back to the time when liking someone wasn't too complicated?
Burning CD mixtapes

Before MP3 players and digital streaming became a thing, we used to burn CDs at local computer shops. You pay P50 to get My Chemical Romance, Kamikazee, and Silent Sanctuary in one CD mix. And then you have a mini party with your classmates using your ancient CD player-slash-radio. At least that's what you do if you didn't have the computer disease that is Limewire downloaded on your PC.
Everyone was emo
Don't even deny you didn't have an emo phase. Black eyeliner, studded belts, all-black outfit, and those sidebangs that covered half of your face. Sound familiar? The emo-er you were, the cooler you were. And how can we forget you rocking out to your favorite punk bands: My Chemical Romance, Fall Out Boy, and Paramore? Today, all the emo kids are probably over the physical part of that phase. That is to say they might not sport those oily bangs anymore and they might look like regular people, but they're still emo at heart.
Social media wasn't toxic
Before Tiktok, Facebook, and Twitter, there was Friendster, Yahoo Messenger, and group text messages. Remember how you tried your hardest to make your Friendster profile so cool, it even had edgy quotes and played music in the background? Or how about BUZZing your friends when you're annoyed they don't read your messages on YM. And of course, how could we forget the cringe ~gRoUp mEsSage~ text that only bragged about how many textmates you have?
R.I.P. Yahoo Answers and Its Glorious Repository of Strange Questions and Confusing Answers
R.I.P. Yahoo Answers and Its Glorious Repository of Strange Questions and Confusing Answers
Ina Louise Manto | Apr 07, 2021
What else did we miss? Let us know in the comments!
Check us out on Facebook and Instagram and be the first to know about the latest news and coolest trends!