8 8-Bit Games that Can Tickle your 8-Bit Heart
May 6, 2015 &nbsp • &nbsp Daniel Gonzales

For some (or a lot) of us, the 8-bit era isn't a mere vintage remnant of the distant gaming past. We remember playing one of the very first consoles—the Famicom or NES—a little too clearly. It's a really good thing that the younger millennials love everything retro—we get our childhood games back, kind of. Here are 8 you can play to your heart's content.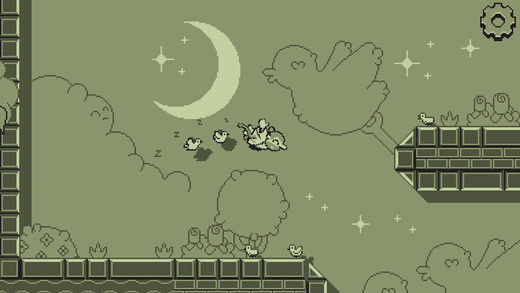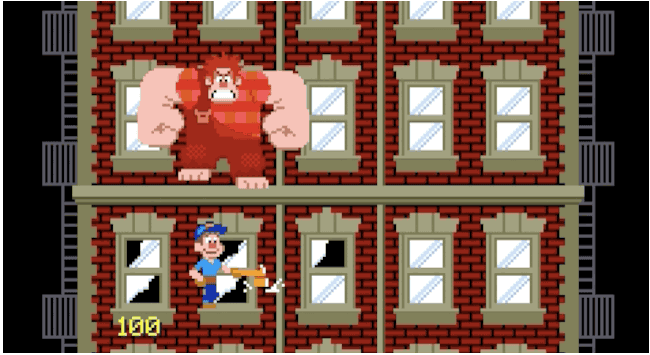 Wreck It Ralph, the 2012 Academy Awards nominated animated film about arcade game characters did so well that Disney released a game tie-in called Fix-it Felix Jr. It features the movie's protagonist and the guy who, well, fixes up after him. What's great is that the game plays very similarly to the one seen in the movie.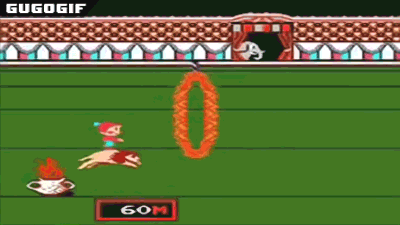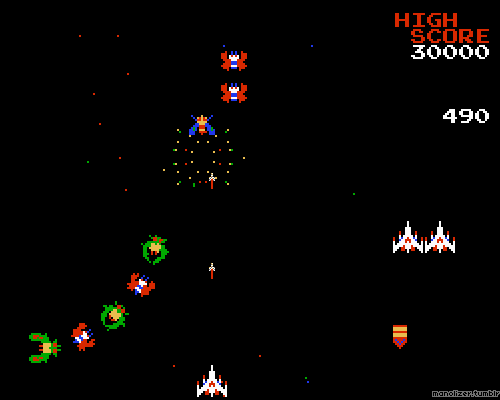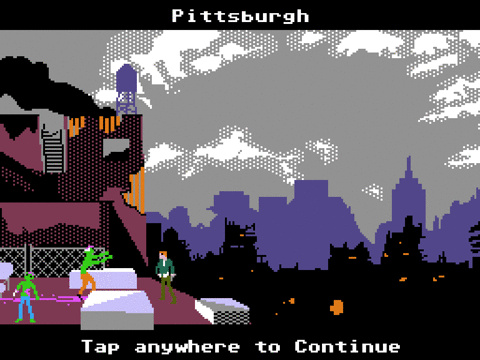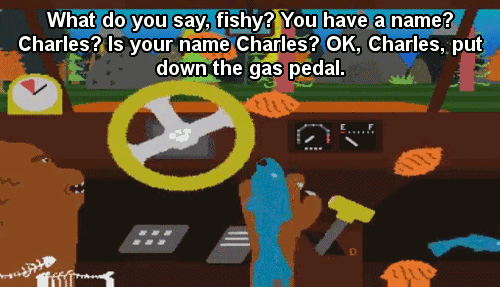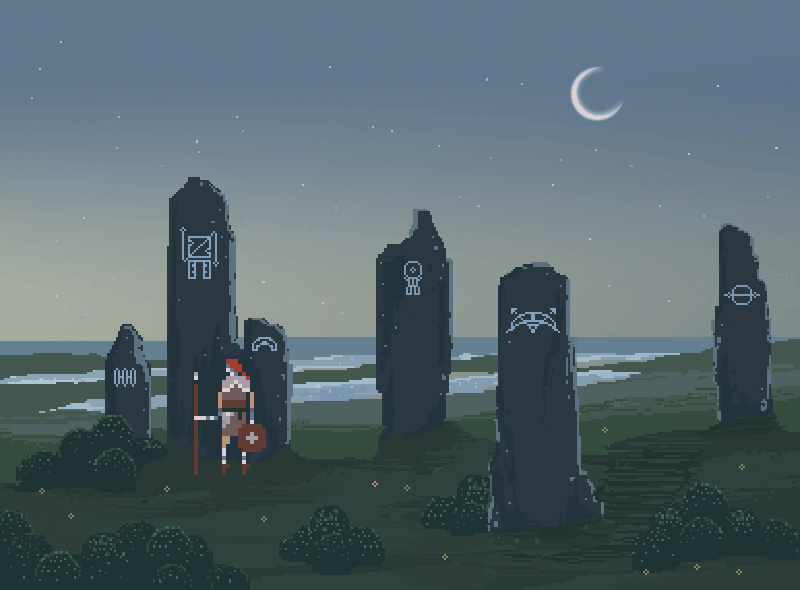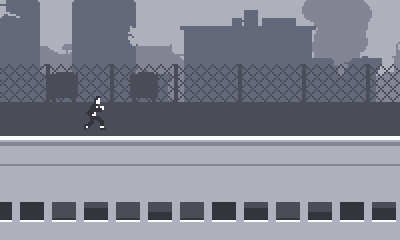 What are your favorite 8-bit games? Share the love in the comments section!