8 More Cozy Cafés to Hide in on a Rainy Day
By Shen Mascarinas

Some days, it's a good idea to head home as soon as you feel the first rain drop. On other (darker and scarier) occasions, it's better to wait it out. You've got to pick your battles—especially the hopeless ones with the crazy Manila traffic.
As proven by these spots, there are some cafes that get even cozier with the rain. And since La Niña has definitely arrived, here more snuggly cafes you can hide in on a rainy day.
8. The Washery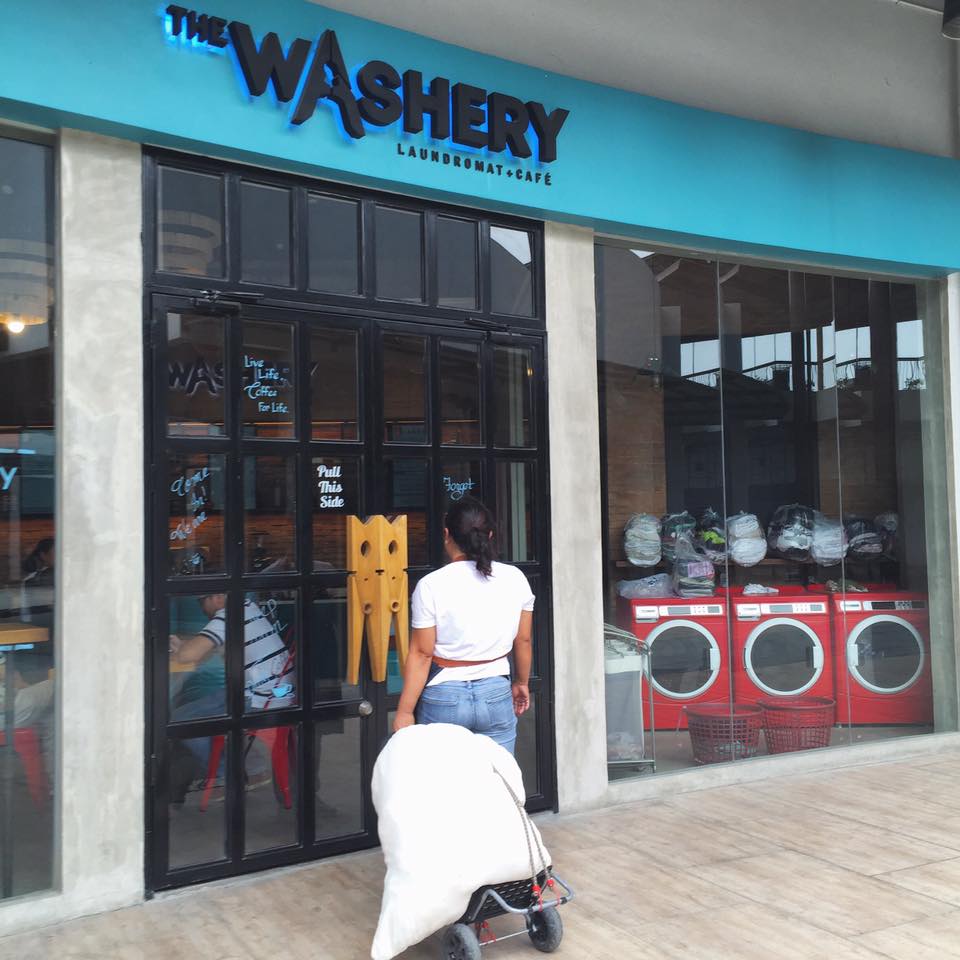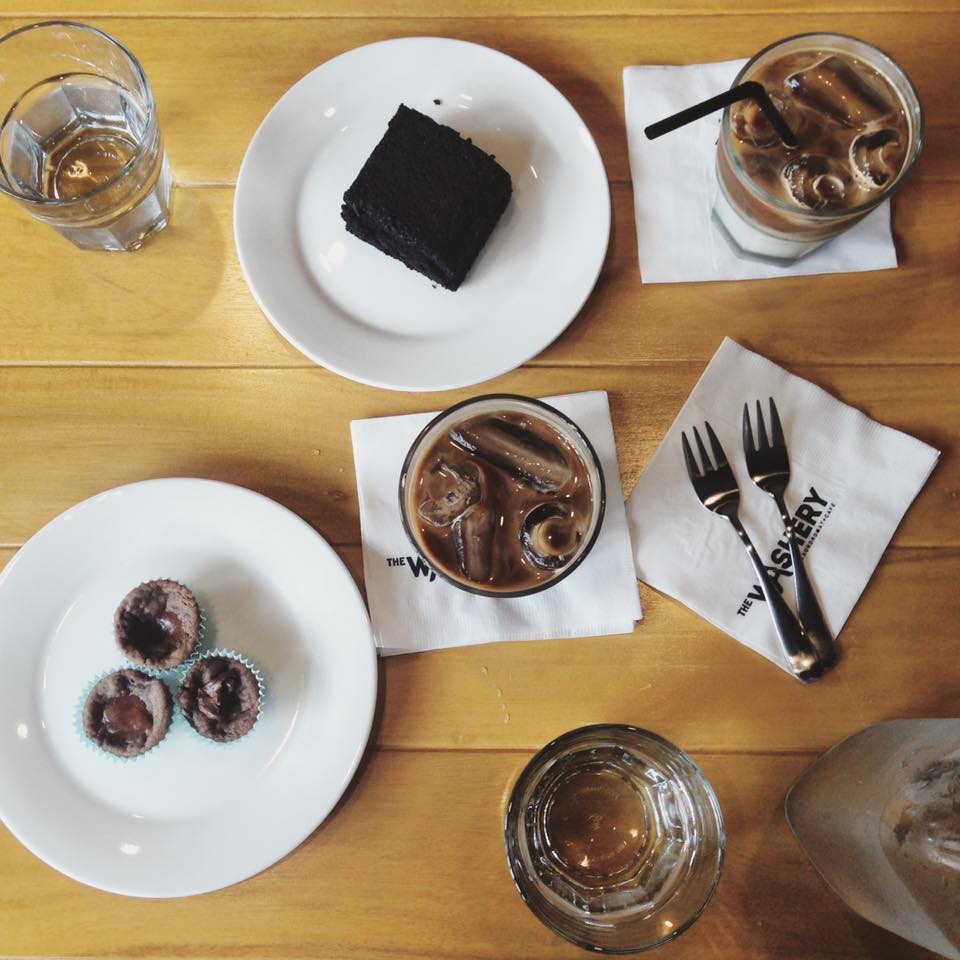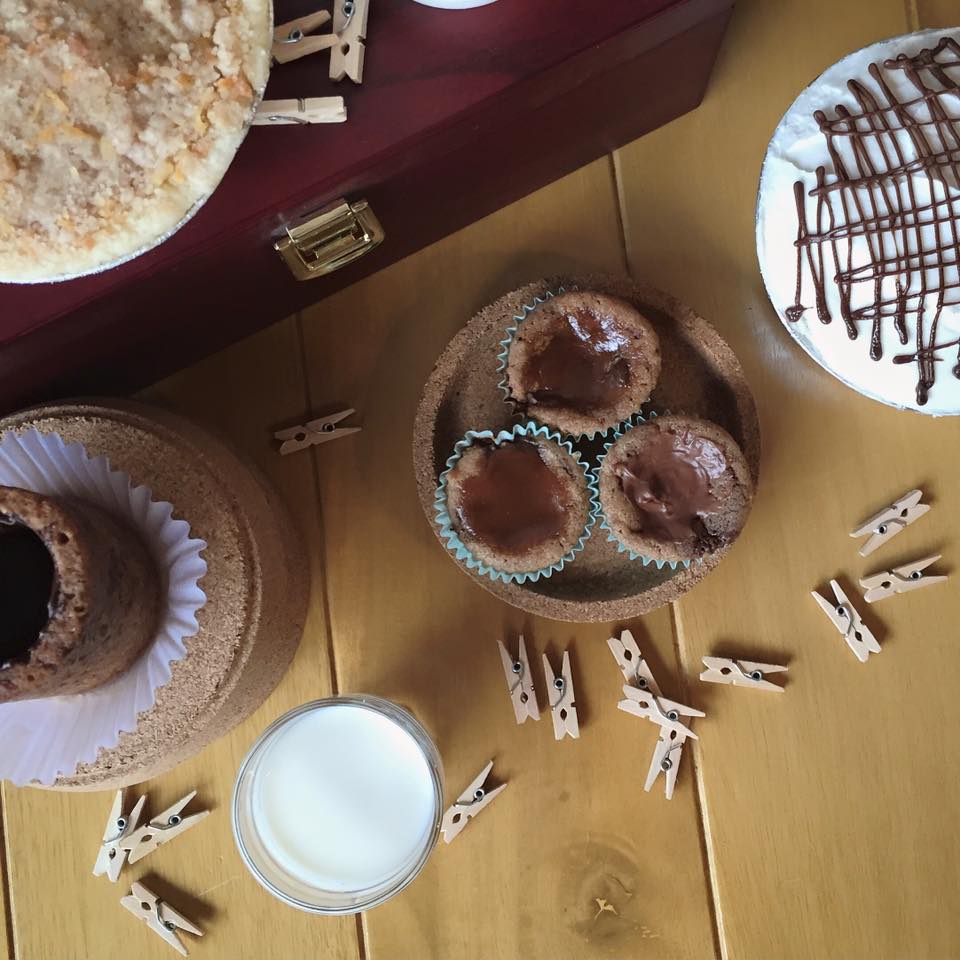 GL, Industria at Circulo Verde, Calle Industria, Libis, Quezon City
(02) 277 6812, 0905 477 6812 | Facebook
Open every day from 11a.m. to 9p.m.
Budget for two – P300
Any Type A readers around? If you are, then The Washery might be the perfect café for you. Not only will you enjoy a homey ambiance and useful quirks like books, you can also check off "do the laundry" from your to-do list. How's that for making your waiting time productive?
7. United Coffee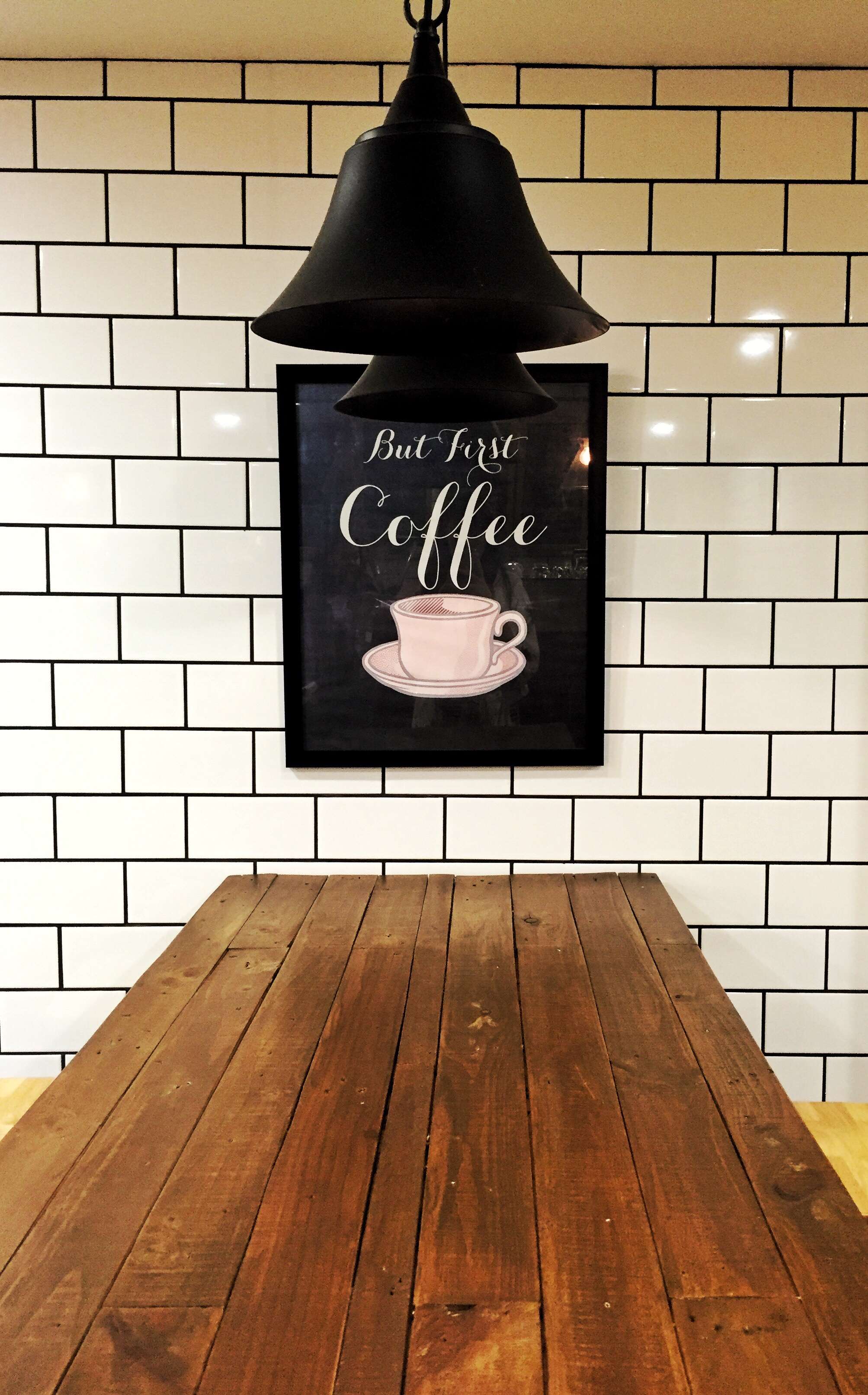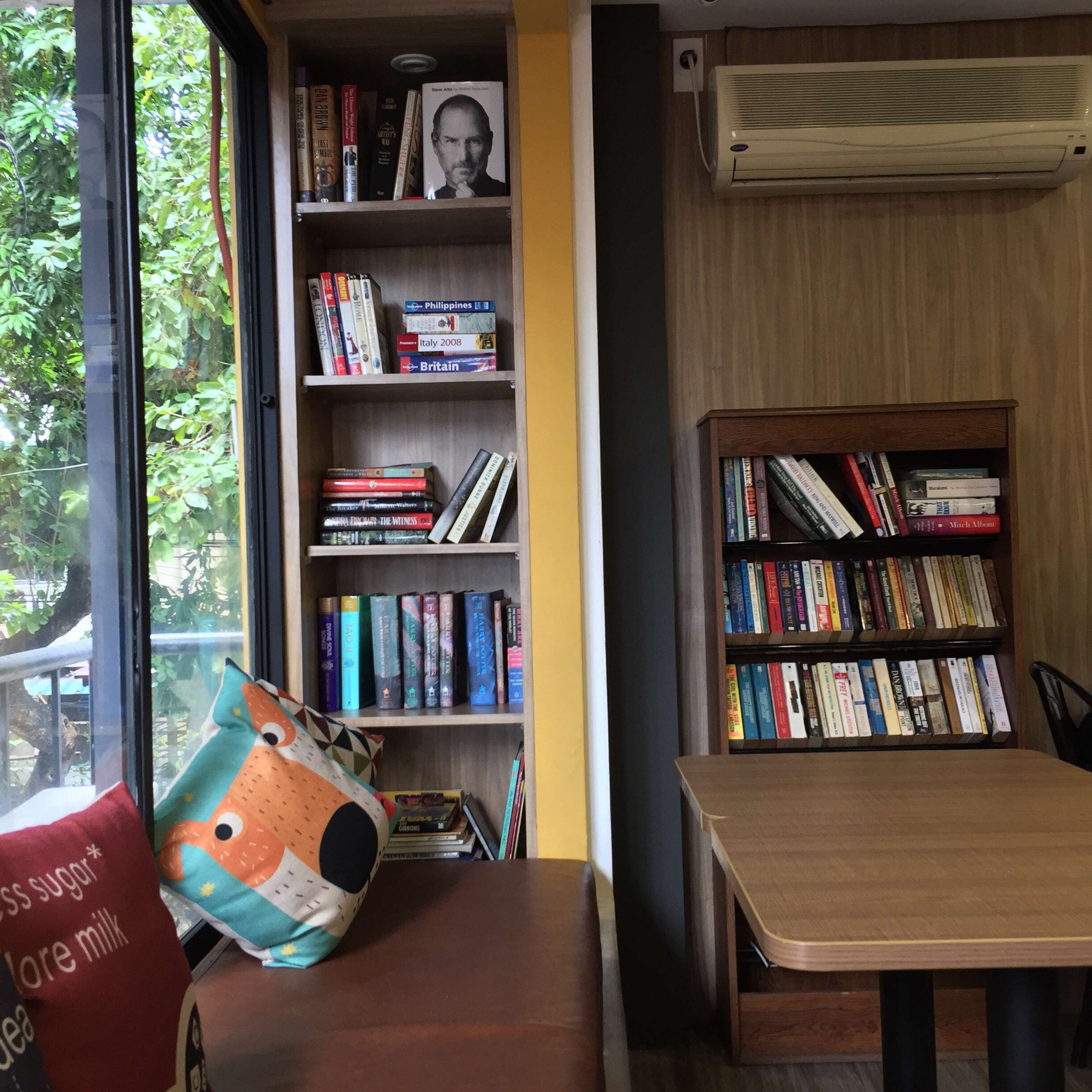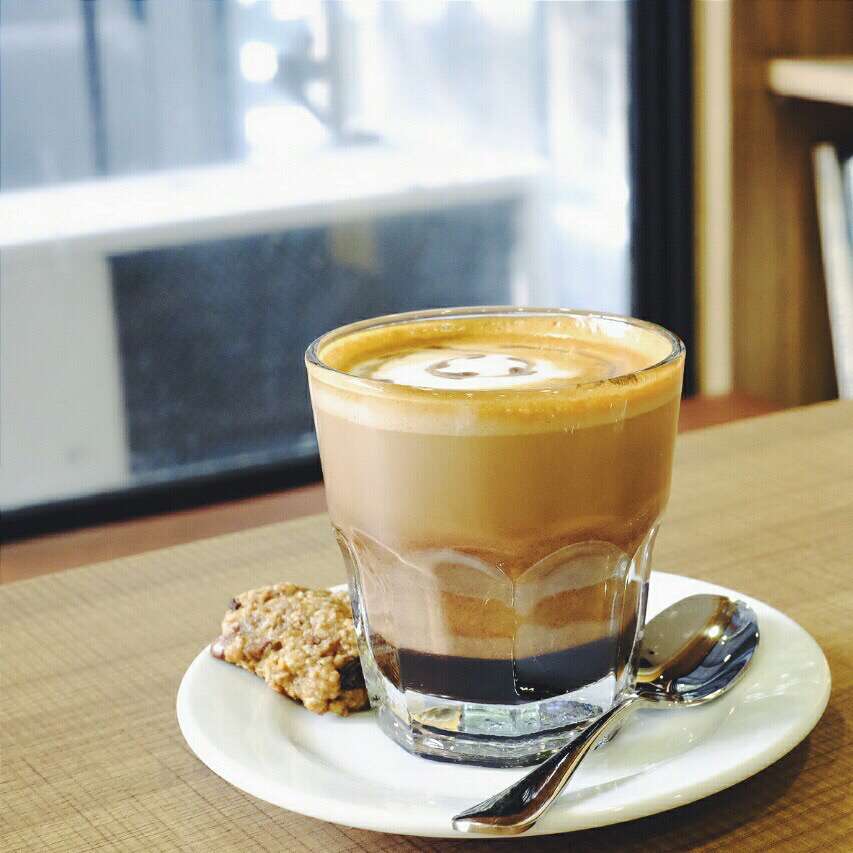 2F 16 United Street, Kapitolyo, Pasig
0917 523 5066 | Facebook
Open Mon to Thurs & Sun from 11:30a.m. to 11p.m. | Fri & Sat from 11:30a.m. to 12a.m.
Budget for two – P700
The wired folks of United Coffee definitely know their brews. Get you dose of specialty coffee that come in various kinds of espresso concoctions. With witty quotes, coffee-related facts, homey vibe and scrumptious snacks—all coffee-lovers will feel right at home here.
6. Catabolic Café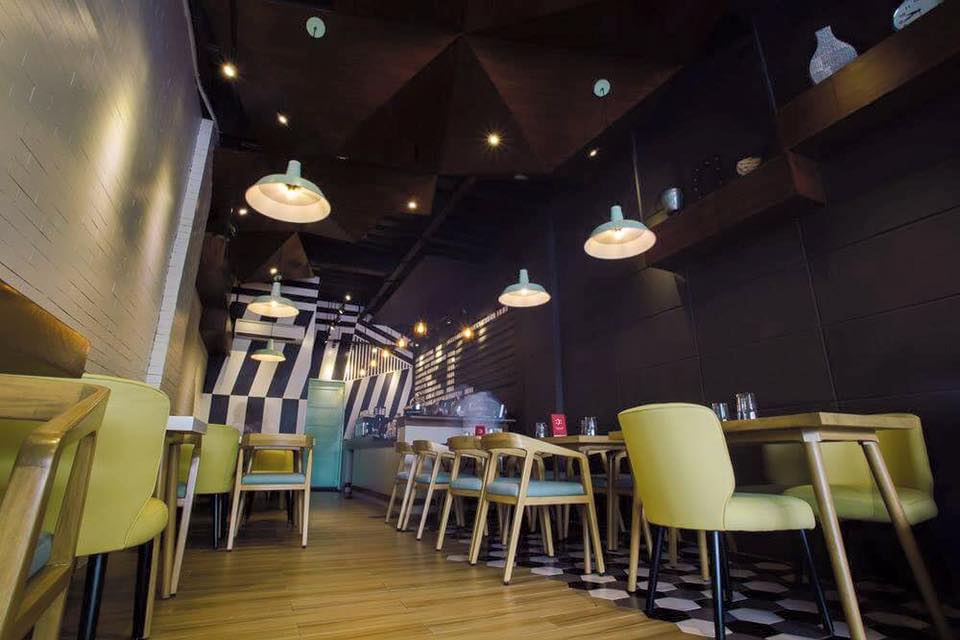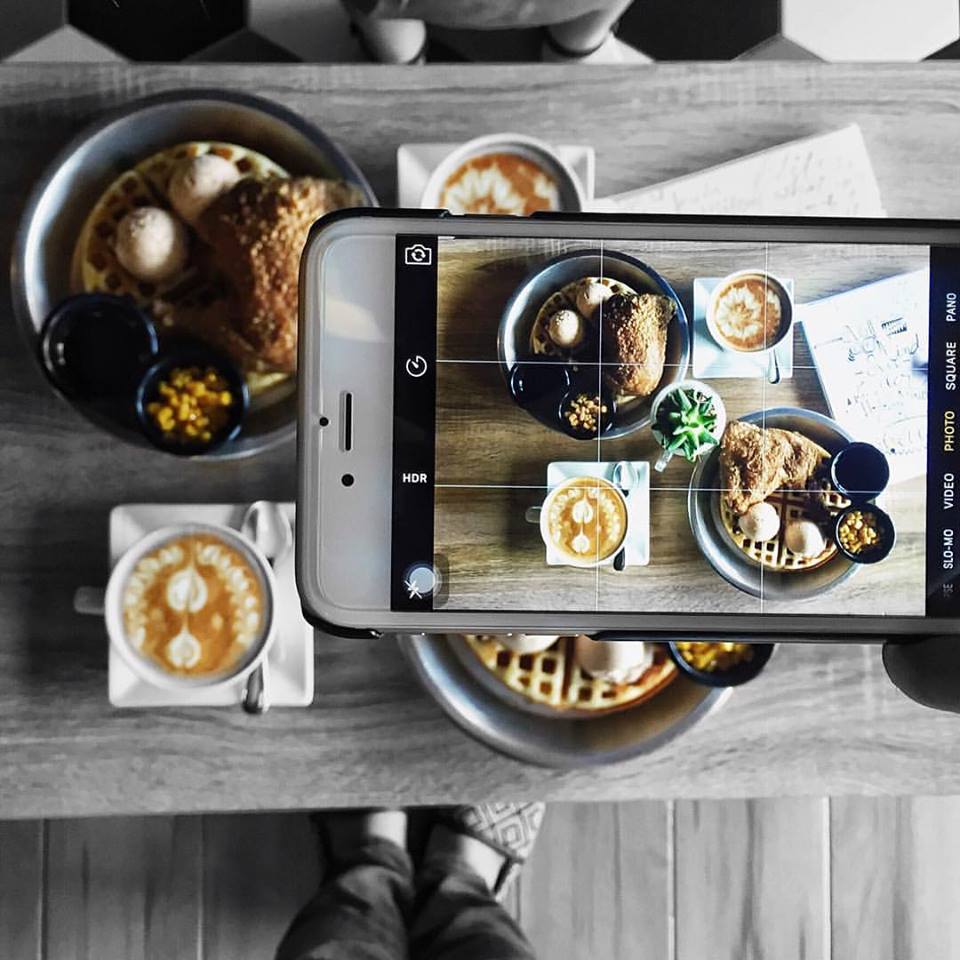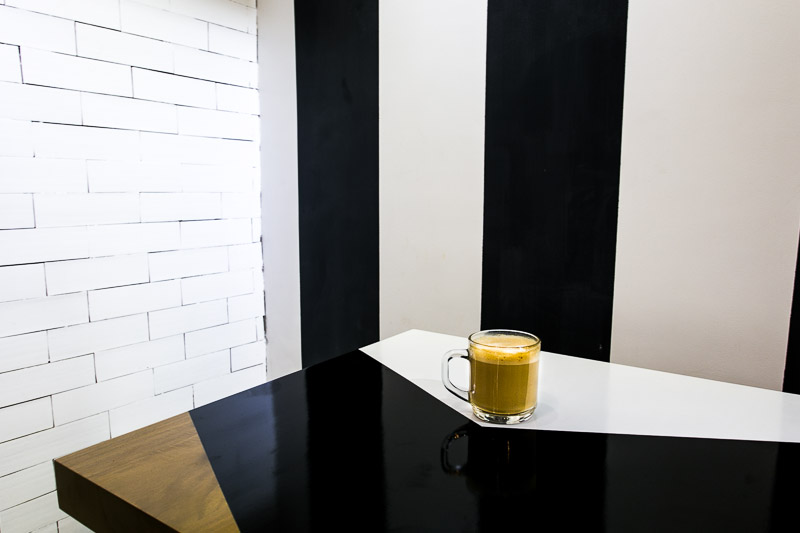 22 Malingap Street, Teachers Village, Quezon City
(02) 366 8822 | Facebook
Open every day from 11a.m. to 11p.m.
Budget for two – P1000
Catabolic Café sources their coffee beans from EDSA BDG, so expect simply delicious brews. That's complemented with a short, yet well-curated selection of hearty dishes and delectable desserts. Try their Pares Rice with Crispy Tadyang, and end your meal on a high note with their Iced Mocha.
5. Writer's Block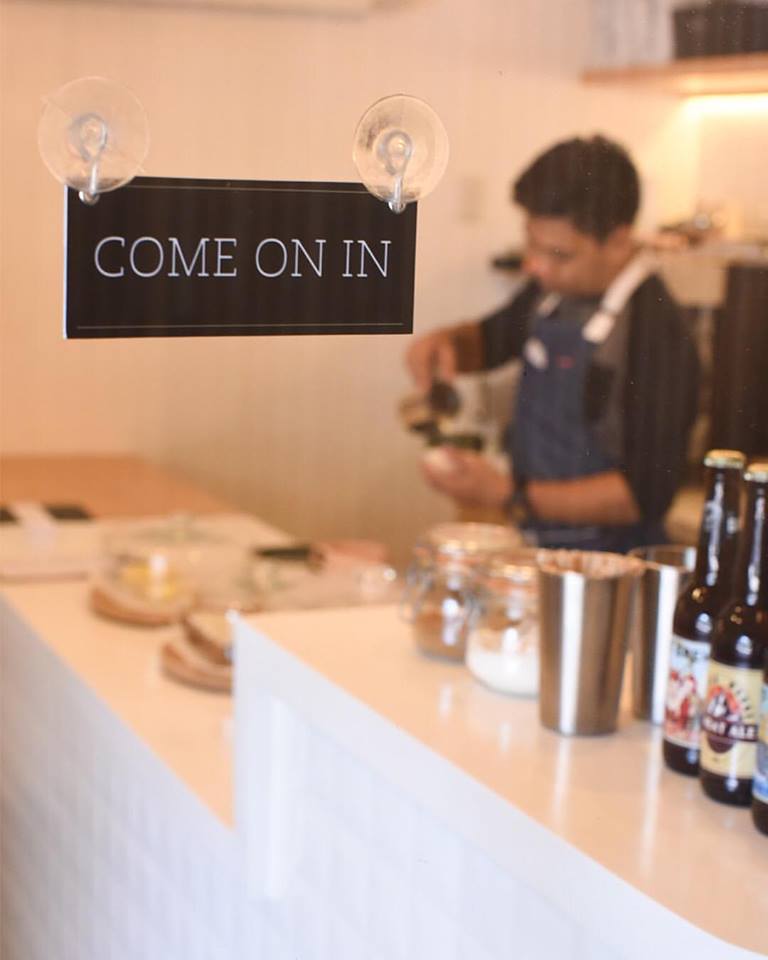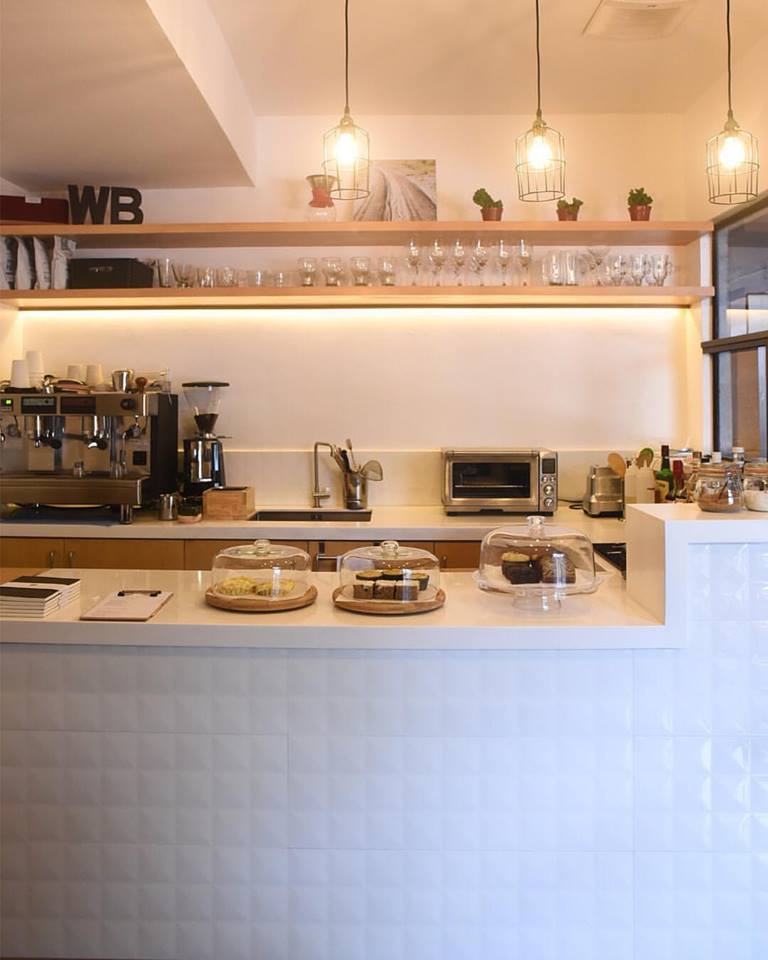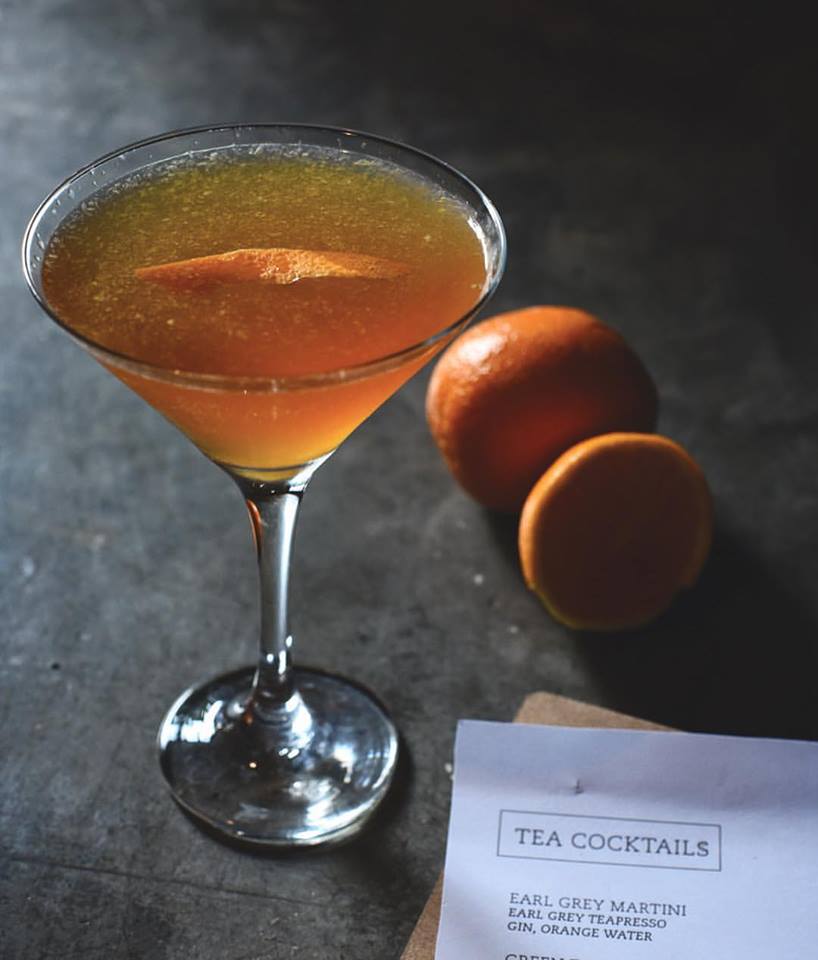 The Alley at Karrivin, Karrivin Plaza, 2316 Chino Roces Ave., Magallanes, Makati
0917 535 8283 | Facebook
Open Monday to Saturday from 8a.m. to 9p.m.
Budget for two – P500
For fans of Local Edition, here's something you definitely have to check out. Writer's Block is from the same genius brains, but this time the spotlight is on caffeinated cocktails. It's located at one of the newest food hubs, The Alley at Karrivin Plaza—an interesting hotspot you won't mind getting stranded in.