9/11 | 8 Ways the World has Changed in its Aftermath

By Mike Diez

A year later after the world was heralded to end, it seemed to have actually happened. Time stood still, not just on September 11, 2001, but for a good number of years after that.
Inevitably, humanity rose above the tragedy. Yet even as we pick up the pieces, the fallout from the aftermath continues to resonate to this day.
Here are 8 ways that 9/11 has changed the world.
8. Geopolitics
The Middle East states were tenuous to begin with, but the American invasion of Iraq and the toppling of Saddam Hussein's regime as retaliation for 9/11 has created a power vacuum in the region. Syria, Libya, Turkey, Israel, Egypt and other nearby states saw shifts in their balance of power, blurring the boundaries in the region. Deadly groups such as ISIS have since risen from the ensuing anarchy.
7. Refugee crisis
With different groups wrestling for control over the lands, many are displaced and forced to trek through treacherous regions to cross into safer borders. An unprecedented number of refugees has become an alarming humanitarian crisis.
6. Ancient sites and artifacts are lost forever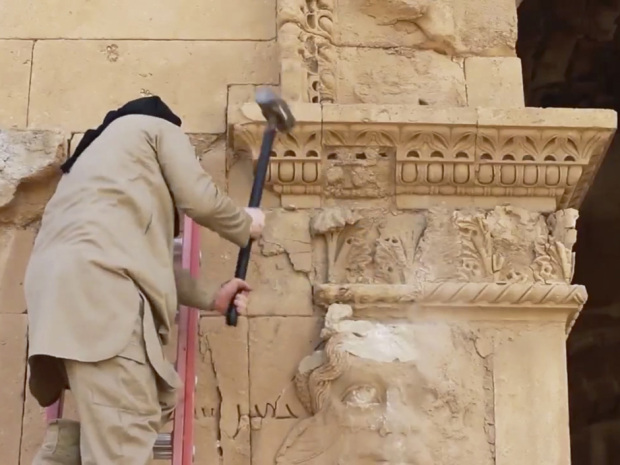 Iraq has been unanimously pointed out by experts as the birth place of modern civilization. Alas, whatever record of remarkable human feats from those ancient days are now gone, not only from the US invasion but from the concerted efforts of ISIS/ISIL to eradicate treasures of what they deem as non-Muslim civilizations.
5. Religious Profiling
Radicalism has given Islam a bad rep. As such, right wing extremists wasted no time in asserting their own equally deranged agenda.