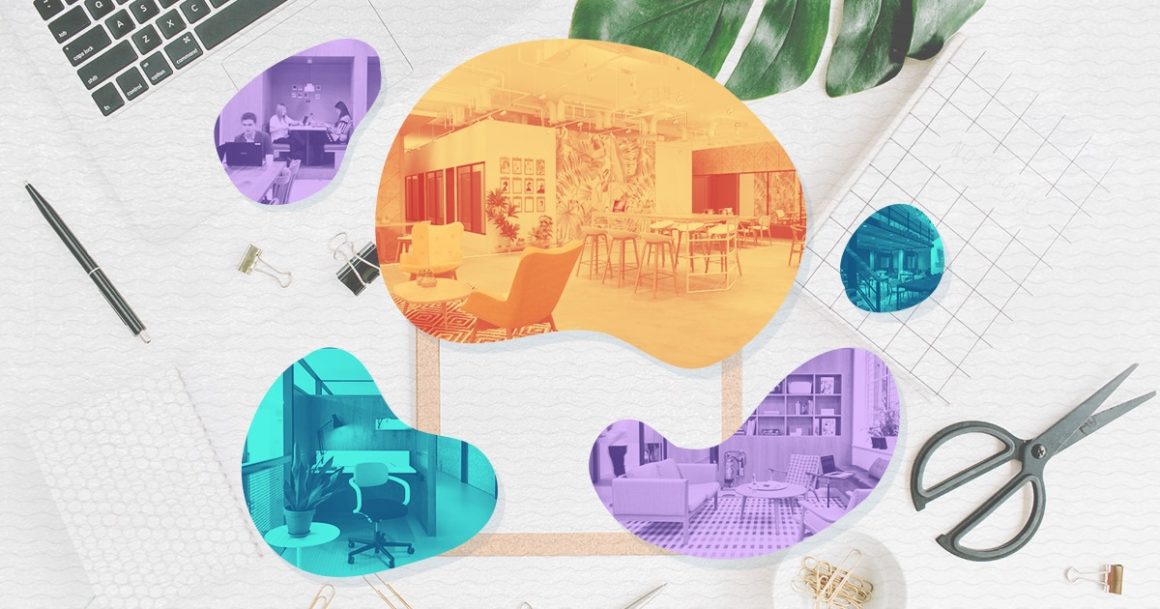 In this digital age, there's no need to wonder why Metro Manila is becoming more and more populated with co-working spaces. The increasing number of freelancers, start-up companies, and digital nomads among Filipino millennials has made it almost a necessity to create a suitable working environment (and we mean plenty of them) that doesn't require the commitment and high costs of leasing a legitimate office unit.
This year, co-working spaces still haven't stopped growing in number. Here are just 8 of the newly opened ones we've found around the Metro!
SPACES World Plaza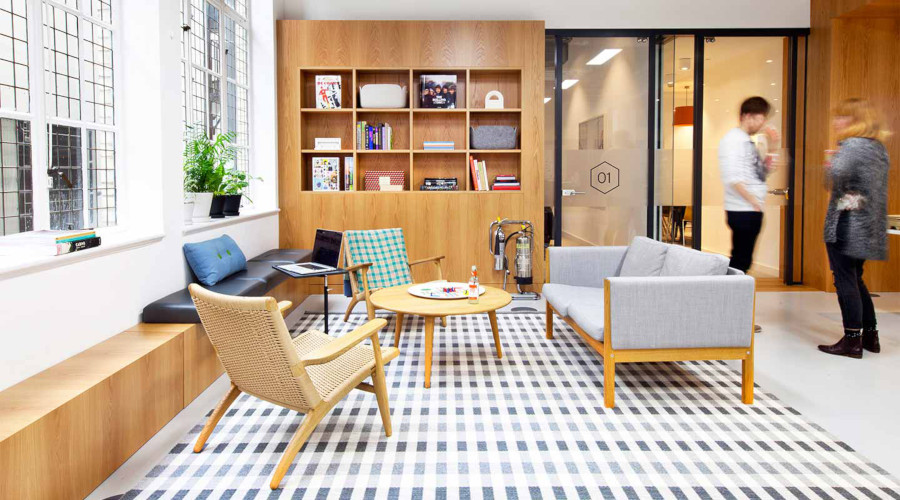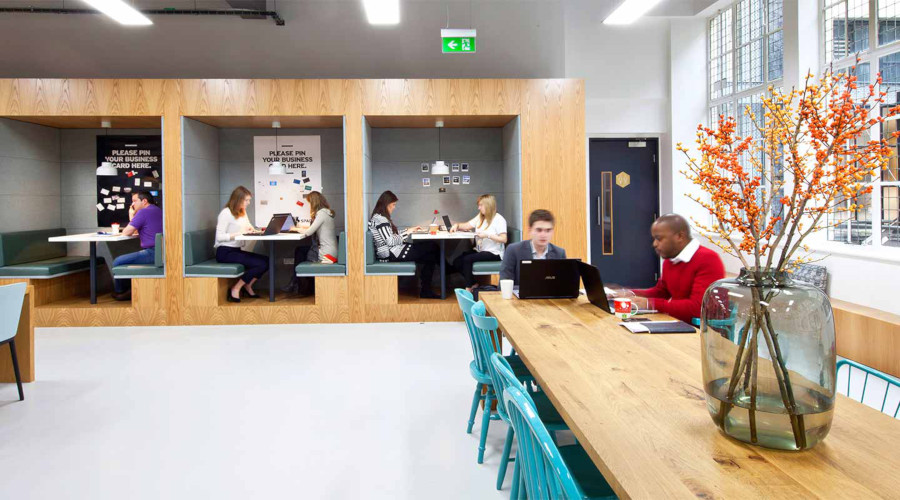 World Plaza, 5th Avenue, Taguig
(+632) 669 27 00 | reception.worldplaza@spacesworks.com
SPACES World Plaza describes itself as a "designer workplace" with floor-to-ceiling windows giving you breathtaking panoramic views, a barista-style coffee bar, a Business Club, individual locker storage and other facilities, fully-equipped creative meeting rooms, and more than 100 co-working desks and 6 dedicated desks.
107 Co-Working by Macao Imperial Tea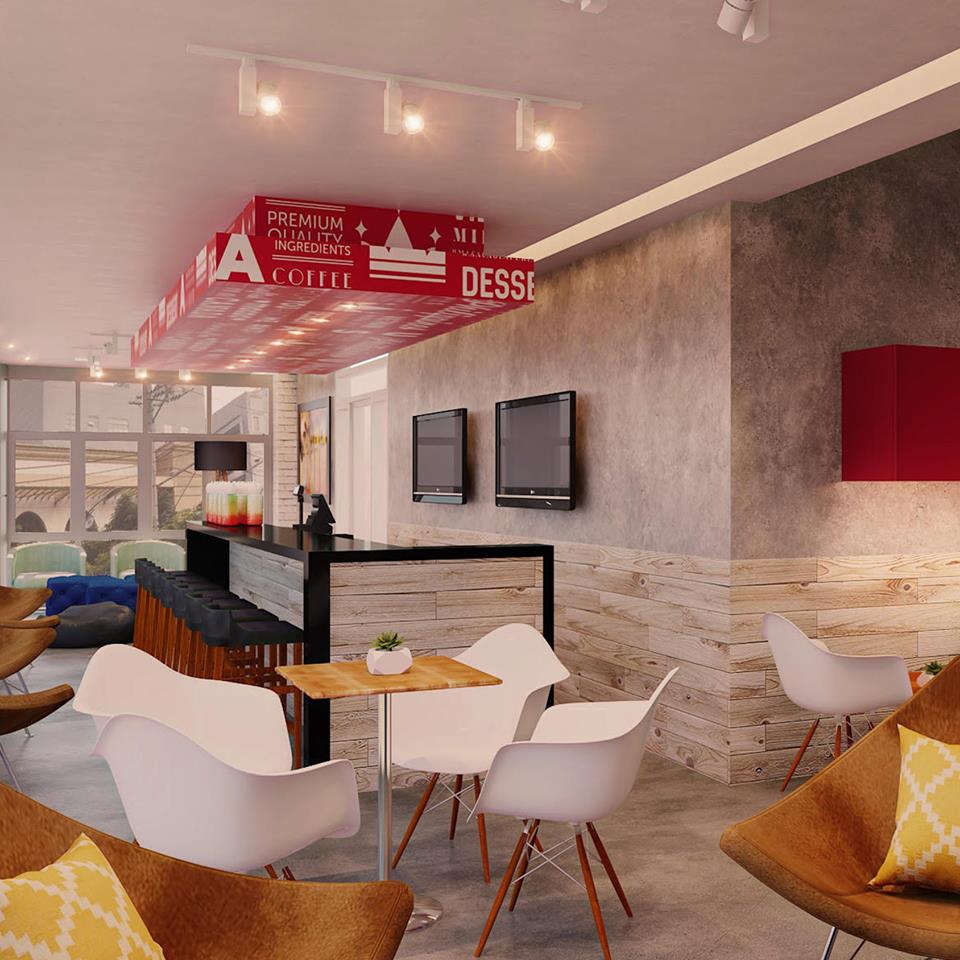 1218 Pacific Suites, Dapitan St., Sampaloc, Manila
(+632) 251 88 67 | Facebook, Instagram
How about some milk tea while you work? Macao Imperial Tea brings a cozy workspace for everybody in Dapitan while also providing thirst quenching drinks to keep you sane and happy despite your deadlines. Don't be fooled by the way the interior looks; this co-working space can easily seat a hundred customers and provide excellent complimentary services.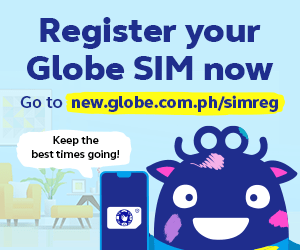 Work Folk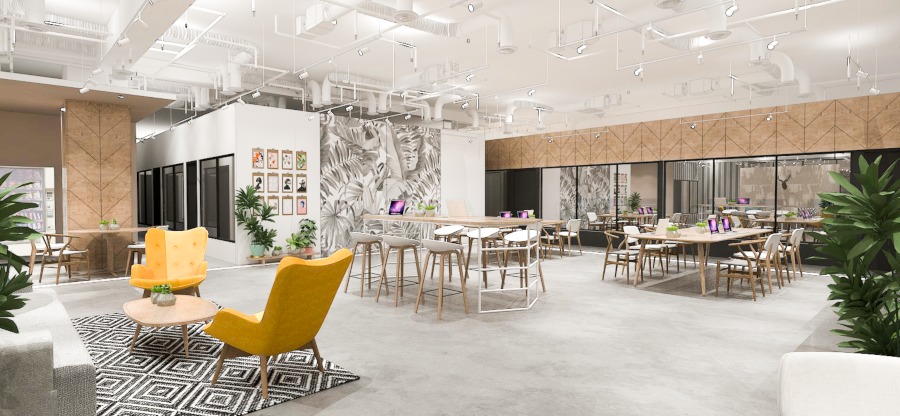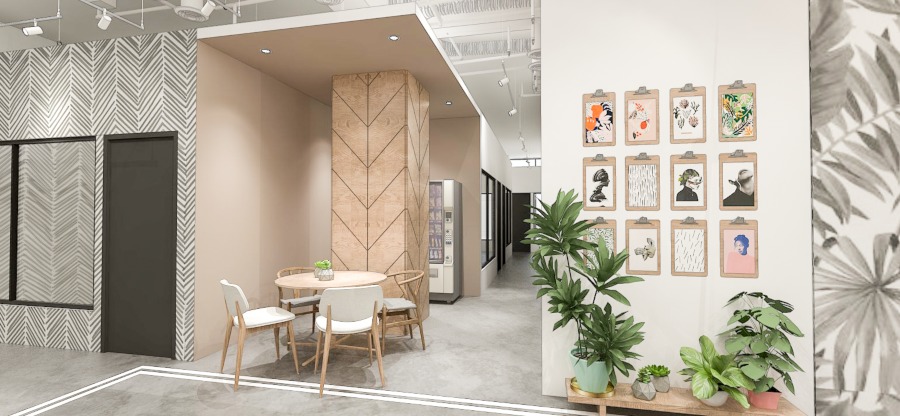 9th Floor, M1 Tower, 141 HV Dela Costa Street, Salcedo Village, Makati City
hello@workfolk.ph | Facebook, Instagram, Website
Work Folk doesn't look like an office. Its cozy furniture and bright interiors make it seem like an Instagram-worthy café or lounge area. And yet it is a co-working space and it's one where you'll really be motivated to stay and work because of how comfy it is, how well-equipped it is, and how aesthetically pleasing it is. Stay at its spacious co-working area or find a dedicated desk to work at. Or, you can just book your own private office so you won't ever have to leave!
The N00b's Guide to Co-Working Spaces
The N00b's Guide to Co-Working Spaces
Tynne De Leon | Oct 03, 2016
Plug It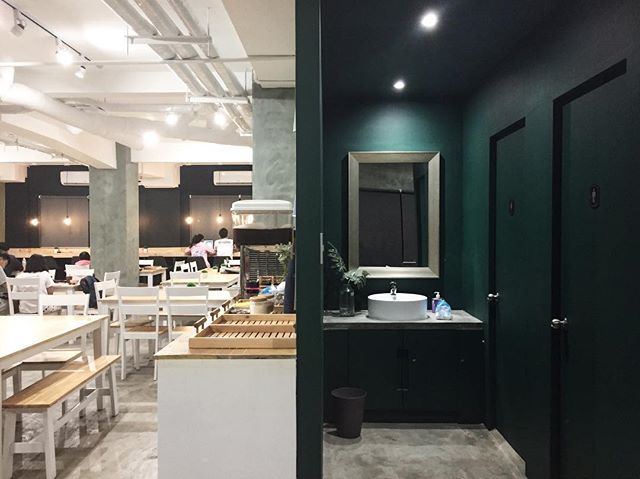 2nd Floor, 902 Eloisa Street corner España Boulevard, Sampaloc, Manila
(+632) 577 95 77 | info@plugit.ph
If you're a student who is this close to being banned at your favorite coffee shop for spending hours studying with no other purchase than a small latte, then make Plug It your second home. Plug It is a co-working space and study hub conveniently located around España which provides comfort and quality service to students, freelancers, and employees at an affordable whole day price. The best part? Unli coffee!
Frequent visitors will want to avail of the EdgeCard to enjoy discounts and perks.
Yellow Pod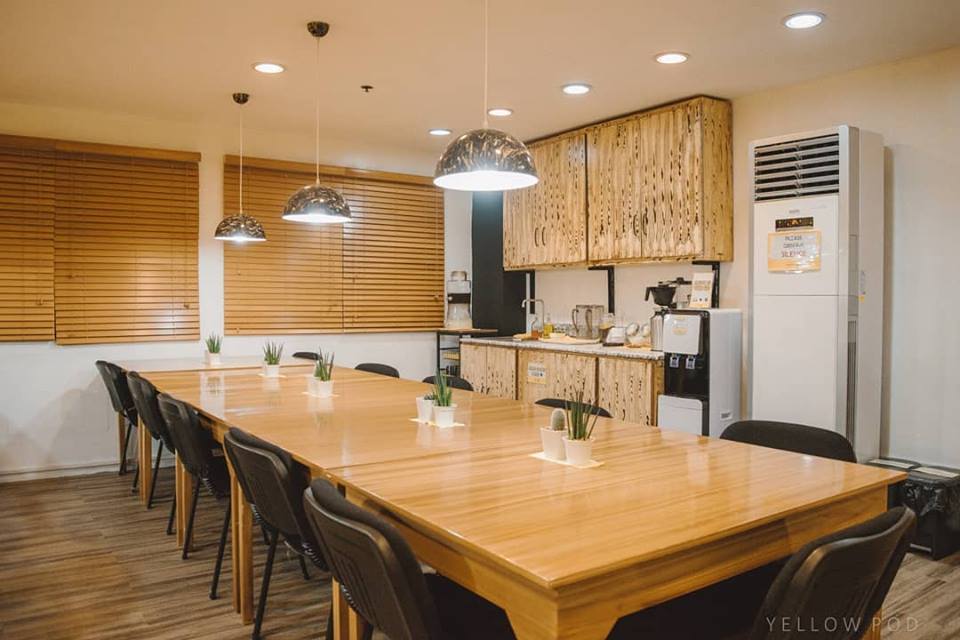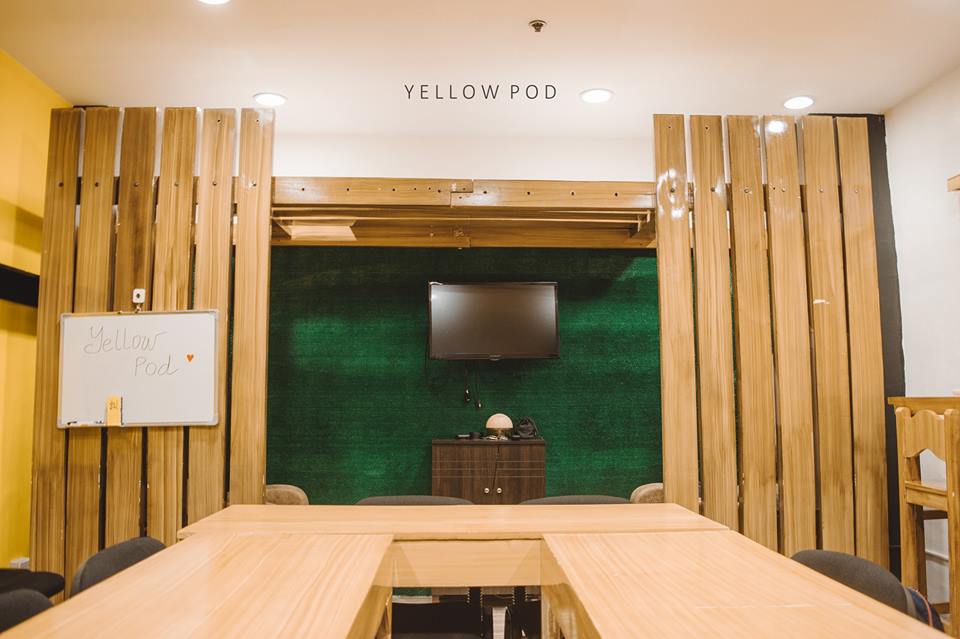 333 San Rafael Street, San Miguel, Manila
(+63) 915 492 6553 | Facebook, Instagram
This affordable and quiet co-working space is the go-to place for those who want to be free of distractions. It's an underrated spot that just opened a few months ago, with simple interiors, a stress-free ambiance, and free flowing coffee, juice, and water to fuel you as you work.
933 Co-Working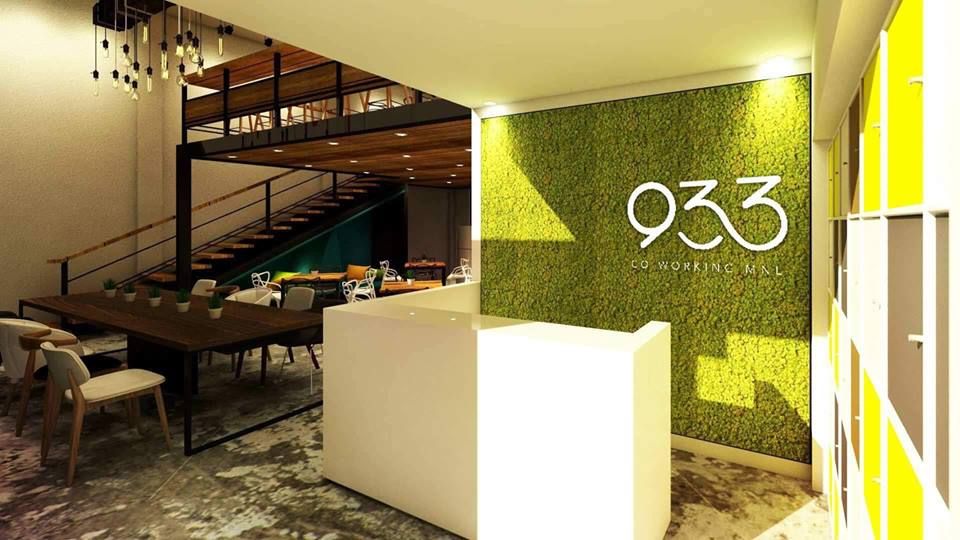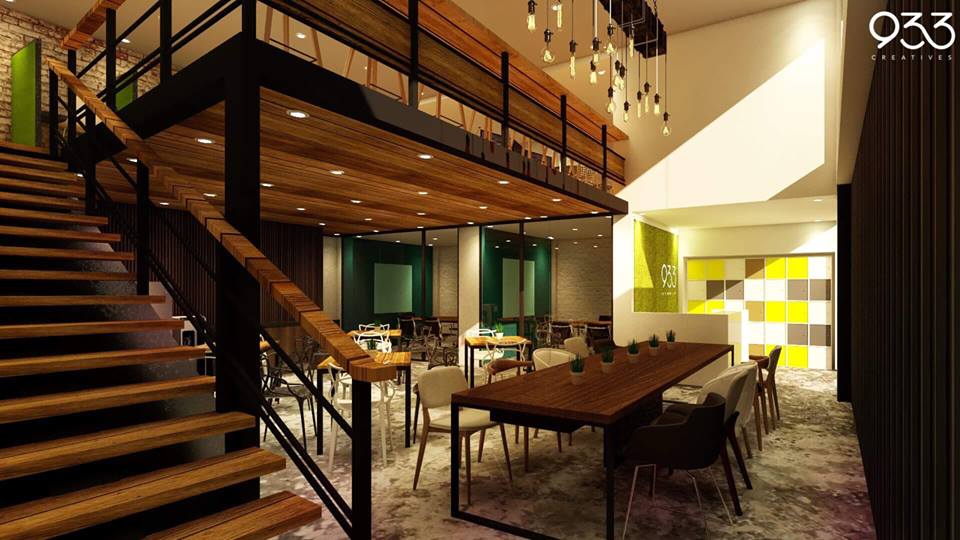 933 G.M. Tolentino Street, Sampaloc, Manila
(+63) 945 217 6021, (+63) 995 338 3313 | info@933mnl.com
933 Co-Working is probably the most student budget-friendly co-working space you'll ever find in Metro Manila. With such affordable prices, 933 Co-Working is a great place to work and study during the day, or even cram a project all night. Take advantage of their unlimited coffee and napping services, as well as their showers after your all-nighter.
These New Study Lounges Around the Metro Will Get You Excited for the School Year
These New Study Lounges Around the Metro Will Get You Excited for the School Year
Tynne De Leon | Jun 21, 2018
Buzzy Bee Co-Working Space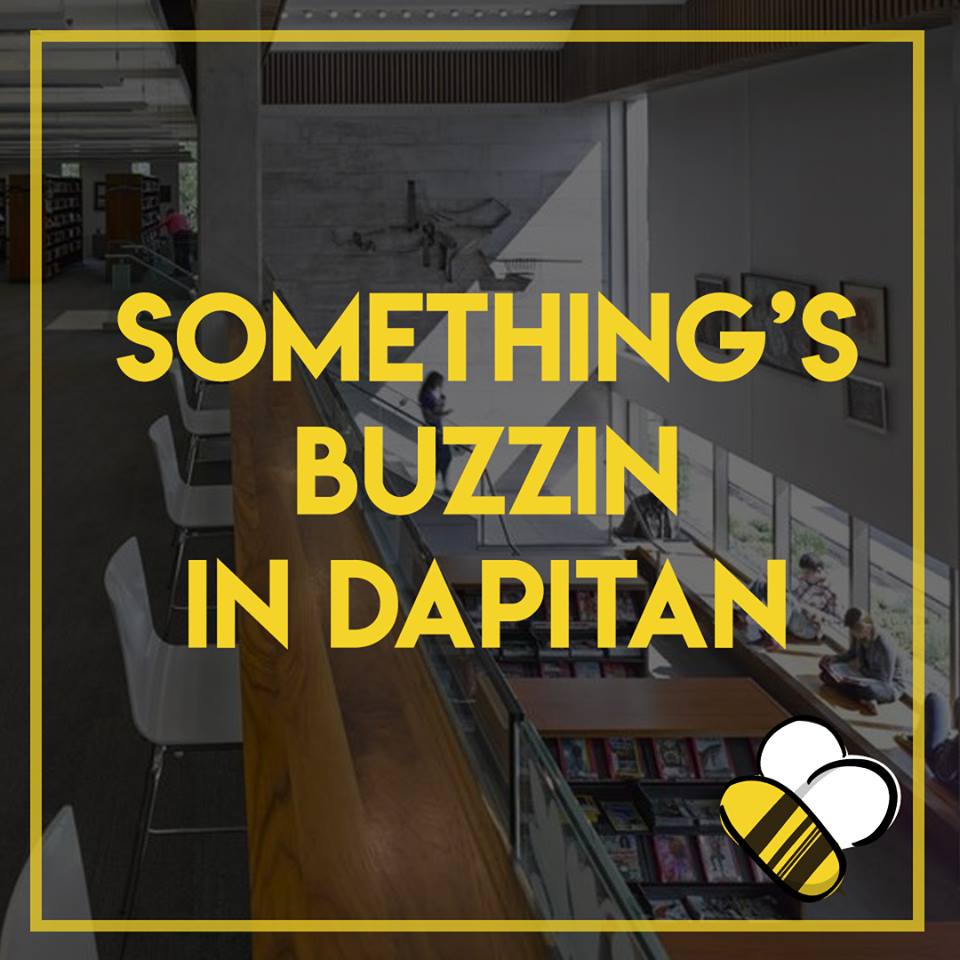 1253 Gelinos Street, Sampaloc, Manila
buzzybeecoworking@gmail.com
A newly opened co-working space, Buzzy Bee provides spacious rooms and tables for anyone seeking peace and quiet. Conference Rooms can also be booked for huge groups. Those who will need to stay for days or weeks to finish a project, a term paper, or a presentation for work can avail of their Heavy Review Packages.
Chill Hub
3rd Floor, Telecom Zone, Ayala Mall Circuit, Makati City
cristarcorporation@gmail.com
Chill Hub is the co-working space for you if you want to avail of a variety of services like lamination, photocopying, and printing. It's a pretty tiny place so it's not the best spot to study in groups (Conference Rooms are available for up to four persons). This does mean, however, that any individual can study or work without distractions. You can even bring outside food and drinks inside!
Have you tried working at any of these co-working spaces? Share with us your thoughts below!