4. Vanilla Bean Sugar Cookie

P50
Who needs a flower-bearing bae when you can eat this adorable cookie every time you get sad? This vanilla-flavored butter cookie is almost too pretty to eat.
3. Roasted Caramel Macchiato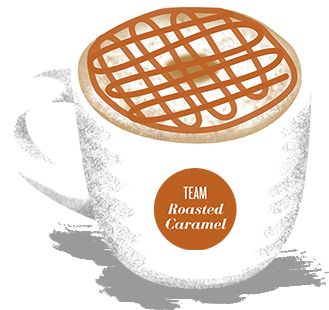 P150/short, P160/tall, P175/grande, P185/venti
If you're a fan of the original Caramel Macchiato, then you'll definitely love the enhanced caramel flavor in this drink. The velvety milk and topnotch espresso that have become your favorites are still present, but you can expect an even richer caramel taste.
2. Chocolate Hazelnut Macchiato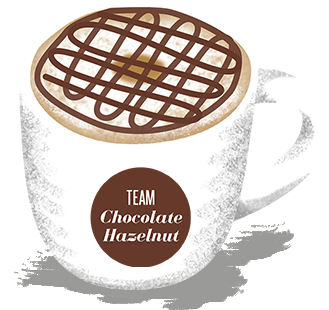 P150/short, P160/tall, P175/grande, P185/venti
With high-quality espresso keeping you wired plus chocolate and hazelnut flavors keeping your taste buds happy, what more can you ask for?
Try both the Roasted caramel and the Chocolate Hazelnut, so you can make vote for your new favorite. The winning macchiato variant will be put on an awesome buy-one-take-one promo on March 7 nationwide. Participate here!
1. Caramel Macchiato Frappuccino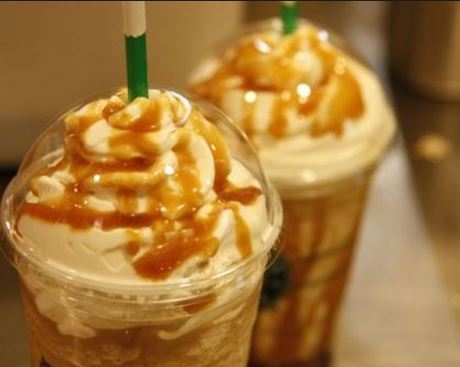 P150/short, P160/tall, P170/venti
Finally, you can enjoy the classic Caramel Macchiato in Frappuccino form!
So, which one are you trying first on your next coffee run? Sound off below!