However the year 2016 has turned out for you, it's soon to become just another page in the book.  For this fact alone, we should be thankful that we are about to turn the page, for better or for worse. Of course New Year would not be complete without the requisite resolutions. And just between you and me, most of these, we'll never get around to fulfilling. But if only for the fact that it gives us hope for the future, we do it anyway. Here are some of them:
8. I'll start going to the gym na talaga.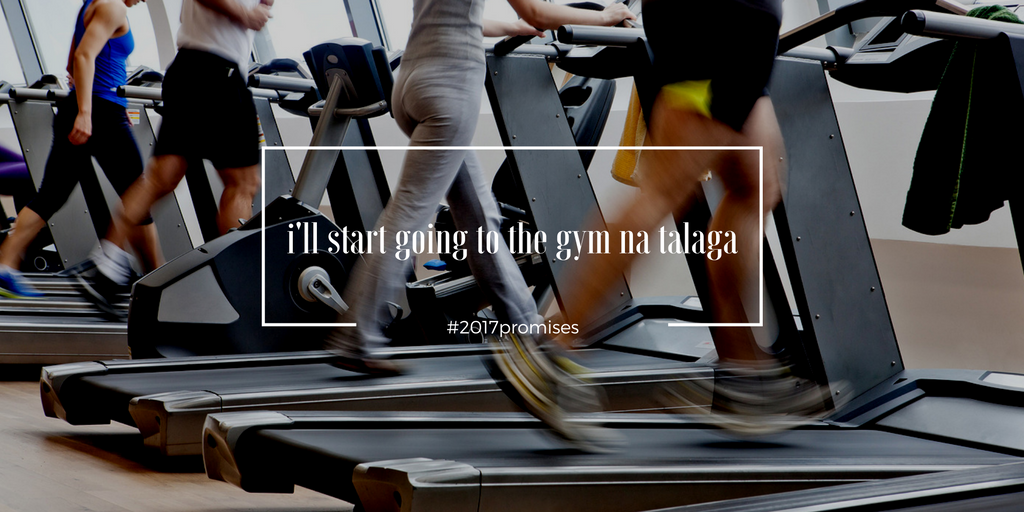 It's our favorite New Year's resolution and we usually start strong with this goal but in the latter stages we just say "ayoko ko na, next year na lang."
7. I'll really save up this year.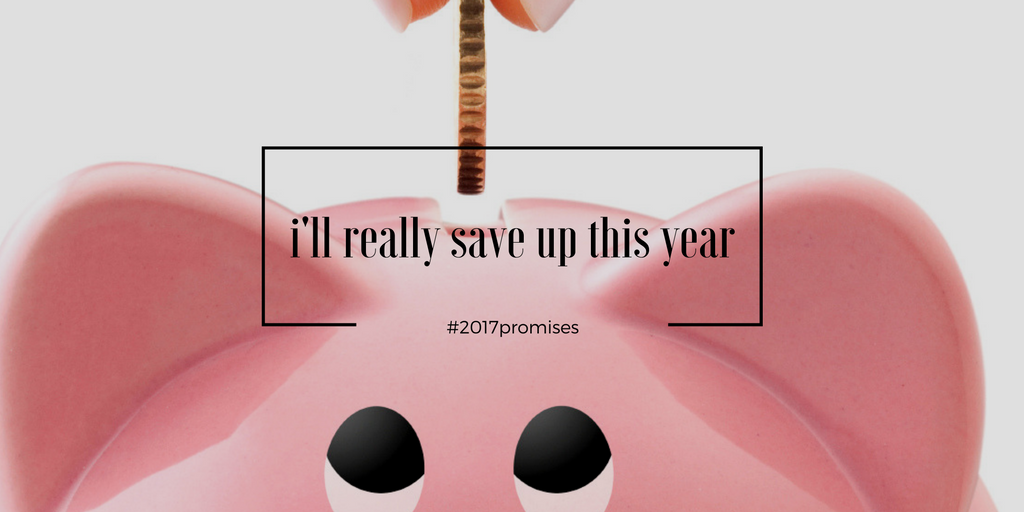 Nope. It never happens.
6. I'll give up yosi for good.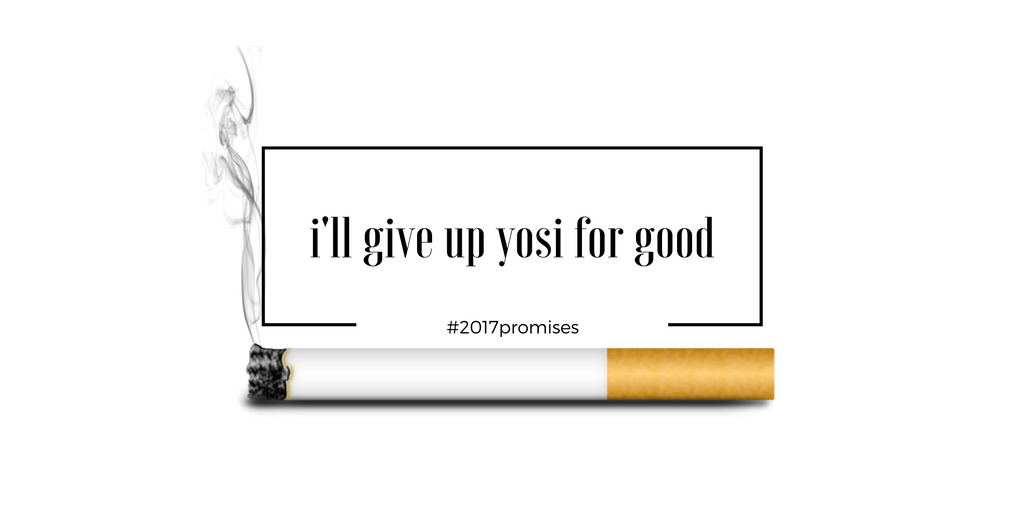 You say "isang stick lang" but you end up finishing a pack—"no yosi" streak gone.
5. Wala nang extra rice, ever.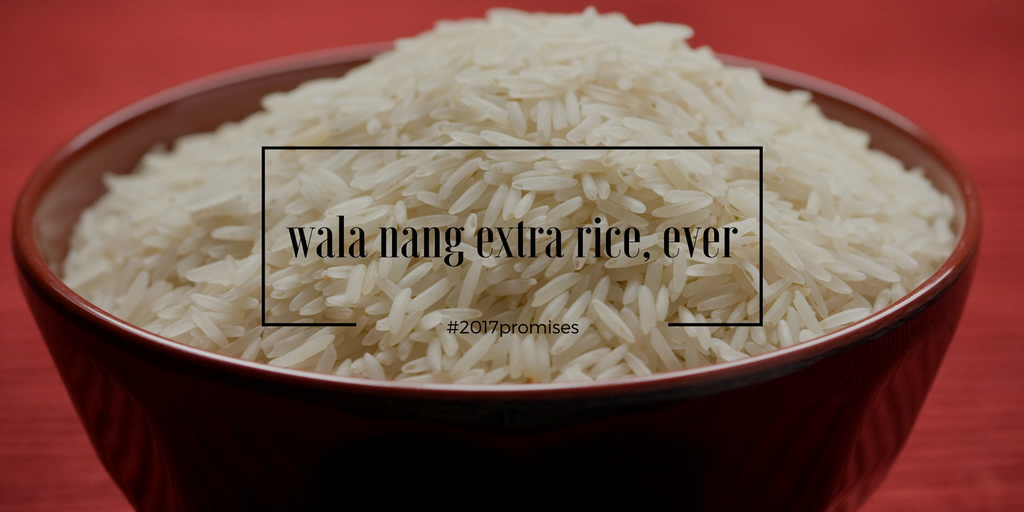 It's hard to follow this when the "ulam" is just too good.
4. I'll learn to speak a new language.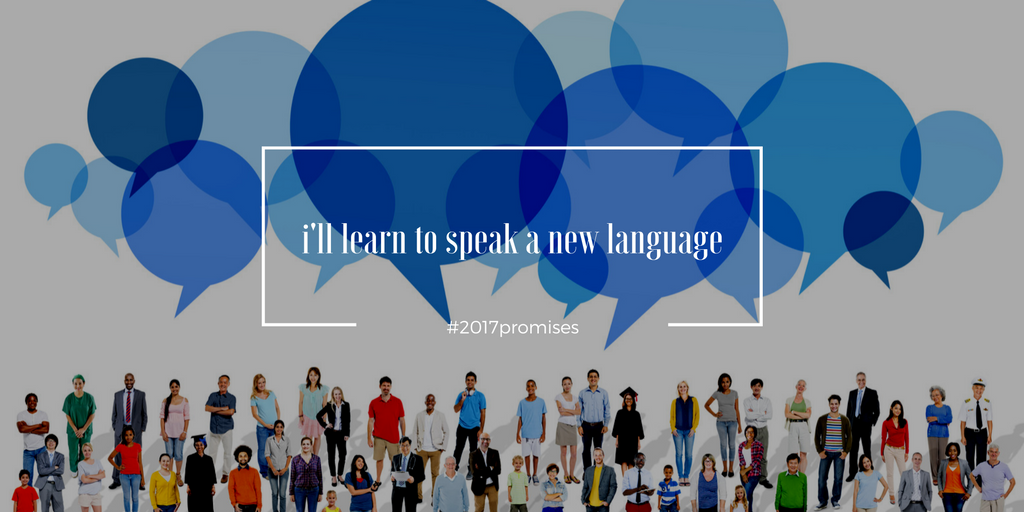 It's that kind of goal we just like to think and fantasize about. Maybe Duolingo can help?
3. I'll make peace with my frenemies.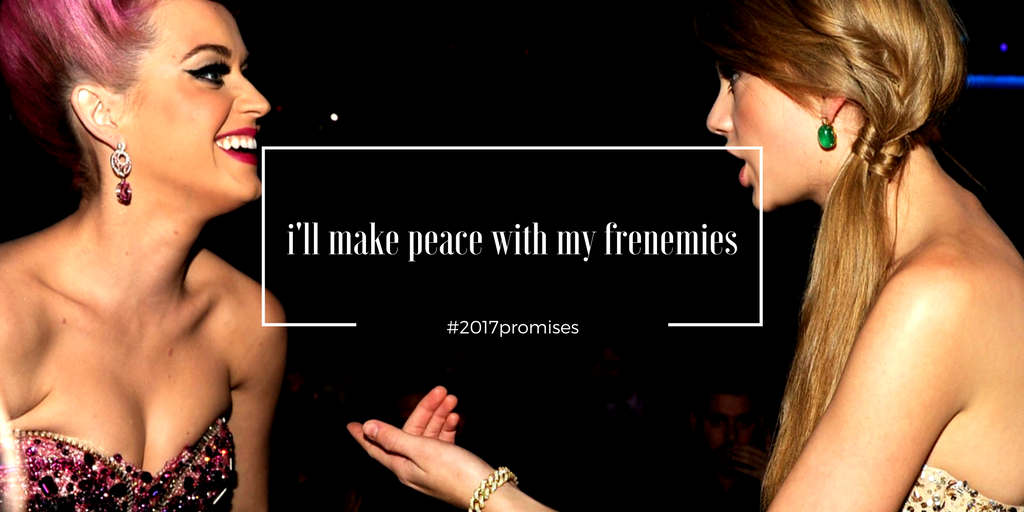 Resolving issues with your frenemies is a good idea, but the question always is "sino mag-aadjust?"
2. I'll spend my 13th month wisely this year.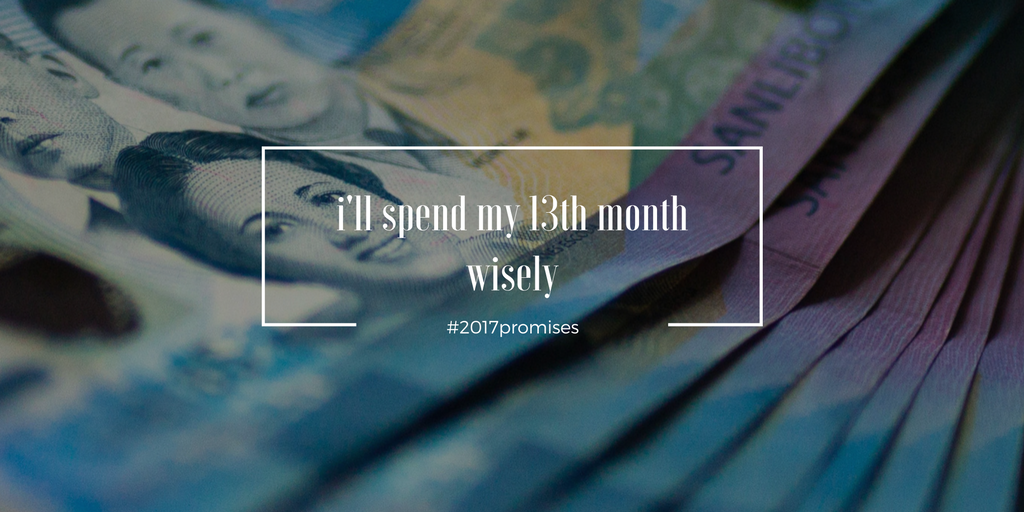 Another holiday season, another 13th month wasted. So we make sure we'll spend it wisely next time—well we make plans to, anyway.
1. Mag-aaral na'ko magmahal.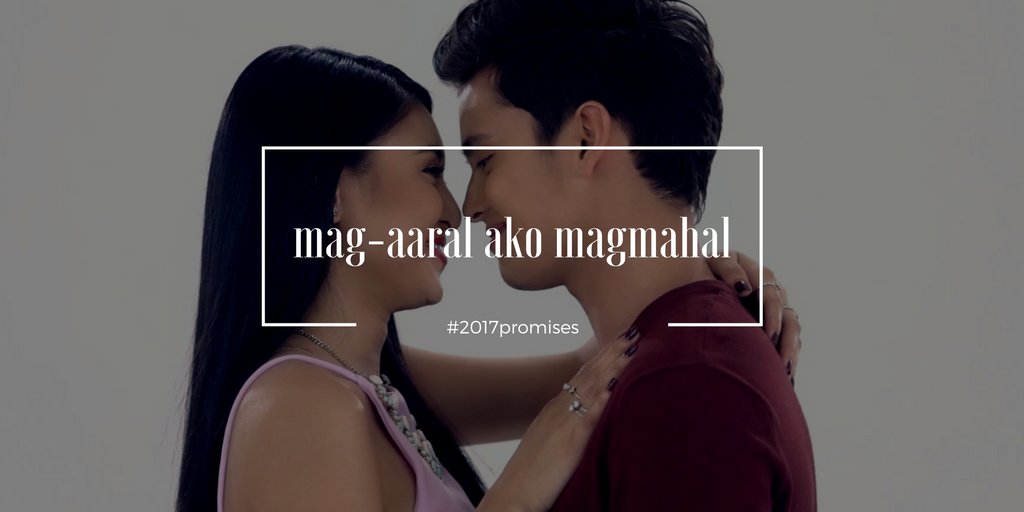 Ah, love. Why you so choosy?
What other 2017 resolutions do you have in mind? Share them below!