4. Gladys Reyes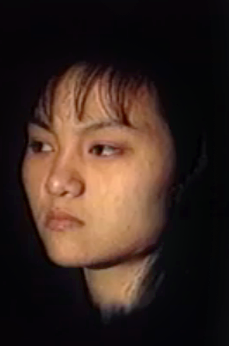 Best Known As an Antagonist to: Judy Ann Santos
Gladys Reyes may very well have invented the resting bitch face. That alone should guarantee her entry into the Valhalla of Philippine movie and TV villains.
3. Subas Herrero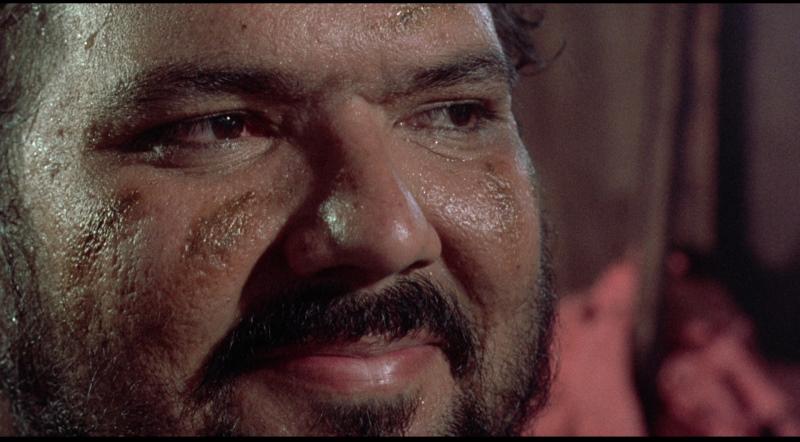 Best Known As an Antagonist to: FPJ, Ramon Revilla, Rudy Fernandez
Equally funny and villainous, Subas Herrero was the guy you turned to when you needed a mastermind type as a villain. Most of the male villains on this list did end up playing his goons, after all.
2. Bella Flores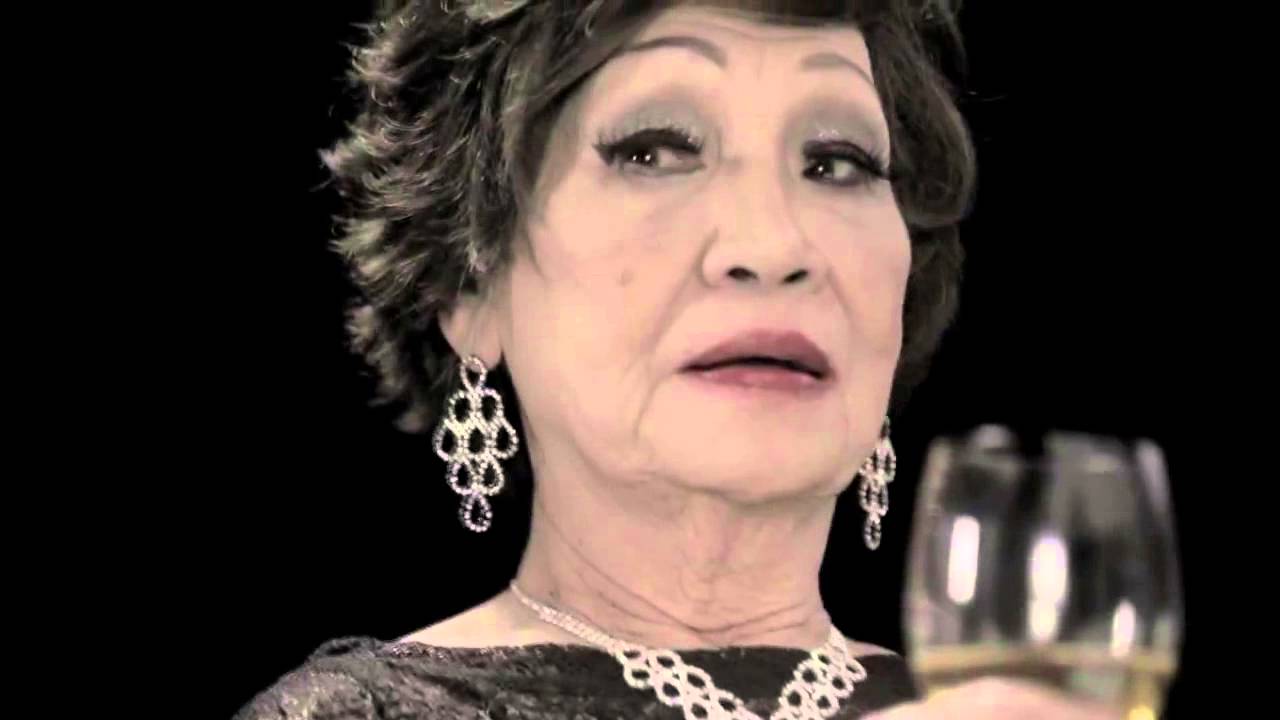 Best Known As an Antagonist to: Nora Aunor
Bella Flores and "kontrabida" are pretty much synonyms for each other by now, aren't they? Bella Flores, much like Gladys Reyes and Princess Punzalan, often got accosted by fans who can't quite tell the difference between the roles they play and who they really were away from the camera.
1. Dick Israel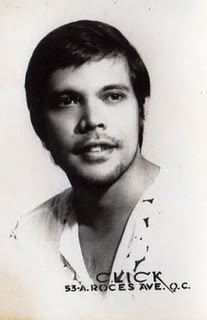 Best Known As an Antagonist to: Joseph Estrada
When OTJ came out, so did this meme…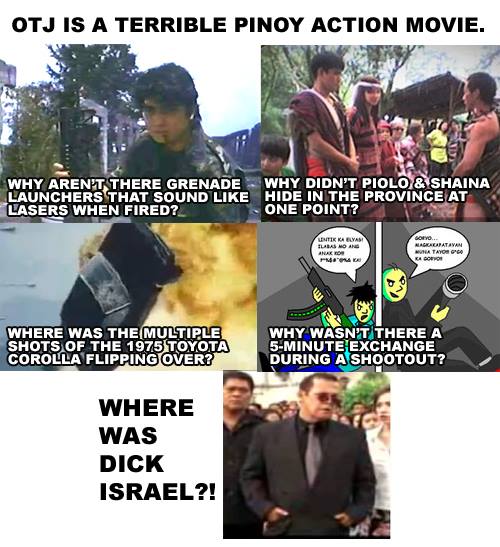 That was how iconic he was, really: perhaps the best Filipino action film we have seen in two decades, and they still felt it could have been even better if Dick was in it, no pun intended. He will be missed.
Yes, Dexter Doria, Cherie Gil, Odette Khan, Eddie Garcia, Zeny Zabala, and Nena Discher aren't on this list but they are deserving of honorable mentions.
Who else did we miss? Tell us about them below!