When You Wish Upon  a Star:
8 Reasons to Watch Kimi No Na Wa (Your Name), The Best Japanese Animated Film in Years
By Mikhail Lecaros

.
Based on director Makoto Shinkai's (5 Centimetres Per Second, The Garden of Words) novel of the same name, Your Name (Kimi no Na wa tells the story of Miyamizu Mitsuha, a girl yearning to leave her home in the seemingly idyllic Japanese countryside, and Tachibana Taki, a teenage boy from metropolitan Tokyo. When the two, who have never met, begin experiencing visions and memories of each other's lives, they realize they've been swapping bodies.
As time goes by, and their forays into each other's existences become more pronounced, the two grow inexorably closer as they learn the ropes of life in someone else's shoes. It is only when Taki tries to find Mitsuha, that he realizes that the supernatural goings-on extend far beyond mere body swapping.
Since its release, Your Name has become one of Japan's most critically-acclaimed, as well as financial, smashes of all time beating out this year's Godzilla offering (directed by Neon Genesis Evangelion's Hideaki Anno) and foreign productions like Star Wars: The Force Awakens.
Now primed for release in 85 foreign countries and Japan's bet for the coveted Best Animated Feature Oscar, we take a look at 8 Reasons Kimi no Na wa is the Best Japanese animated film in years:
It's the top-grossing Japanese film of the year.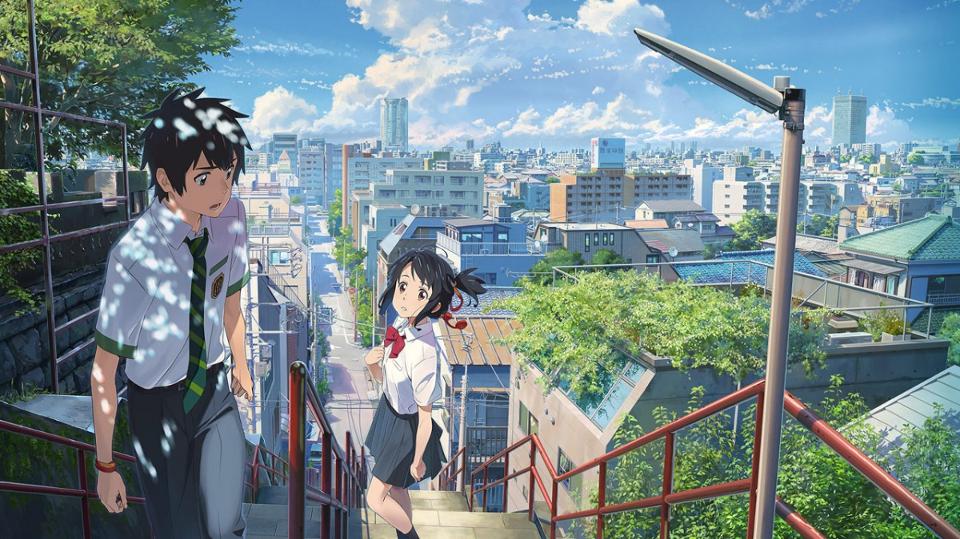 Leading the Japanese box-office for nine weeks, Your Name grossed roughly ¥18.98 billion (US $157 million), making it the fourth highest-grossing Japanese film of all time, as well as the first non-Miyazaki-directed animated film to surpass the ¥10 billion mark.
The soundtrack is great.
.
Combining lyrical tracks with contemporary rock, Your Name's soundtrack is an excellent companion piece to the film. Composed by Japanese rock band RADWIMPS, the album is anchored by theme song "ZenZenZense (Previous Previous Previous Life)", which was runner-up for "Best Theme Song" at the 2016 Newtype Anime Awards. True to form, the RADWIMPS composed the entire score, with the resulting album becoming a top charter since its September release. Most recently, the album won the "Special Award" at the 58th Japan Record Awards.
It contains elements from Japanese literature.
The idea of two people living their lives as members of the opposite sex is nothing new in Japanese fiction, as seen in classic work Torikaebaya Monogatari, which follows a pair of siblings born with mannerisms opposed to their traditional gender roles. Japanese animation is rife with examples of gender mismatching as a plot device, covering the topic in every manner imaginable, from high comedy to erotica to pure melodrama. Your Name manages to transcend the formula, never betraying or cheapening its characters for the sake of a punchline.
It gives Studio Ghibli a run for its money.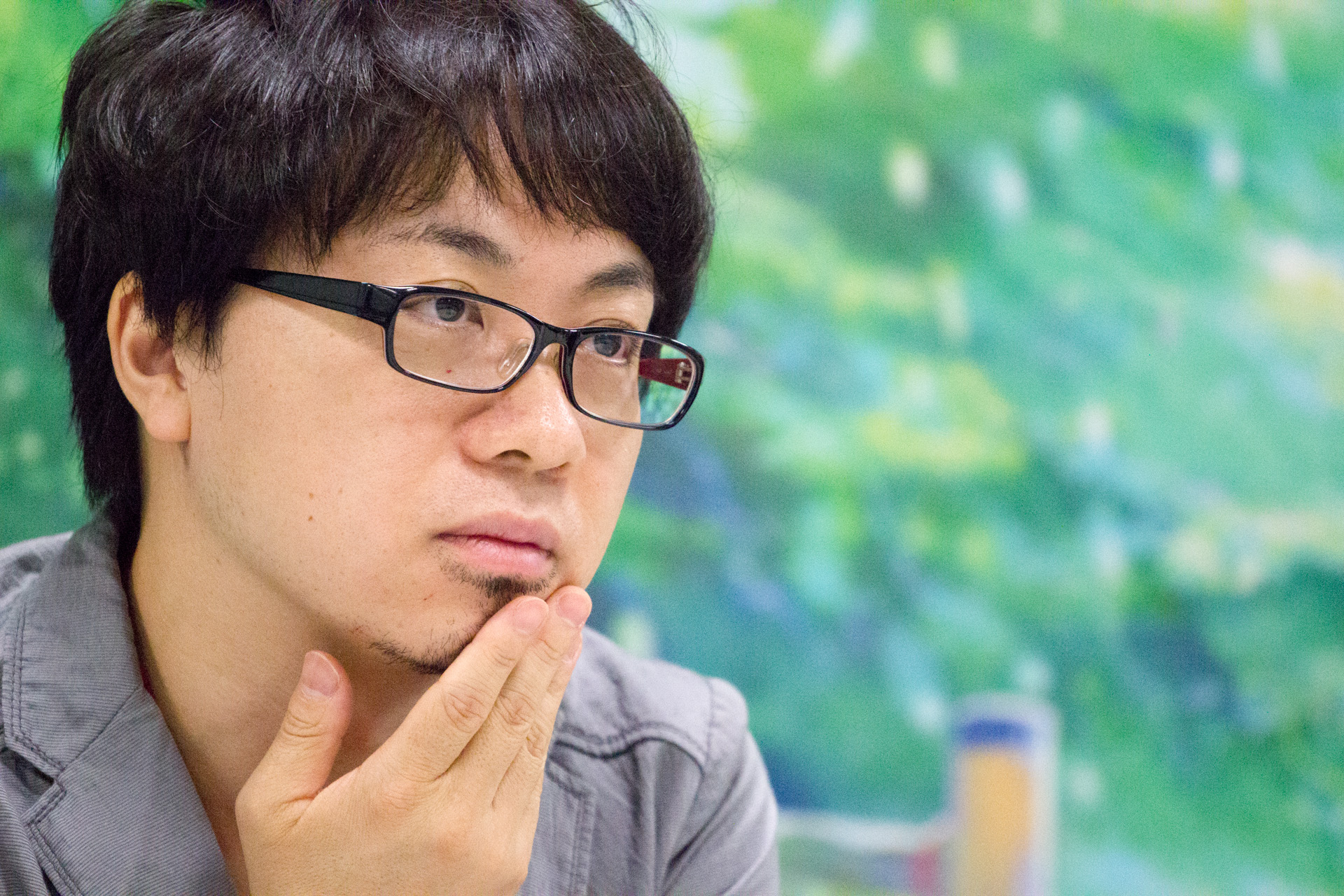 Ok, let's get this one out of the way. While Hayao Miyazaki is the recognized granddaddy of Japanese feature animation (who, thankfully, seems to have no idea how retirement works), Your Name beat out the master's most recent work, The Wind Rises at the Japanese box office.
On the comparison, Makoto has been humble, telling media, "I myself am very influenced by Hayao Miyazaki, but his works have an incomparable richness that is not the same 'animation' as my animation…I certainly won't create such wonderful works in my future. However, I would like to deliver works that have a different place with audiences than the place of Hayao Miyazaki's films."
Could this be the beginning of a new renaissance for the medium? Only time will tell.
It's a visual feast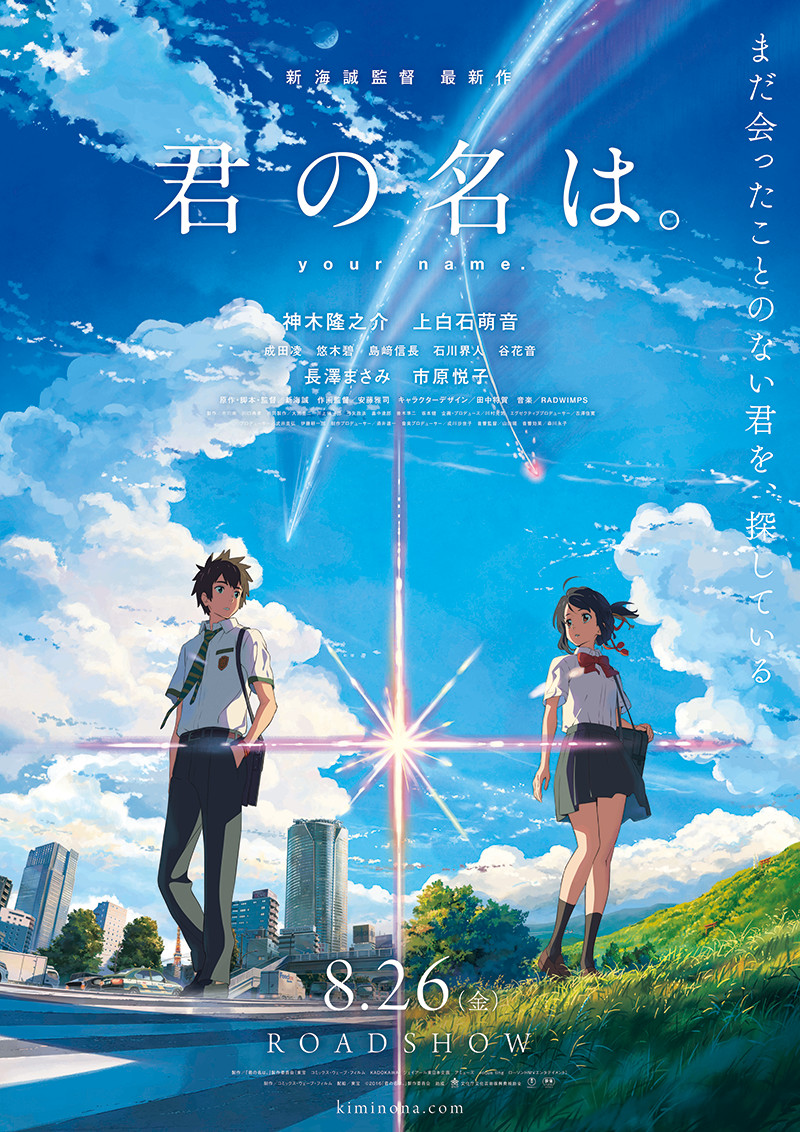 Fans of anime know that one of the format's tropes is the manner in which it depicts the mundane beauty of everyday Japanese life that's all but alien to Western animation. Here, Makoto makes full use of that trope with deliberate pacing, artfully juxtaposing life in the Japanese countryside against the hustle and bustle of Tokyo as he switches back and forth between locales. Reportedly, the underlying notion of taking time to smell the roses (as it were) was one particularly well-received in Japan, a country notorious for the stresses modern life places on its citizens.
It has heart.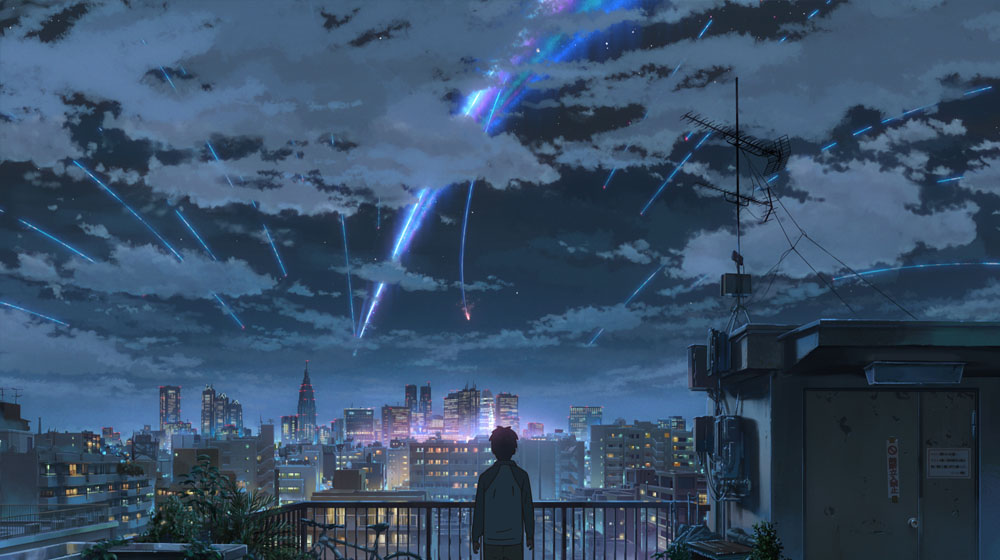 High concept notwithstanding, Makoto's script grounds the story in genuine emotion that, while dramatic, never becomes overwrought. Indeed, Mitsuha and Taki's adolescent yearning to find themselves (literally and figuratively) and each other (ditto), make up the backbone of the film, with the themes of alienation and longing ringing true.
Given the film's central body-swapping premise, Your Name could very easily have devolved into a stream of cheap slapstick and/or cheaper exploitation. Granted, there is some degree of so-called fan-service, but director Makoto Shinkai restricts such instances to the bare minimum, handling them in a manner that isn't degrading to his characters.
The story.
Simultaneously highfalutin' and heartrending, Your Name is a film that I can honestly say surprised me with the turns its story took. While the denouement does come somewhat out of left field, the character and plot development that bring us to that point (you'll know it when you see it) ensure it's not unearned. Definitely one of the better surprises of the year.
It's set to be released in 85 countries, including the Philippines!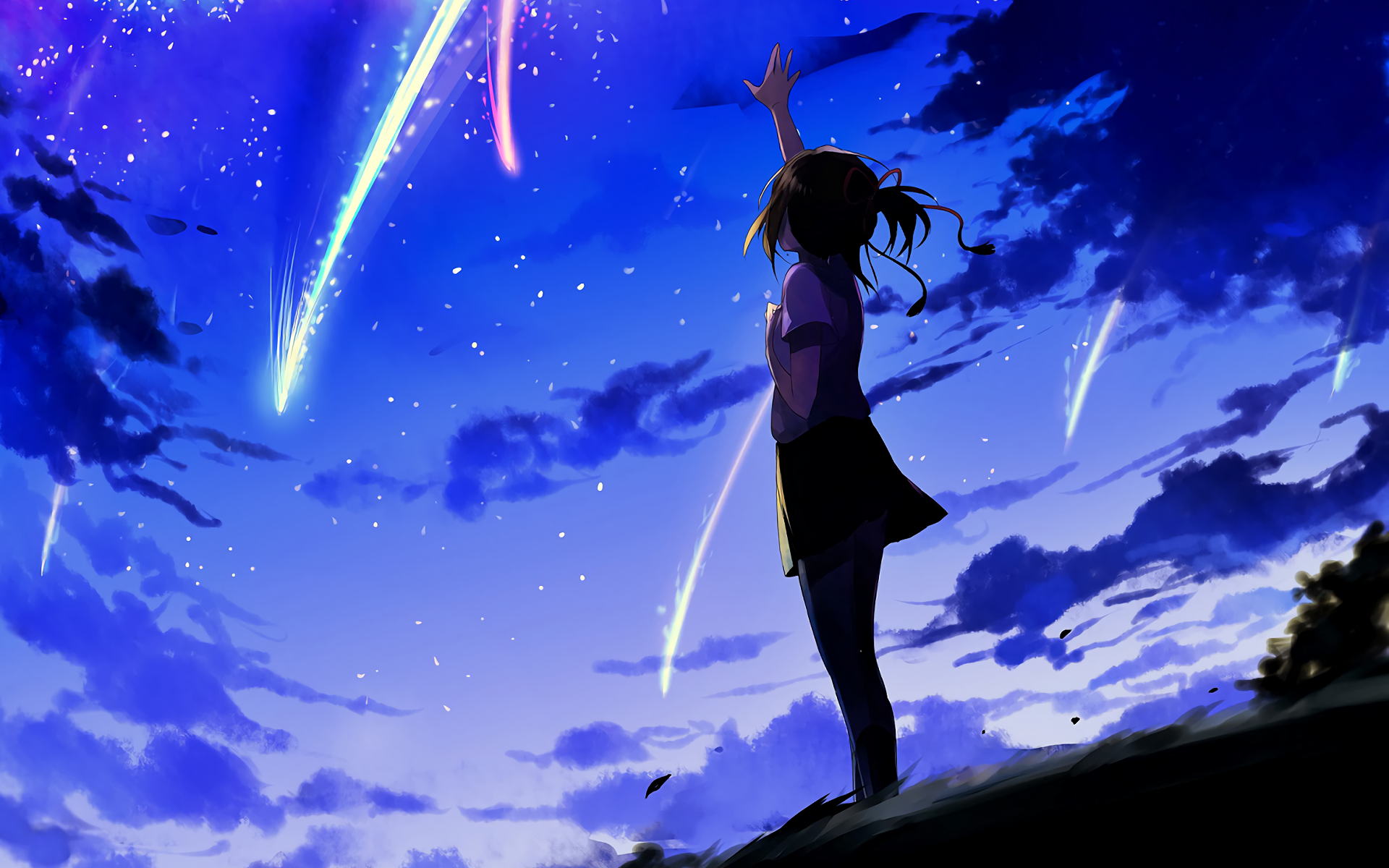 Now you have no excuse: Your Name is reportedly preparing for a December release in the Philippines! While we know a good portion of animation fans have already seen it, the public at large hasn't yet, and nothing beats the experience of catching something this gorgeous on the big screen. While we await word on whether this will be a dubbed or subtitled release, one thing's for sure: this is one feature film well worth your time and money. Now get out and spread the word!
Are you planning on watching this on the big screen? Tell us about it below!