It's a visual feast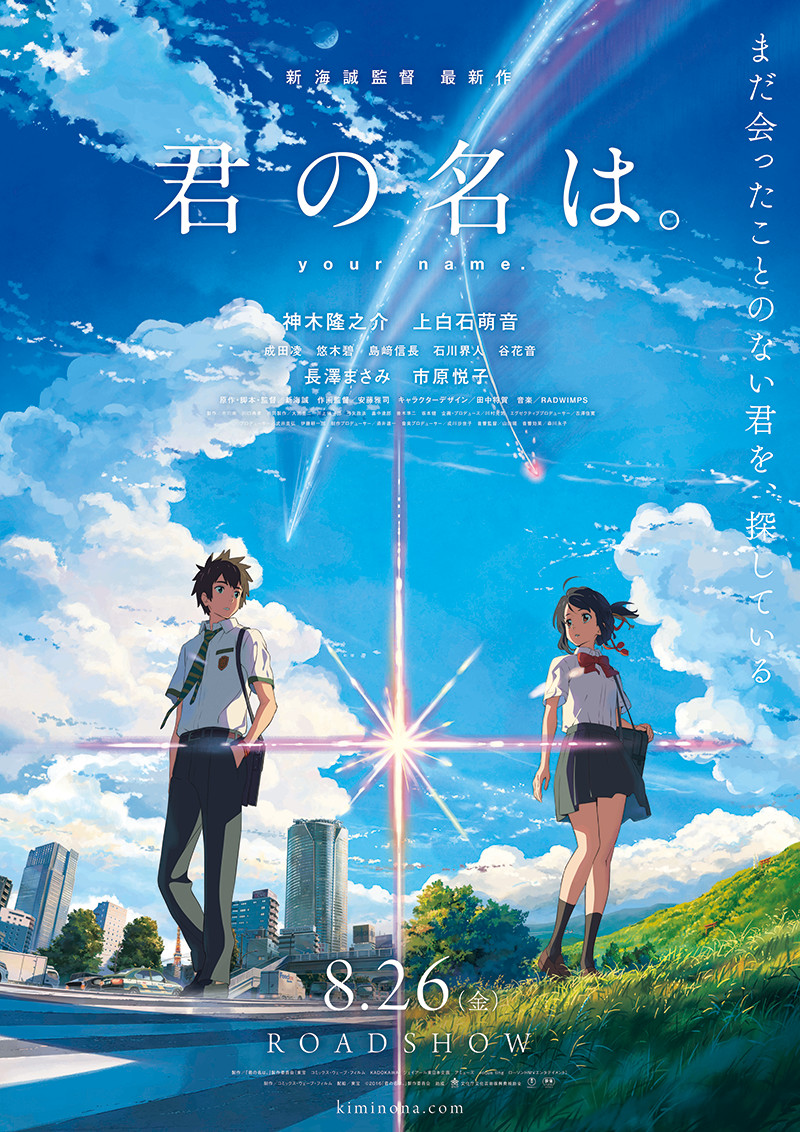 Fans of anime know that one of the format's tropes is the manner in which it depicts the mundane beauty of everyday Japanese life that's all but alien to Western animation. Here, Makoto makes full use of that trope with deliberate pacing, artfully juxtaposing life in the Japanese countryside against the hustle and bustle of Tokyo as he switches back and forth between locales. Reportedly, the underlying notion of taking time to smell the roses (as it were) was one particularly well-received in Japan, a country notorious for the stresses modern life places on its citizens.
It has heart.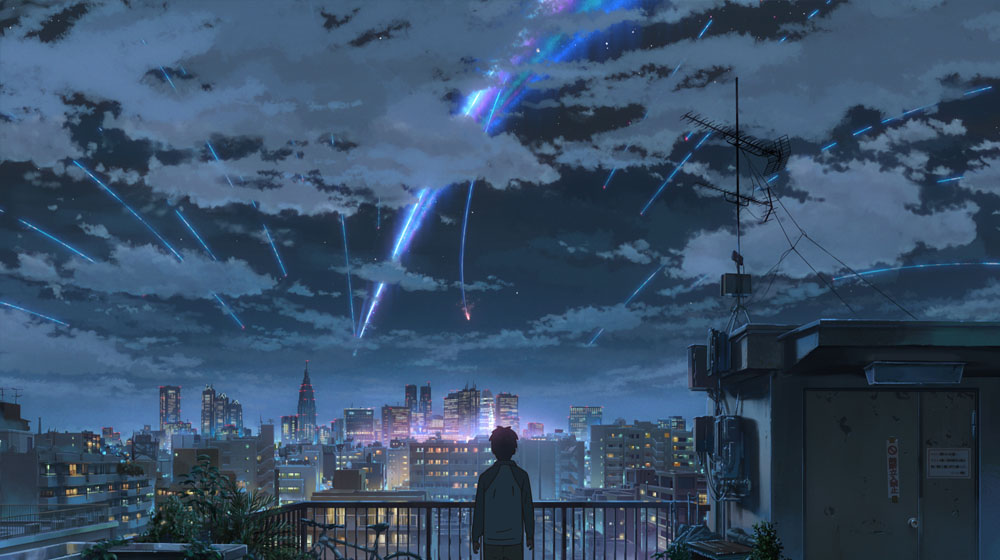 High concept notwithstanding, Makoto's script grounds the story in genuine emotion that, while dramatic, never becomes overwrought. Indeed, Mitsuha and Taki's adolescent yearning to find themselves (literally and figuratively) and each other (ditto), make up the backbone of the film, with the themes of alienation and longing ringing true.
Given the film's central body-swapping premise, Your Name could very easily have devolved into a stream of cheap slapstick and/or cheaper exploitation. Granted, there is some degree of so-called fan-service, but director Makoto Shinkai restricts such instances to the bare minimum, handling them in a manner that isn't degrading to his characters.
The story.
Simultaneously highfalutin' and heartrending, Your Name is a film that I can honestly say surprised me with the turns its story took. While the denouement does come somewhat out of left field, the character and plot development that bring us to that point (you'll know it when you see it) ensure it's not unearned. Definitely one of the better surprises of the year.
It's set to be released in 85 countries, including the Philippines!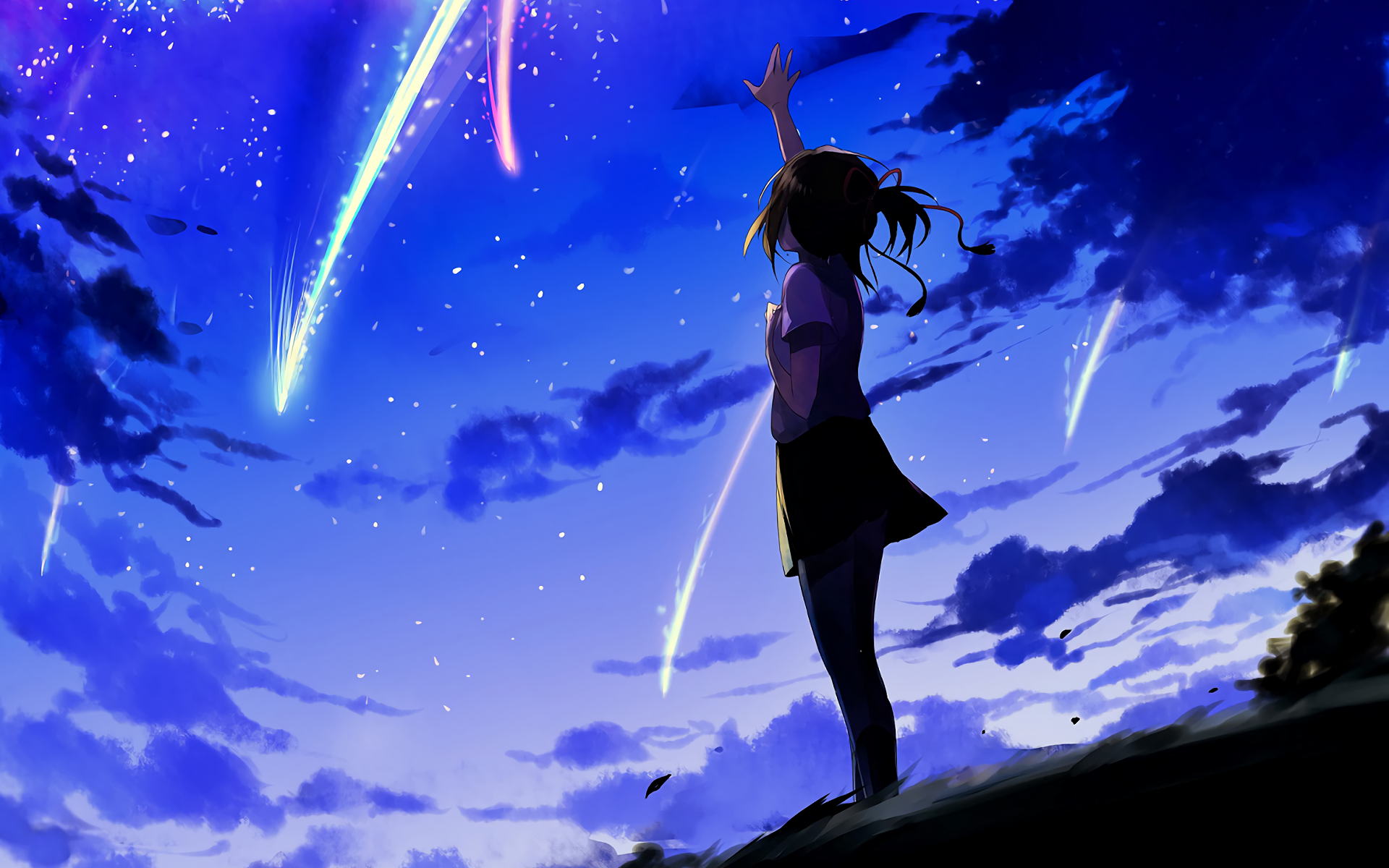 Now you have no excuse: Your Name is reportedly preparing for a December release in the Philippines! While we know a good portion of animation fans have already seen it, the public at large hasn't yet, and nothing beats the experience of catching something this gorgeous on the big screen. While we await word on whether this will be a dubbed or subtitled release, one thing's for sure: this is one feature film well worth your time and money. Now get out and spread the word!
Are you planning on watching this on the big screen? Tell us about it below!