Though most of us know about the benefits of recycling, not many put that knowledge into practice—at least not on a regular basis. But doing your part can be simple, and even fun! While you could take these bottles to your local recycling center to do your part for the planet, why not try your hand at repurposing your old plastic bottles yourself?
These craft ideas will get your creative juices flowing as you give old objects a new lease in life. If you have plastic bottles lying around at home, try these simple ideas. And who knows? You might have so much fun with creative recycling that it could even become an eco-friendly habit.
Vertical garden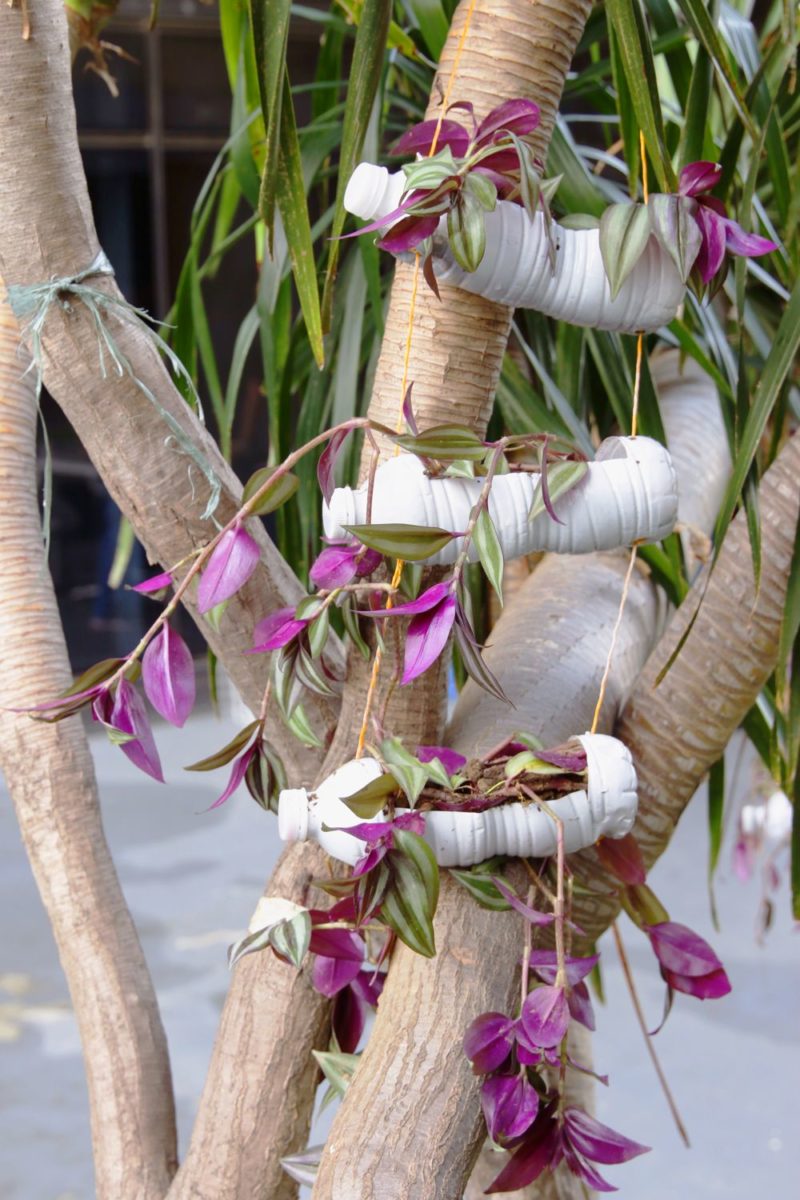 If you have space in your backyard or garage, why not practice your green thumb by building and growing your own vertical garden? All you need are plastic bottles, ropes, soil and seedlings to raise your own plants or flowers at home. Simply cut openings lengthwise so you can put the soil inside and make holes on the bottom for easy water drainage. See this link for a complete guide to making a vertical garden from plastic bottles.
Pet feeder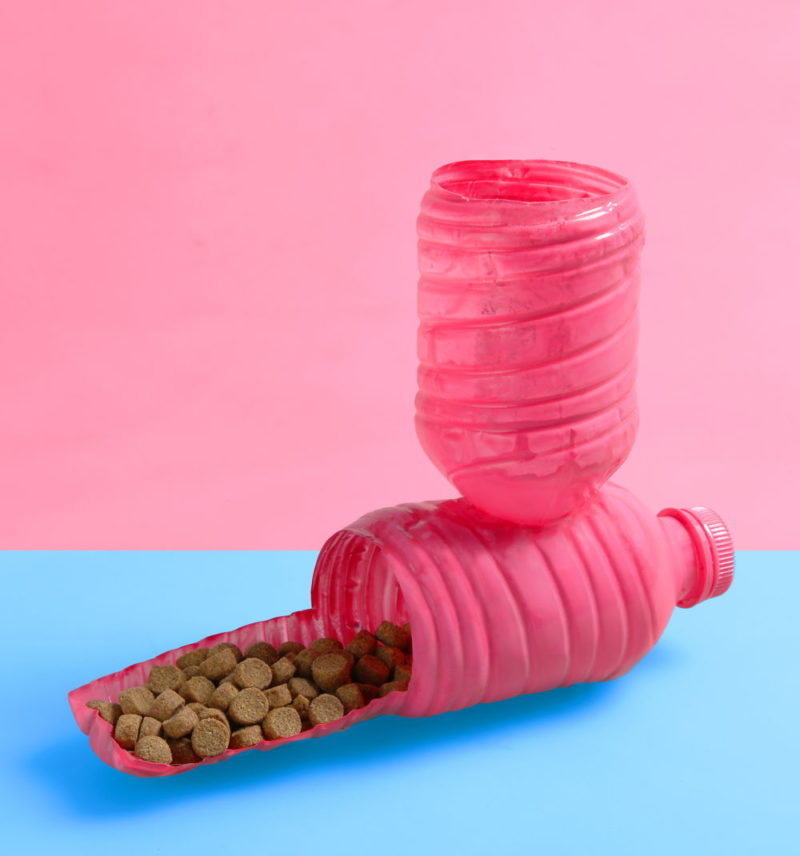 Those who have furry friends at home can make use of plastic bottles as DIY food dispensers. To make your own feeder, you will need at least two bottles. Cut into the middle of the first bottle's body to create a hole where the second bottle can fit. Then, cut off the top of the second bottle and create holes big enough for food to pass through. Finally, place the second bottle bottom-side up so that first bottle can catch the food.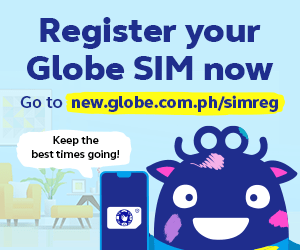 Pen organizer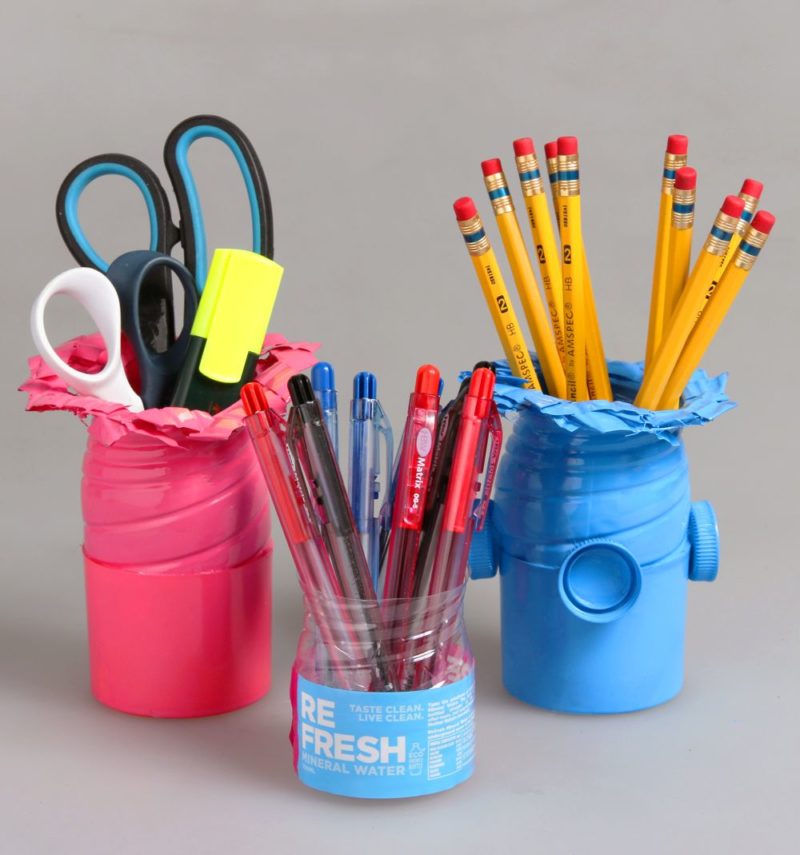 Empty plastic bottles are useful for organizing various knick-knacks. If you have a messy table with lots of pens and markers lying around, you can make your own pen holders from plastic bottles. Just cut those bottles in half and bring out your craft supplies to decorate them as you wish. See this link for a step-by-step guide to create your DIY pen holders.
Flower vase

Decorate your tables and cabinets at home with a colorful flower pot made out of plastic bottles. Similar to the pen holder, you just need to cut off the tops of the bottles and use some paint to spruce it up. See this link for an easy guide to create flower vase.
Cute lampshade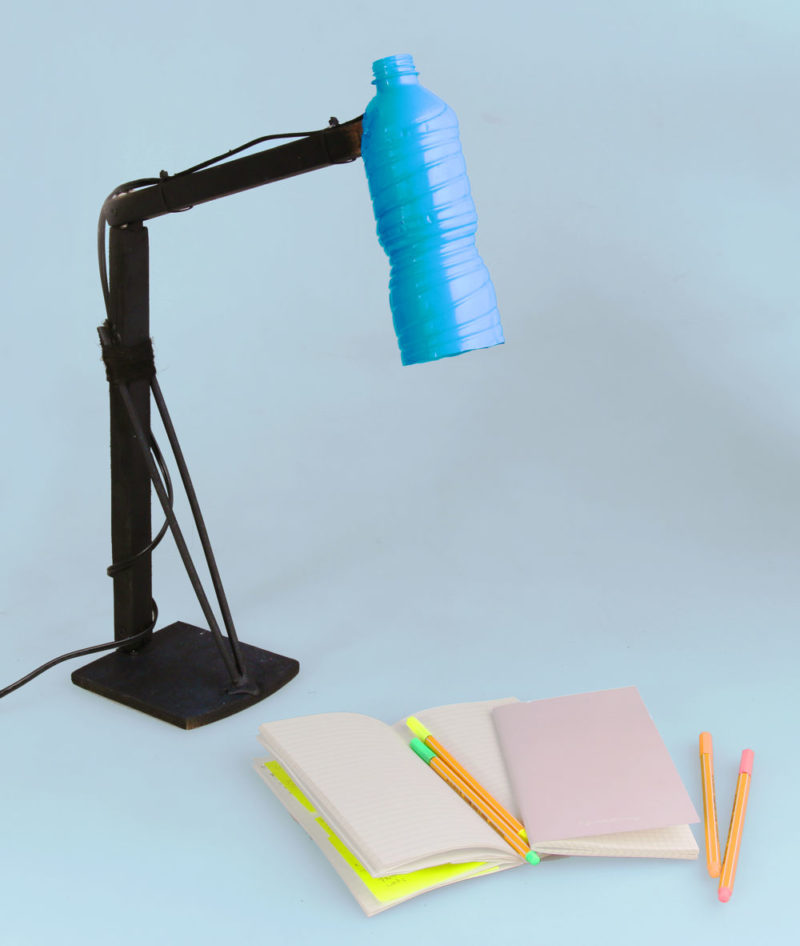 You can also turn your plastic bottles into adorable lampshades. Simply get colorful crepe paper, scissors, and a few decorative stones to give old lamps a new, modern flair. You can also cut out shapes into the plastic to create decorative shadows. Watch this video to get inspiration on making a lamp out of plastic bottles.
Bag seal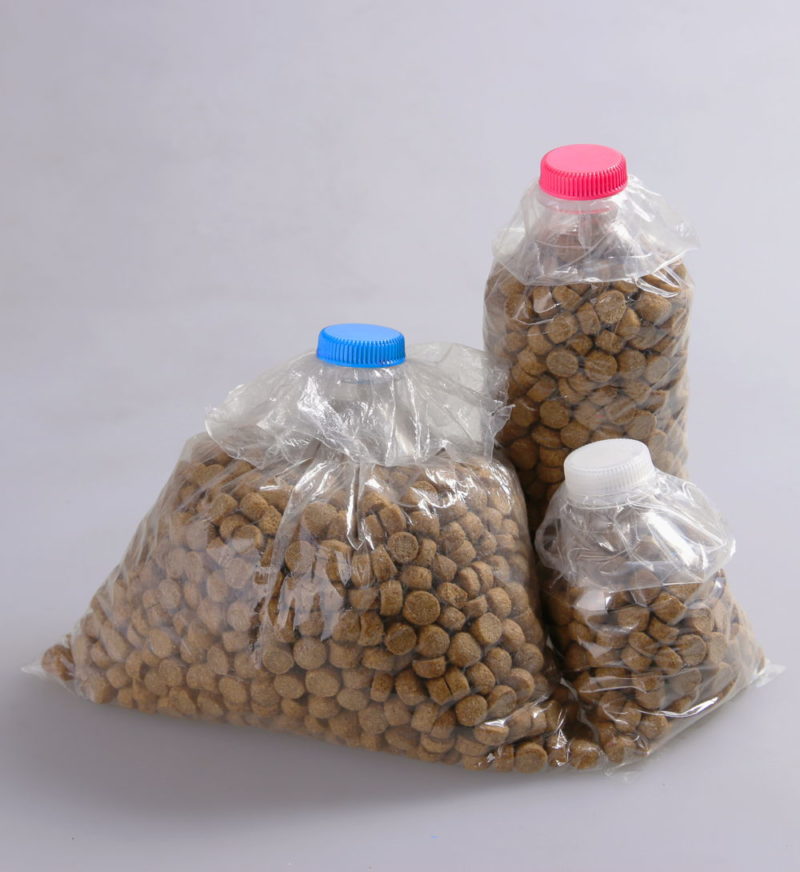 Ever opened a bag of chips but couldn't finish it? One smart way to keep snacks and food fresh after opening it is using a bottle cap to seal it. It also helps keeps liquid from spilling into/from plastic bags. Here's a quick guide to reusing a bottle cap as a bag sealer.
Lip balm container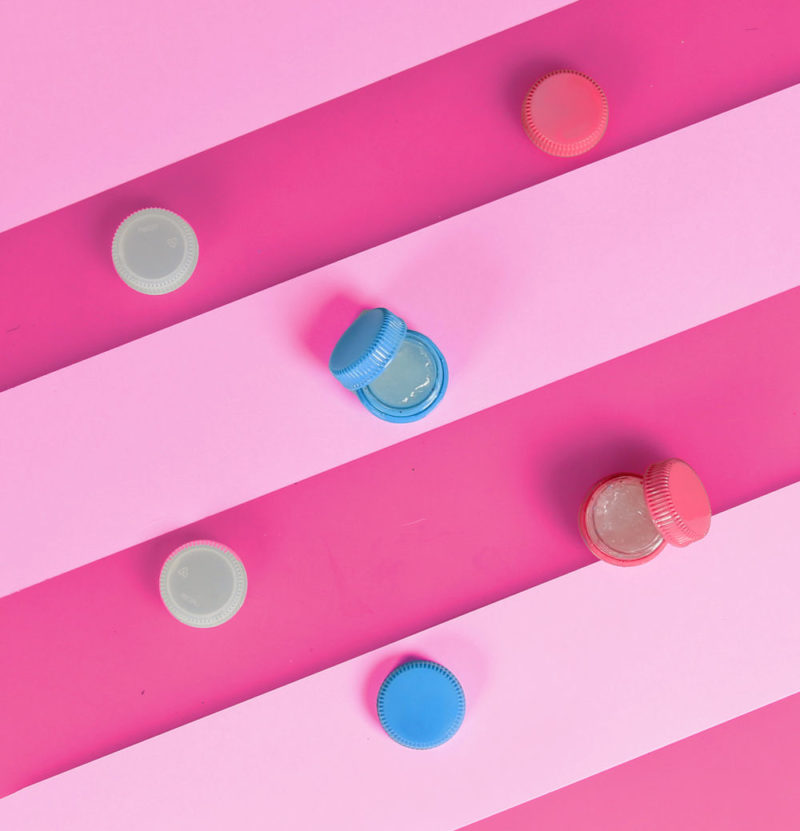 You can reuse your bottle cups by using them to store lip balm. Just take your existing lip balm or create your own homemade mix and put it into a bottle cap container. Get started on your own lip balm container by reading this guide.
Christmas decorations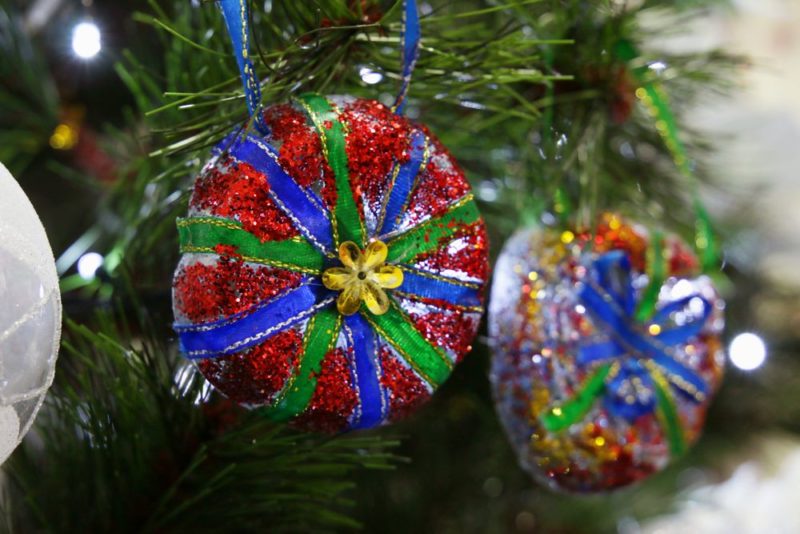 In time for the holidays, bring out your bottles and invite your family members to remake them into cute snowflakes ornaments. Have fun with colors or glitters to make the plastic snow decorations sparkle. Follow the steps here to create your own decors out of bottles.
Feeling inspired to recycle? Share your most creative reuse of plastic bottles with Refresh Mineral Water's Refresh Mo 'To Plastic Bottle Hacks promo!
All you need is at least one (1) bottle of Refresh Mineral Water and any art materials to upcycle them for new useful purposes. Then take a photo of your finished product and upload it via [bit.ly/RefreshMoTo] until December 18, 2019. The best entries can take home Live Clean collectibles or the P10,000 cash grand prize. Winners will be announced on December 20, 2019.
Which of these crafts will you be trying?