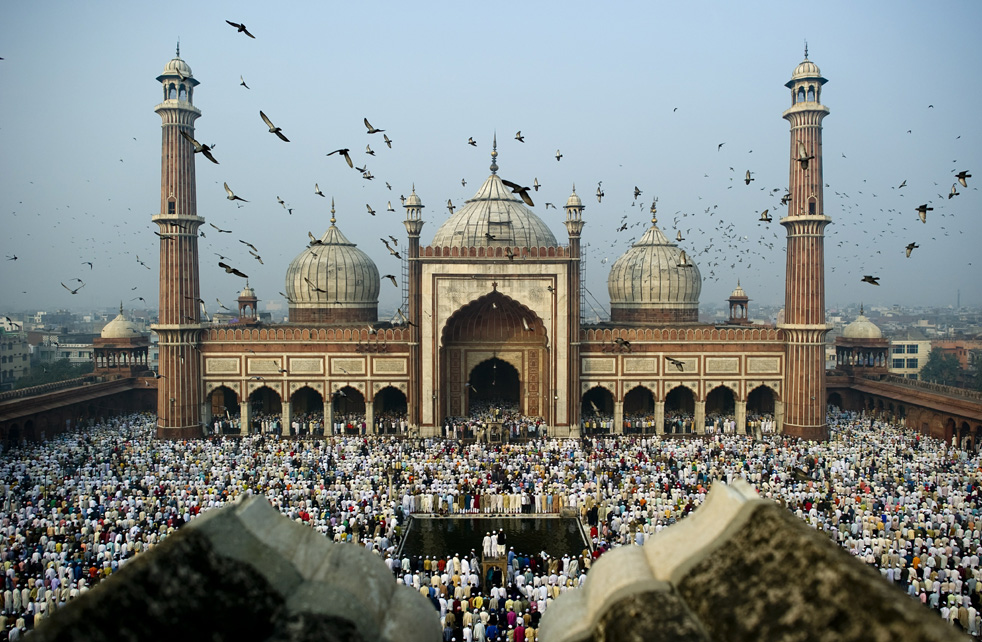 Eid Mubarak! | All You Need to Know about Eid'l Adha

By Therese Aseoche

So it's a long weekend, and all you know is that it's all because of a non-Christian holiday.
Some good knowledge for you: Eid'l Adha marks the 10th day of the annual Dhul-Hijjah ("The dool-what?" You say?), and our fellow Muslim brothers and sisters, as well as their brethren all over the world, are celebrating through prayers and acts of devotion to Allah.
Sounds like jargon to you? Read on to find out all you need to know about this Muslim holiday.
8. It means the "Feast of the Sacrifice."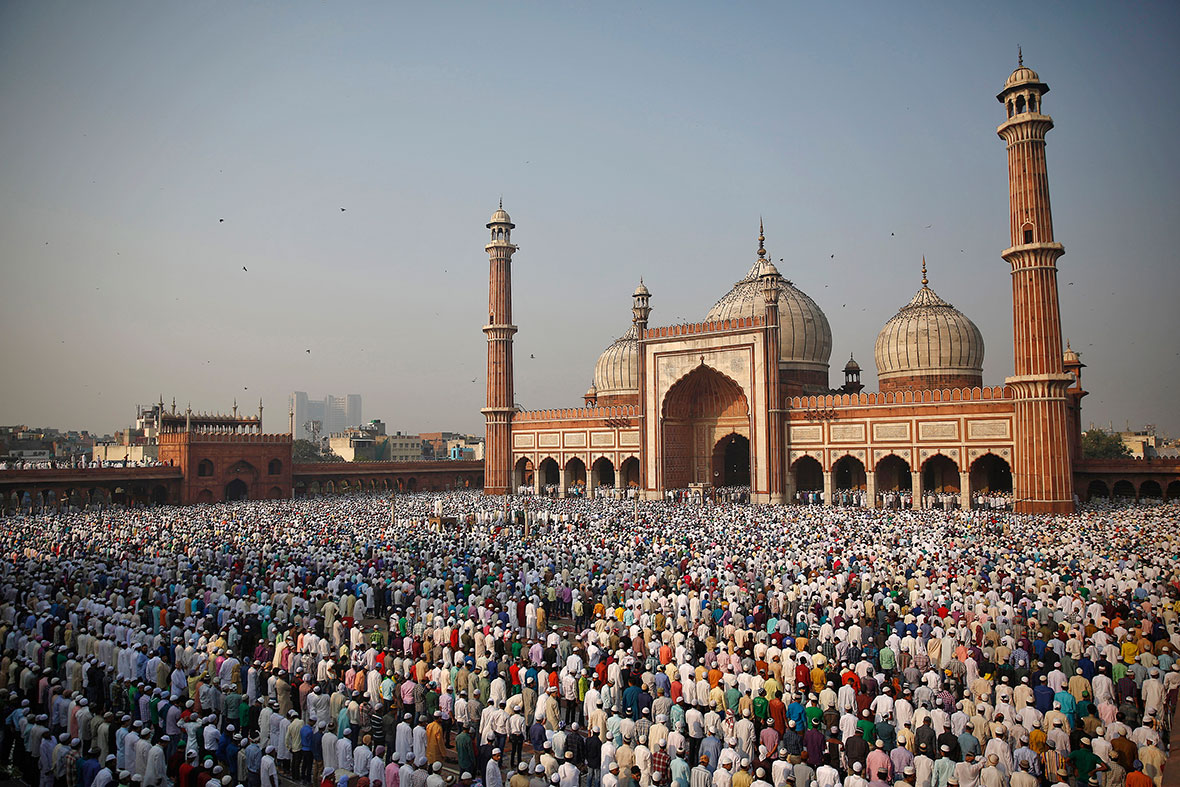 It's also called a variety of other names across countries. Some of these names include Id-ul-Azha, Hari Raya Haji, Greater Eid, and Bakr-id. Who or what was sacrificed? Read on!
7. It's not to be confused with Eid'l Fitr.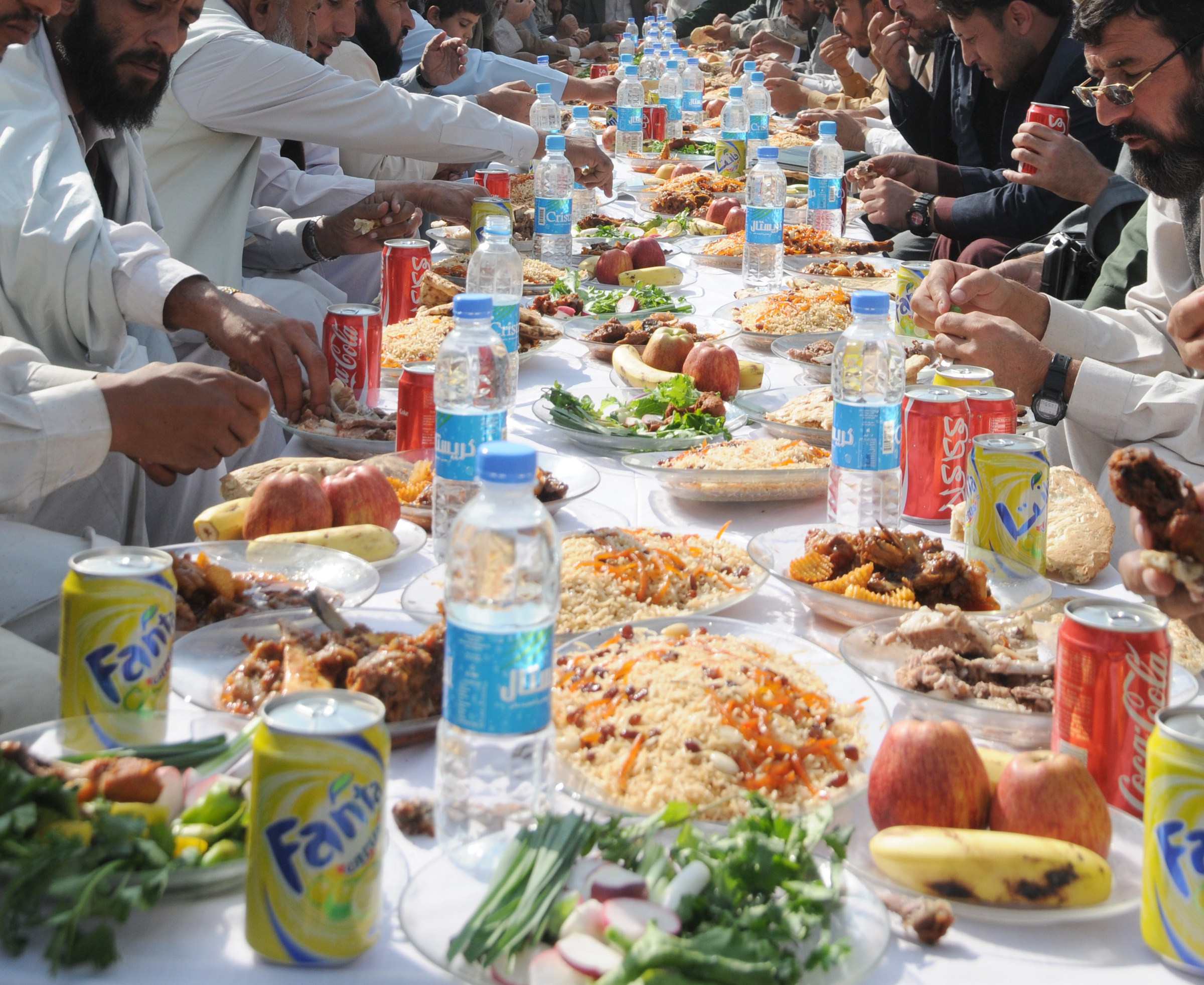 Because it is also an "Eid," we commonly mistake it as a celebration linked to Ramadan. However, the only Eid that is related to the holy Islam month is Eid'l Fitr, which was celebrated last July 6 with Muslims breaking their month-long fast.
6. It's celebrated to conclude the Dhul-Hijjah.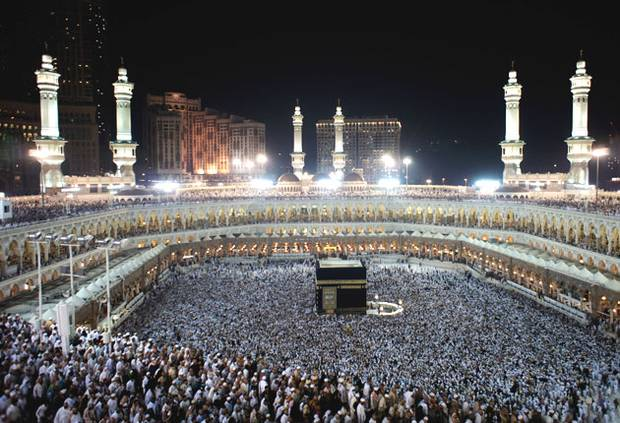 Eid'l Adha falls on the 10th day of the Dhul-Hijjah, the 12th and final month of the Islamic calendar, when Muslims perform the obligatory pilgrimage to Mecca (the Hajj) to visit the sacred shrine of Ka'aba and to perform various rituals.
5. The date varies in each country.
Since most countries don't follow the lunar calendar like Islamic countries do, the date of Eid'l Adha varies annually and among nations.