Certain seasons breed certain kinds of people. Similarly, certain people just aren't bred for some seasons. If you find yourself more enamored with the idea of staying in this summer rather than traipsing off to any given pocket of the world, don't worry—you're not alone. Here are a few books that every homebody can spend some quality time with this summer. After all, books can take you to more places than any other mode of transportation.
8. Fine, Fine, Fine, Fine, Fine
by Diane Williams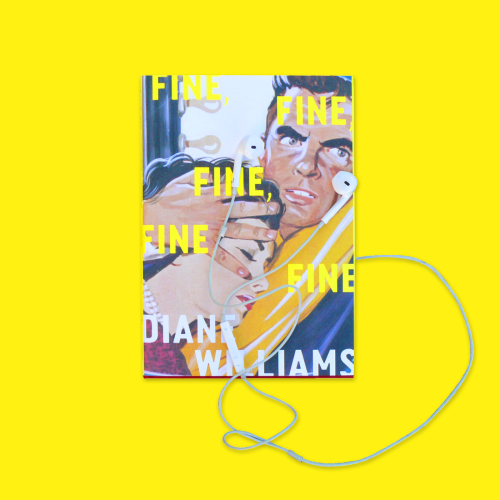 7. Rosalie Lightning: A Graphic Memoir
by Tom Hart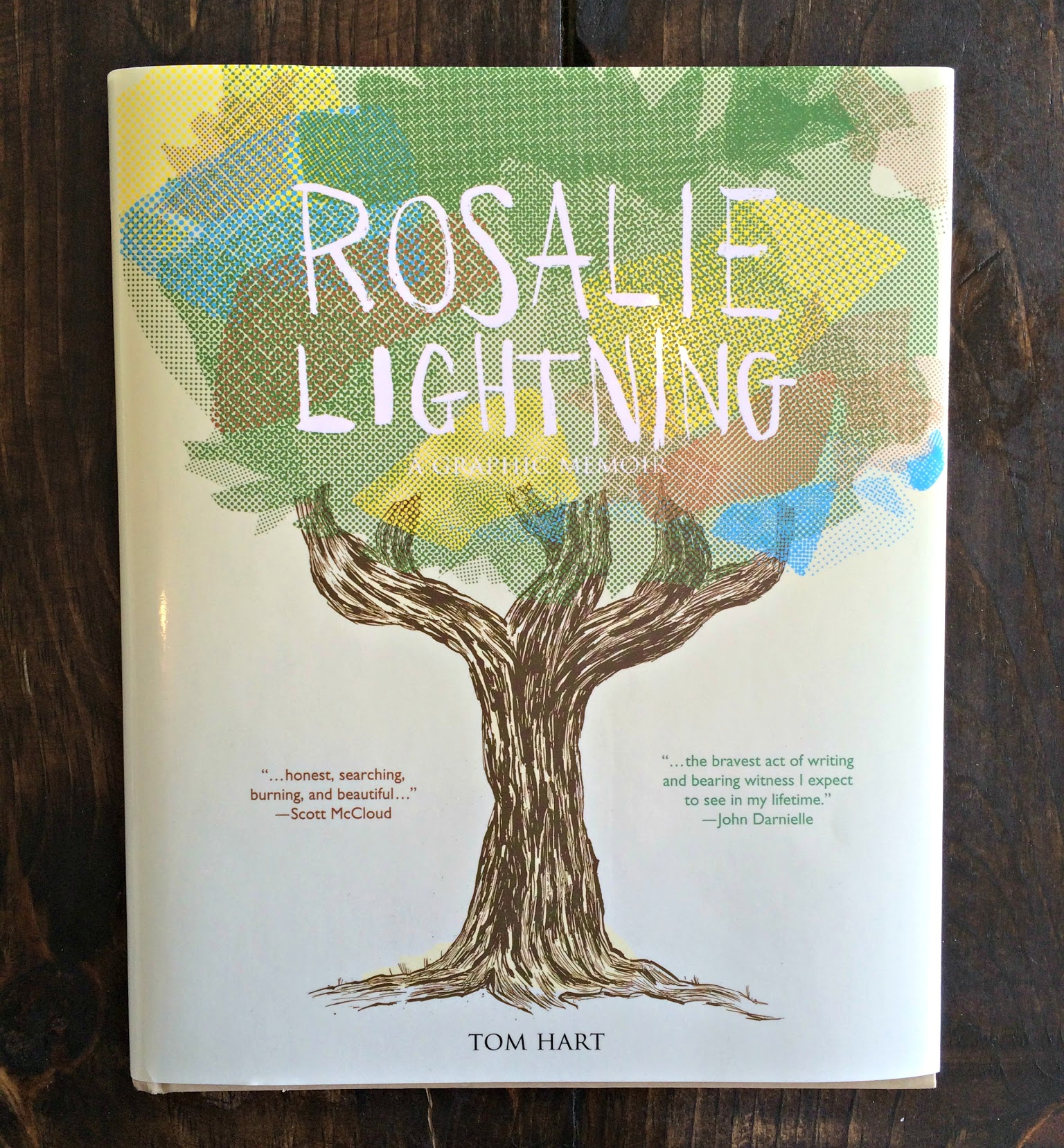 6. True Letters from a Fictional Life
by Kenneth Logan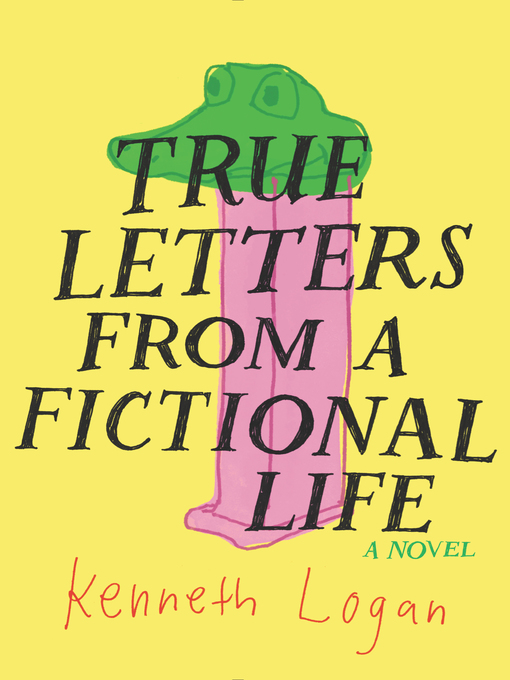 With life seeming to exist more and more online, any person can relate to the disconnect between their true self and their social media persona. In the same way, True Letters from a Fictional Life tells the story of a boy who's trying desperately hard to fit in a society that expects him to be a certain way. With an entire future laid out in front of you, being true to yourself becomes the biggest struggle—especially if you want to break out of your life more than you do out of the closet. A cathartic read for anyone that feels stuck in their own fictional life.
5. What is Yours is Not Yours
by Helen Oyeyemi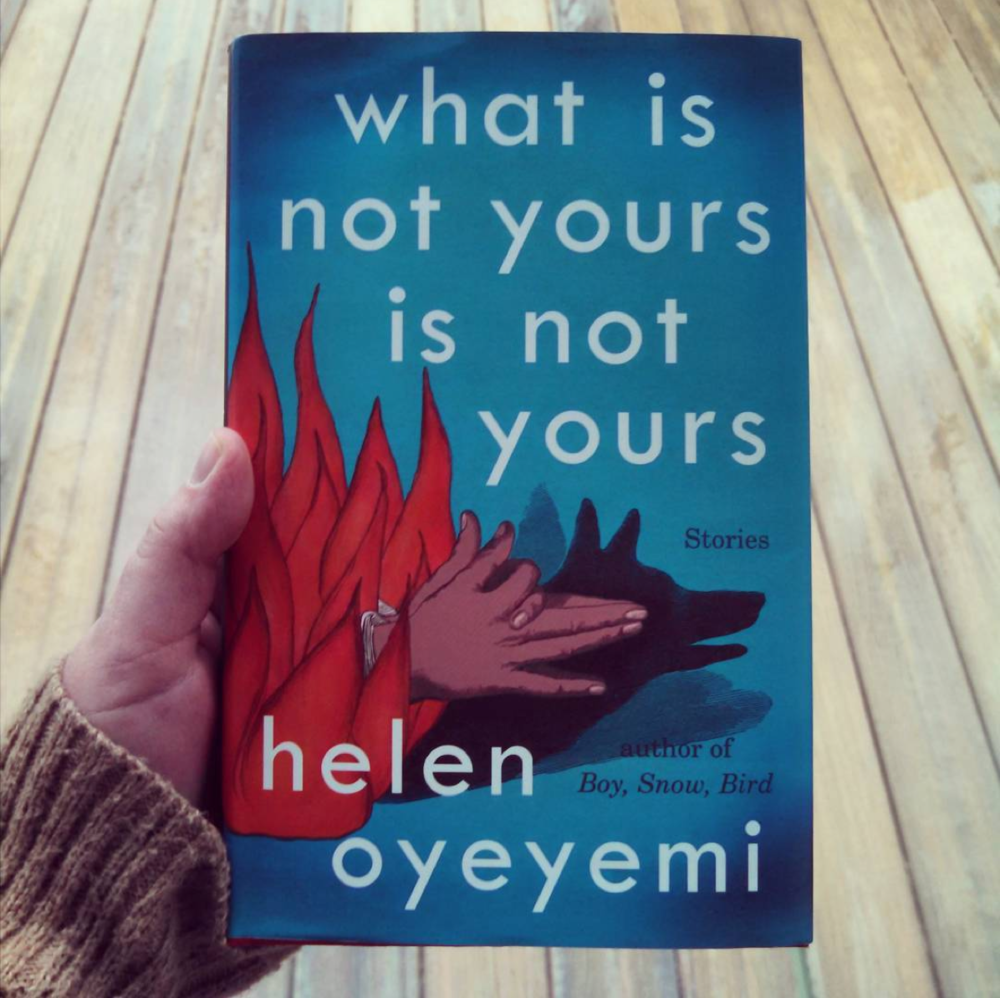 Oyeyemi launches her first collection of short stories, a change of pace from the novels she's well known for. Prepare to get lost in worlds that exist only between realities, where labyrinths coexist with libraries, and keys are perhaps the most valuable thing you can own.
4. The Violet Hour: Great Writers at the End
by Katie Roiphe
If you're feeling up to the task of facing down your mortality and how it waxes and wanes poetic, The Violet Hour is a must-read. It collects seemingly disparate writings from some of the world's most beloved writers (Susan Sontag, John Updike, Maurice Sendak) and how they faced down the inevitable.
3. Symptoms of Being Human
by Jeff Garvin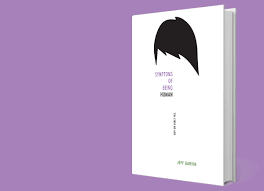 2. Saga
by Brian K. Vaughan, ill. Fiona Staples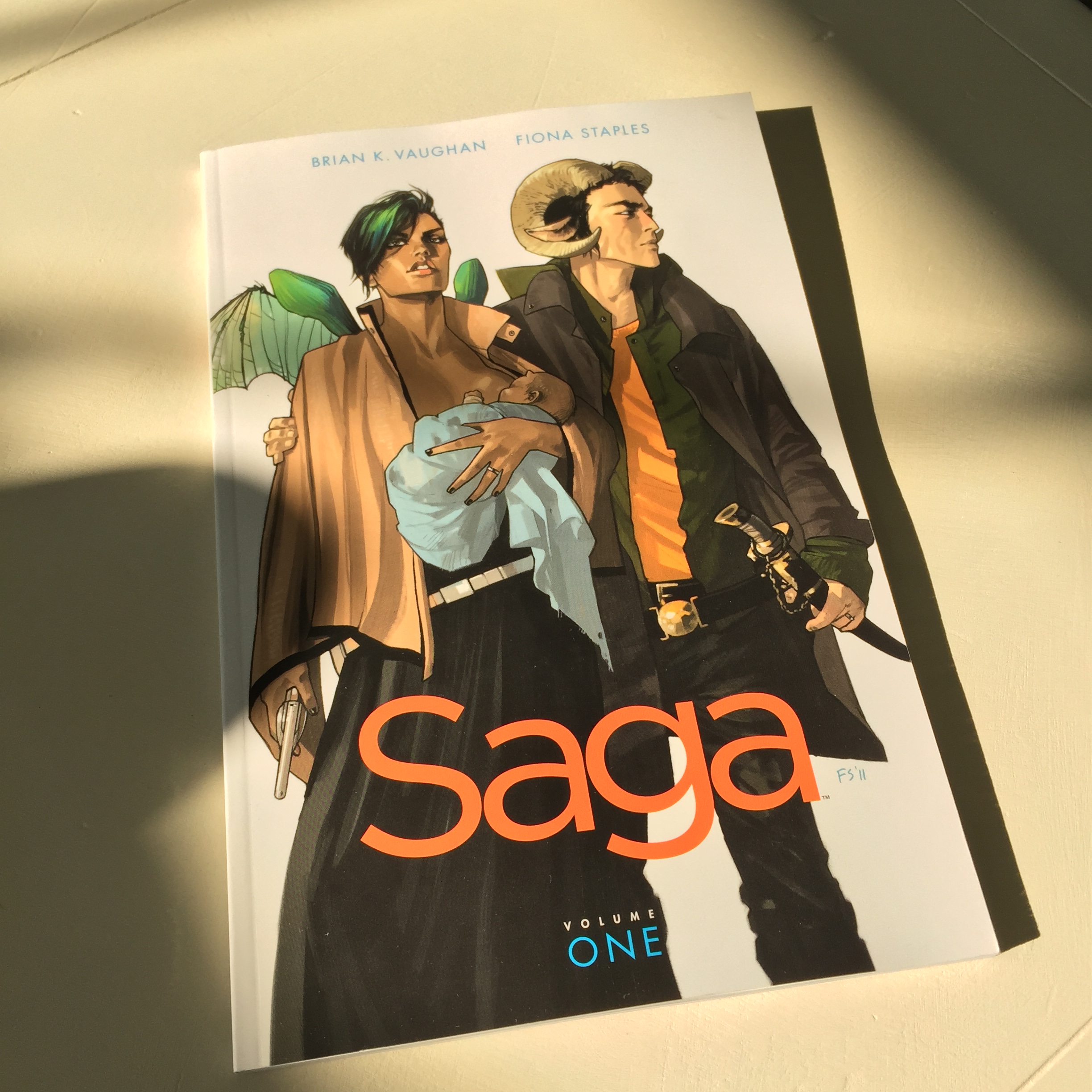 1. The Year of the Runaways
by Sunjeev Sahota
With so much bad news on media these days, it's difficult to want to pick up anything political, but definitely need to read this book. Graceful in addressing concerns about immigration, xenophobia and the holes of a flawed system, this novel is a gem that will pull you through the cracks with a not-so-gentle tug at your heart and nary an apology.
What other books are on your reading list this summer? Help a fellow homebody out and share your picks in the comments below!