Certain seasons breed certain kinds of people. Similarly, certain people just aren't bred for some seasons. If you find yourself more enamored with the idea of staying in this summer rather than traipsing off to any given pocket of the world, don't worry—you're not alone. Here are a few books that every homebody can spend some quality time with this summer. After all, books can take you to more places than any other mode of transportation.
8. Fine, Fine, Fine, Fine, Fine
by Diane Williams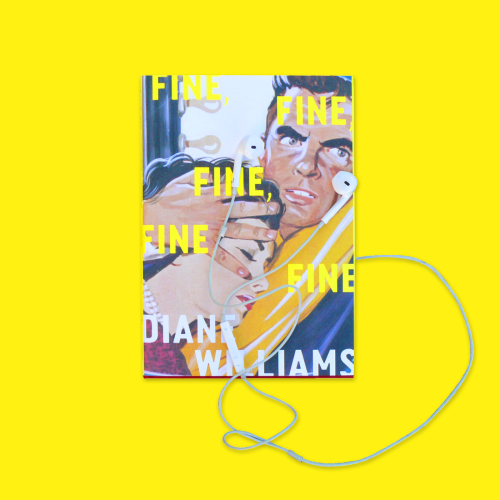 7. Rosalie Lightning: A Graphic Memoir
by Tom Hart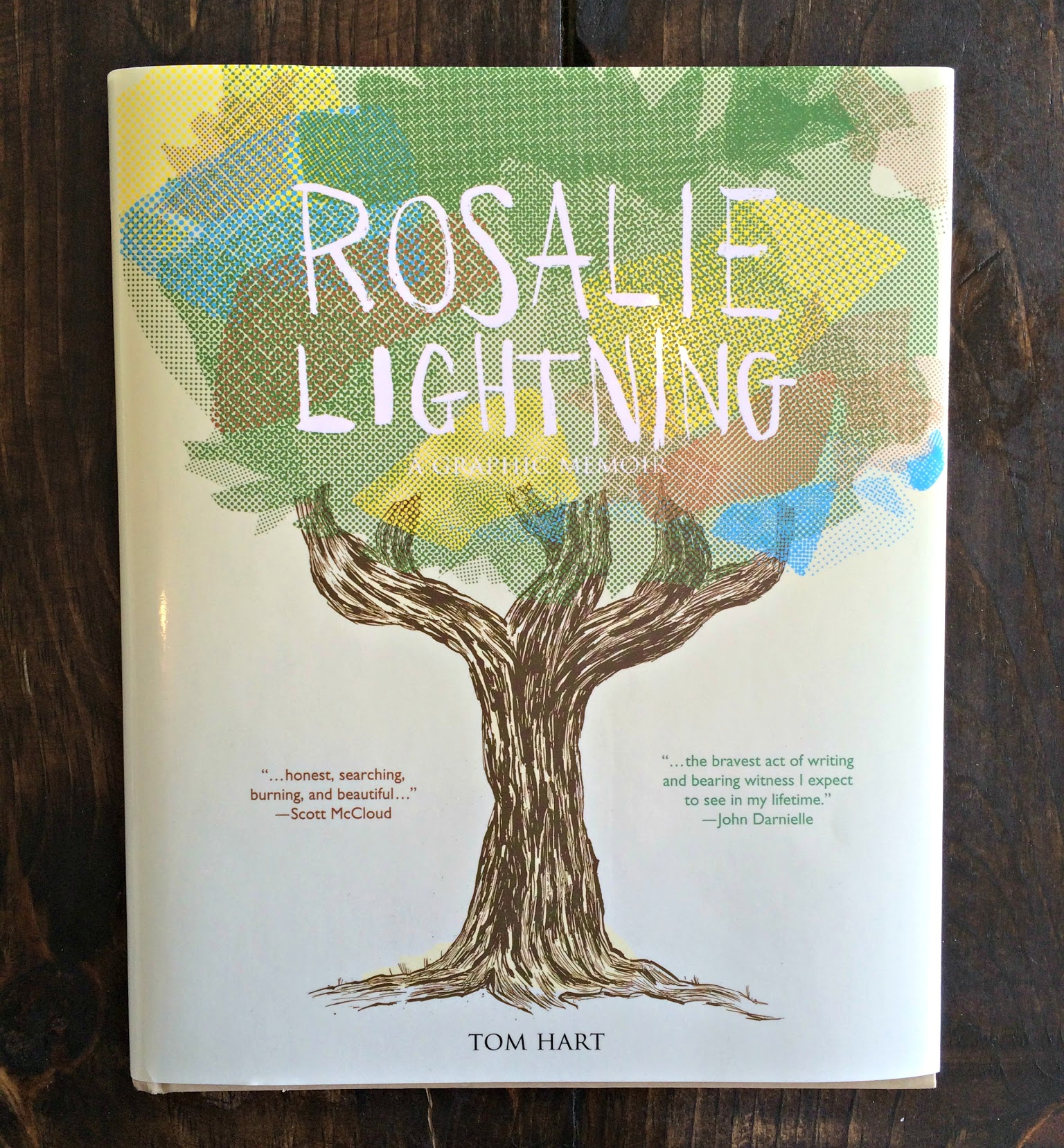 6. True Letters from a Fictional Life
by Kenneth Logan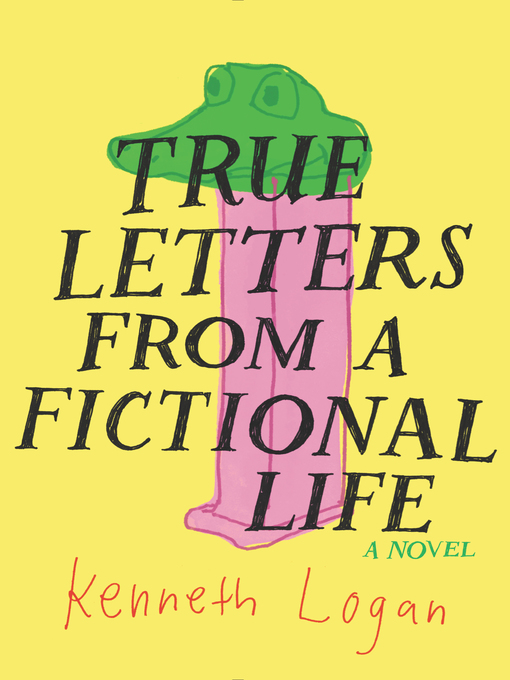 5. What is Yours is Not Yours
by Helen Oyeyemi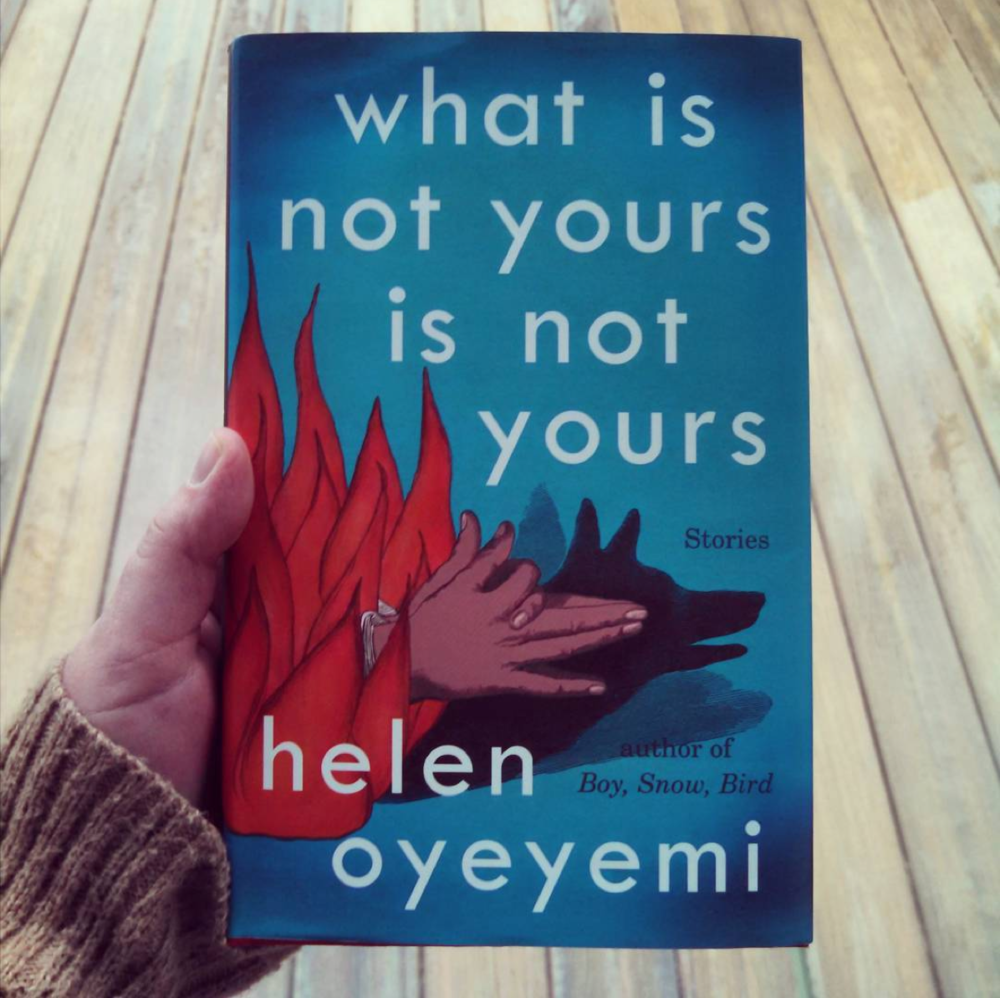 4. The Violet Hour: Great Writers at the End
by Katie Roiphe
3. Symptoms of Being Human
by Jeff Garvin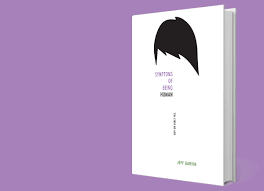 2. Saga
by Brian K. Vaughan, ill. Fiona Staples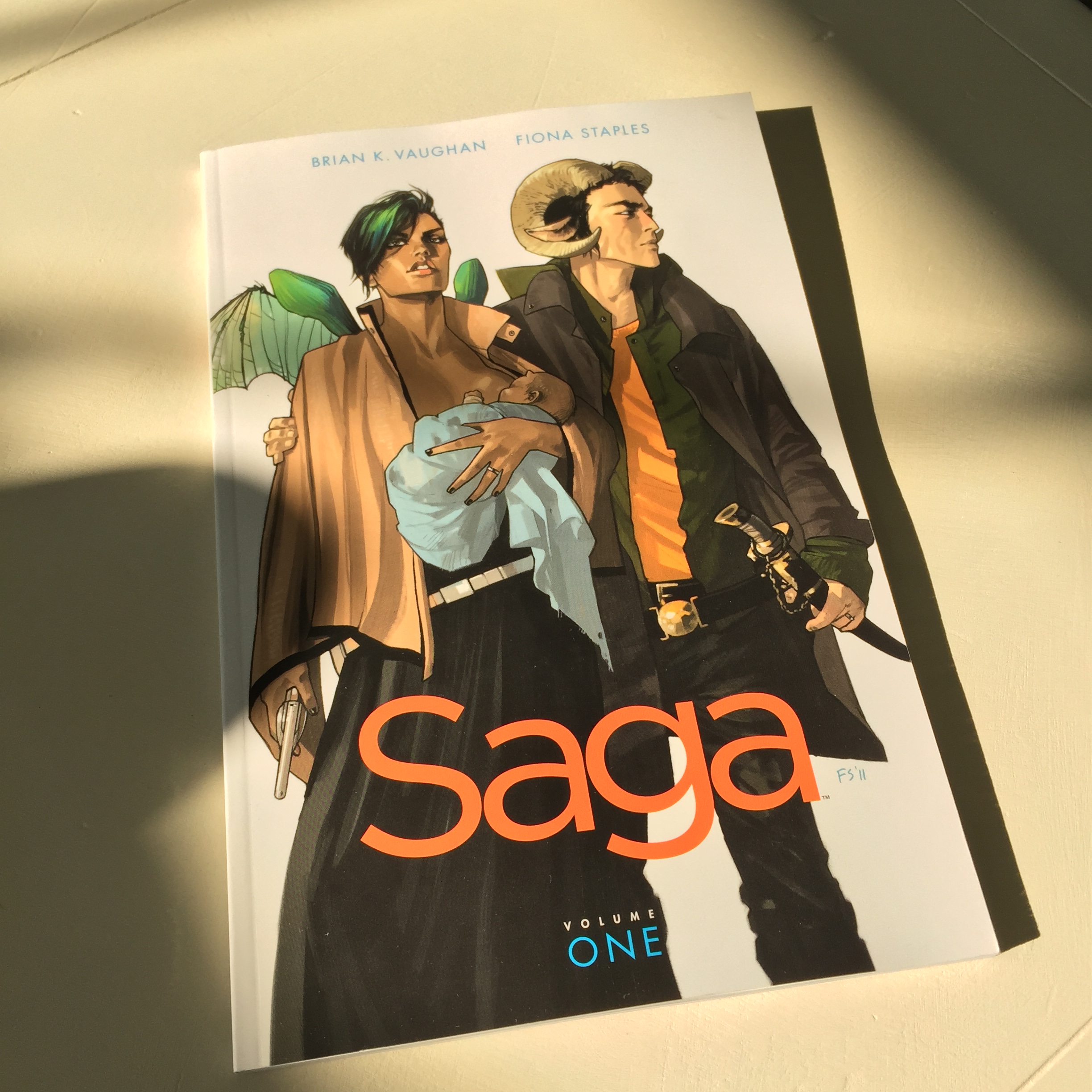 1. The Year of the Runaways
by Sunjeev Sahota
With so much bad news on media these days, it's difficult to want to pick up anything political, but definitely need to read this book. Graceful in addressing concerns about immigration, xenophobia and the holes of a flawed system, this novel is a gem that will pull you through the cracks with a not-so-gentle tug at your heart and nary an apology.
What other books are on your reading list this summer? Help a fellow homebody out and share your picks in the comments below!