Actress Angelica Panganiban is trending on our timelines and it's not for a new show she's promoting. She stars in a short but sweet video meant to encourage the Filipino youth to vote wisely for the upcoming 2022 election. The video caught everyone's attention and had netizens praising the actress. However, not everyone was pleased — even if her message was pretty uncontroversial. Check it out below:
The video
Nonprofit organization
Young Public Servants
released a short video last February 1 featuring none other than
Angelica Panganiban
. It was less than 2 minutes long but it managed to hit all the points Filipino youth should keep in mind before casting their votes in May.
According to their Facebook page, Young Public Servants is "focused on promoting good governance and democratic citizenship among the youth." And with Panganiban as their recent face and voice, everyone can say they're doing a pretty good job.
Alluding to her exes
View this post on Instagram
"Naloko ka na ba ng pagmamahal sa maling tao?" Panganiban starts in the video. And suddenly almost everyone is reminded of her failed relationships. In case you aren't familiar with Panganiban's dating history, she dated Carlo Aquino, Derek Ramsay, and John Lloyd Cruz in the past. Her relationship with Aquino was the most controversial since it ended twice over a third party. Panganiban knows what it's like to trust someone only to be cheated.
"Ilang beses akong iniwan sa ere. Ilang beses din akong nasaktan. Lagapak, beh. Dapang-dapa. Ninakawan ako ng pag-asa at pangarap," she continued. Ang sakit, diba? But a celebrity alluding to her failed relationships is probably one of the best ways to illustrate to the masses how dishonest people could bring you heartache.
Netizens React to the Date Stamp on Paul Soriano's Behind-The-Scenes Photos of Marcos Campaign Shoot
Netizens React to the Date Stamp on Paul Soriano's Behind-The-Scenes Photos of Marcos Campaign Shoot
Kyzia Maramara | Feb 01, 2022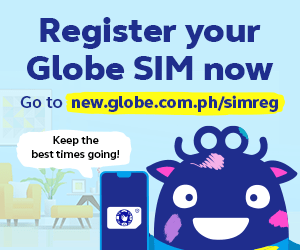 She learned her lesson
'Di ka pa nagpaparehistro? Ganda ka?! @AktorPh #PHVote #WeDecide https://t.co/MOJYfFfZ9g pic.twitter.com/RfHPr5pWHj

— Rappler (@rapplerdotcom) September 25, 2021
"Ang sakit umasa, ha. Nakakapagod rin maging tanga," Panganiban continues. "I've learned my lesson, kaya sana ikaw rin. Iwasan na natin ang mga manloloko." And because Panganiban knows what it's like to be cheated, fooled, and manipulated (sorry you had to experience that, Angelica), she knows she deserves something better.
The takeaways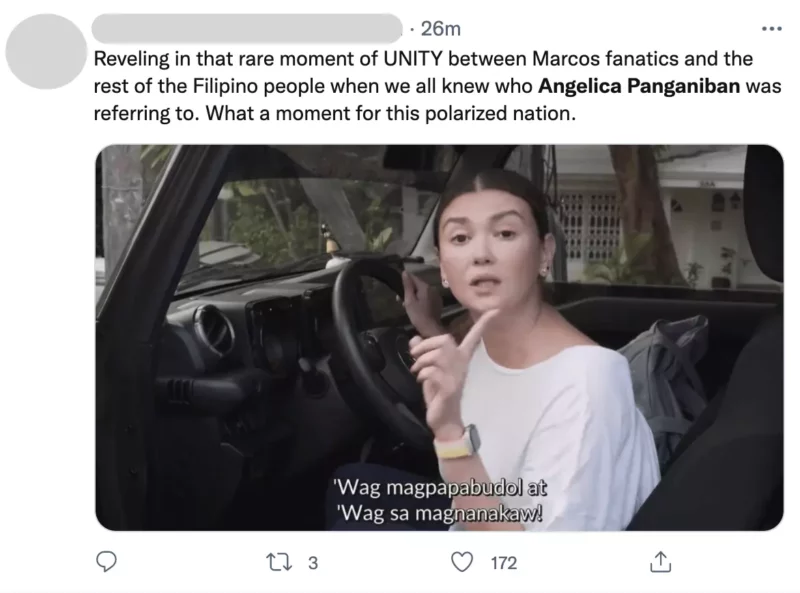 Although the video was less than 2 minutes long, it covered reminders Filipinos need to hear before May 2022 comes. Panganiban encouraged viewers to scrutinize their "manliligaw" or in this context, candidates "courting" Filipinos to get elected.
Are words and promises enough? She also emphasized the importance of looking at a candidate's credentials. Particularly paying attention to their bio-data from high school to college. We can't have anyone sitting in a position who lies about their college degrees now, can we?
Lastly, Panganiban reminded Filipinos to look at character references because essentially, a politician's whole life is their resume and they're applying to work for us. What relevant things have they done to deserve being elected?
8 Reasons Why Asking Hard Questions Isn't Being 'Biased'
8 Reasons Why Asking Hard Questions Isn't Being 'Biased'
Tim Henares | Jan 27, 2022
Netizens praise her for using her platform
Most netizens had positive responses to the video. As of writing, it has reached 696k views with 36k likes. Panganiban's attempt to use her reach and platform to educate the masses earned her praises.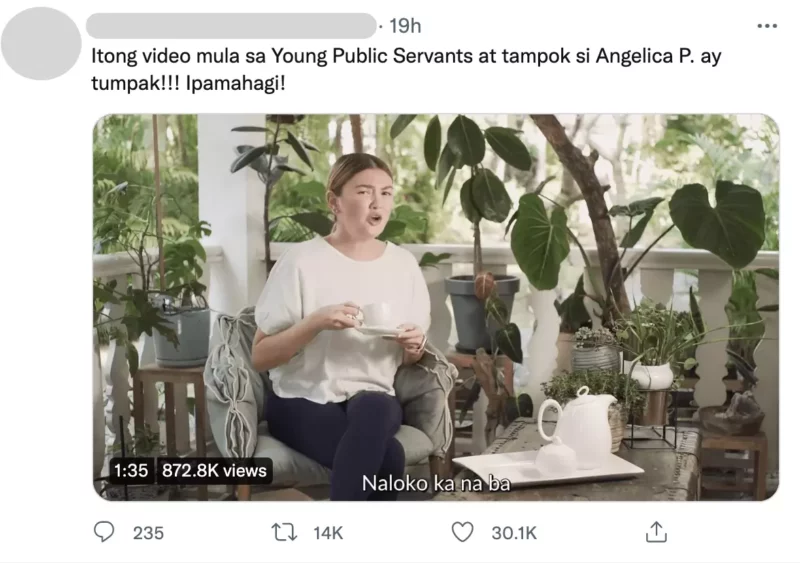 Some immediately had a name in mind

However, not everyone was pleased and some even found the video inappropriate. Those who found it displeasing seem to have a certain candidate in mind — even though no names were mentioned in the video.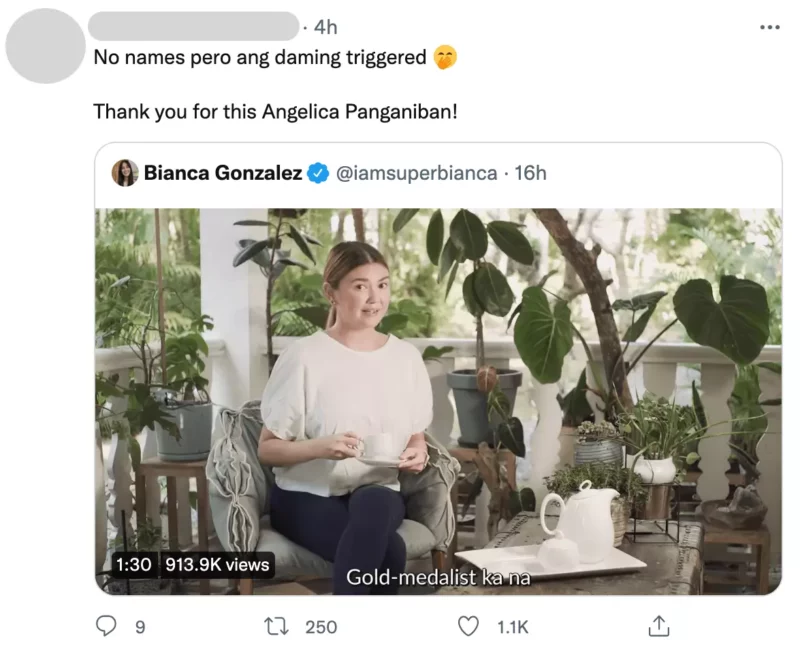 Who knew telling people not to vote for a thief and liar would be so ~controversial~?
Starlet?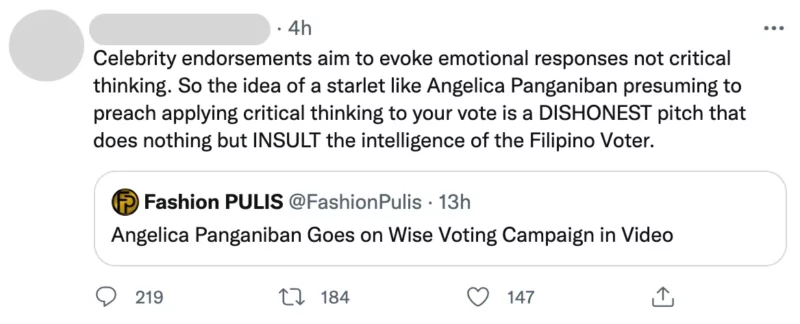 Others were so dismayed they labeled Panganiban as a starlet — something that many netizens took issue with.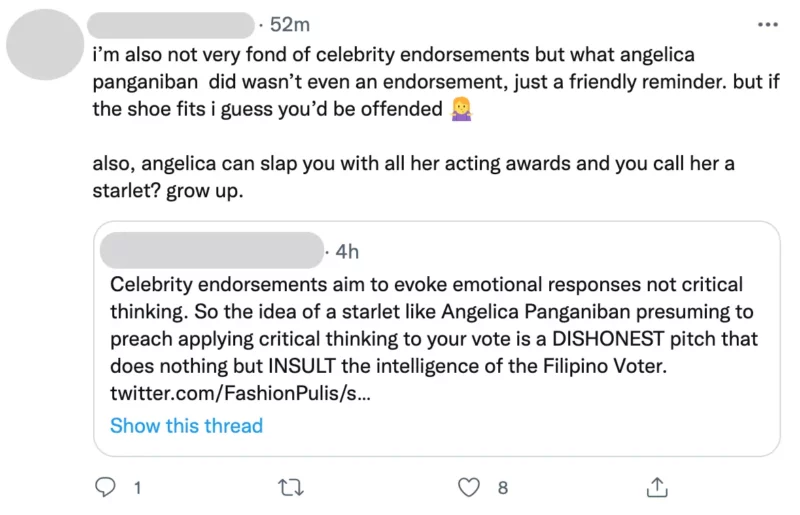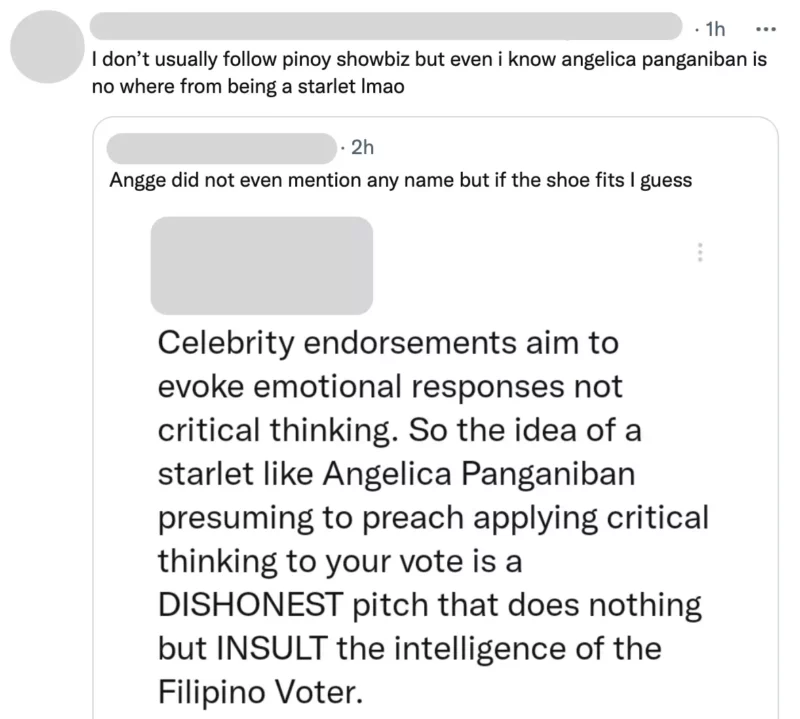 If the shoe fits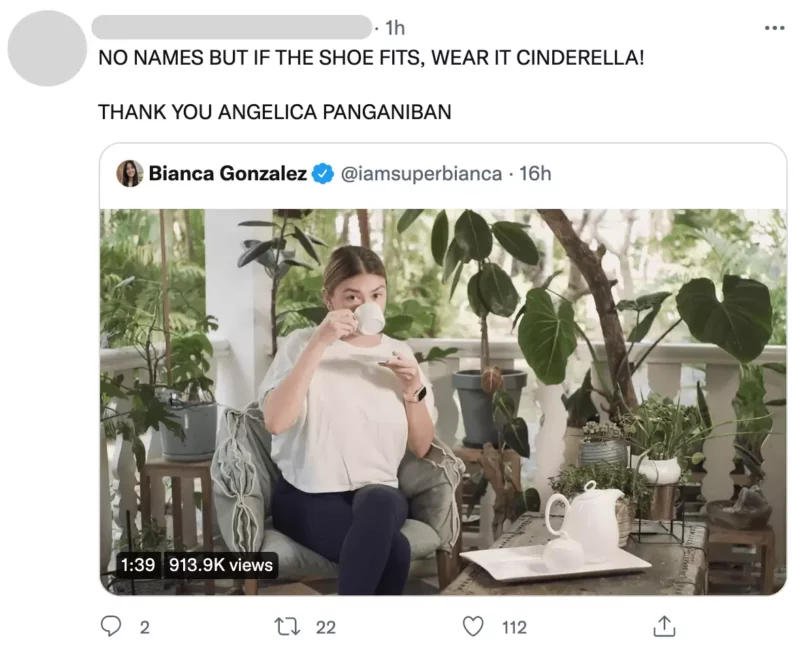 Panganiban simply wanted Filipinos to vote wisely in the upcoming elections, something a good citizen of the country will do even if they're not celebrities. And if specific names come to mind while you're watching that video, then voting for those politicians probably isn't the best idea. These netizens are right: if the shoe fits…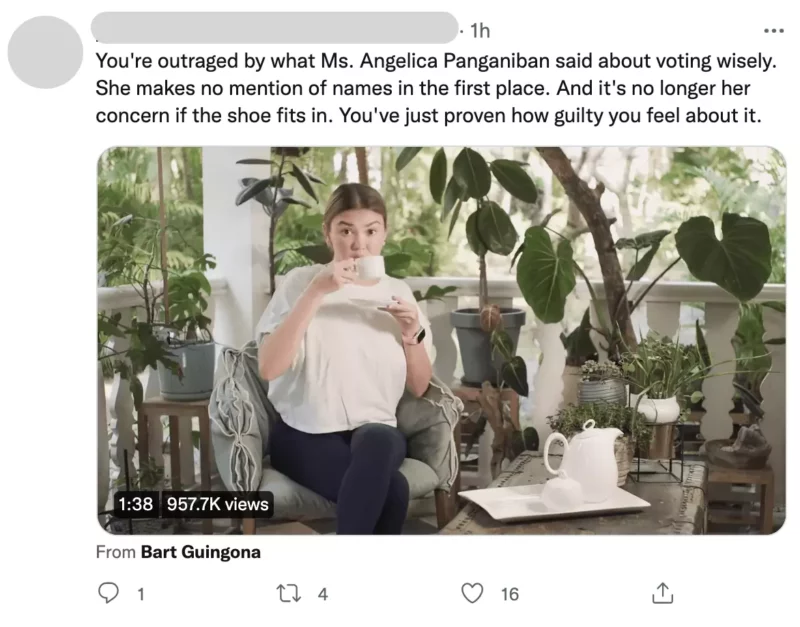 Young Public Servants did an awesome job summarizing everything Filipino voters should be considering before Halalan 2022.
Be like Panganiban and know your rights. Sa ganda mong 'yan? 'Di mo deserve ang maloko.
Check us out on Facebook, Instagram, Twitter, and YouTube, and be the first to know about the latest news and coolest trends!