I'm sure parents can agree on this one: Of all the things that you can concern yourself with this summer, nothing can bring us more stress than keeping our kids entertained. We enroll them in swim classes, martial arts, soccer, and everything else we can think of to fill up their day while we are out working.
And thank goodness, technology is here! Sure, lots have been written about the bad effects of technology on kids. But to be fair, the bad can affect all of us, not just kids. As with everything else, prudence is needed. Embrace technology; make it work for you.
Here are a couple of apps you should definitely check out for your kids.
Let's Create! Pottery
This therapeutic app is the perfect way to pass the time by creating beautiful ceramics. You just might end up downloading this for yourself!
Jigsaw Puzzle
Majority of kids these days hasn't probably played physical jigsaw puzzles, but as with most things these days, there's an app for that.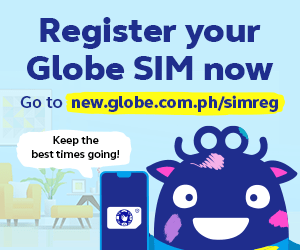 Monument Valley
Unleash your kids imagination with this 3D game, which is basically architecture meets gaming.
Blek
Blek helps your child discover the beauty of animation and motion.
Colormania
A game of colors, Colormania is really a creative game where your pop culture knowledge will be tested as you match the colors of known brands and personalities.
Piano Tiles 2
Why spend a fortune on piano lessons when you have this app? Of course, nothing compares to the actual skill your kid can acquire through piano lessons, but this app can help your kid discover the magic of music and the joy of playing an instrument.
Pokemon Go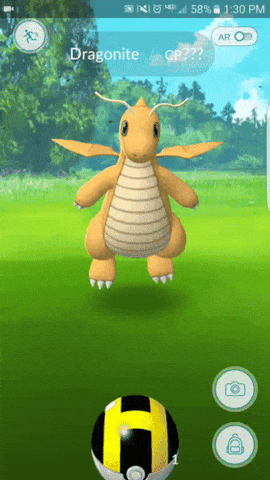 You know what this game is all about, but just be sure not to let your kids stray too far.
Minecraft
This game will truly keep your kids busy during vacation. From mining and building stuff, this game will unleash their creativity.
Do you know other apps to keep your kids busy? Suggest them below!