Easy Summer Recipes that Will
Make You Want to Host a BBQ

Imagine this: Everyone lounging around in swimsuits, feasting on great grub and of course, you being remembered as an awesome host. If you have a yard, garden, or any open, non-flammable space of some sort—take full advantage of it by hosting a summer barbecue.
With these easy recipes, food isn't going to be an issue. Go ahead; make these your excuses to hold one!
8. Asparagus & Tomato Skewers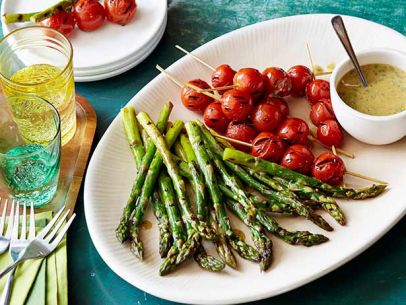 Present this to any vegetable-hater, and watch them convert before your eyes. The grill brings out the vegetables' natural flavors while adding a lovely, smoky taste. This recipe includes a honey mustard-horseradish sauce for an easy way to elevate the dish.
7. Grilled Corn with Chili-Lime Butter & Cheese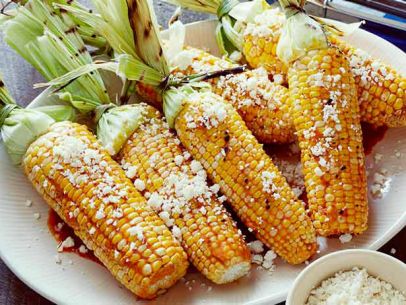 Liven up typical grilled corn with this recipe's Mexican twist. Look forward to a burst of flavor from the chili-lime butter, perfectly complemented by feta or cotija cheese.
6. Easy Traditional Red Sangria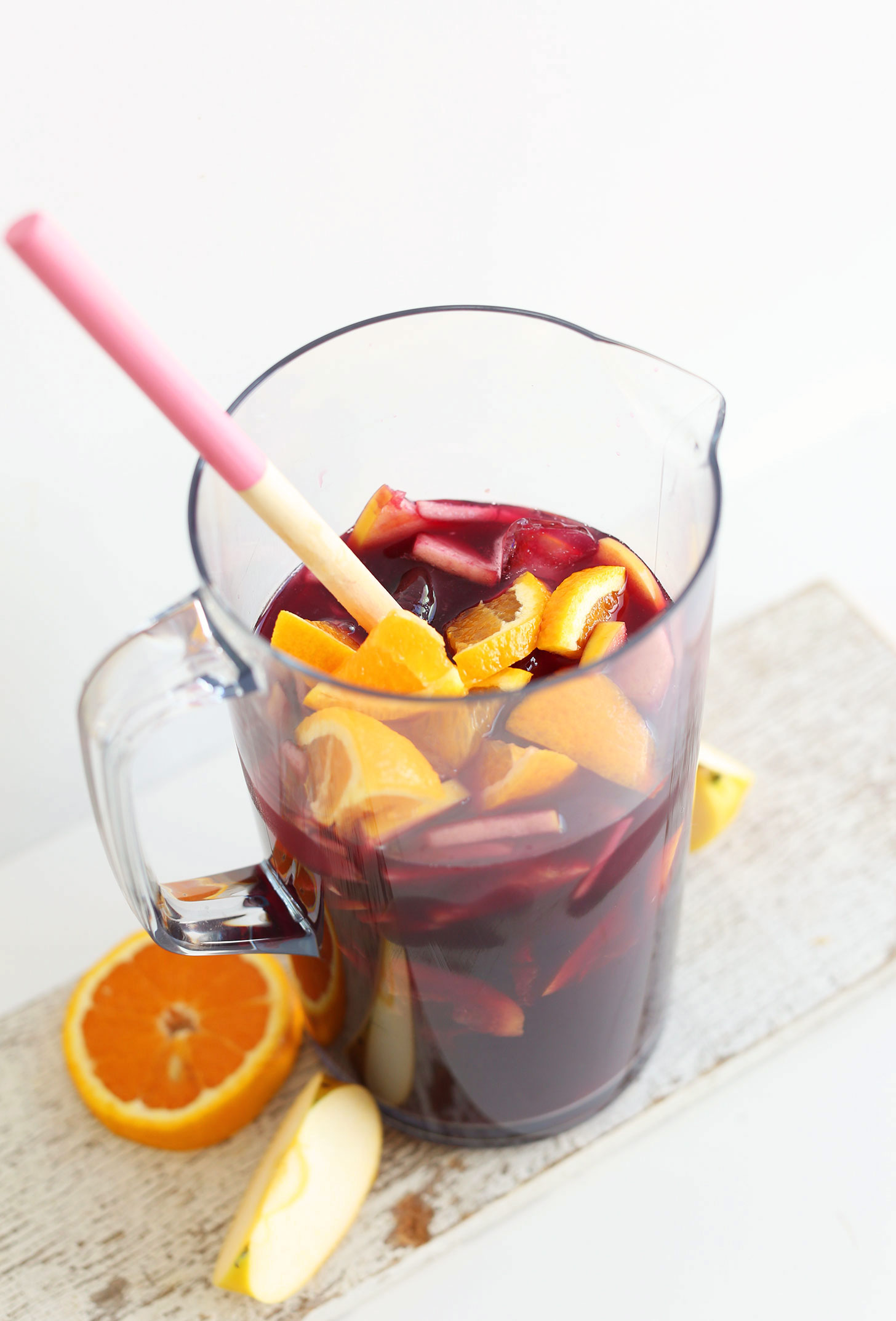 What's a summer barbecue without booze? Bring a piece of Spain in your party with a drink that's sure to be a crowd-favorite. This Sangria recipe is fruity, refreshing and perfect for the hot weather.
5. Barbecue Ribs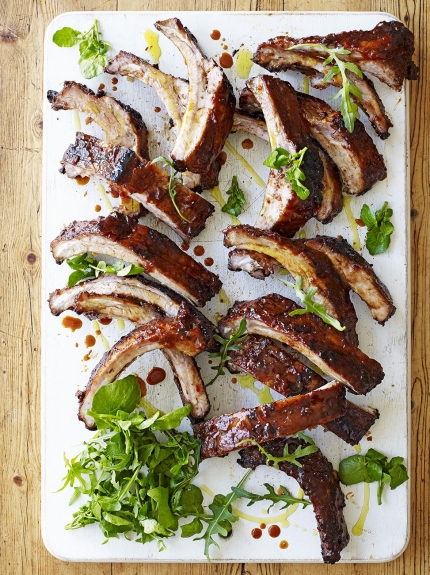 Ditch the forks and knives for this flavor-packed recipe. Just pop it in the oven as you get ready, and you'll have a dish to wow your guests when you're done.