4. Blue Cheese & Apple Burger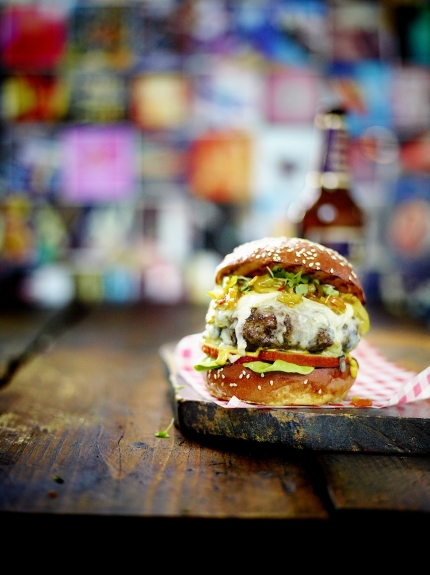 Here's another must for a fantastic summer barbecue—burgers, duh! Don't settle for the usual toppings and combinations. For an exciting (and genius) twist, try this recipe's addition of blue cheese and apples
3. Praline Ice Cream Sandwiches
Complete your summer barbecue with this delectable treat. Imagine praline or butter pecan ice cream, mixed with caramel sauce, and sandwiched between chocolate wafers. That's rolled in chopped pecans for crunch. How good does that sound? Try this recipe and find out for yourself.
2. Italian Ice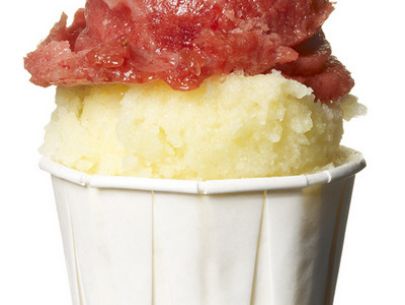 For a healthier dessert, go for this refreshing recipe. You'll wonder how something so simple can taste so, so good.
1. Frozen Strawberry Cheesecake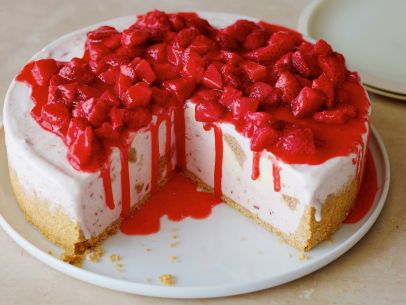 End your barbecue on a high (and sweet) note with this winner dessert. Upgrade your favorite strawberry ice cream by layering it with graham cracker crumbs and fresh strawberries. This recipe's end result is almost too pretty to eat, but your belly won't be able to resist.
Got other easy recipes perfect for a summer barbecue? Sound off below!