Gr8est & H8est: Fashion Trends of 2015
Jan 4, 2016 &nbsp • &nbsp Alexis Betia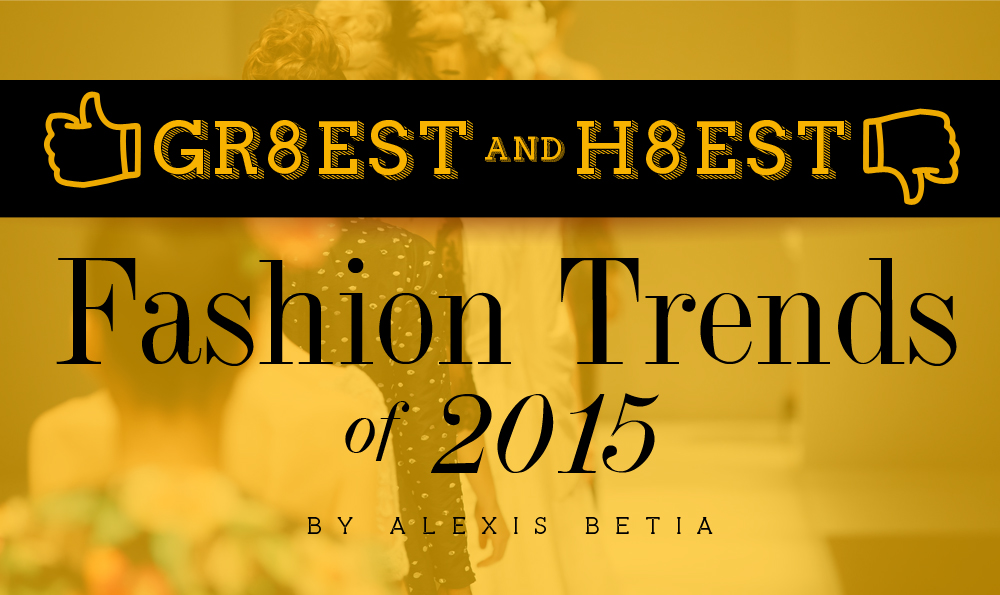 From entertaining you with the inexcusably bizarre to keeping you comfortable and presentable, fashion fulfills its function and does it well. That said, it's had it's ups and downs the past year. Trends you loved came back, and ones you wish had never seen the light of day did the same.
Love it or hate it, fashion is a big part of modern millennial life. Embrace the glory (and the suck)–these were the trends that made you celebrate (and cringe) in 2015.


8. Midriffs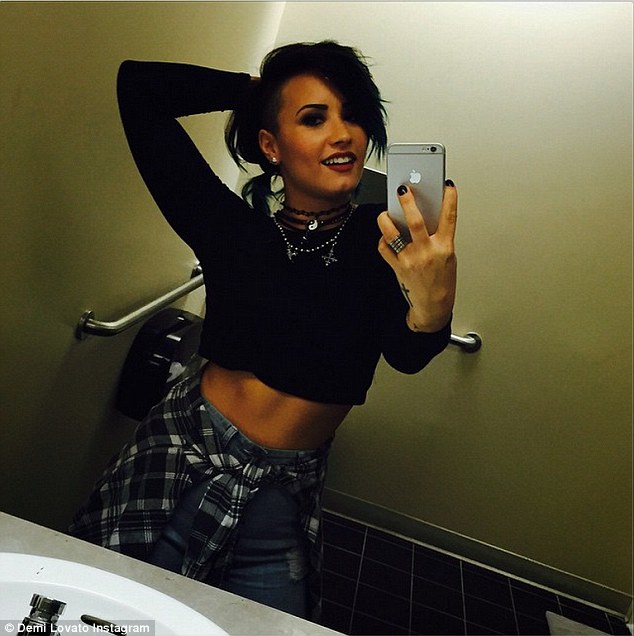 Full-figured ladies rejoice, because baring your midriff is no longer for the slim and toned. Thanks to pop icons like Demi Lovato rocking cropped tops both casual and tailored on red carpets and on the reg, most shy ladies have found the confidence to embrace the possibly daring, possibly classy trend. Not to mention, it's added motivation to get fit. Keep slaying, Queen Demi.
7. Denim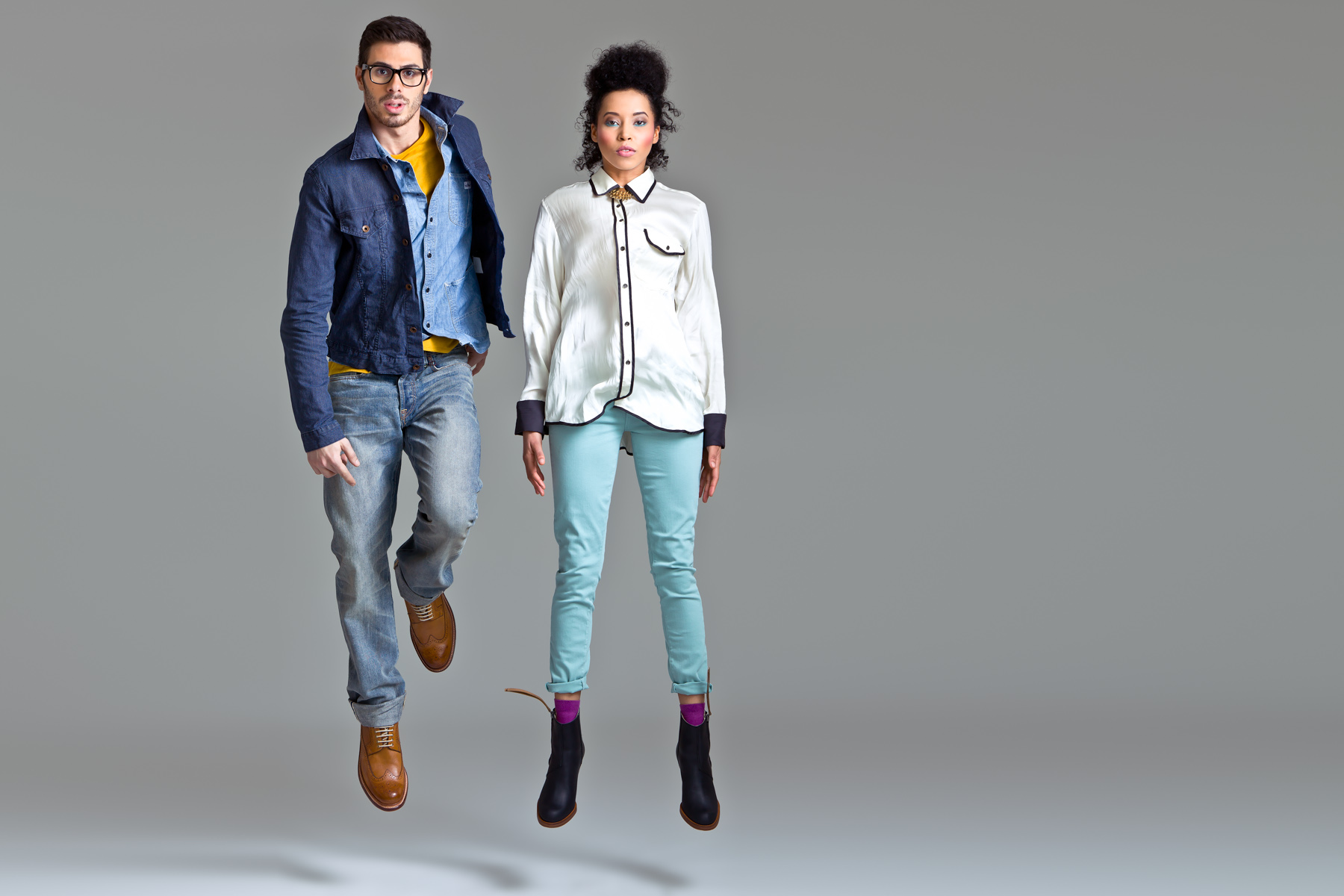 Seemingly always in style and constantly undergoing reinvention, denim was in the 2015 spotlight for good reason. Denim on denim is no longer for Pinoy 80's action stars thanks to the many variations and styles that came out last year. Look forward to enjoying this trend well into 2016.
6. Trousers & culottes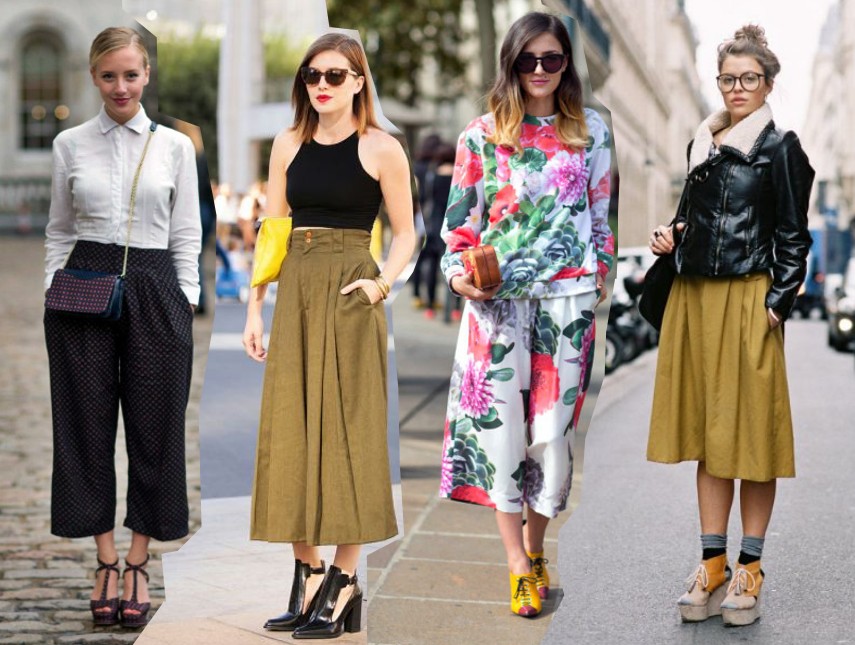 Comfortable, breezy and polished? Sign us up!
5. Trainers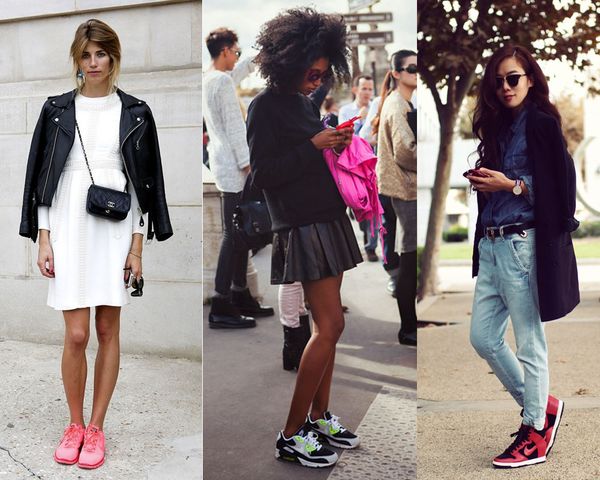 Hate heels? Then thank the trainer trend that dominated not just street fashion but most runways. Paired with a skirt, dress, shorts or jeans, sneakers have been embraced by most offices and fashion houses and is now a fashion game all its own.
4. Gingham & Plaid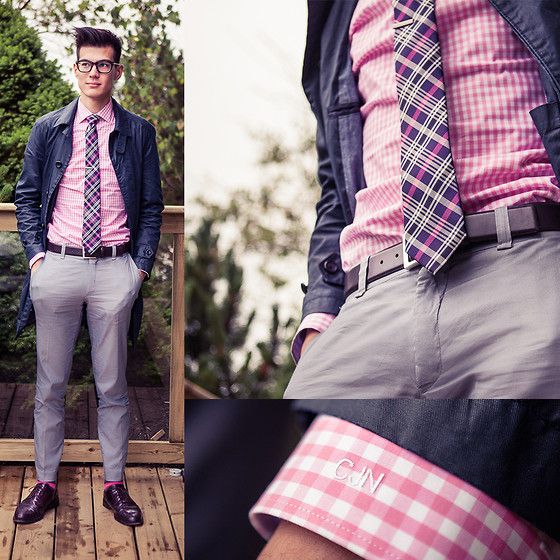 Welcome to the print party! Gingham and plaid are enjoying their rustic return, although a bit more tailored this time around.
3. Single and off-shoulder tops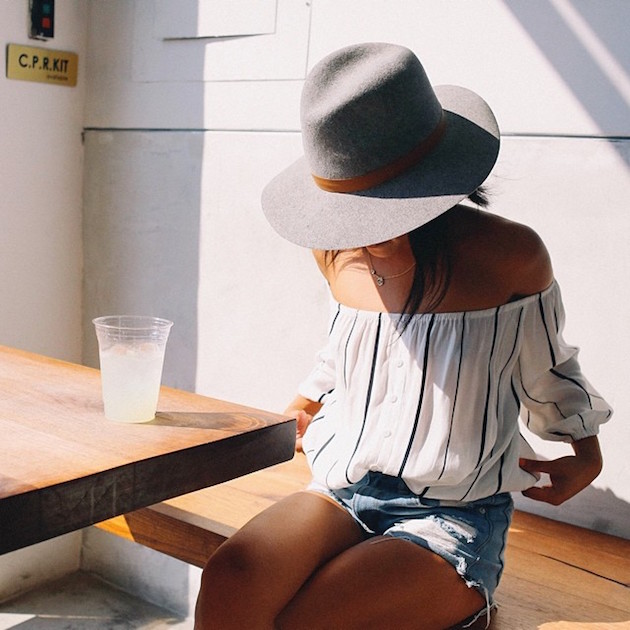 Looking casual yet put together was a breeze this year thanks to off and single-shoulder tops. Fun yet flirty, comfortable yet chic. You could eat like there was no tomorrow thanks to this trend and still look great in the Instagram pictures!
2. High waists and hemlines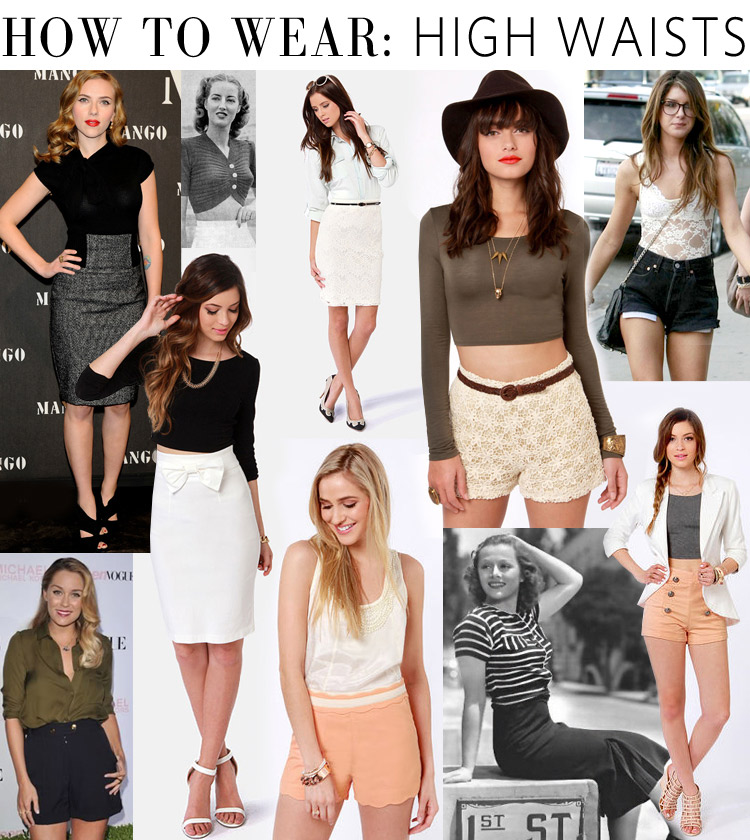 Though the high-waist trend has been around for decades, it's safe to say that it's in full, flattering swing thanks to 2015. Looking slimmer and making your legs look longer has never been easier thanks to higher waists and consequently higher hemlines.
1. Athleisure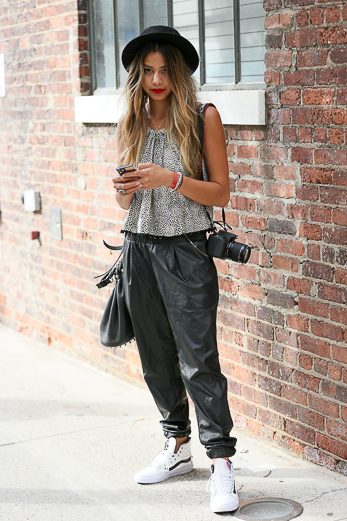 Break out the hallelujah chorus–athleisure has arrived on the fashion scene. Thanks to a combination of the paparazzi stalking your favorite celebrities and some fashion-savvy street style icons, you can now hit the town without having to change out of your gym clothes (the shower post-workout is, of course, entirely your business). Whoever said style and comfort were mutually exclusive was wearing the wrong sized shoes.