8 Old School Pinoy Values We Should Bring Back
Jul 29, 2016 &nbsp • &nbsp Meg Santibáñez
8 Old School Pinoy Values We Should Bring Back
By Meg Santibáñez

There's no harm in revisiting the Filipino value system that molded our society in its goal towards social harmony. It's also a good time to review these same values which we might have forgotten over time.
Let's incorporate these old school values in our modern lives.
8. Being Pro-active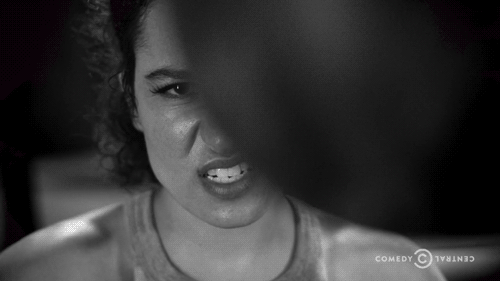 Have you looked in the mirror lately and asked yourself: what good have I done for my country besides ranting? Let's make it a habit to put our words into actions.
7. Pagmamano
Let's make the "mano po" gesture, in deference to our elders, second nature once more; just like how we automatically shake the hands of prospective business partners. It's a simple gesture of respect, how hard is it?
6. Decorum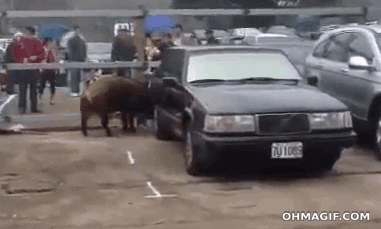 Let us remember not to lose our humanity during metro rush hour, especially in the MRT where a lot of us turn into selfish wild boars as we board and exit. Sure, everyone's stressed, but this doesn't mean we should throw away our etiquette.
5. Punctuality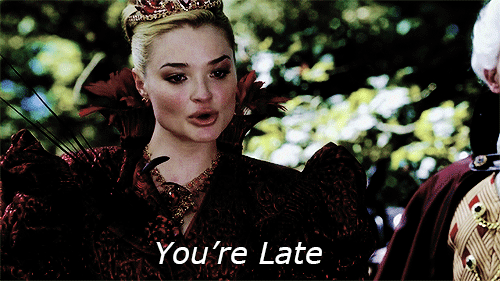 Filipino Time seems to be the norm for us, to the frustration of on-the-dot Westerners, but what if our mindset was to be always on time (excluding factors like metro gridlock and the hopeless MRT)? Wouldn't that be a wonderful world? There's still hope in wiping out our perennially late culture for the sake of the next generation.