Best New Anime of 2016 You Should be Watching
By Therese Aseoche

This year, we've been blessed with some of the most amazing anime series we've ever watched–and that, indeed, is saying a lot. Why not spend the Holidays binge watching these amazing shows?
8. Saiki Kusuo no Ψ-nan (The Disastrous Life of Saiki Kusuo)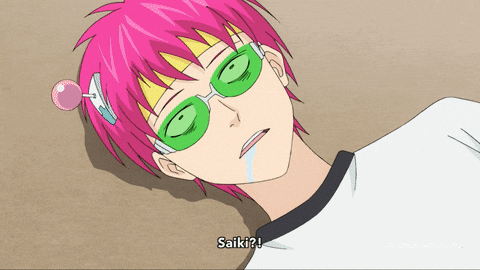 Any ordinary person would love to have supernatural abilities, but for Saiki Kusuo who possesses all abilities imaginable, these powers are more of a curse than a blessing. When problems caused by his powers pile up day by day, he decides to keep them a secret from his classmates in an effort to lead a normal life. He finds out, though, that it isn't as easy as he thinks. Every episode of this anime will have you just shaking your head in pity for him.
7. Boku no Hero Academia (My Hero Academia)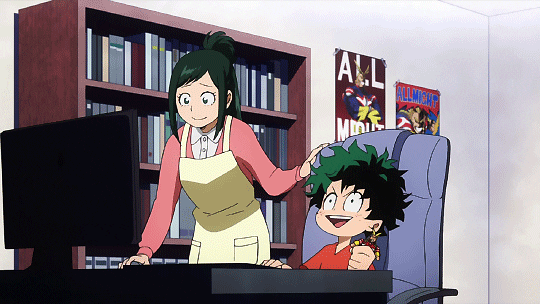 From an anime character with every kind of power, we go to a character that has none. In Boku no Hero Academia, Izuku Midoriya is one of the rare cases who grow up in their world without possessing a unique ability. In the hopeless effort to become a great hero like his idol, All Might, he enrolls in one of the esteemed hero academies, U.A. High. This anime drew inspiration from Naruto which may be the reason why Boku no Hero's characters are just as well-loved and relatable.
6. Yuri on Ice
This widely talked about ice skating anime doesn't keep the love between its two main characters subtle, making it one of the unconventional sports anime that have trended over the years. You'll want to watch for both the kilig moments between Yuuri Katsuki and his idol-turned-coach-turned-love interest Viktor Nikiforov, as well as the beautiful performances by the show's characters that even real life professional skaters would fawn over.
5. Mob Psycho 100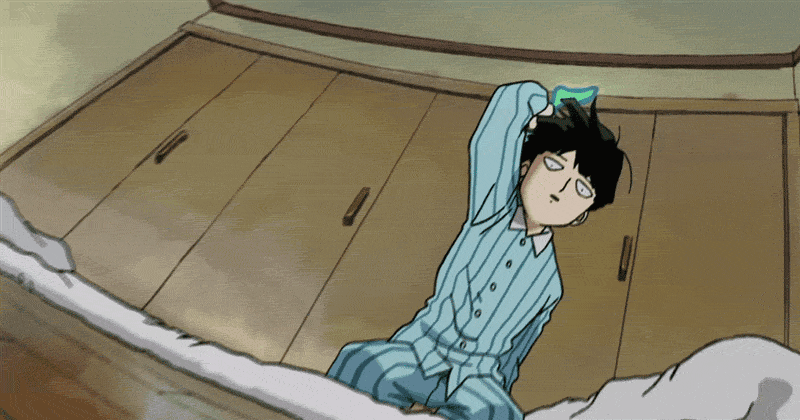 Made by the very same person who gave us One Punch Man, Mob Psycho 100 tells of the story and misfortune of a boy named Mob who possesses strong psychic powers that he realizes are perilous to those around him. To avoid having his powers going out of control, he suppresses himself emotionally, not knowing that the more he does so the more his powers threaten to spill over. If you're a huge fan of One Punch Man's comedic flair, you'll love the fact that this anime doesn't hold back from slapstick, either.