4. Lush: Solid Body Tint
Skip over-tanning and chemical fake tans, which are fast tickets to skin aging. Instead, go for the solid body tints from Lush. All you have to do is smooth them all over your skin for a subtle hint of color and glow. They come in two variants—Shimmy Shimmy and Black Stockings. The latter is perfect for looking sun kissed at an instant.
Black Stockings is mainly composed of organic cocoa butter, pimento berry oil, orange oil and cinnamon. Aside from getting a fast tan, look forward to its warm fragrance reminiscent of the tropics.
3. Tan Organic: Self-Tanning Oil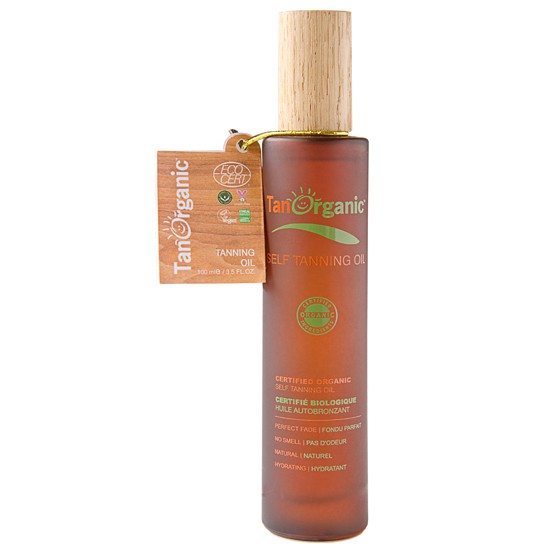 Here's another easy, fast and safe way of achieving a natural-looking tan. Treat yourself to Tan Organic's multi-awarded self-tanning oil. Simply massage it all over your body, and you can say goodbye to pale beach photos. This self-tanning oil won't only give your skin some color; it'll also nourish and hydrate it into soft, silky skin. It's free of synthetic colors, preservatives and parabens as well.
2. Mario Badescu: Facial Spray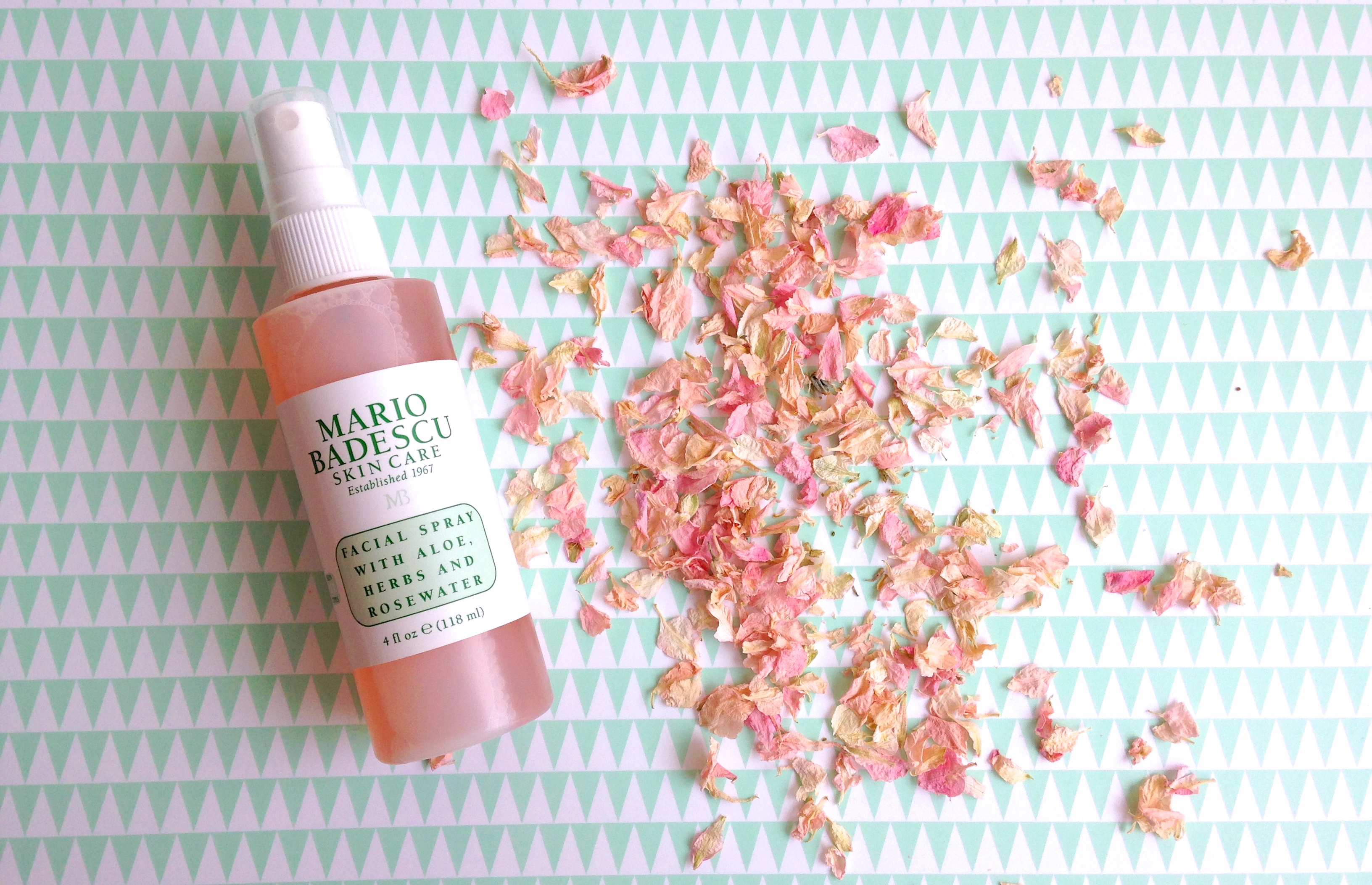 Take a break from lounging around at the beach to refresh your toasted, dehydrated skin. Don't worry, you don't need to get up from the sand. Just spritz your face with Mario Badescu's facial spray. It's gentle and non-irritating as it's made from skin-friendly ingredients–aloe, herbs and rosewater. You can also use the facial spray to give your dry hair some life.
1. Aloe Derma: After Sun Repairing Lotion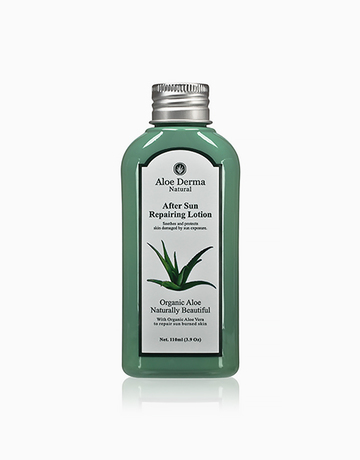 Even the best of us (aka the ones with the most sunblock) get sunburnt. Soothe, rehydrate and replenish your sun-damaged skin with Aloe Derma's After Sun Repairing Lotion. Consider this lotion your weapon for preventing nasty peeling, too.
Any other natural beach products you want to recommend? Sound off below!