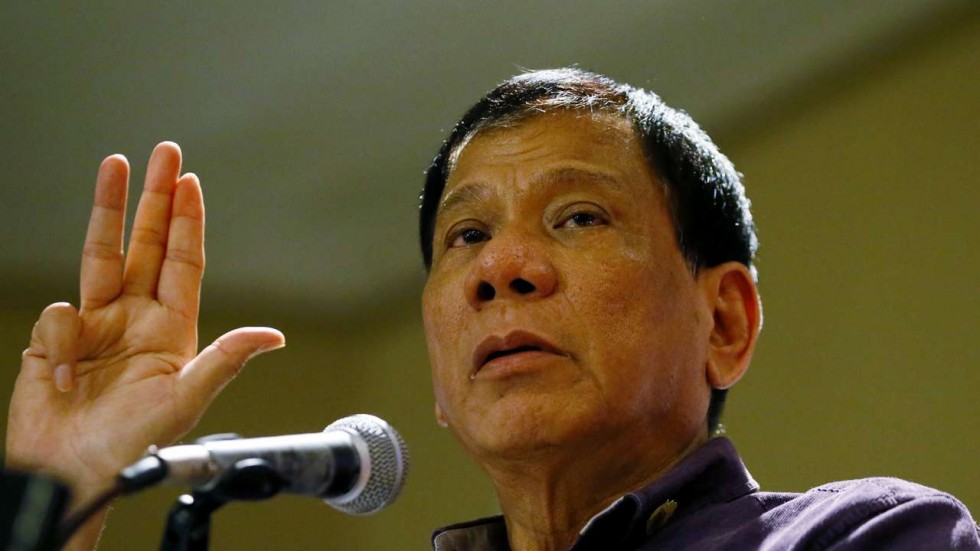 These Are the Changes
President-Elect Duterte
has Promised So Far
By Abu Poblete


In a few days President Benigno Aquino III will step down for a guy named Rodrigo Duterte, the Davao City Mayor who's known around the world as a tough-talking and crime-fighting leader. He was elected by 16 million Filipinos, and he will be leading, representing, uplifting and changing the country in the next six years.
In the span of his campaign period, Duterte has given us promises he vowed to accomplish if elected. Now that he's a few days away from being the highest-ranking official in the country, let's go and remind ourselves of these things.
8. Hello, death penalty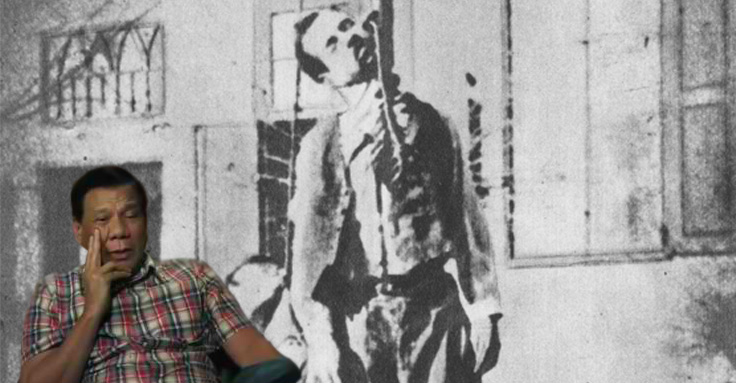 "What I will do is to urge Congress to restore death penalty by hanging," Duterte told reporters in a press conference. "If you resist, show violent resistance, my order to police [will be] to shoot to kill. Shoot to kill for organized crime. You heard that? Shoot to kill for every organized crime," he added.
Duterte also said that he will issue 1,000 pardons a day. Even adding, "Pardon given to Rodrigo Duterte for the crime of multiple murder, signed Rodrigo Duterte," as the crowd cheered for him.
7. Ban pa more
As Duterte is famous for implementing a strict curfew for minor and liquor and smoking bans and no-smoking ordinances in his hometown, he has promised to apply these nationwide.
That means no more cigarette butts in the streets (unless you want to eat it), no more drinking for tambays, and no more after-1am adventures for the 18 years old and below.
6. The Basic Bangsamoro Law
After decades of civil war and the failure of the Aquino Administration to pass this into law, Duterte promised that if he becomes president, he will try his best to (finally) establish the Bangsamoro Basic Law, according to MILF First Vice Chairman Ghazali Jaafar.
5. Contractualization no more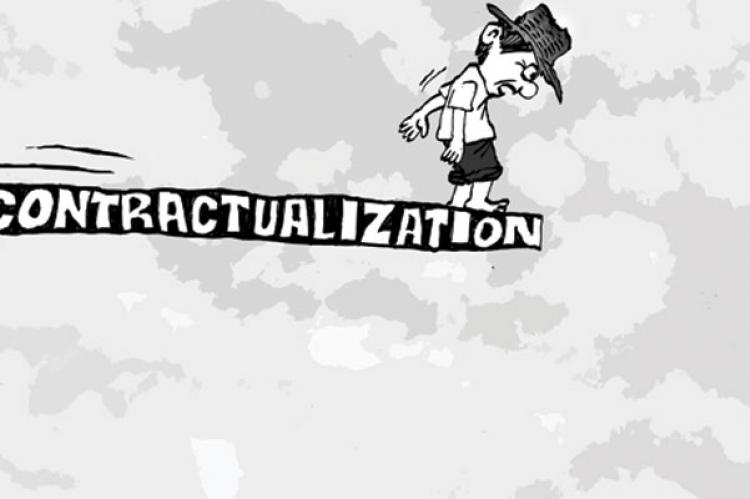 "You will kill the Filipino skill," Duterte said about the effects of the labor contractualization policy implemented in the country. Aside from the crime-fighting and anti-drug measures, anti-contractualization is also one of his priorities.
He said that the long-term effect of the said policy will destroy our work force and will develop instability in the public's job security.