We're about to "celebrate" a year of quarantine and working from home, it looks like it's about time we accept that we're probably in this for the long run. Get comfortable! Upgrade your 2021 WFH station, if you haven't yet, with these gadgets guaranteed to make your life smoother. There's nothing that boosts productivity at work more than having the right work from home gadgets in your arsenal.
Logitech K380 Multi-Device Bluetooth Keyboard (P1,990)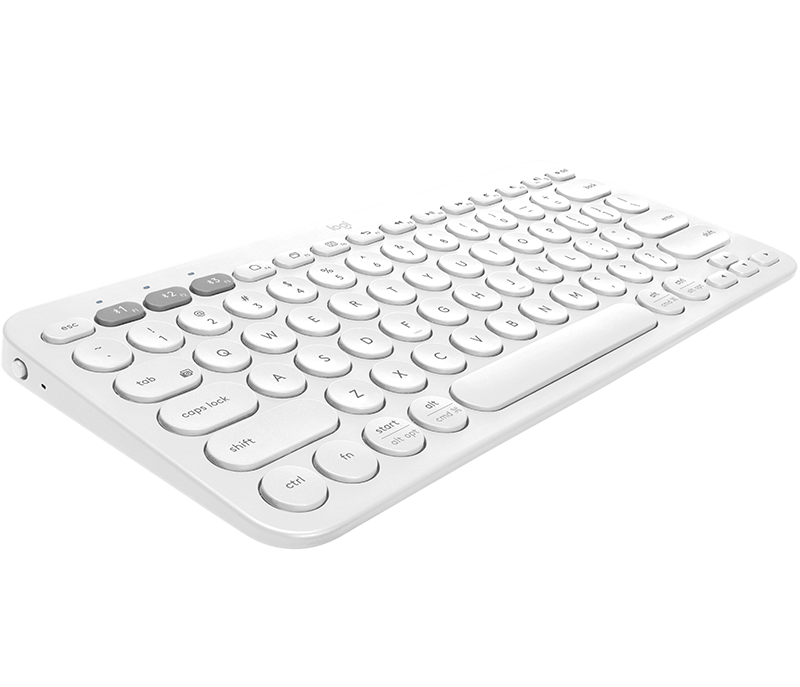 Wireless keyboards not only give you the flexibility to move it around but also gives your desk that minimalist, decluttered look. When it comes to Bluetooth keyboards, the Logitech K380 takes the cake. It's compact and lightweight which makes it a great on-the-go device. You can also switch from three gadgets: laptop, tablet, and even phones. If you're looking for quality keyboards, the Logitech K380 is one of the most affordable ones out there that will last you a lifetime. Get it
here
in Black, Blue, Rose, or Off-White.
Add Style to Your Laptops and Tablets with These ~ Aesthetic ~ Wireless Keyboards
Add Style to Your Laptops and Tablets with These ~ Aesthetic ~ Wireless Keyboards
Bianca Katipunan | Aug 31, 2020
Stance Easy360 Phone/Tablet Holder (P1,590)
To avoid straining your neck looking down at your phone, you can place them on the Stance Easy 360 gadget holder instead. It's especially useful if you're using your phone/tablet to attend virtual meetings since it can be adjusted for any angle or orientation you need. It can hold devices of up to 1kg and you don't need to worry about it toppling over because the wide and heavy base keeps the stand sturdy. Get it here in Black or White.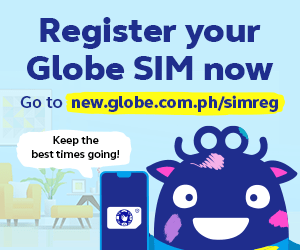 Samsung 'Do-It-All' Smart Monitor (P18,999++)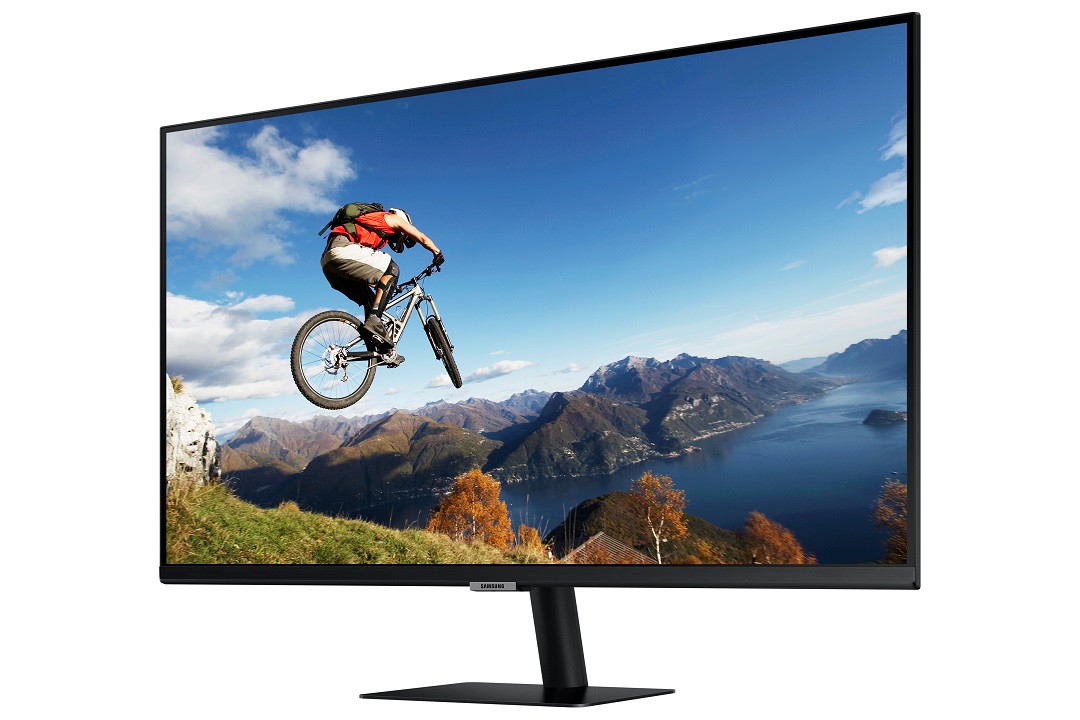 Samsung's first 'Do-It-All' screen does not need a PC to function. The Samsung Smart Monitor is highly adept in meeting all types of demands for work, entertainment, learning, gaming, and just about anything in between. It comes installed with Remote Access, Office 365, and Samsung DeX. And when it's time to switch to entertainment, you can watch shows and videos on Netflix, YouTube, and more. The Samsung Smart Monitor comes in three sizes and configurations: a 27" Full HD monitor priced at P18,999; a 32" Full HD monitor priced at P22,999; and a 32" Ultra High-Definition (UHD) monitor priced at P28,999. It is now available in all major retail outlets.
From March 5 to 31, 2021, early-bird buyers of the Samsung Smart Monitor will get a premium Logitech MK120 keyboard and mouse set worth P1,000, plus a 1-year premium subscription to video streaming provider, Viu. For more info, log on to Samsung's website.
AITU 7-layer adjustable aluminum laptop stand (P238)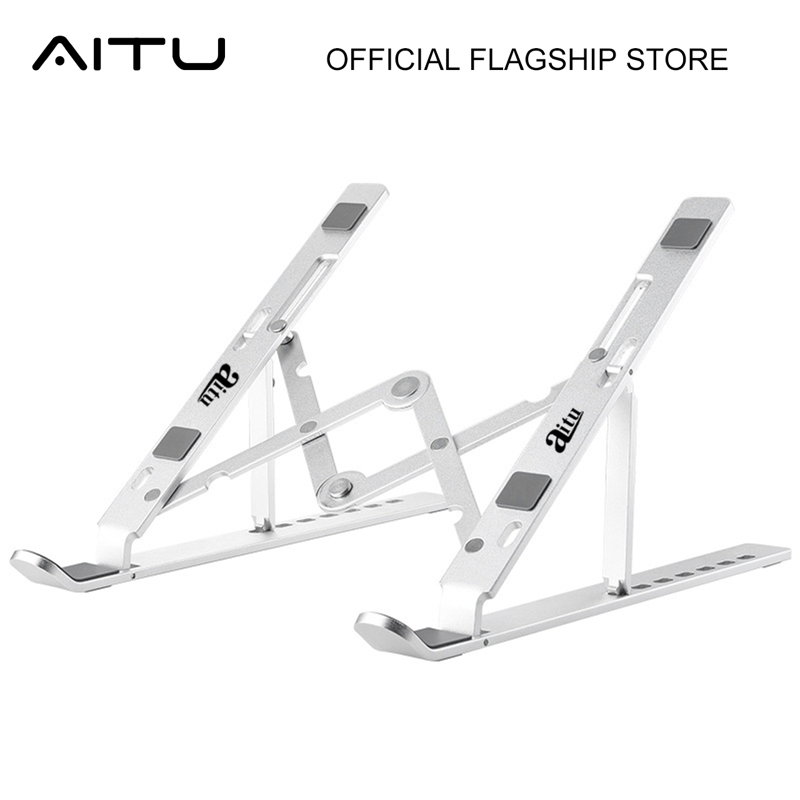 Help your poor posture. One of the most affordable ergonomic work-from-home gadgets is this sturdy laptop stand that can elevate your screen to the proper height. AITU's aluminum stand is collapsible and has seven different height adjustments and is equipped with anti-slip rubber too so your laptops won't easily slide off. And since it can be folded, it's easy to pack in a bag and work remotely anywhere. Get yours here.
Samsung Galaxy Buds Pro (P9,990)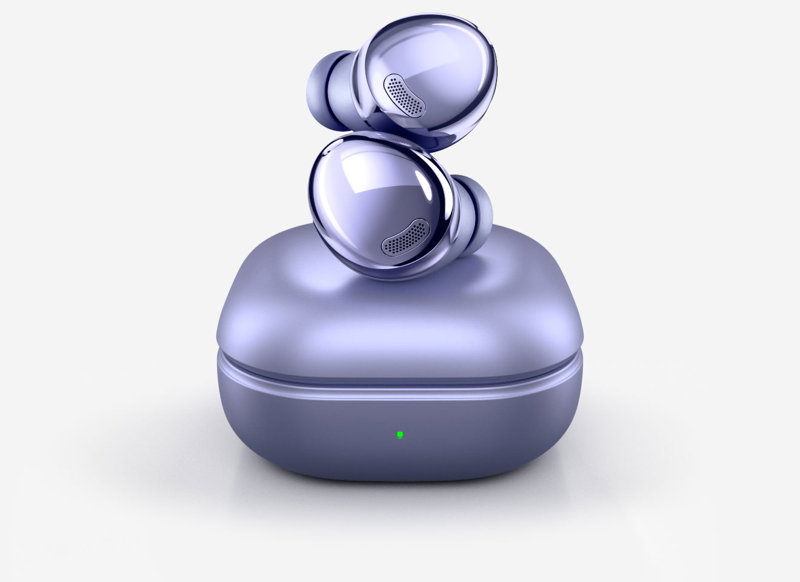 Bluetooth earphones are going to change your life and Samsung Galaxy Buds Pro is one of the best ones in the market. We're talking 99% Active Noise Canceling, AKG speakers, 360 Audio with Dolby Atmos that will make you feel as if you're in the middle of whatever you're watching, and a whopping 28 hours of usage with charging from the case. These buds are also equipped with a high functional 3-mic system, in other words, it will make your Zoom voice sound clearer and better. It's available in Phantom Black, Phantom Violet, and Phantom Silver at all Samsung retails stores nationwide. You can also get it online here.
These Affordable Bluetooth Earphones with Microphones Will Make Your Calls Soooo Much Better
These Affordable Bluetooth Earphones with Microphones Will Make Your Calls Soooo Much Better
Meryl Medel | Feb 16, 2021
VINOVO BM-800 Condenser Microphone Kit (P899)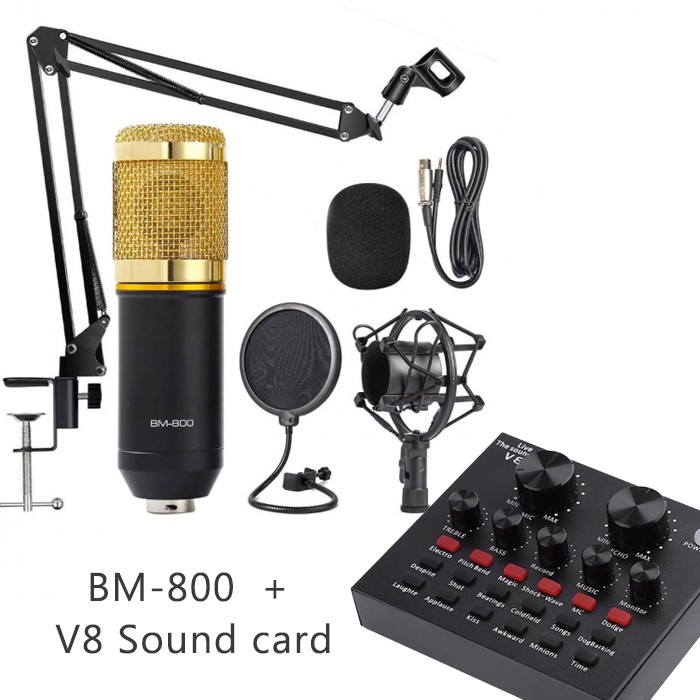 Unless you want your virtual meeting attendees to hear the cats fighting on your roof, your neighbor's karaoke sesh, or those chickens early in the morning, invest in a condenser mic. This is one of the work-from-home must-have gadgets. The BM-800 has a proven track record for keeping your background noise at a minimum. This particular one from VINOVO comes with a V8 sound card so you can control your volume, echo, bass, etc. The microphone itself is perfect for podcasting, singing, video recording, and more. Get yours here.
Lenovo Yoga Slim 7i Carbon 13″ (P74,995)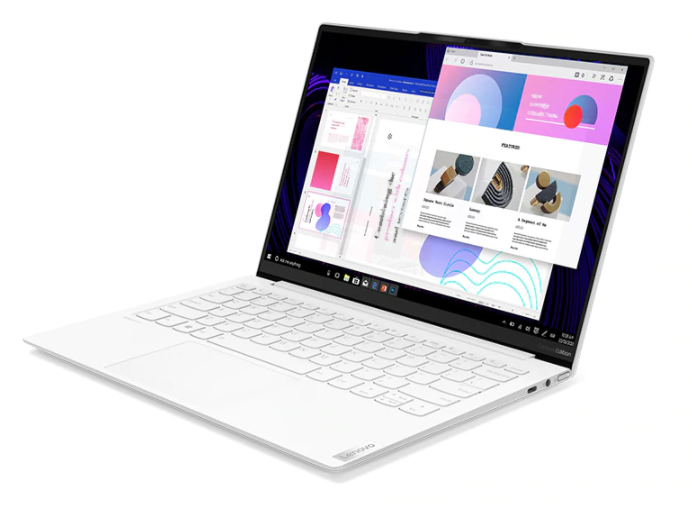 A great laptop can keep up with you whether it's for work, entertainment, or even education. Lenovo recently launched their Yoga 'For All of Us' series which encourages everyone to show their uniqueness through a line of devices designed to adapt to any situation. This includes the Lenovo Yoga Slim 7i Carbon which is lightweight, flexible, and durable. The screen almost has no bezels making the QHD display even better. It also packs a 50Wh battery that lasts throughout your day and has rapid charging technology for quick boosts of power. And finally, the sleek, Moon White finish gives it a timeless, classic, and minimalist look.
Quirky couple Solenn Heussaff and Nico Bolzico were launched as the newest Lenovo Yoga ambassadors and in celebration, Lenovo has a promo. From March 10 to March 31, 2021, buyers of participating Yoga devices, along with select Lenovo IdeaPad, IdeaCentre, and Smart tablets, can get up to PHP 70,050 worth of bundled freebies from Lenovo and premium lifestyle brand Herschel. Log on to Lenovo's official website for more info.
DELUX M618 Mini Bluetooth Ergonomic Mouse (P1,399)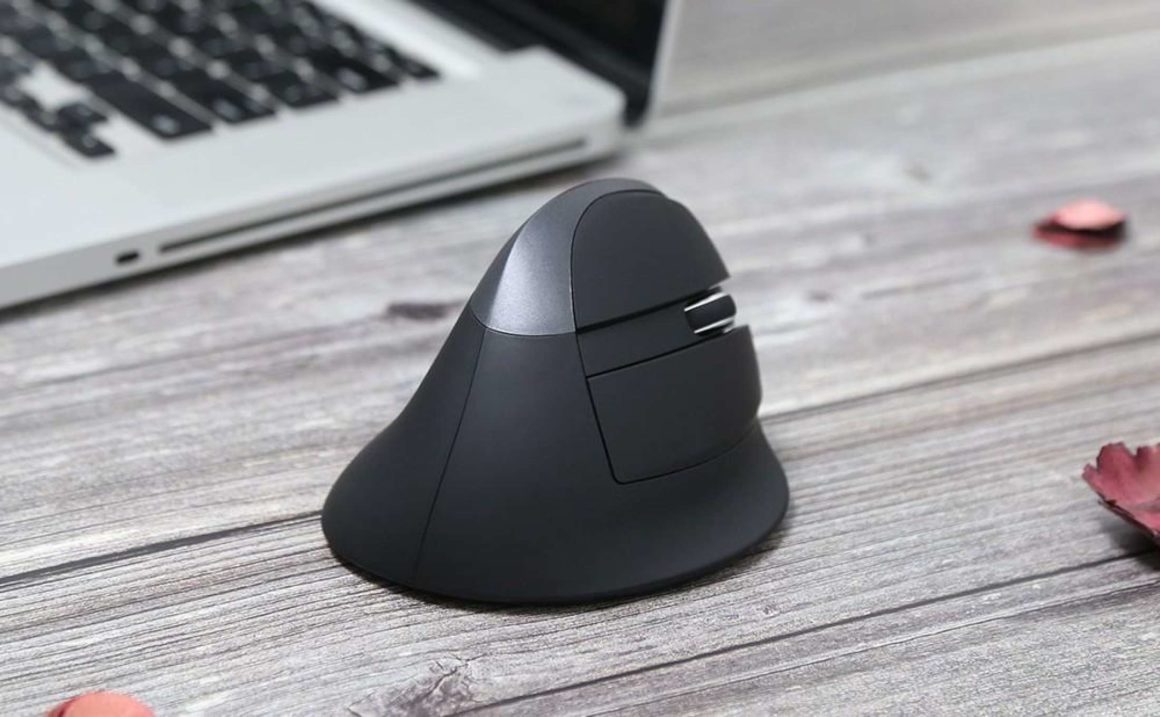 This tall wireless mouse isn't just for aesthetics. It makes sure your wrist is properly supported during long hours of work and your movements are kept natural. An ergonomic mouse also prevents you from getting carpal tunnel too. The DELUX M618 Mini can switch to connect to your computer through Bluetooth or wireless and lasts up to 6 days on a full charge. Get yours here.
Affordable Wireless Mice You Could Get For Your Work/Study-From-Home Needs
Affordable Wireless Mice You Could Get For Your Work/Study-From-Home Needs
Meryl Medel | Oct 11, 2020
Check us out on Facebook and Instagram and be the first to know about the latest news and coolest trends!