8 Things That Happen When You Go Binge-Watching
Nov 22, 2016 &nbsp • &nbsp Tynne De Leon
4. You'll feel like an expert in the field you're watching.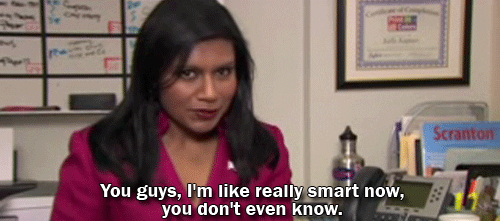 I've watched 13 seasons of Grey's Anatomy and I can diagnose a hernia. Get me to an OR, stat!
3. You'll become instant bffs with people watching the same show as you.
Let them judge us.
2. You blame the writers and hate them for making you so attached to the show.
Take full responsibility for my feelings!
1. You don't recognize the real world anymore.
Who am I again?
What's the most relatable to you? Sound off below!