How it Happens: 8 Things Kalesa Drivers (and Horses) Wish You Knew
Feb 10, 2016 &nbsp • &nbsp Abu Poblete
4. It's not the healthiest job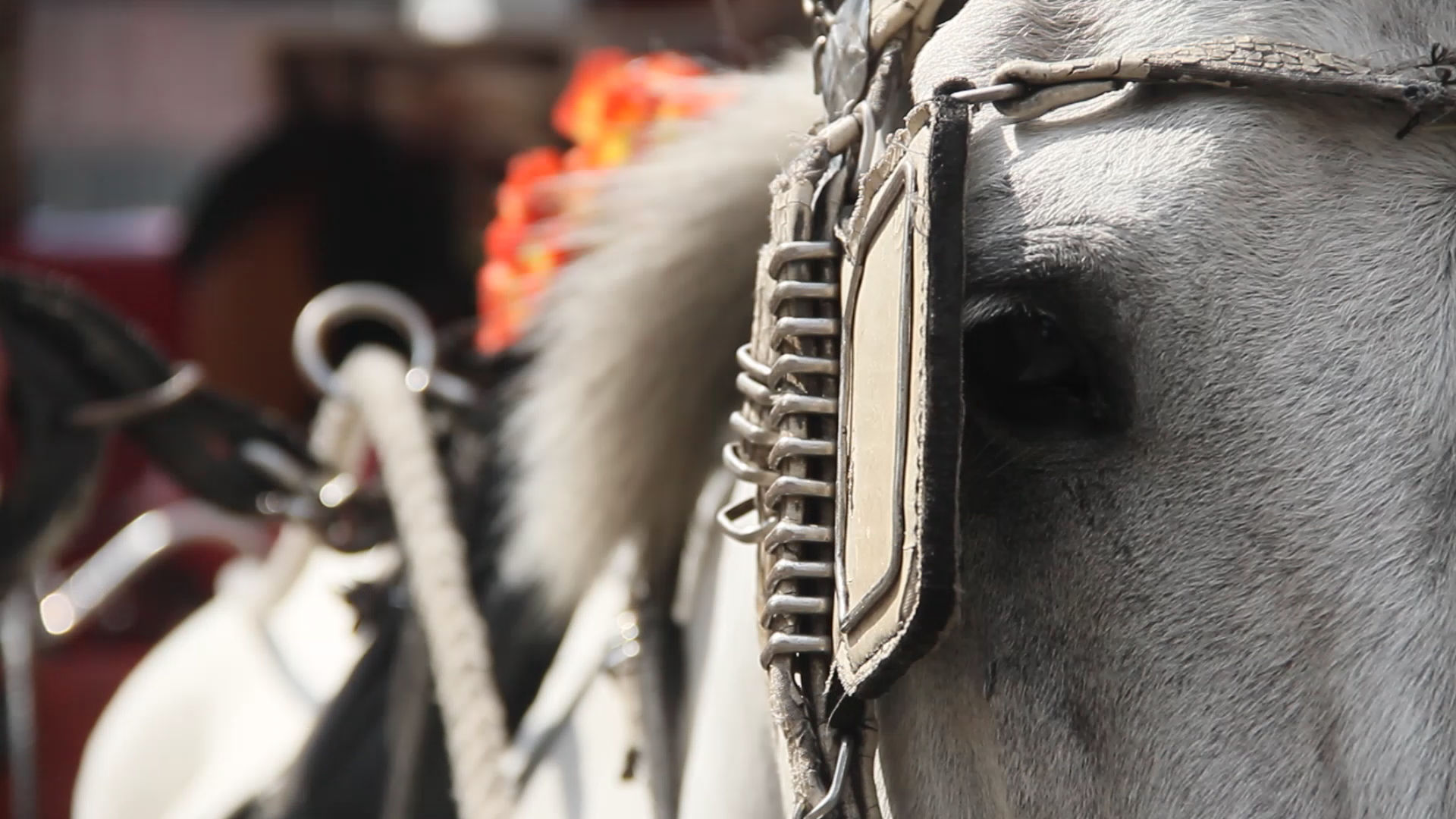 Horses are born with an tough immune system able to survive rough environments–even if that rough environment is filled with smoke-belching vehicles and noise pollution. But horses still have limits, especially when they're exposed daily to an environment like Metro Manila.
"Yeah, we get sick too. Besides the usual colds and sprains, colic is the real pain in the ass (and stomach) talaga for horses. Sometimes all we need is medicine to make the pain go away, but when it's pretty serious, some owners just choose to put their animals down."
Besides having a job that barely pays for food and their horse, kutseros don't have enough means to consult with veterinarians. "Binibigyan ko na lang 'yan ng maraming Buscopan kapag may sakit; gumagana naman eh, kailangan lang mas marami ang pakainin kasi kabayo 'yan," Mang Ric says.
This kind of treatment is not advised because human medicine is specifically prescribed to humans (duh), which is why consulting a veterinarian should and always be a must before giving Enervon to your horse.
"Oh hey, if you're wondering where the bodies of dead horses go, I heard Malabon's pretty nice at this time of year!"
The kalesa is extra tough for kutseros because their bodies aren't as strong as their horses. Imagine having to breathe air from all kinds of vehicles every hour of every day under the heat of the sun–really, anyone's body would reach its limit.
3. The support that we (don't) get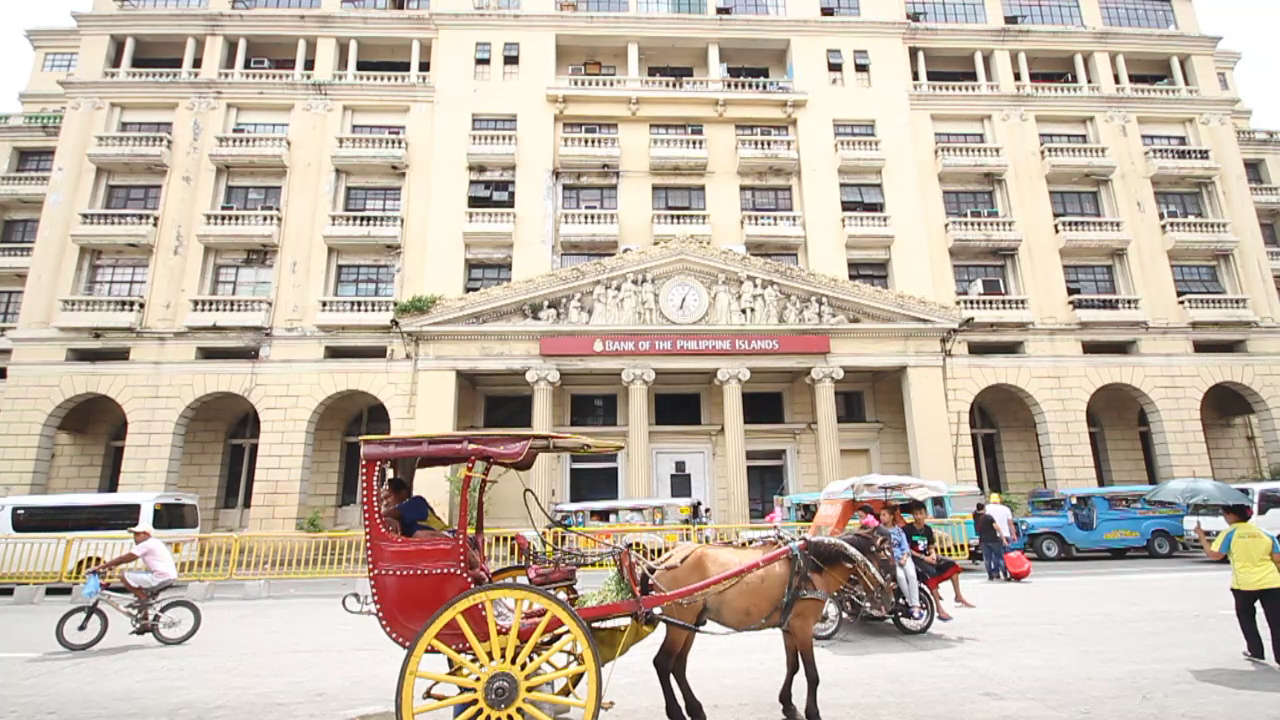 "Okay, buckle up because I'm going to tell you a big secret: we don't really get that much support from the government. And that makes us horses really, really sad. Huhu."
"Officials from the government used to actually go to us to remind us to register permits for our kalesas, but recently no one's been bugging us to do so, so we don't anymore to save some money," Mang Ric says in Filipino. A permit for kalesas are worth P65, and failure to renew it costs them P325.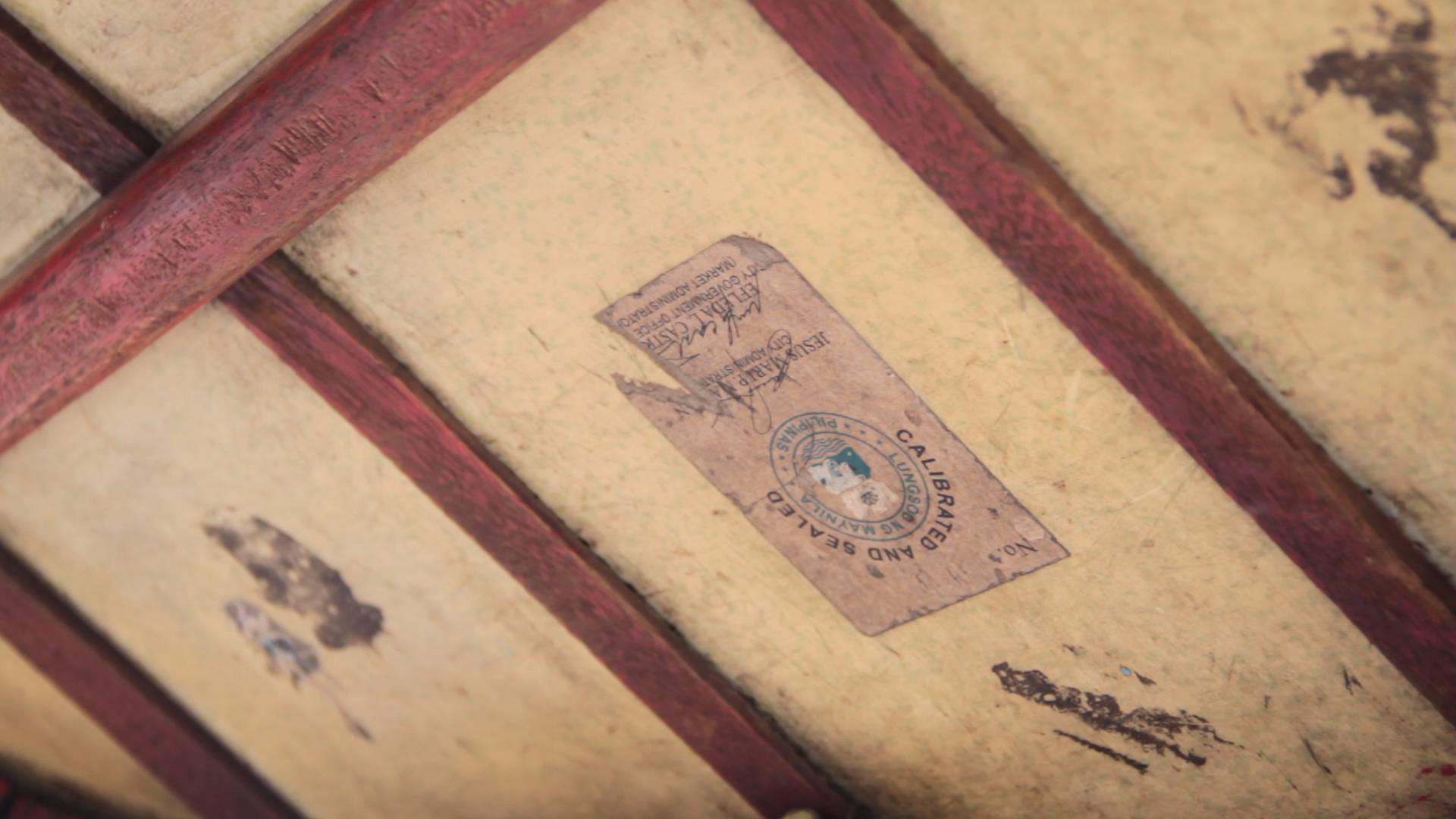 Executive Order no. 120 refers to the proper process and maintenance of accreditation to govern kalesas providing transport services to tourists. The order clearly states that a kustero is required the following before being accredited: a mayor's permit or municipal license, attending a seminar for kalesa drivers conducted by the Department of Tourism, a police or barangay clearance and a certificate of good health, as well as a fixed charging rate and proper maintenance and care for the carriage and horse; but these rules that aren't followed for the kalesas in Binondo. It also states that an inspection team is to do oculars to check the implementation of the order–something that hasn't happened in recent years, shares Mang Ric.
Barangay 289's barangay captain Nelson Ty says, however, that he and his team never fail to remind the kutseros to be mindful of where they park and throw their trash, but that's the most action they take regarding the carriage drivers.
2. Stuff we're sorry about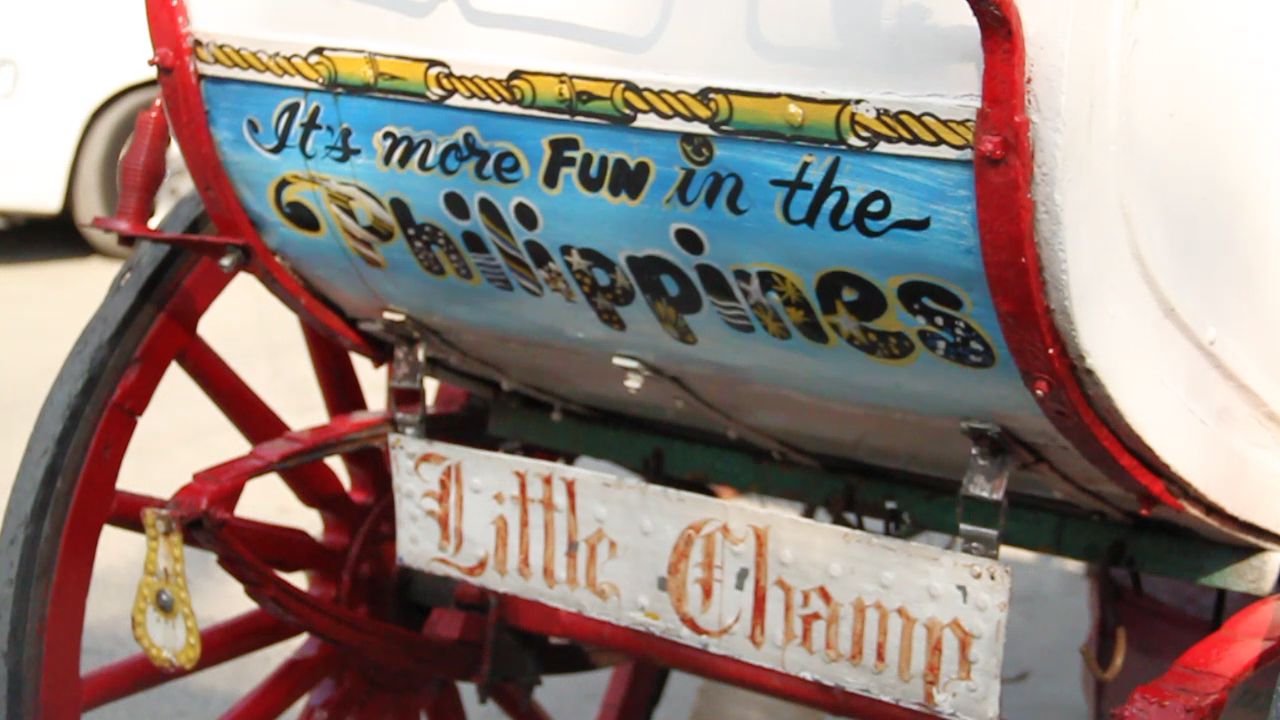 "Here's another secret: some kutseros (unfairly) charge extra because #life. And we horses are really sorry for that."
Just like our beloved taxi drivers, Rarey shares that kutseros charge passengers extra especially when they're far from earning their daily quota. "Wala nang sumasakay talaga masyado sa kalesa kasi namamahalan at nahihirapan sumakay yung mga pasahero. Ang mahirap kasi talaga diyan ay wala kaming magagawa na. Kapag may natutuwa sa kalesa, doon na lang kami nagkakakita," Mang Ric shares.
Some kutseros even come to the point of scamming their passengers by charging them more than their agreed upon payment. Mang Ric shares an incident wherein a kutsero charged P40 to the customer at the beginning of the ride but then wanted P400 as they arrived at their destination. The kutsero was fired by his operator.
"Hey, we're also really sorry for the smell and the health hazard you get from our stuff. The barangay never fails to tell us to use receptacles, so now we do…well, some of us."
1. What we want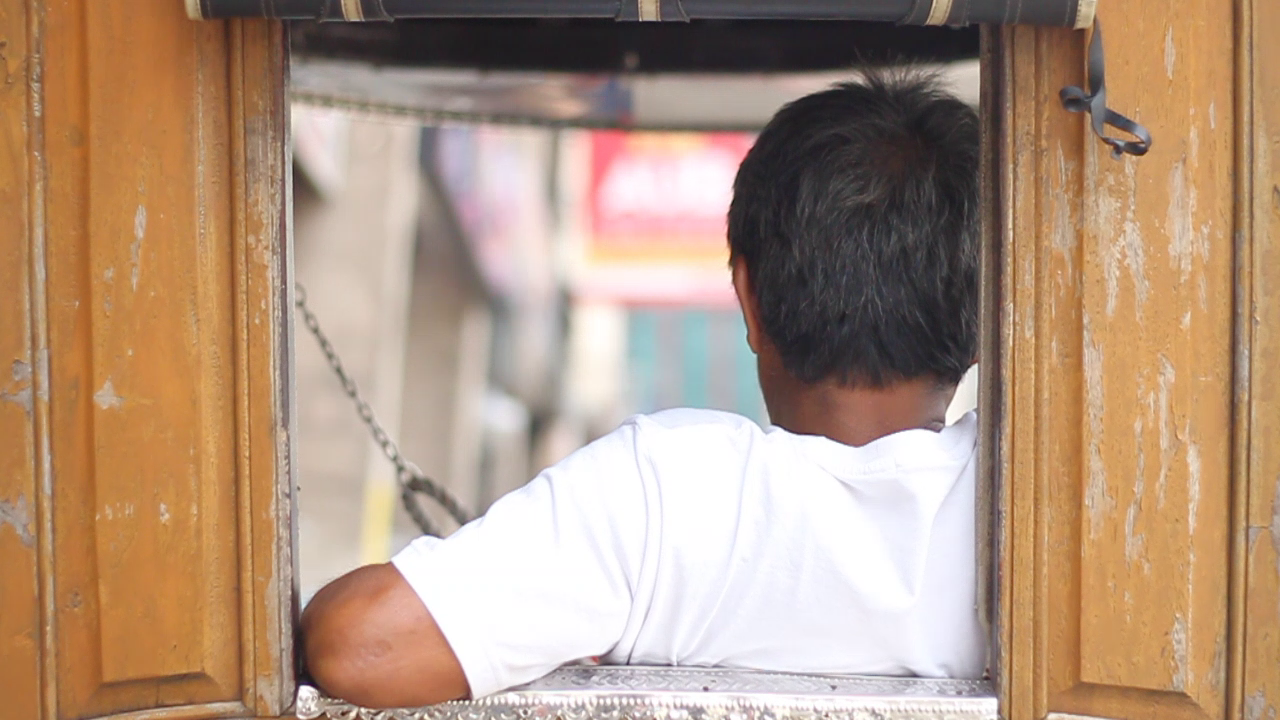 "I love my job, I really do. Me and my mates get to keep the culture of the kalesa, therefore keeping the culture of old Chinatown. But it's nice to have the same support as our friends in Intramuros. Just look at the nice kalesas they have and how they're being taken care of!"
What the kalesas of Intramuros have is everything that the independent kalesas of Binondo don't have: a fixed rate and route (they're not allowed to go out of Intramuros), kutseros in uniforms, a shed for all horses where they get food and water, and an official waiting area right by the entrance of Fort Santiago. Handled by the Castillan Tours and Carriages under an agreement with the Intramuros Administration, these kalesas are being taken care of to assure the essence of the Walled City, keeping it as authentic as it was during the war.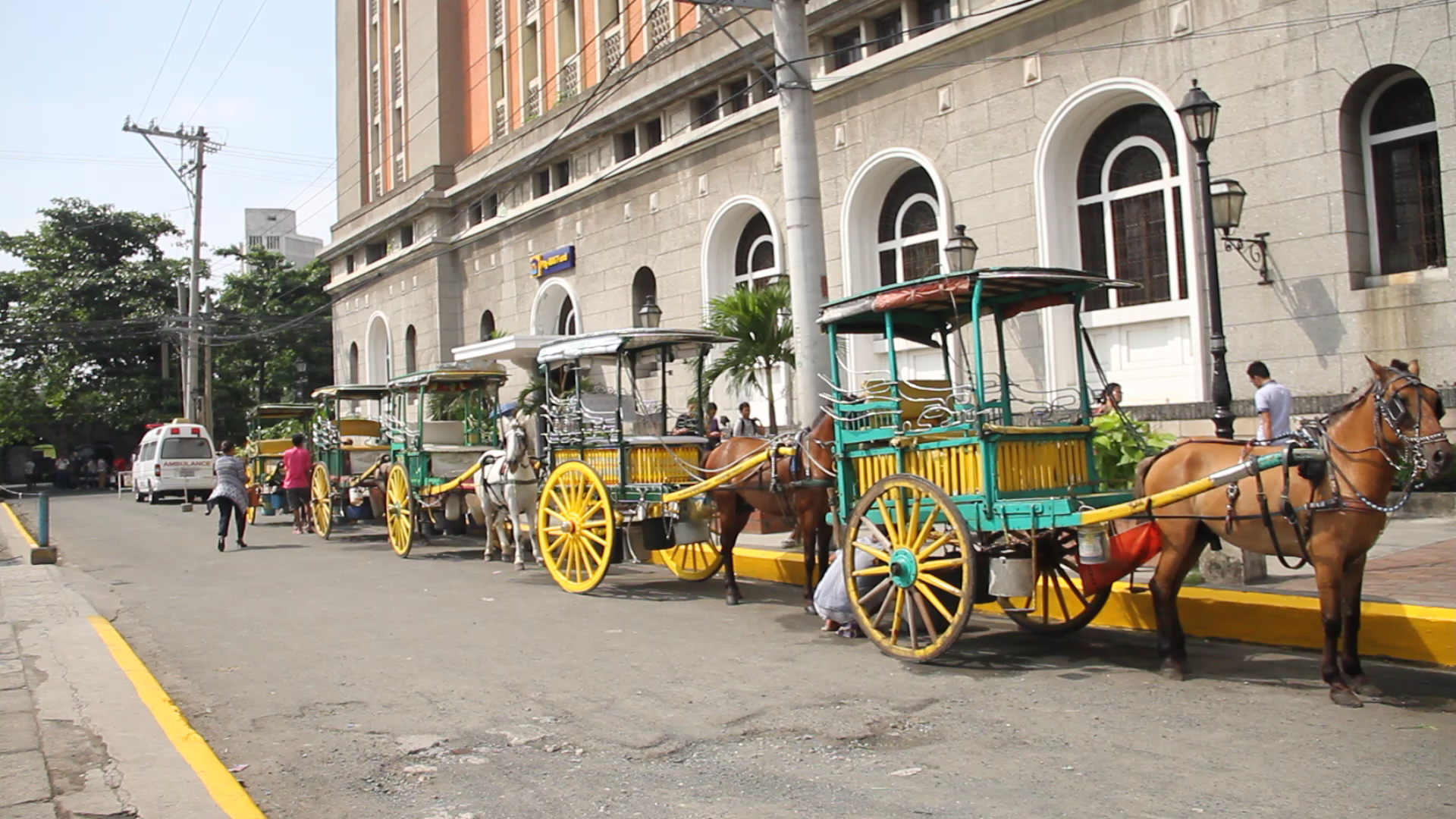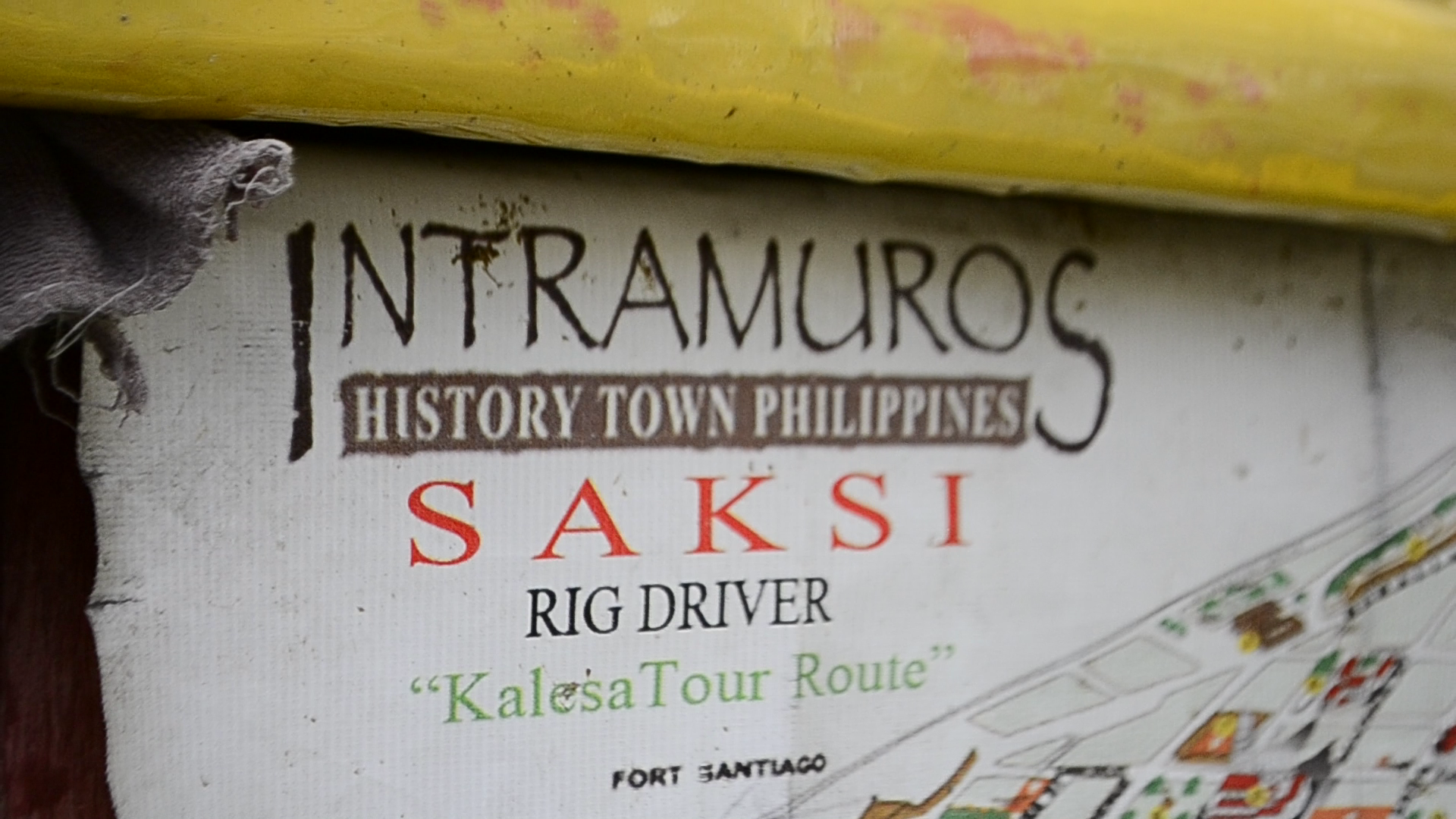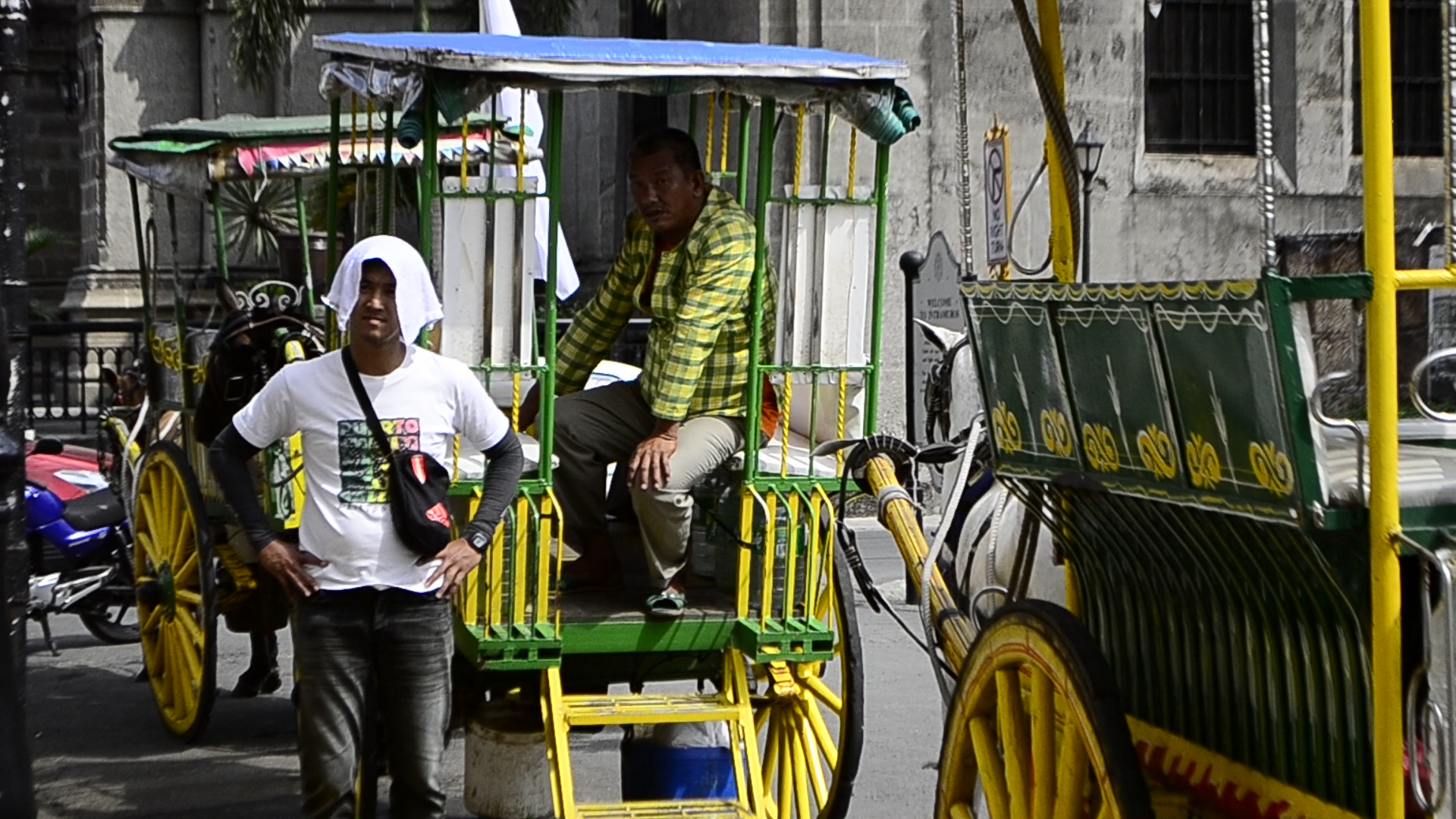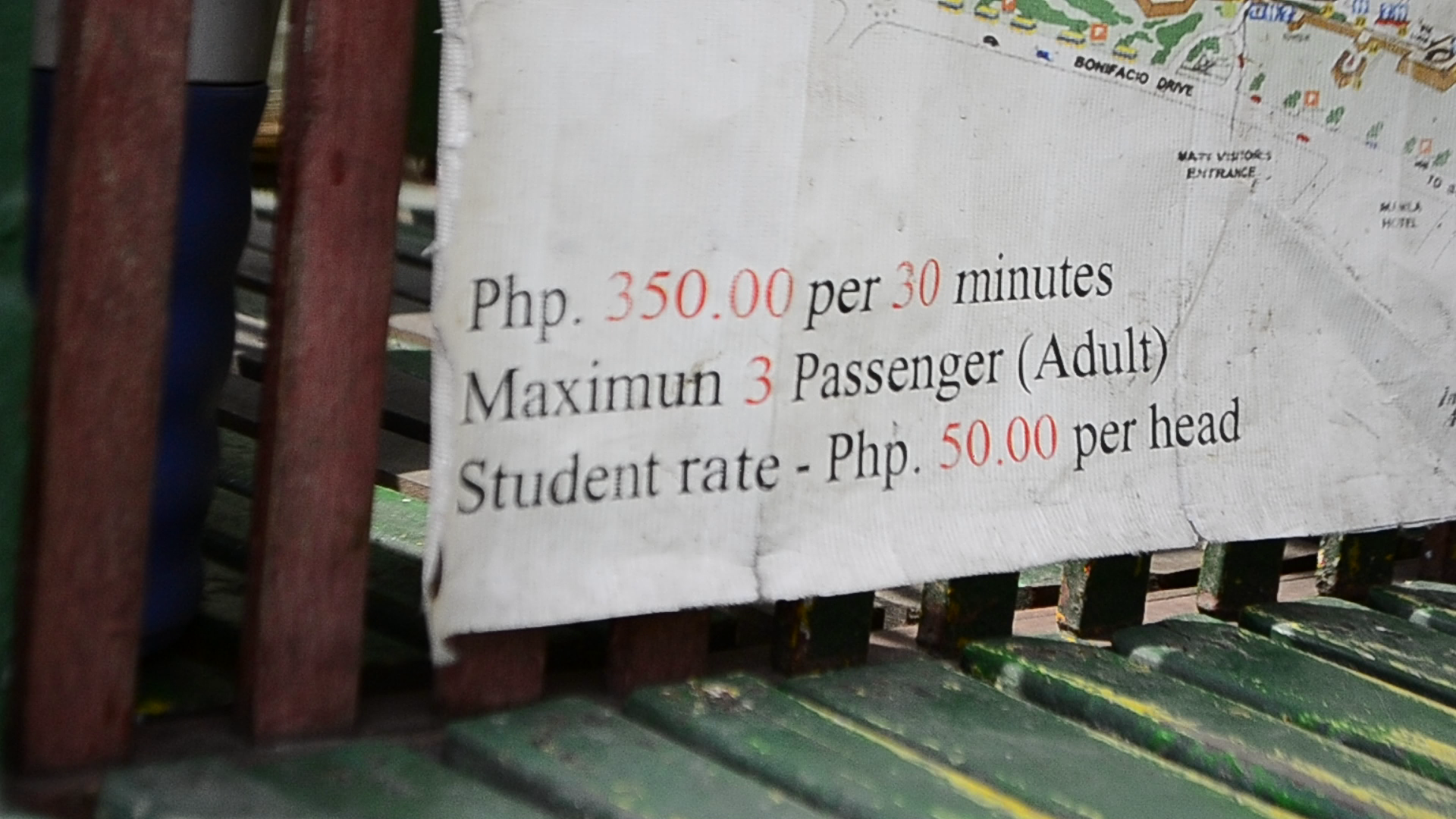 This isn't to say that the system in Intramuros should be absorbed by the Binondo kalesas, but it sure is nice to see a local government's support. All the Binondo kalesas hope for is more than just tolerance for those who are dedicating their lives to keeping the culture of the oldest Chinatown in the world.
"It's a tough life on the streets, but us horses and our kutseros have been through the ups and downs of our business–believe me, there are more downs than there were even ups–but we're still here galloping away. We just hope that when you're here, you'll look at us with less disgust or pity and more respect and consideration because, again, just look at my magnificent calves!"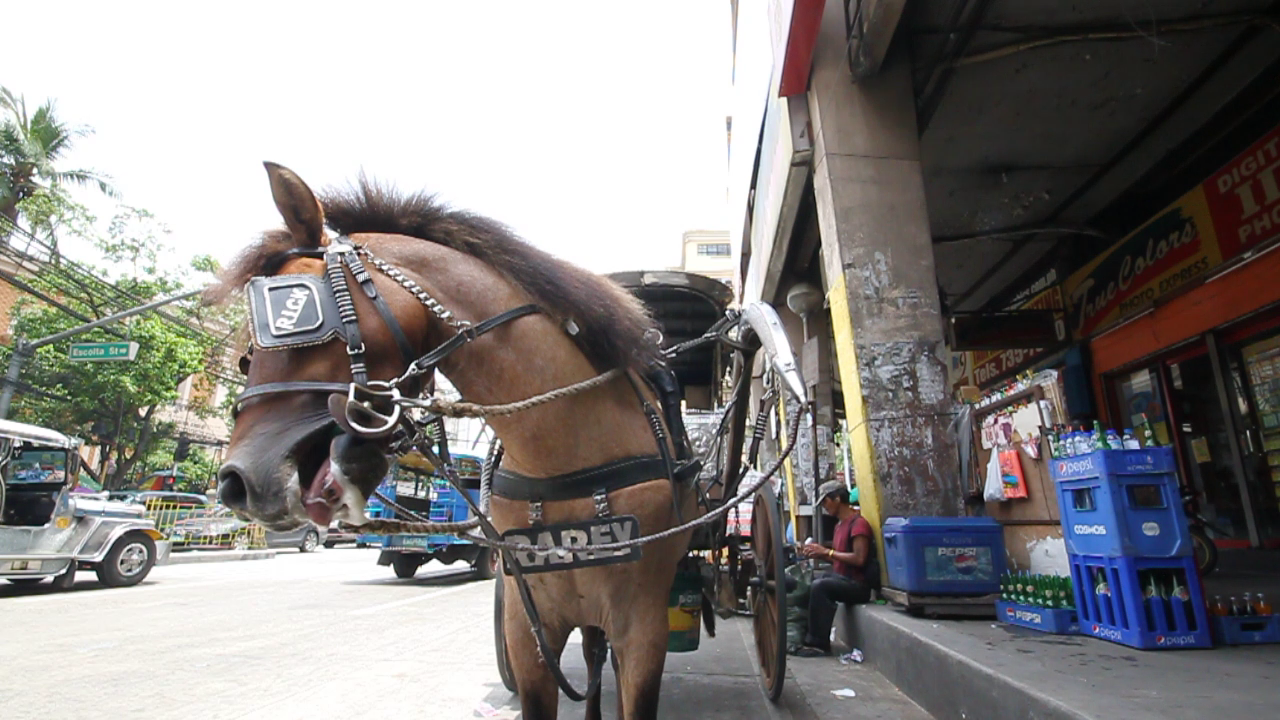 What are your feels about kalesas? Sound off in the comments below!