When we were young there were only two choices for a birthday party: your parents would rent a Jollibee function room or they will illegally cordon off part of your street, whip out the karaoke, and start the party. Regardless of which one you've experienced, the party elements are always the same: a cabbage stabbed with hotdogs and marshmallows on sticks, shanghai rolls and spaghetti/fried chicken combo, snotty little kids, a mascot, and the parlor games.
Kids would waste their breath to find out who can say "Happy Birthday" the longest and bring out their claws for the pabitin and their batting skills for the palayok. But one game remains to be a classic to this day: Bring Me.
Here are the weirdest and funniest Bring Me items we've been compelled to bring to the host at every birthday party.
"Bring me singkong butas!"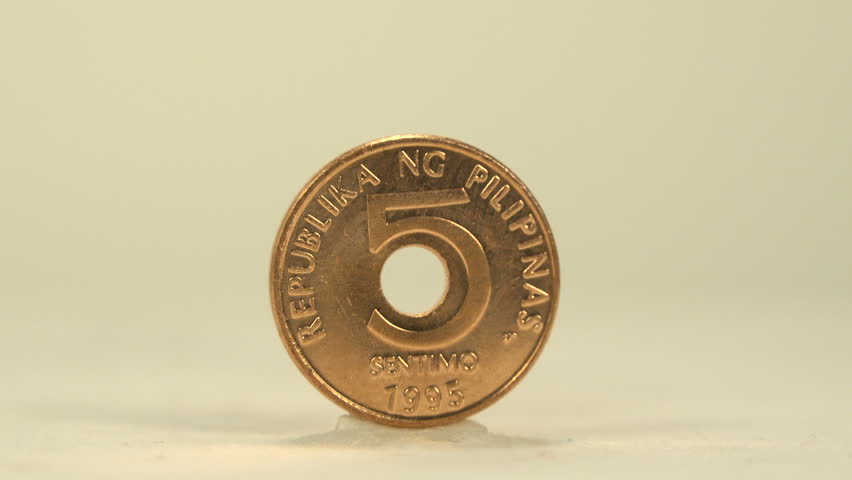 This coin is a rare find in anyone's wallet but not your thrifty mother's. She always keeps these to pay the grocery cashier with because "tumatanggap pa sila ng singkong butas." You know where to look.
"Bring me pinakasexy na mommy!"
Pictured: The sexy mommies
Why? Because the party organizers must also satisfy the adults who planned the entire thing and those who dragged their kids to attend.
The Anatomy of a Filipino Birthday
The Anatomy of a Filipino Birthday
8List Editor | Oct 05, 2019
"Bring me isang lolang sumasayaw ng K-Pop!"
Ah yes, it's always a good idea to make guests of all ages feel included. Watch the 10-year-olds hopped up on sugar pull their grandmothers center stage to the tune of "Ddu-Du Ddu-Du."
"Bring me puting buhok!"
Suddenly it's a session for bunutan ng uban. Sorry parents, you're going home with a few white hairs short today.
"Bring me a 200-peso bill!"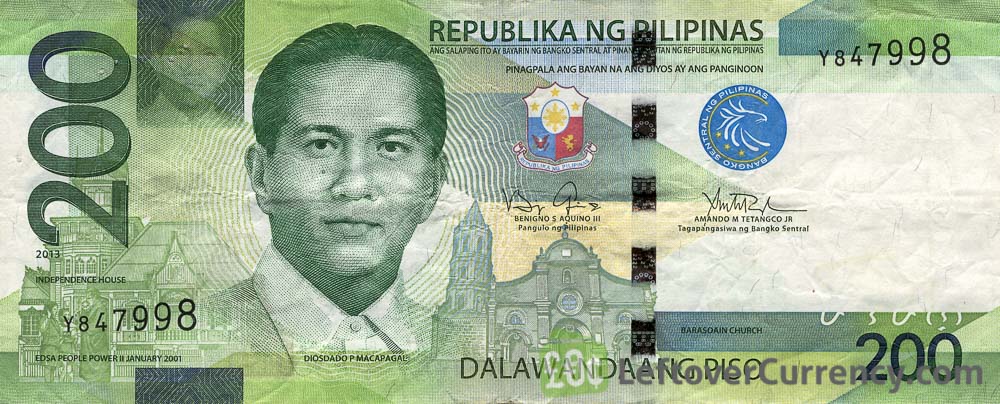 This is another rare currency that you most definitely cannot randomly find in anyone's wallet. Congrats to the host, they win this one.
"Bring me a credit card!"
It's all fun and games until the host proceeds to ask the birth date of the card owner. You know what happens next.
"Bring me the oldest person in the room!"
And suddenly people flock to the oldest-looking guy in there. Offensive? Maybe. Judgmental? Who cares. The contents of the loot bag are what's more important here.
"Bring me fingernail clippings!"
It's not nail clippers, it's nail clippings. Aside from the fact that the host just pushed hygiene out the window, it's dangerous to clip your nails while a mob of kids is fighting for said nail clippings.
But if you succeeded, then congratulations! Here's a loot bag. Now go home.
What's the funniest bring me request you've heard at a party?