It's been a rough couple of weeks and still, the threat of the 2019 novel coronavirus lies heavy in the air. Everything seems to be dreary: more cases being identified left and right and our government seems to be handling this entire situation with a rather dismissive attitude. But you don't have to despair. Here are the good news related to the Wuhan coronavirus that will give you hope for better days ahead:
Japan Institute reports success in isolating the novel coronavirus
Japan is one of the countries affected by the Wuhan novel coronavirus but last January 31, the country's National Institute of Infectious Diseases has announced its success in cultivating and isolating the strain. This news comes after doctors and scientists studied a person in Japan who is confirmed to have contracted the virus. Scientists from Singapore have also successfully cultured the virus from infected patients.
The isolated virus is useful for scientists and researchers to develop a cure or a vaccine for n-CoV.
Troll farms are being exposed
Over the weekend our timelines have been bombarded with posts that appeal to our better nature. Condos all over the metro had a number of "Chinese neighbors with 2 kids" that humbly let Filipinos board the elevators first to spare them from the virus scare. Hundreds of Filipinos even sat beside
the same
Chinese guy on the bus. It's a good thing that woke Pinoys are vigilant in finding out troll posts.
Why We Shouldn't Let the Fear of a Virus Drive Us to Anti-Chinese Racism
Why We Shouldn't Let the Fear of a Virus Drive Us to Anti-Chinese Racism
Kaira Guererro | Jan 30, 2020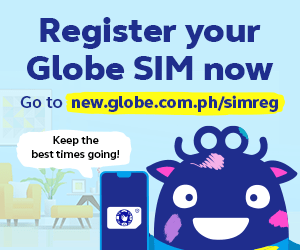 Thailand's success in treating a patient using a cocktail of antivirals
We're hoping this works for every patient!
China builds a hospital in 10 days for coronavirus treatment
If there's anything the Chinese have proved, it's that they can build establishments on anything. Virus ground zero Wuhan has experienced an overflow of patients affected and needing medical care. On January 23, the government had a new hospital built from the ground up and named it Huoshenshan Hospital which means "Fire God Mountain." It's 645,000 square feet with 2 floors, 30 intensive-care units, and 1,000 beds. Construction has finished on February 2.
Currently, there are almost 21,000 cases recorded and 427 deaths due to n-CoV in China alone.
The 2019 Novel Coronavirus: What You Need to Know About the Deadly Disease
The 2019 Novel Coronavirus: What You Need to Know About the Deadly Disease
Meryl Medel | Jan 22, 2020
Some patients are reportedly getting better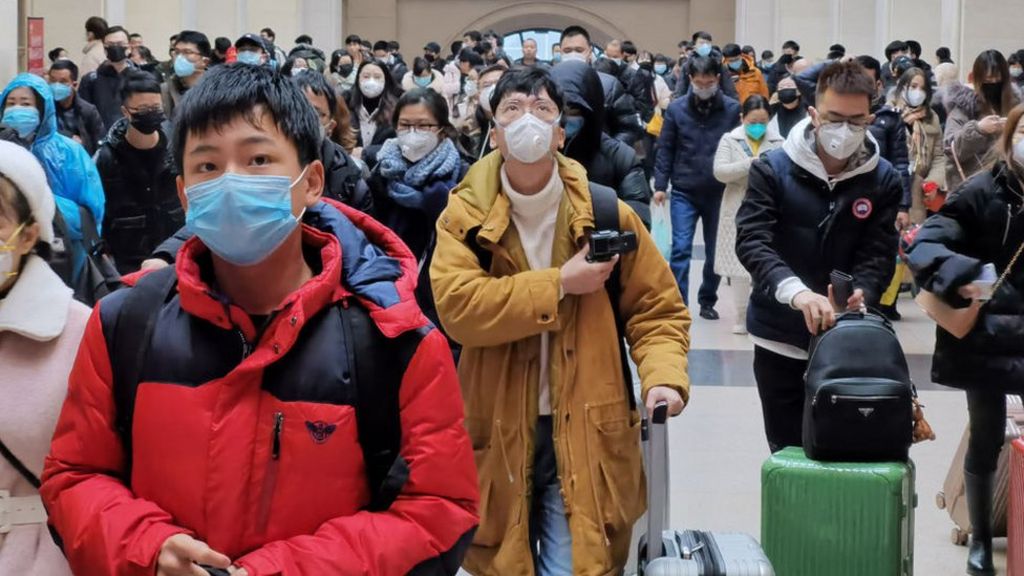 While the number of cases around the world and the number of n-CoV-related deaths in China rise, there are also a significant number of patients who got discharged after being admitted for the virus. Chinese media reports a total of 632 patients have been discharged as of February 4. But if you don't believe Chinese media, a hospital in Sydney, Australia reports two patients have recovered and have been discharged from the hospital. As of January 31, six patients from Thailand have likewise been cleared and discharged.
Countries are willing to help other countries
Borders are being shut and flights are being canceled to and from parts of China but this does not mean xenophobia. The whole world is looking for a cure and a vaccine to help those infected and various countries are helping Chinese nationals in this fight. The
Philippine government
even expedited a shipment of $1.4 million worth of face masks to China.
As for other countries helping us, our hospitals have been sending samples of suspected n-CoV patients to Australia for testing and a few days ago, the Japanese Embassy sent experts to help the Philippines screen potential cases of coronavirus in the country.
Which Side Is It? How to Properly Wear a Face Mask
Which Side Is It? How to Properly Wear a Face Mask
Ina Louise Manto | Jan 30, 2020
University of the Philippines scientists have developed test kits
Scientists at the National Institutes of Health at UP have developed a test kit that would help the Department of Health (DOH) rapidly confirm cases of n-CoV in the country. The test kits are expected to be available next week for DOH evaluation.
Meanwhile, a study released by Ateneo de Manila University School of Science and Engineering found that coconut oil could be used to strengthen the immune system and battle the novel coronavirus. The study recommends that virgin coconut oil should be considered as an agent against viral and microbial infection. This might be worth a try seeing as we've yet to find a cure.
Hong Kong researchers have made a vaccine (but it would need time to be properly tested)
Scientists and institutes all over the world are now in a race against time to produce a vaccine. Hong Kong researchers have reportedly developed a vaccine but it would take years of animal testing, clinical trials, and approval before it is deemed fit for use. We're hoping that one day, scientists do find a cure and save millions of lives.
Got any more Wuhan coronavirus good news? Share it with us!