By now, everyone knows the importance of wearing a face mask or face shield outside. It not only protects you from inhaling droplets that might contain the virus, but it also protects other people from droplets you produce. In the new normal, wearing masks or face shields is a sign of respect for those around you and it's essential if we're ever going to curb the spread of this virus before Christmas. And who says protective headwear should look plain? Here are brands where you can purchase stylish caps and hats that come with removable face shields.
Memo
View this post on Instagram
You can attach face shields to Memo's fashionable corduroy caps through the button snaps at the sides. The shields are made from PVC material and ensure you've got ample breathing space while wearing it. The caps come in brown, dark gray, navy blue, black, mustard, cream, and olive colors. Get it from Memo's website for Php 499 each.
Island Girl
View this post on Instagram
Do your errands in style with Island Girl's hand-woven pandan Sun Visor + Face Shield. It also comes in Raffia Visor which is available in different colors and has sizes for kids too. Both are available for pre-order starting at Php 595 at Island Girl's website.
8 Other Protective Items to Get to Protect Yourself Besides Face Masks
8 Other Protective Items to Get to Protect Yourself Besides Face Masks
Meryl Medel | Jun 28, 2020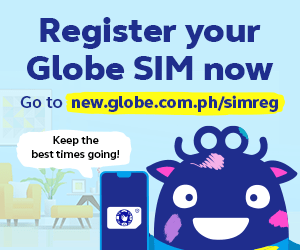 Blacksheep
Blacksheep offers limited quantities of their cute protective bucket hats so you better visit their official store at Lazada for orders. Their bucket hat with removable face shield comes in black, floral, army green, and pink. You can get each for Php 375 while stocks last.
Jacinto and Lirio
View this post on Instagram
Local brand Jacinto and Lirio's Philippine-made Detachable Face Shield Cap are available in red, black, and navy colors. The shield is made from environmentally friendly PVC material and does not distort when worn. You can also have your cap and face shield personalized! Get this from their website for Php 350.
Support Local: Where to Buy Stylish Washable Face Masks
Support Local: Where to Buy Stylish Washable Face Masks
Kyzia Maramara | Jun 04, 2020
Penshoppe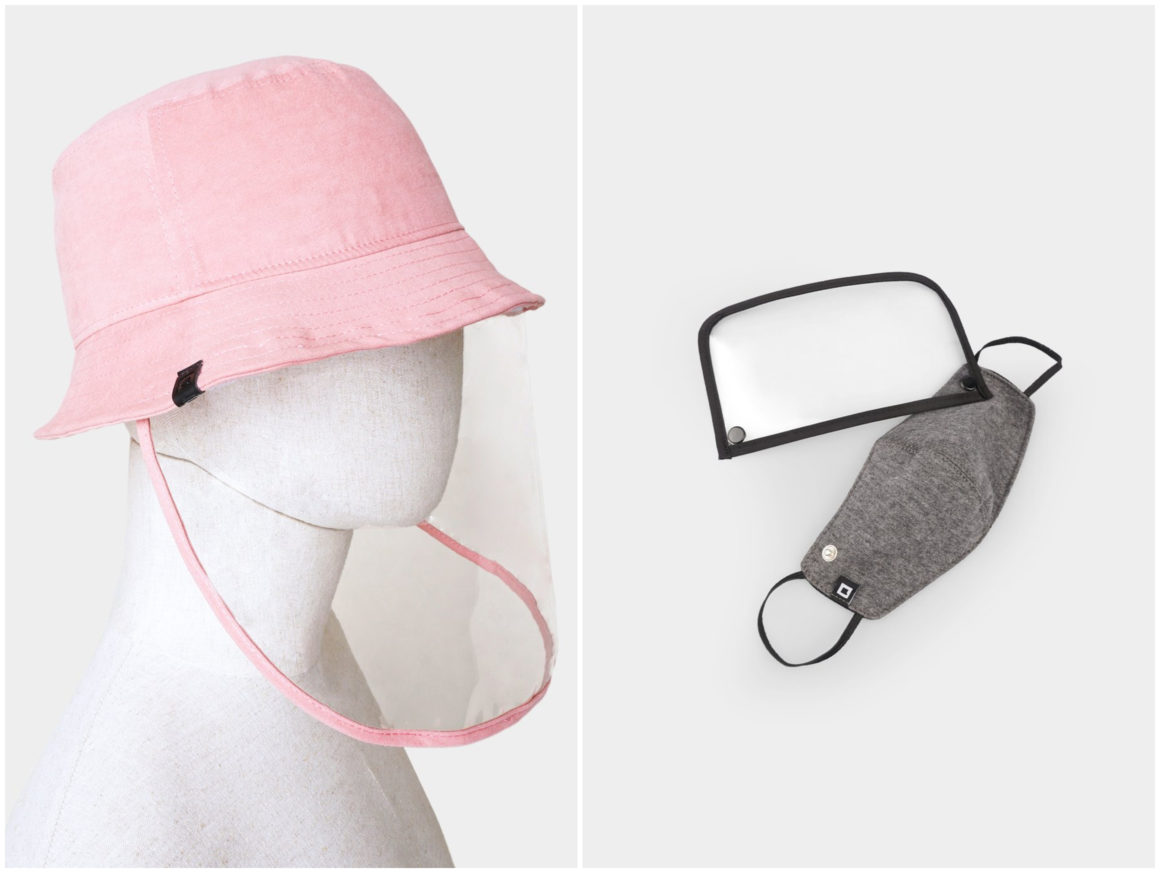 Penshoppe's Bucket Hat with Face Shield comes in four different colors: black, blush, tan, and dark gray. The washable face shield is lined with the color of your chosen bucket hat. Each is available for order at the website for Php 399.
The brand has also recently launched its Face Mask with Detachable Eye Shield, an addition to its protective headwear. The mask is made of 3-ply fabric and washable, the eye shield attaches with a button on both ends. It comes in gray and black for Php 179.
OXGN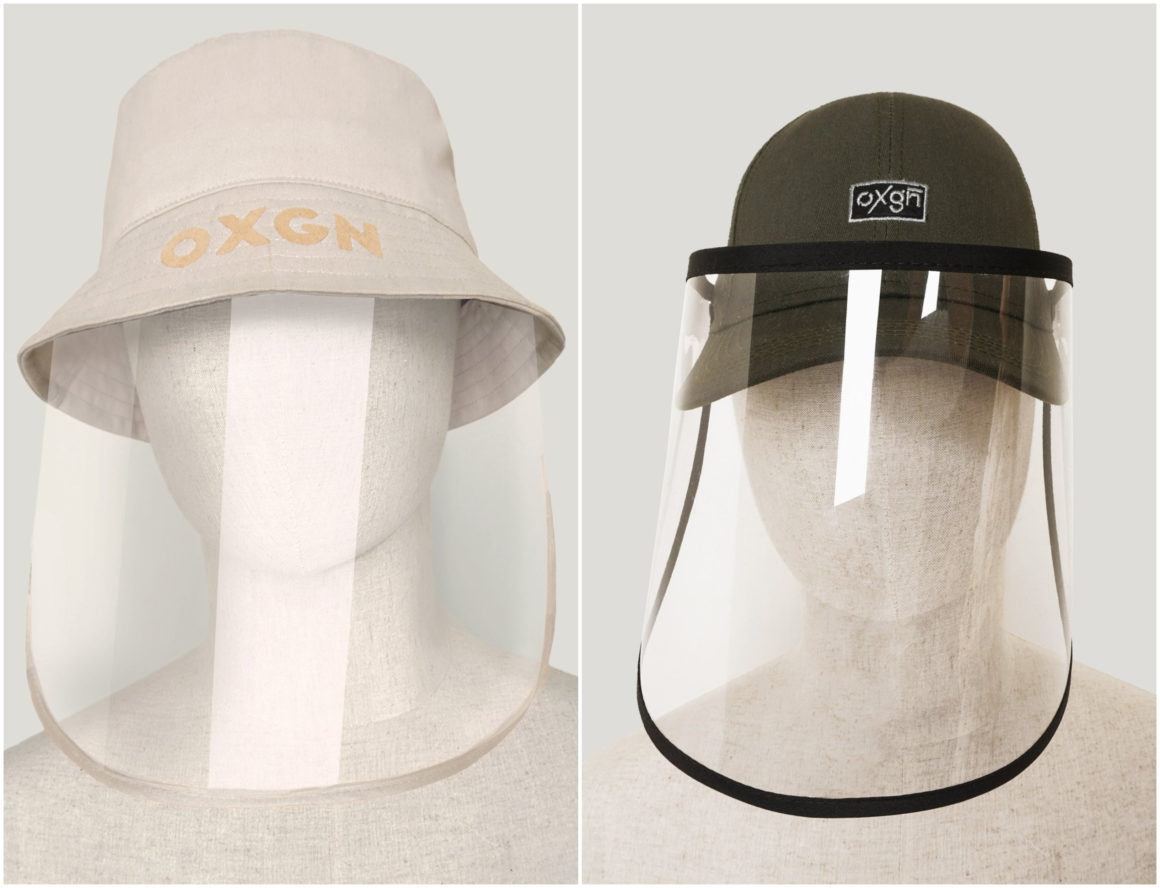 OXGN lets you choose between a bucket hat or a curved cap which both have detachable face shields. The Premium Threads Bucket Hat comes in white, blue nights, and black colors while the Curved Cap comes in moss green, black, and khaki. Both are available at OXGN's website for Php 399.
Regatta
View this post on Instagram
Regatta's Bucket Hat with Removable Face Shield comes in blue and black and is priced at Php 595 each. The face shields attach to the underside of the hat with Velcro fasteners. The hat is available at Regatta's website and at select stores nationwide.
Wanderskye
View this post on Instagram
Wandersky's Reversible Bucket Hat with Detachable Face Shield and detachable neck strings is available in black/cream and navy/cream. The Baseball Caps are available in cream and black and both headwears are priced at Php 495.
Which protective headwear are you excited to try?